Advert: New CUPRA Leon Competición TCR for sale
Buy a new race car through PWR Racing Team, a team with many years of racing experience in general and CUPRA in particular.
We will help you to feel 100% racing comfortable when you buy a new CUPRA through us.
Don't hesitate to contact us for more info!
Description
Engine: Turbocharged 4-cylinder 2.0 liter
Output: 350hp TCR regulation
Torque: 410 Nm
Weight: 1150kg
Front-wheel drive
Brakes
Front: 6-piston calipers with 378mm steel ventilated discs
Rear: 2-piston calipers with 272 mm steel discs.
Price: 129000€ (VAT not included)
Contact: info@pwrracing.com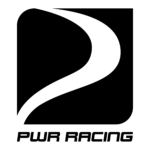 The company
In co-operation with VW Group Motorsport, PWR Racing is one of 11 distributors of spare parts and new TCR CUPRA cars worldwide.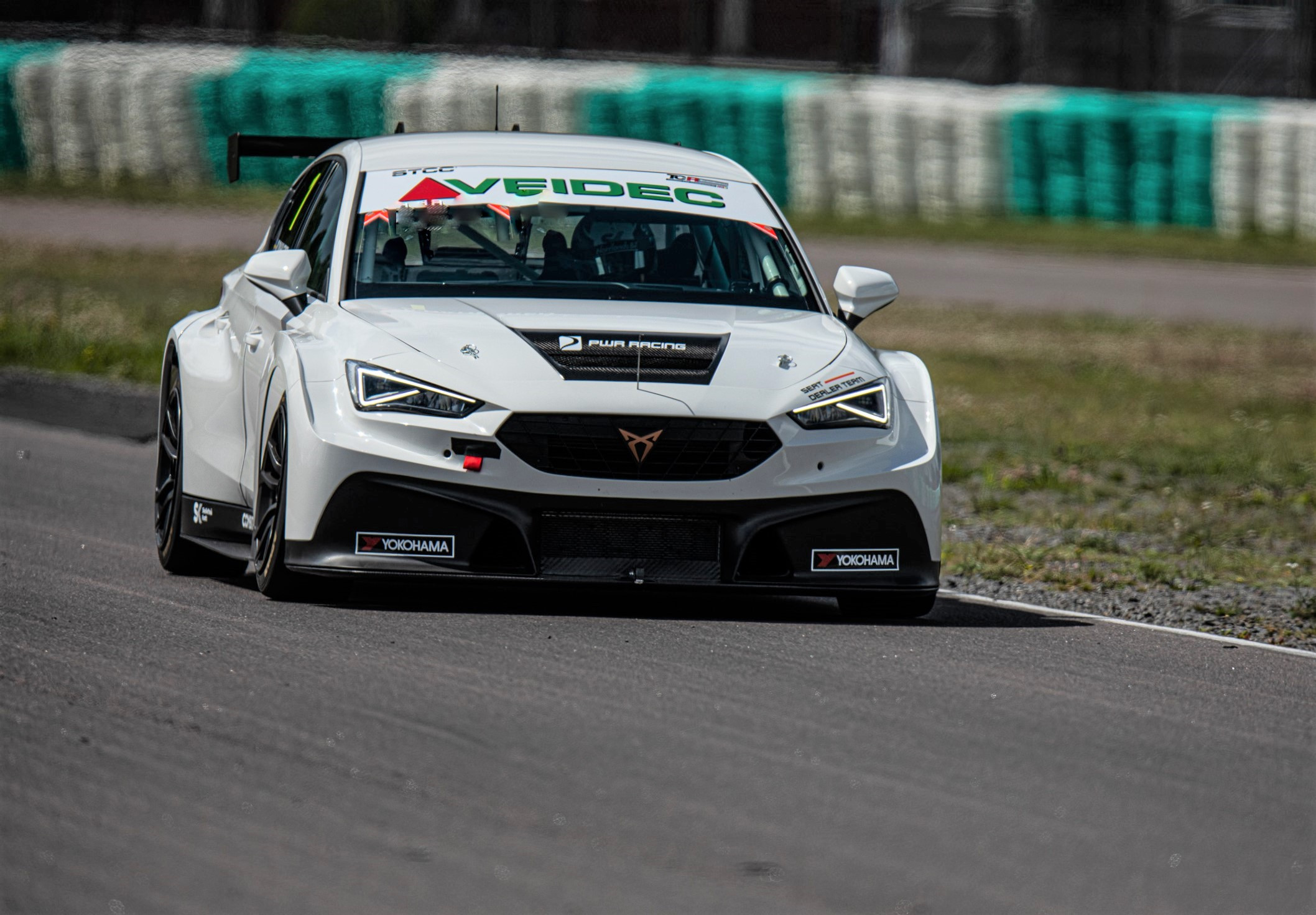 Do you want to place an advert on TouringCarTimes? Contact us here.