Opel Astra TCR to be delivered in February 2016
Opel Motorsport launched their new Astra TCR at Mettet, Belgium. The car, which features a 2.0 turbocharged engine, will deliver 330 bhp.
Developed in collaboration with Kissling Motorsport, the new Opel also includes the new safety features required by the FIA starting from 2017, such as the 100-liter fuel safety tank.
The aerodynamics have been developed extensively and testing will start in the coming weeks ahead of a developement which will see the first cars delivered to customers in February next year, in time for the season's start.
Due to the car featuring a paddle shift actuated six-speed racing gearbox, the car will be 35 kilos heavier than the DSG-equipped SEATs.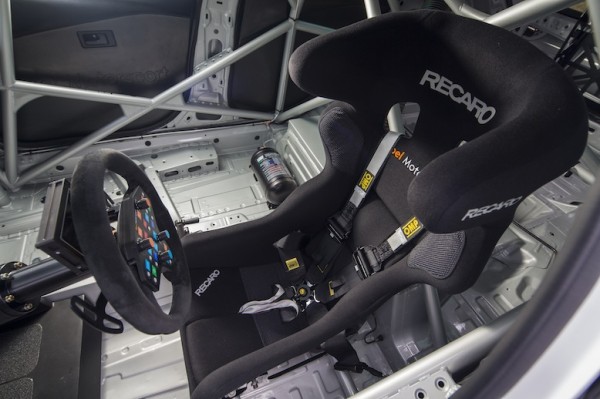 The Astra TCR will also be available for use in endurance racing, thus providing an even wider use of the car, which will also be used in the national championships starting next year.