About Us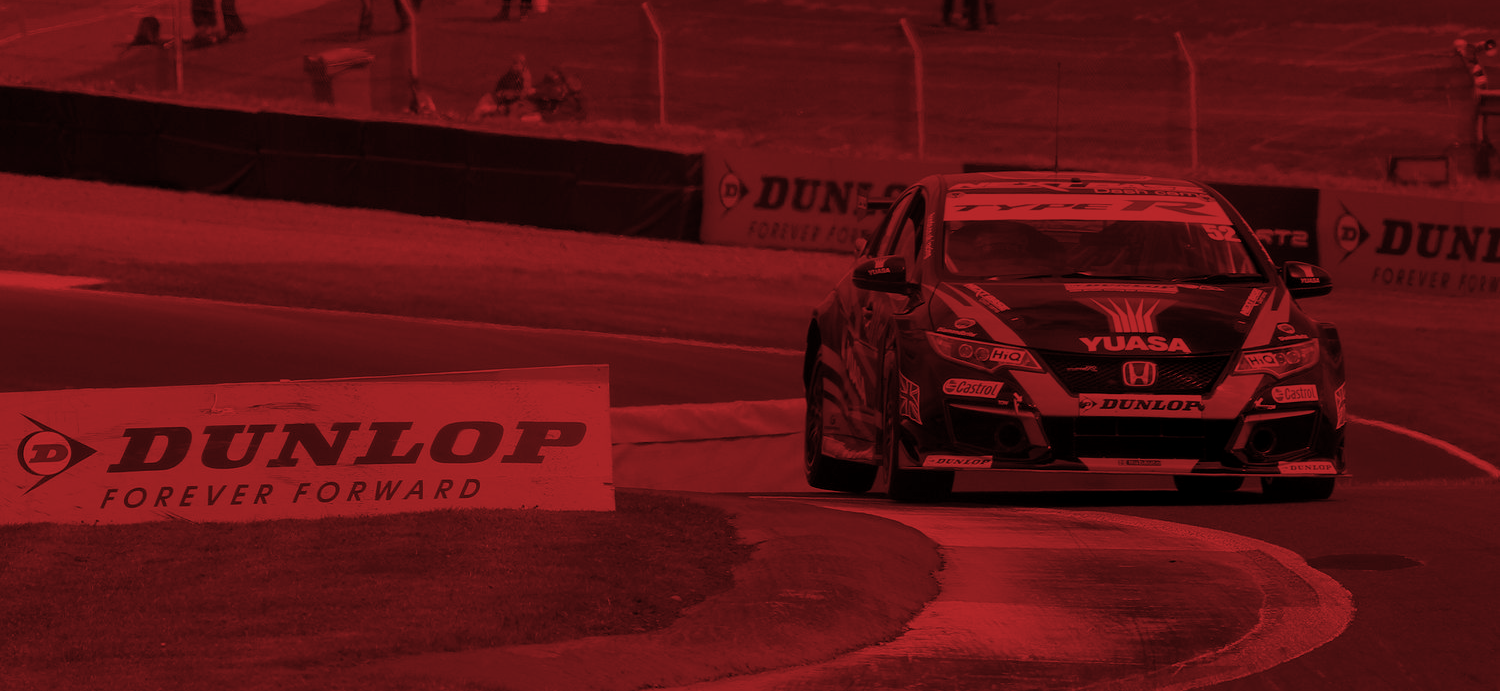 TouringCarTimes started in 1995 as a website to provide news and information about the British Touring Car Championship, which quickly expanded to other series as the popular form of motorsport burgeoned throughout the late nineties.
The site is therefore one of the oldest on the internet; pre-dating Google – and also the largest portal devoted to the popular form of touring car racing in terms of readership, articles, and the number of championships covered and almost every other metric.
Our purpose is to provide the most up-to-date, interesting and in-depth news and features that you won't find anywhere else.
We're the only site that has a regular trackside presence at the major series we cover. We're fully accredited by the FIA, the BTCC, the STCC and TCR Europe, and we have a number of journalists and photographers working for us all across the globe.
The site was founded by Johan Meissner, then 11-years old, as BTCCTimes, merging with TouringCarNews.net in 2006 which was run by the Dutchman Rob Veltman, with Neil Hudson acting as managing editor from 2009-2019.
We cover the top touring car and saloon car championships around the world, with news, race reports, articles, photos, features, columns and much more.
The championships we focus on include the FIA World Touring Car Cup (WTCR), the British Touring Car Championship (BTCC), the STCC TCR Scandinavia, the TCR Europe Series and the Supercars Championship, as well as coverage of number of other national series such as TCR Germany, TCR Asia and a host of other new TCR national and regional series.
The site is owned by Meissner Media AB.
If you require any information or want to talk to us about any commercial or marketing opportunities, feel free to get in touch with us here on our contact us page.