Leopard Racing state 2017 participation is in doubt
Leopard Racing's team principal Claudio Berro admitted in an interview with it.motorsport.com they might not return to the championship this year, as the team's main sponsor, energy drink company Leopard Natural, haven't confirmed their intention to support the Luxembourg-based outfit for 2017.
News of trouble for Leopard Racing chief Flavio Becca spread out on Luxembourg media in recent days, as Lëtzebuerg Privat went as far as showing a photomontage of the real estate tycoon in the guise of a homeless.person, citing sources within Becca's company stating there's financial trouble for the businessman.
"I've seen the picture on the internet, which means the situation is not ideal," admitted Berro. "My agreement with Leopard Racing finished in December, and I would like the situation to be clear at the end of January because we need to plan the season."
Berro also acknowledged Team WRT, which operated Leopard Racing's effort in 2016, is yet to receive some of the instalments from last season: "I am willing to talk about it, although the financial position from 2016 must be cleared, and then we need to sit down and talk about 2017. At the moment WRT, Volkswagen, Stefano Comini and Jean-Karl Vernay are all on stand-by while evaluating alternatives".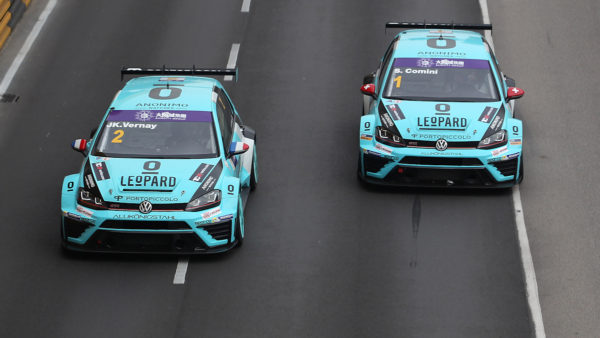 After having enjoyed remarkable success last year, team members and Volkswagen are now forced to wait for the energy drink firm's decision. Berro hinted that Comini and Vernay would return to the team next season if the situation is clarified: "After a successful season in 2016, WRT has total support from Volkswagen, which wants to focus on TCR and believes a lot in the talent of Comini and Vernay. Everybody wants to continue, we need to understand if Leopard want to continue as well. The total absence of any communications from them leaves us in limbo."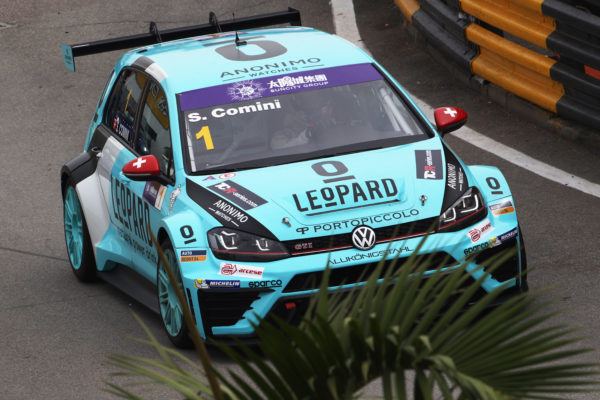 TCR International Series double champion Stefano Comini is quite upset, as the Swiss hopes to have his future sorted soon: "The complete silence from people involved does not help," said Comini. "My main contact remains Berro, as I wasn't able to talk to people from Leopard Racing, despite trying for weeks. This is disturbing and leaves me upset. Personally I am in a difficult situation because I've had offers to race, and this is my job, so I can't risk waiting, as teams may have their line-ups completed by the time I know more about Leopard Racing's plans. At the moment I am waiting for things to develop. We will see what happens, if something actually happens."
Leopard are involved in several disciplines, including bikes (Moto3, which are understood to have contracts already signed with the energy drink company for next season) and cycling.