BMW enjoy successful test at Donington Park
Team BMW, run by West Surrey Racing for the 2017 British Touring Car Championship season, had a successful test day at Donington Park despite not topping the time sheets, which was largely dominated by the Swindon-engined teams.
Rob Collard emerged as the fastest of the three BMW 125i M Sports on Thursday in 12th, just under eight-tenths of a second off the pace of Tom Ingram in the Speedworks Toyota Avensis.
Colin Turkington, returning to the team after a two-year spell at Team BMR, was just three-tenths of a second behind Collard in 13th, running with the #4 on his BMW this season, while Pirtek-backed Andrew Jordan finished the day in 21st.
"I'm very excited heading into the new season," said Turkington. "Firstly, it's fantastic to be back with WSR, the team with which I made my BTCC debut and won both of my BTCC titles. Secondly, to be part of a manufacturer entry with BMW is a privilege.
"Finally, we had an extremely productive week of testing in Spain recently where we really got on top of the new-for-2017 Dunlop tyres and at which I was impressed with the developments made to the BMW 125i M Sport since I last raced it in 2014. I think it's going to be a great year."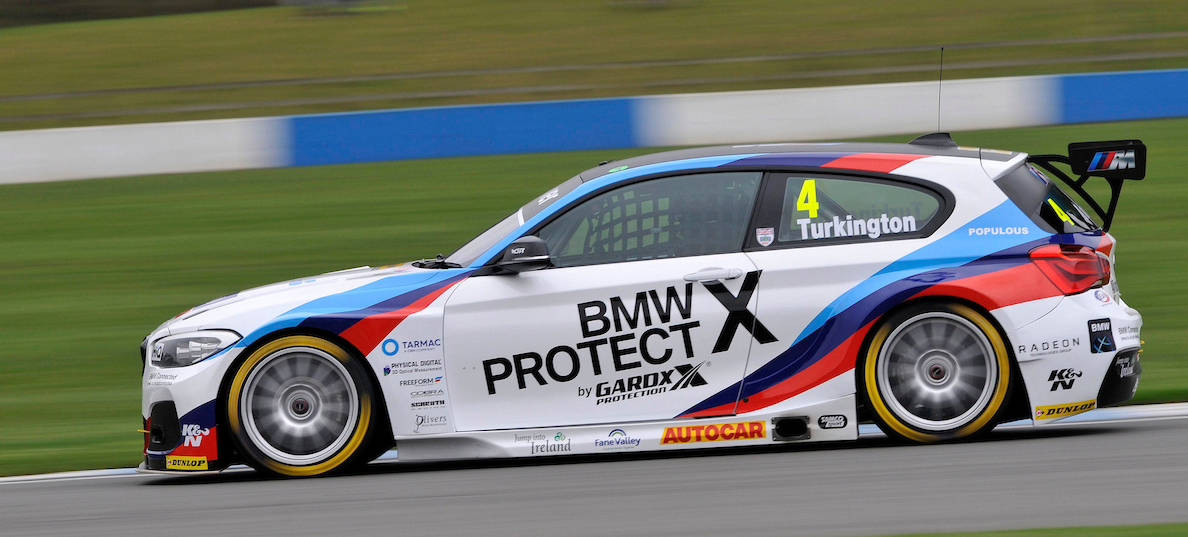 Collard hopes to challenge for the title again this season, after narrowly missing out in a tough contest last year, where two drivers from Subaru, Honda and BMW all went to Brands Hatch with a realistic shot of the championship.
"Last season was my best in the BTCC as I fought for the title to the final round and my aim for 2017 is to go a step further and win it while also helping WSR retain the teams' and constructor/manufacturers' titles," said Collard.
"As a team, I think we have the strongest line-up in the BTCC and while we'll have to work extremely hard to get in front and stay there, we believe we can do just that."
The team have tested in Spain recently, with new signing Andrew Jordan one of the many drivers in recent years having to learn to adapt to racing with rear-wheel drive, after being a career-long front-wheel drive racer.
"The recent test in Spain was very important and we made progress with the car and the new 2017 BTCC tyres," said Jordan. "Colin and Rob are fantastic drivers, but I've had quick team-mates throughout my career and I believe I can win the championship with this fantastic team around me."