Italian movie superstar Stefano Accorsi joins TCR Italy in works Peugeot
Italian actor Stefano Accorsi has been announced for the full TCR Italy season at the wheel of a Peugeot 308 Racing Cup. The car is eligible for the TCT class (Touring Car Technology), and the driver will share it with four-time Italian champion Massimo Arduini.
Accorsi starred in a movie, called "Veloce come il vento" (fast as the wind) largely based on the Italian GT championship last year, for which he won the prestigeous David di Donatello award as best actor of the year.
In a bid to improve his acting performances, Accorsi decided to get tuition from Arduini and works Peugeot rally driver Paolo Andreucci. The charm of racing finally got to him and he decided to make the jump from the screen to real racing on track.
"It all happened by chance really", said Accorsi to Italian newspaper Corriere della Sera. "I went to a track with (Massimo) Arduini and he said 'just try, if you have talent the results will come'. We went from just having fun to testing and obtaining the racing license, and now here I am, ready for my debut."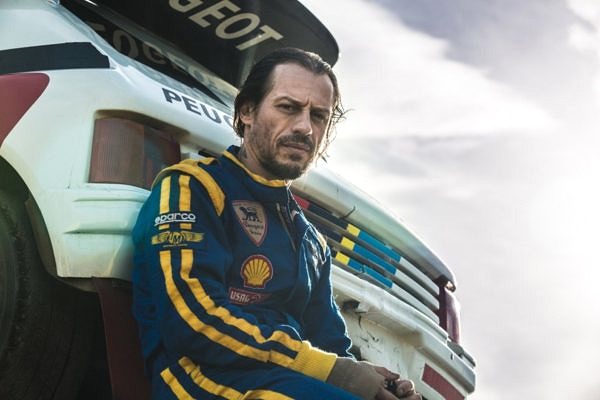 Accorsi and Arduini are hoping to get Italian rally champion Andreucci involved: "Hopefully he will be able to do a couple of races. I just love challenges, it gives me a positive vibe to venture in other areas besides acting, so I am excited going into the season opener in Adria."
One of the most famous and respected actors in Italy, Accorsi worked with directors such as Gabriele Muccino and Academy Awards winner Paolo Sorrentino. TCR Italy will kick off at Adria on May 7th.