Daniel Lloyd replaces retiring Hugo Valente in TCR switch
Just days after having parted ways with MG in the British Touring Car Championship, Daniel Lloyd has been announced at Craft-Bamboo Racing to compete for the rest of the season in one of the team's SEAT León TCRs. The Brit will replace Frenchman Hugo Valente, who has decided to withdraw from the sport altogether.
"The TCR International Series is something that I have wanted to be part of for a while now," said Lloyd. "It was really ideal to join Craft-Bamboo Racing because of my previous relationship with the team back in 2015 (in the GT Asia Series). Although TCR is a little different, I am very happy to be back in the team and I am really looking forward to getting to Austria to begin my TCR International Series campaign."
Lloyd parted ways with MG after a tough start to the season, and will be replaced by Josh Cook at the wheel of the MG6.
Hugo Valente cited the need to be closer to his nine-month-old daughter as his main choice to step away from professional racing, coupled with some disappointing results in recent races.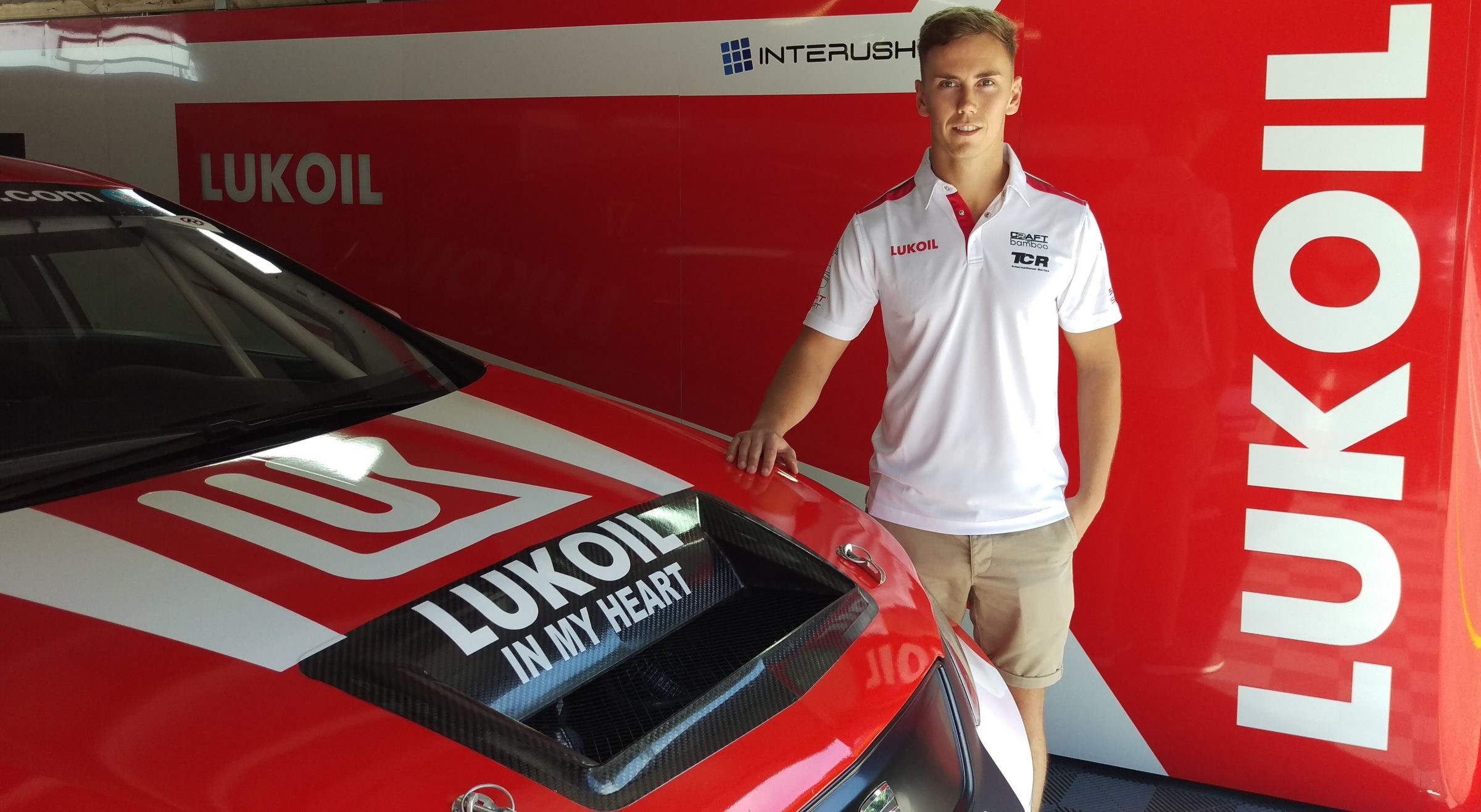 "Unfortunately, the results were not as I expected so I've decided to step away from the sport," said the Frenchman. "I have my own family to take care of now. Myy little girl is nine months old and nothing makes me happier than being with her. I want to give her the same life I've been given from my parents and I know that's nearly impossible to do as a racing driver. It's been a difficult decision and not taken lightly but I'm ready to turn the page and start doing something new. I'm convinced that it will be the right decision in the long term even though it might give me a little feeling of leaving things 'unfinished' at the moment."
The former World Touring Car Championship driver had already been considering retiring from the sport over the winter, before Craft-Bamboo offered him the opportunity to race in the TCR International Series. Valente's best result was second in the first race at Bahrain, before claiming another podium in Race 2 in April.