Sam Tordoff makes BTCC return with Motorbase Performance
Sam Tordoff will make his return to the BTCC following a year away after agreeing a deal to join Motorbase Performance.
The 2016 series runner-up will run in a third Ford Focus RS entered by David Bartrum's team, albeit not under the Team Shredded Wheat with Gallagher banner.
Instead, Tordoff will compete with support from long-term backers GardX under the Team GardX Racing name in a livery similar to that seen when he last raced in the series with West Surrey Racing.
Tordoff's return to the series following a year away competing in the British GT Championship comes after he tested with both AmDTuning.com and Power Maxed Racing before Christmas whilst evaluating his possible options for the new season.
The 28-year-old is set to sample the Focus for the first time during testing in Spain later this month.
"I'm excited to be coming back to the BTCC this year," he said. "It's great to be representing the Ford brand, especially with it being 25 years since the RS was last on the grid. It's also 60 years of BTCC as well this year, so there are a few cool anniversaries to mark the occasion.
"When I left in 2016 I needed to clear my head and try something new. I wanted to drive a GT3 car and to race around Europe and having done that for a year I've reset and I'm ready to do battle again. I definitely have unfinished business in the BTCC.
"There's one thing I need to come back for and that's the drivers title. Having missed out on it by such a close margin, I wanted to come back in a situation that was enjoyable for me and in an environment where I fit in with the team and I've found the perfect solution with Motorbase.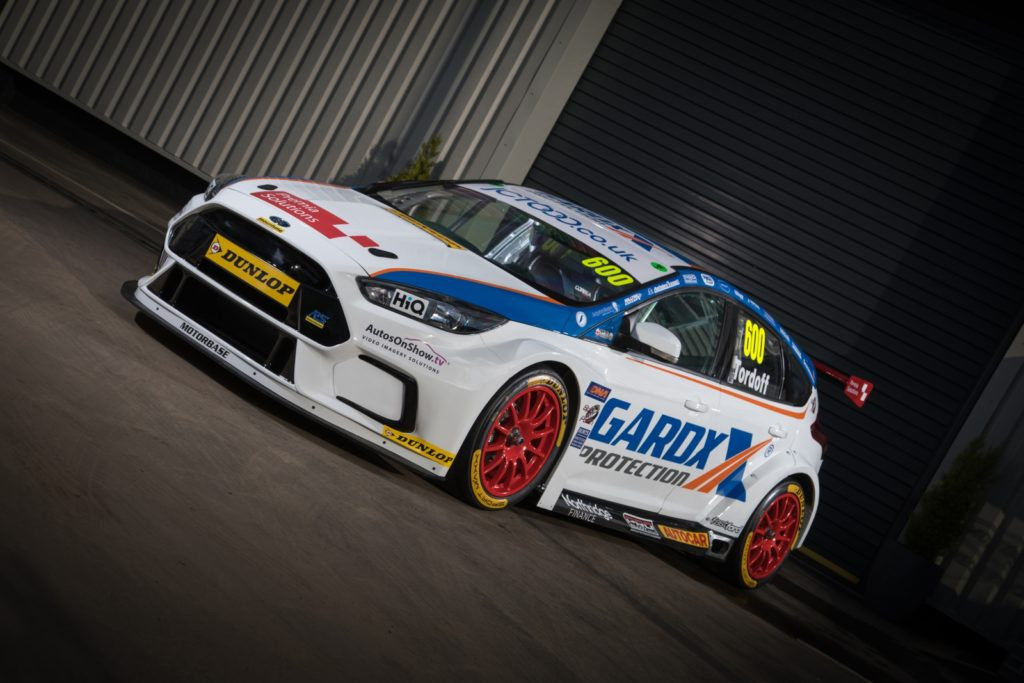 "When I found out David's plan with the new RS, that was the final seal of approval that I needed. They've re-engineered the car and the guys have put in so much work on the new RS to overcome what was lacking in the ST. I'm really confident with the package.
"Front wheel drive is not new to me, but it's been a few years so I'm going to have a bit of transitional phase to get back into the zone again, but I wouldn't be coming back or working with Motorbase if I didn't think we could win the title, it's as simple as that."
With Tordoff having been linked to a number of teams during the off-season, team boss Bartrum was pleased to have him as part of the Motorbase line-up.
"Sam is a great addition to the team," he said. "He's a quality driver, with a proven winning track record. He's a multiple-time race winner and did a great job in his four previous seasons racing in the BTCC as well as the British GT's last year.
"Sam stepped away from the BTCC at the peak of his career to go off and do something else, he's got that out of his system now and he's ready to come back and fight for the drivers' title now. I'm very proud of the fact that he's chosen Motorbase as the team to come back and carry on where he left off in 2016."