Fabrizio Giovanardi confirmed for TCR Europe series outing at Monza
Fabrizio Giovanardi will race in the TCR Europe series round at Monza this weekend. The touring car legend, a World Touring Car Cup regular, will be at the wheel of his Romeo Ferraris-built Alfa Romeo Giulietta TCR run by Team Mulsanne.
Giovanardi last raced on home soil last year in his sole outing in the TCR Italy Touring Car Championship at Vallelunga.
"I'm glad to be able to race again at Monza, at such a legendary track in a prestigious series such as TCR Europe," said the Italian. "This will be the opportunity to try and reap the benefits of the hard work we carried out this year."
Monza is close to the headquarters of Romeo Ferraris, as well as to the historic Alfa Romeo factory in Arese.
"This is the home race for Romeo Ferraris, and it is not too far from the original Alfa Romeo headquarters, where the fans have always shown incredible support and have always cheered for me. I feel very motivated and I hope I can score some important results, in such a high-level championship as TCR Europe. My last win at Monza goes back to almost 20 years ago, it's time to update my CV!"
Assessing his chances to score good results at Monza, Giovanardi believes the lack of interest towards a championship battle will allow him to be more relentless when it comes to attacking.
"Unlike many of the other top drivers in the series, not being in the fight for the title I will be able to be more aggressive and look for a pure result, rather than settling for points. I promise I will put on a good show and make sure the crowd enjoys it."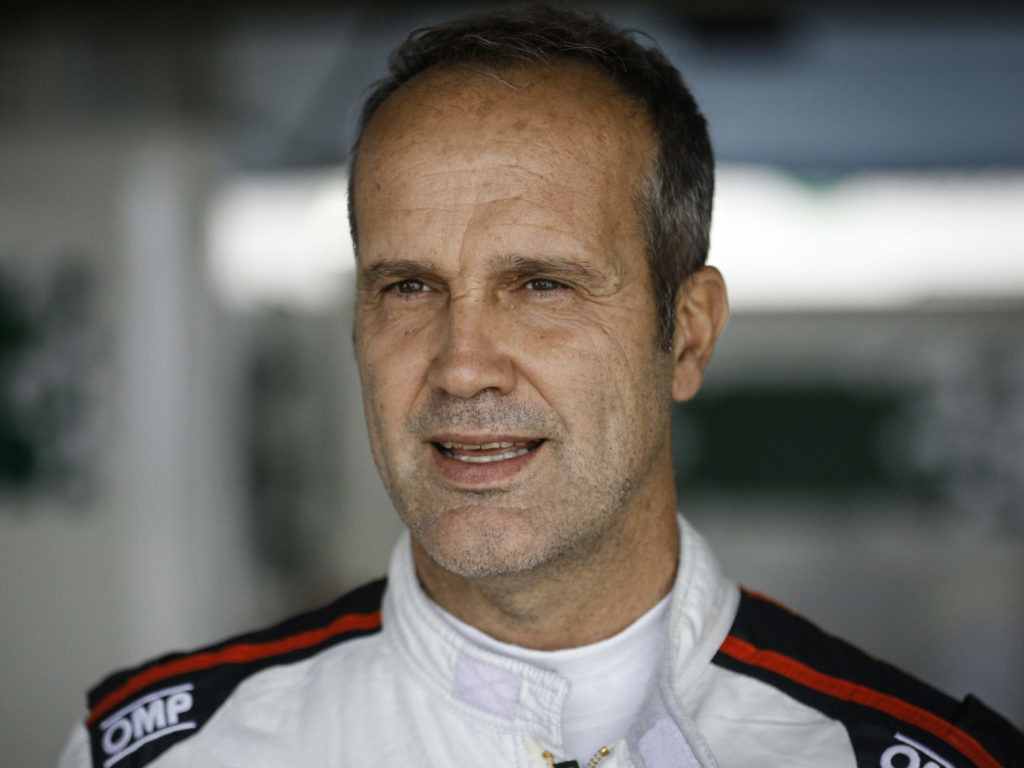 Romeo Ferraris' operations manager Michela Cerruti is thrilled with the return of Giovanardi at Monza.
"When we came up with the idea of taking part in the Monza round of TCR Europe with Fabrizio, I can't deny I was excited. Starting this journey together seven months ago was special in itself, but supporting the comeback to our home race of both Fabrizio and our Alfa Romeo Giulietta TCR is really sensational."
Cerruti believes the track layout should suit the characteristics of the Giulietta.
"Technically I believe our car has the capabilities to adapt well to a circuit with long straights. Last year in the TCR International Series we proved we were in a good shape and, taking the steps forwards into consideration, I hope we will be competitive again. We come off the back of our first points scored in the world championship, a front row and two podiums in TCR Italy, and we hope to continue this strong form."
After a tough start of the season, Giovanardi gave the Giulietta its first WTCR points at the Slovakiaring, finishing fifth in the first race of the weekend and taking seventh in Race 3, which lifted him up to 20th in the standings on 19 points.