PWR Racing unveil PWR 001 electric prototype at Mantorp Park
PWR Racing team have unveiled a prototype "for the future of racing in the STCC" at Mantorp Park, with the all-electric touring car built within a Cupra TCR chassis being shown to the public for the first time.
The development driver for the project is Mikaela Åhlin-Kottulinsky, with the car being hailed by PWR Racing's co-owner and driver Daniel Haglöf as "the future of racing in Scandinavia."
The car delivers maximum performance of 612bhp, with a battery capacity of 41KWh. The car's total weight, with the 366kg battery pack, is 1,510kg.
The batteries can be fully charged within one hour, and a maximum use at full race pace will last for 15 minutes.
"This car is groundbreaking to drive," said Åhlin-Kottulinsky.
"The performance is insane and on top of that, it sounds great, not at all like you would expect from an electric car. While we of course are in the very early stages of the development, the potential is huge and this is for sure the right way to go for racing in terms of technology, environmental impact and the show."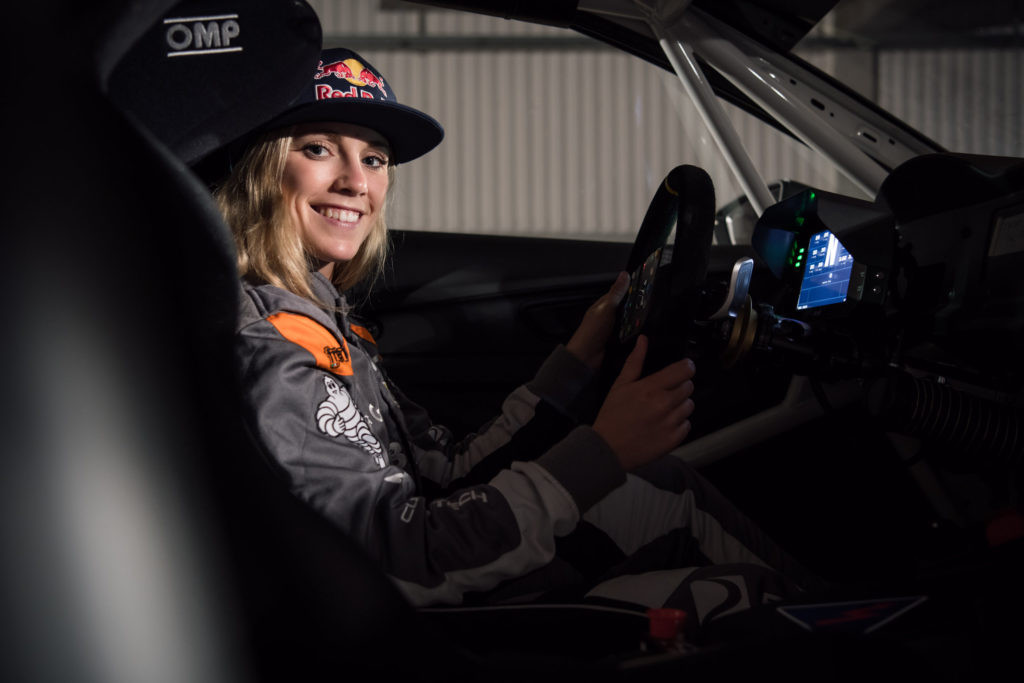 Haglöf added: "We are today revealing a concept car for what we see is the future of racing in Scandinavia. This is at the same time bringing an interesting technological challenge for us and our partners where we get the opportunity to work with new technology in several areas that are very relevant for the future of both motorsport and the automotive world."
The project is very much a prototype at this stage, with no technical regulation set to allow the car to race any time soon, with the championship committed to the TCR concept for the time being, which was further outlined yesterday in a joint-statement between the TCR Scandinavia promoter and the STCC.
"The biggest revolution within the automotive industry since the combustion engine and the assembly line is currently happening, and we are launching our part in this," said Hans Bååth, the project manager for the PWR 001 and chairman of STCC AB.
"We have already started to get used to electrified, connected and autonomous vehicles in various stages of development. Almost all automotive companies have some form of strategy on how to handle this on a larger scale. The technology is at the same time far from ready, and the need to develop robust technology is vast. That is why we are launching this initiative to work with the gathered competence and technology of our partners. That electric cars have a place within motorsport is something we see as obvious."
Technical specifications of the PWR 001
Maximum power: 450KW/612bhp
Maximum torque: 1000Nm
Maximum engine speed: 8000rpm
Battery capacity: 41KWh
Battery pack weight: 366kg
Total car weight: 1,510kg