Nicolas Hamilton completes Motorbase Performance line-up
Nicolas Hamilton will return to the BTCC grid for the 2019 season after concluding a deal to join Motorbase Performance.
The younger brother of F1 champion Lewis made his debut in the series back in 2015 when he competed in four rounds in an AmD Tuning-run Audi S3, but will now embark on his first full season in touring cars at the wheel of a Ford Focus RS.
The Focus will be specially modified to deal with the fact that Hamilton suffers from cerebral palsy, with a shakedown scheduled for the middle of the month before testing in Spain.
"I cannot actually believe that I will be back on the BTCC grid this year," he said. "I have been in and out of different series since I started racing due to a lack of funding and general support.
"A lot of people assume that due to my name, I will have all of the funding in the world, but this could not be any further from the truth. I have been on my own for the past six years, grinding away, trying to get a full season under my belt with all of the support I need.
"I have not had a continuous career in motorsport that allows me to work on my foundation. I have just been testing at the races, doing a decent job due to my funding level and experience, but getting judged on who I am related to.
"I am very proud that I finally get this chance to have a full crack at motorsport and to be doing it in the BTCC, driving for a competitive outfit such as Motorbase Performance, is unbelievable. It gives me great pride in knowing that, when I sit in my car this year, I did it all off my own back and I can't wait to get started. I am still very inexperienced and am just going to take it all in my stride, do as best as I can, drive like I know I can, develop my craft and see where that takes me."
Hamilton will run under the ROKiT with Motorbase banner in a separate team to already confirmed pairing Tom Chilton and Ollie Jackson – in much the same way that the three Motorbase cars were split across two teams last season.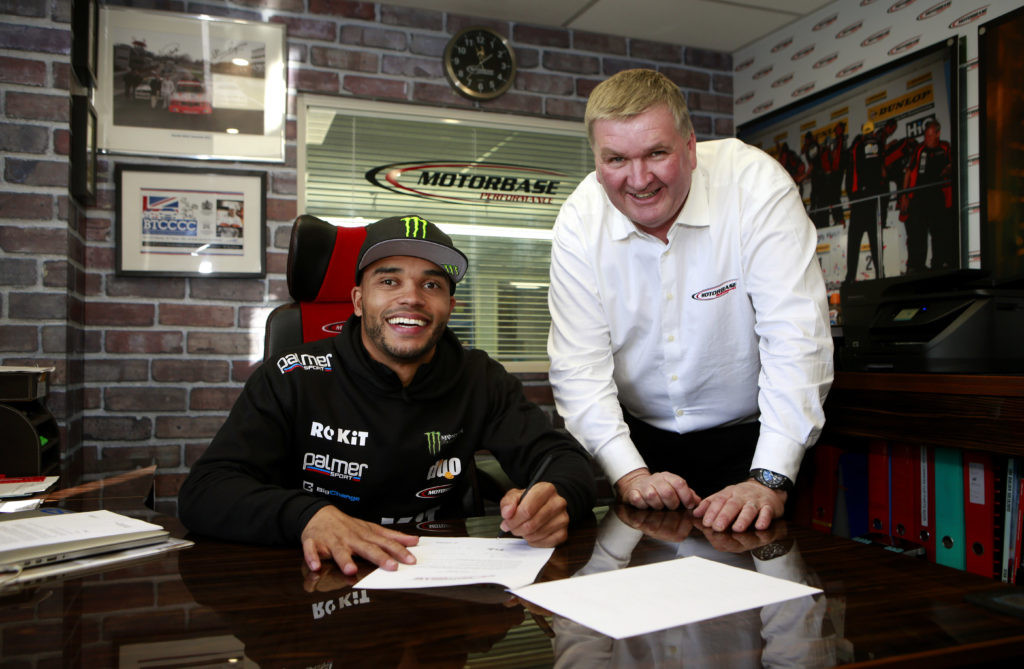 "I'm looking forward to Nic joining us in the BTCC," team boss David Bartrum said. "He brings a different type of journey for us to go on with him. He also brings with him a steely determination, a willingness to learn and a craving to succeed.
"From what I've seen of Nic so far, his approach is very professional and I would defy anyone to spend five minutes in his company not to be inspired by him.
"We have a very good pre-season test schedule to give him time to acquaint himself with the team and his new car to give him the best chance possible."