Jason Plato returns to Vauxhall with Power Maxed Racing deal
Double champion Jason Plato will return to Vauxhall colours for the first time since lifting the 2001 title after agreeing a deal to join Power Maxed Racing for the 2019 BTCC season.
Plato, winner of more BTCC races than any other driver in series history, makes the switch after four seasons with Team BMR; the highlight of which came in year one where he finished second in the standings at the wheel of a Volkswagen CC.
Recent seasons have seen the two-time champion endure a more troubled time on track, with 2018 marking the first time in his long career that Plato failed to win a race.
Eager to put that behind him, the 51-year-old has now signed up to spearhead Power Maxed Racing's assault on the title, with the team seeking to try and build on a breakthrough 2018 that saw it win three times and finish in a share of second place in the Teams' Championship.
"Although they finished tied second on points in the Teams' Championship last season, PMR is still a relatively young outfit in the BTCC," Plato said. "However, there is a strong team of very experienced and talented personnel behind the scenes; working incredibly hard to make sure they can continue to challenge at the front from the season off. Their collective ambition, motivation and desire to win their first championship made this the perfect opportunity for me.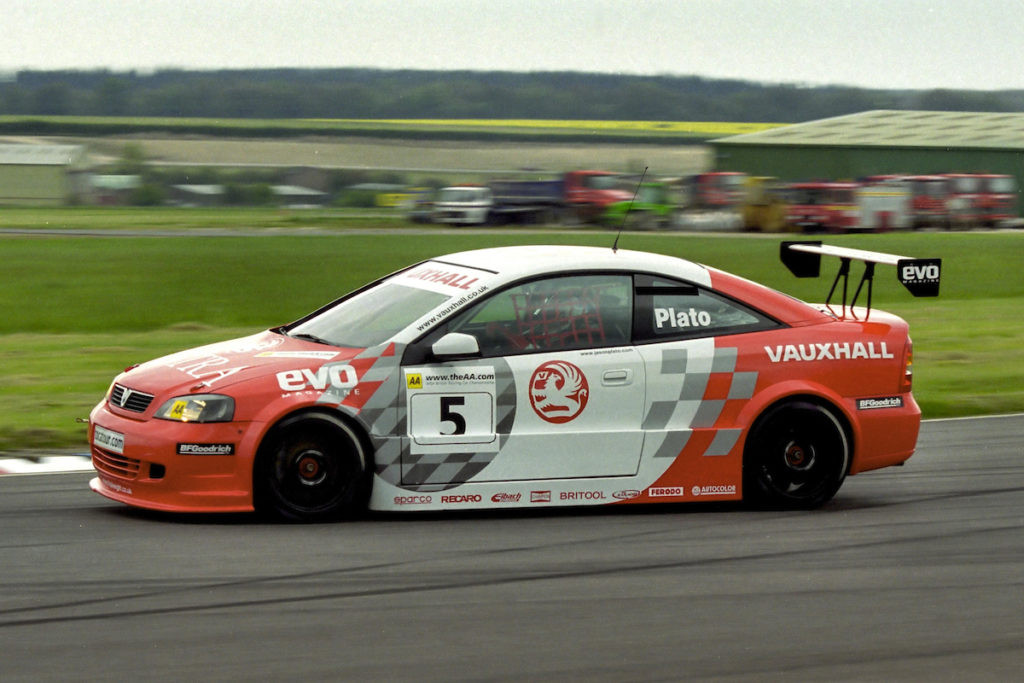 "The decision for me to get involved with PMR just became easier and easier the more time I spent with them. It's an incredible team of people, many of whom I've worked with before and very successfully too, like team manager Martin Broadhurst.
"It's something very serious that Adam Weaver has put together at PMR. He's not playing, it's clear his intention has never ever been to make up the numbers, he wants to win, as do I!"
Team boss Weaver was understandably pleased to bring Plato onboard and said the deal was a sign of how serious the Vauxhall squad was about fighting for top honours.
"The signing of a proven champion and race winner fits perfectly with our stated ambition to win the championship in our fifth season," he said. "Can we do it? We are under no illusions that the series will be tougher than ever in 2019, but we are putting the ingredients in place and are up for the challenge.
"Significant developments in carefully selected areas will certainly help us build upon a very successful 2018 season and after signing another proven driver, this time a multiple championship winner with so many race wins, we are understandably extremely positive about the season ahead – here's to getting him to 100."