Francisco Mora and Gustavo Moura head the charge for the TCR Iberian title
The second edition of the TCR Iberian series starts this weekend at Estoril, with Portuguese stars Francisco Mora and Gustavo Moura as the main candidates to the title. There are however so far only five cars confirmed.
The series ran its first edition in 2017, with Francisco Abreu taking the title ahead of Mora, who competed in the TCR Europe series last year. The 23-year-old will drive a Cupra TCR for the Veloso Motorsport Team this season.
"I think I can be considered among the top seeds for the TCR Iberian title. I know the car well and I am very confident, because I have always done well at Estoril. Let's hope I start the season in the best way," said Mora.
Moura, who competed in the TCR Portugal championship last year, will drive an Audi RS 3 LMS in the TCR Iberian series this year.
Estonian team ALM Motorsport will make their debut in the series this year with two Honda Civic Type R FK8s for international rookies Robin Vaks and Matthias Vahtel, both competing outside of karting for the first time.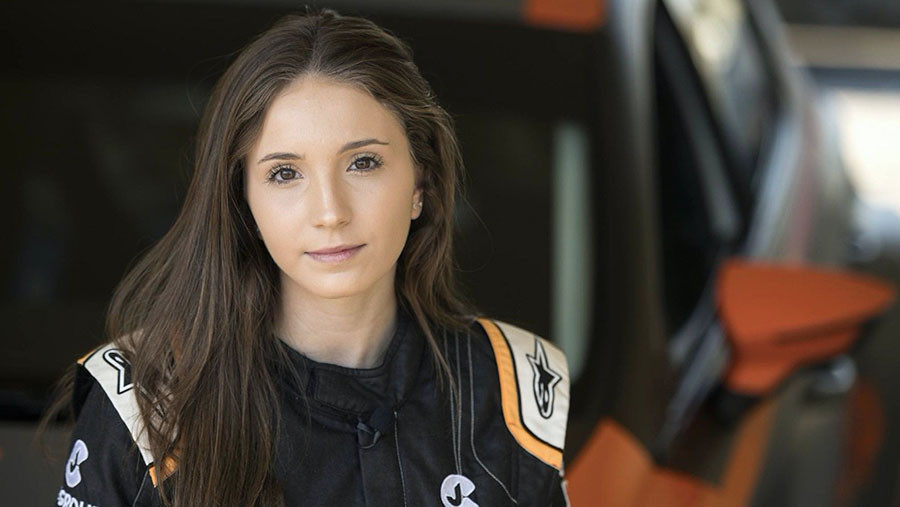 Also new to the series is Gabriela Correia, who just turned 16 years old, who previously has competed in hillclimb events in Portugal.
Correia will drive a Cupra TCR DSG, looking to continue her learning curve: "My goal is to evolve as a racing driver, without thinking to the results. I am delighted to go circuit racing and I'm about to fulfill my dreams of racing at Estoril."
The TCR Iberian organisers are yet to release a full entry list for this weekend's first round of the season.