The Class of 2020: BMW 330i M Sport
With the British Touring Car Championship season not getting underway until July at least as a result on the ongoing coronavirus pandemic, we've decided to take a look at the different cars that are lining up on the grid this season.
With thanks to both the Touring Car Register and Inside BTCC, we're running down each of the 29 individual chassis on the grid by model so you can see exactly which cars will be doing battle once the racing action actually gets underway.
Next up, the BMW 330i M Sport being campaigned in 2020 by West Surrey Racing.
G20-023-01: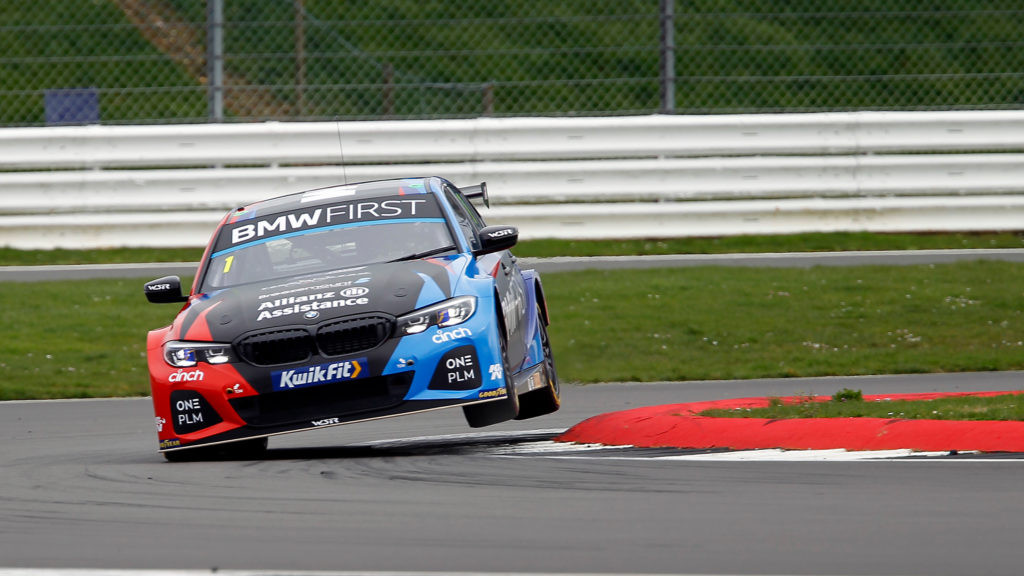 Driver: Colin Turkington
Debut: Brands Hatch Indy, 2019
Races: 30
Wins: 5
Podiums: 8
Poles: 3
Fastest Laps:: 5
Laps Led: 87
Points: 320
Chassis G20-023-01 is the defending champion having been the car in which Colin Turkington secured the 2019 title in dramatic fashion at Brands Hatch.
The first of the new 330i M Sports, G20-023-01 already has an impressive track record and ranks second amongst the 29 cars on the grid in terms of pole positions already despite only being in competition for a single season.
A total of 87 laps led means it also sits in a share of fourth place with chassis G20-023-02 below.
Turkington remains at the wheel of the car for a second season in 2020, which means he will get the chance to try and defend a title in the same chassis for the first time.
G20-023-02: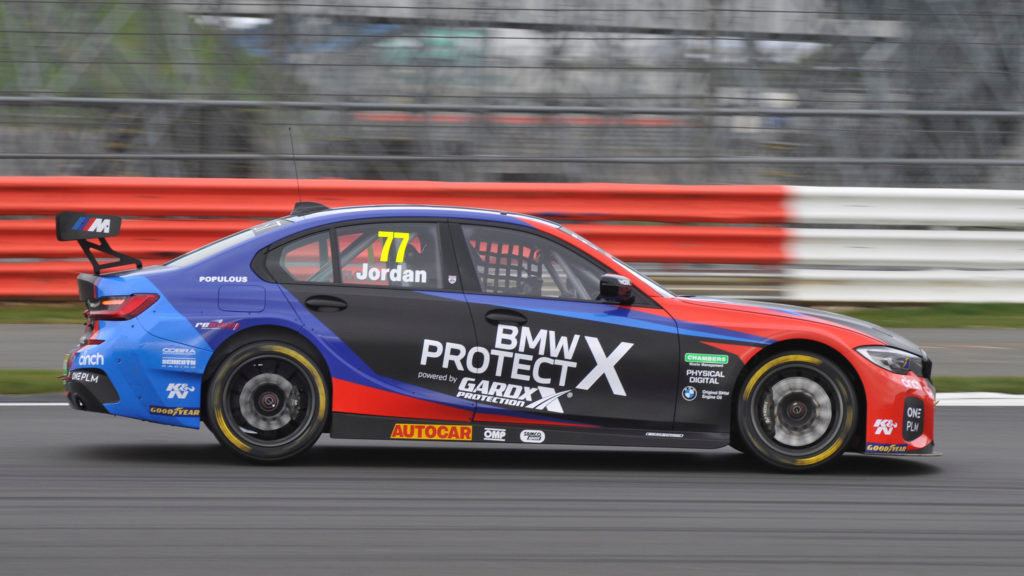 Driver: Andrew Jordan
Debut: Brands Hatch Indy, 2019
Races: 28
Wins: 6
Podiums: 11
Poles: 1
Fastest Laps:: 3
Laps Led: 87
Points: 318
Chassis G20-023-02 might have missed out on the title in the hands of Andrew Jordan but its actually the best performing 330i M Sport in terms of points per race thanks to the fact that Jordan missed two races at Donington Park.
A total of eleven podium finishes across 2019 means that G20-023-02 sits inside the top ten in terms of podiums amongst the 29 cars that will be in action in 2020; an impressive feat in itself after a single season. Even more impressive is the fact that six wins shares the record for most victories amongst the active chassis.
Having run in Jordan's signature Pirtek colours last year, G20-023-02 reverts to the Team BMW livery for 2020.
G20-023-03: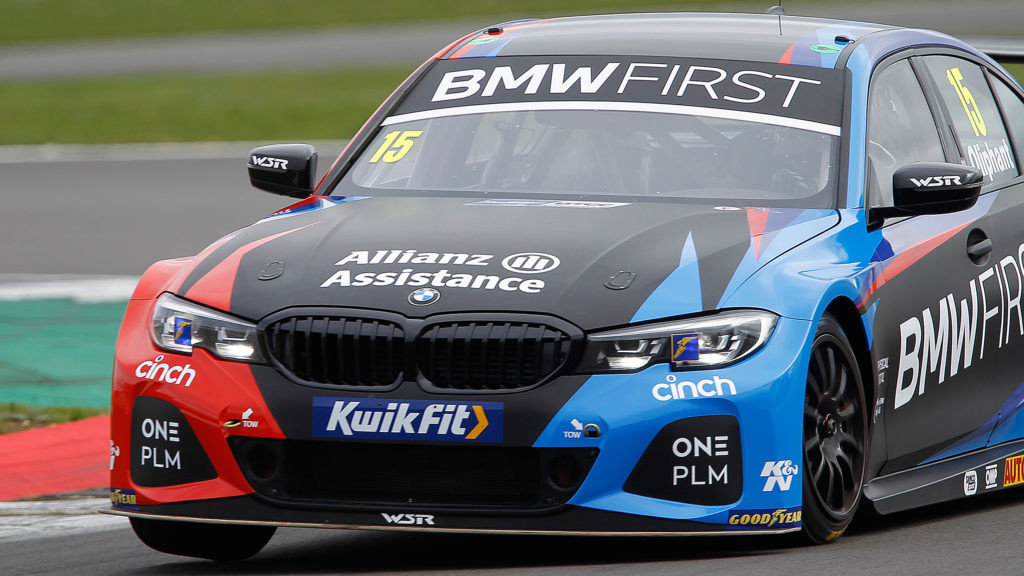 Driver: Tom Oliphant
Debut: Brands Hatch Indy, 2019
Races: 30
Wins: 0
Podiums: 2
Poles: 0
Fastest Laps:: 3
Laps Led: 8
Points: 178
Chassis G20-023-03 was entrusted to new boy Tom Oliphant when he made the move to West Surrey Racing for the 2019 season.
The only one of the three cars not to win a race in its debut season, G20-023-03 remains Oliphant's race car for the 2020 campaign as he seeks to build on the two podiums he secured last year and challenge for a maiden victory.
Coming next, the Honda Civic FK2