The Class of 2020: Honda Civic Type R (FK2)
With the British Touring Car Championship season not getting underway until July at least as a result on the ongoing coronavirus pandemic, we've decided to take a look at the different cars that are lining up on the grid this season.
With thanks to both the Touring Car Register and Inside BTCC, we're running down each of the 29 individual chassis on the grid by model so you can see exactly which cars will be doing battle once the racing action actually gets underway.
Next up, the Honda Civic Type R (FK2) being campaigned in 2020 by MB Motorsport.
NGTC-12-004: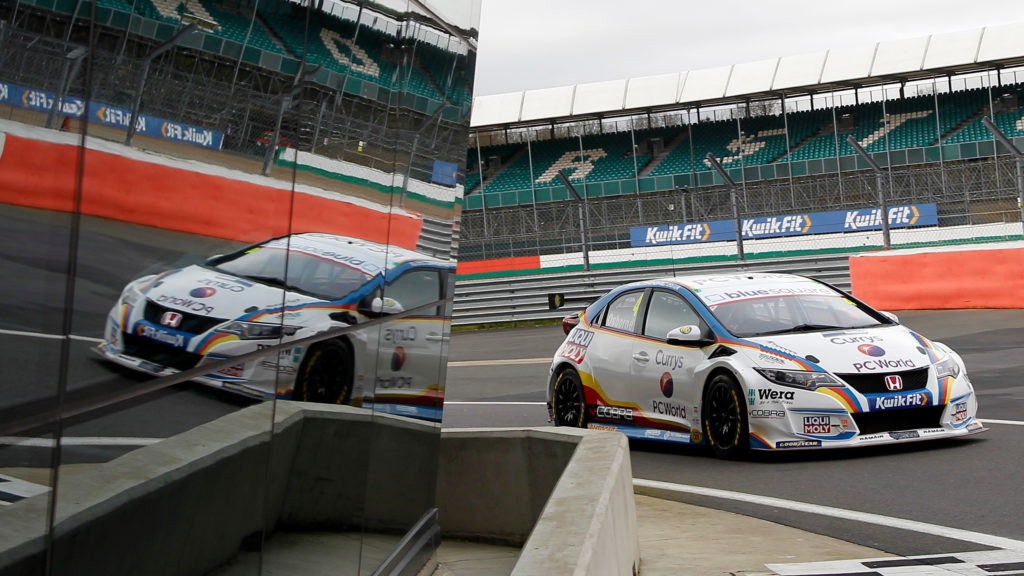 Driver: Sam Osborne
Debut: Brands Hatch Indy, 2012
Races: 158
Wins: 3
Podiums: 8
Poles: 2
Fastest Laps:: 4
Laps Led: 35
Points: 581
Chassis NGTC-12-004 was one of the two original cars that were built for the Eurotech team for the 2012 season and was raced that season by Jeff Smith – scoring a single podium at Knockhill before a huge accident at Rockingham left the car heavily damaged and saw it replaced by NGTC-12-006.
The car would then be unused for two seasons before becoming Martin Depper's race car in 2015, with Smith returning the following year before NGTC-12-004 reverted to being a spare chassis for the 2017 campaign.
However, Smith's huge accident in NGTC-12-003 during qualifying at Croft – which wrote off Andrew Jordan's title-winning chassis – saw NGTC-12-004 once again brought back into action for the second half of the year as Brett Smith stepped in to replace his father, and would continue to be raced by Smith Jr over the course of 2018, taking a first pole in the season finale.
After AmD Tuning acquired the chassis for 2019, Rory Butcher took over at the wheel for what would be NGTC-12-004's most successful season by far – taking the first win for the chassis and also leading a race for the first time.
For 2020, Sam Osborne takes over at the wheel with the car now run under the MB Motorsport name.
NGTC-12-006: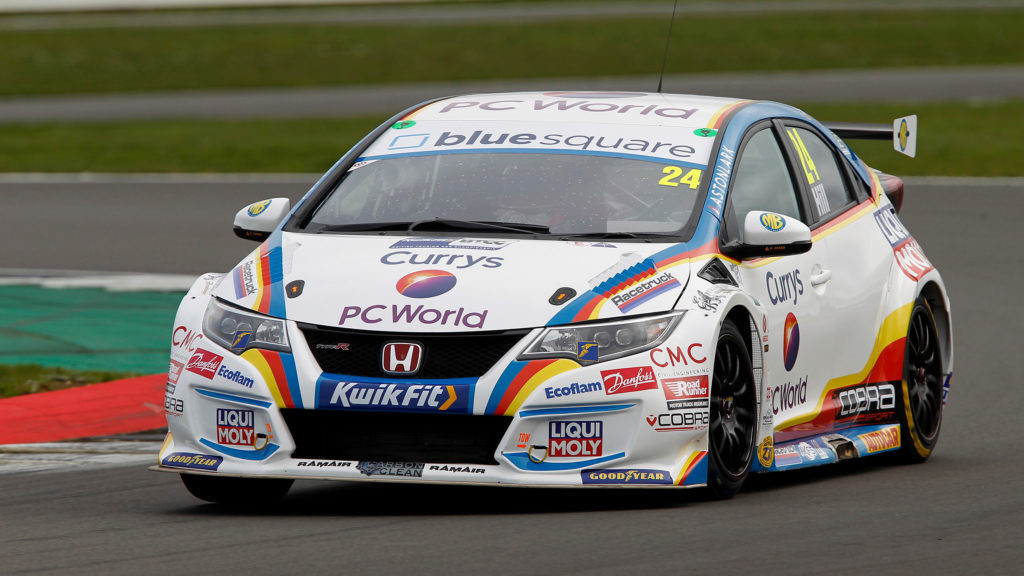 Driver: Jake Hill
Debut: Silverstone, 2012
Races: 178
Wins: 4
Podiums: 17
Poles: 8
Fastest Laps:: 3
Laps Led: 114
Points: 854
Chassis NGTC-12-006 has completed more races than any other car on the grid this season, and sits in a share of fourth in the list of all-time NGTC race starts.
Although originally built back in 2012, NGTC-12-006 wasn't due to see active competition before being brought into action for the final two rounds of the season by Eurotech after Jeff Smith's accident at Rockingham in NGTC-12-004.
The car would then become Smith's race car for the 2013 season, scoring its first podium finish at Brands Hatch, before two seasons in the hands of Martin Depper in 2014 and 2016 were split by a season where NGTC-12-006 sat on the sidelines as the team's spare car.
Jack Goff's move to Eurotech in 2017 heralded the start of NGTC-12-006's most successful spell in the series, with a first win for the chassis coming at Silverstone as Goff secured a top six championship finish, and two more wins coming in 2018.
Eurotech's departure from the series ahead of 2019 saw NGTC-12-006 acquired by AmD Tuning, where it became the race car that would ultimately be shared by Sam Tordoff and Mike Bushell, taking a win at Thruxton and three further podium finishes.
The second highest scoring chassis on the grid this season will now be driven by Jake Hill under the MB Motorsport banner.
Coming next, the Honda Civic FK8