The Class of 2020: Mercedes Benz A Class
With the British Touring Car Championship season not getting underway until July at least as a result on the ongoing coronavirus pandemic, we've decided to take a look at the different cars that are lining up on the grid this season.
With thanks to both the Touring Car Register and Inside BTCC, we're running down each of the 29 individual chassis on the grid by model so you can see exactly which cars will be doing battle once the racing action actually gets underway.
Next up, the Mercedes Benz A Class being campaigned this season by Ciceley Racing.
GPRM NGTC 017: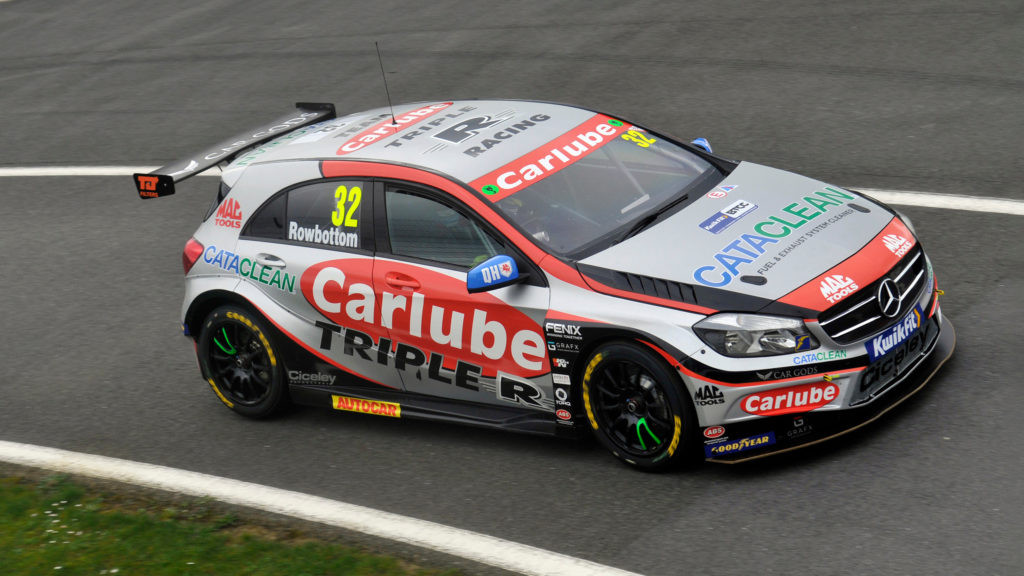 Driver: Dan Rowbottom
Debut: Brands Hatch Indy, 2014
Races: 150
Wins: 4
Podiums: 13
Poles: 0
Fastest Laps:: 7
Laps Led: 88
Points: 761
GPRM NGTC 017 is the original Mercedes A Class that was introduced by Ciceley for the 2014 season for Adam Morgan and took the first of four wins during that season's season finale at Brands Hatch.
Morgan would drive the car for the following two seasons – scoring a career high 267 points in 2015 – before the car was sidelined ahead of 2017 when Morgan switched over to the newly-built GPRM NGTC 019.
GPRM NGTC 017 would become the spare car for a season before the team's expansion to run a second car in 2018 saw Tom Oliphant and then Dan Rowbottom take over at the wheel.
Rowbottom continues at the wheel of the car – the third highest scoring chassis on the grid – for a second season in 2020.
GPRM NGTC 019: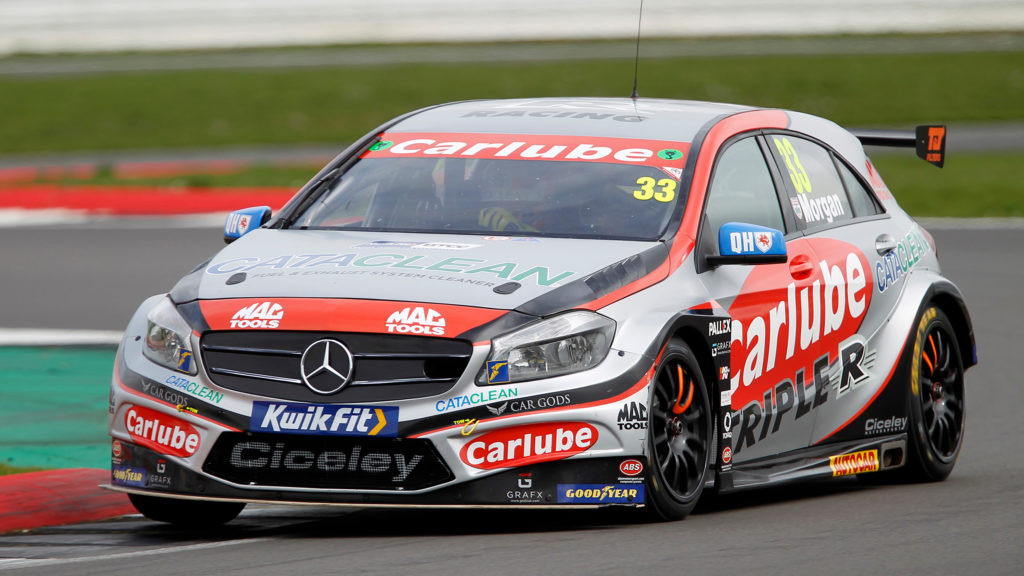 Driver: Adam Morgan
Debut: Brands Hatch Indy, 2017
Races: 89
Wins: 3
Podiums: 14
Poles: 1
Fastest Laps:: 3
Laps Led: 46
Points: 574
GPRM NGTC 019 is the third Mercedes to have been built by Ciceley and was introduced into the series for the 2017 season to replace GPRM NGTC 017.
After a winless debut season, the car went on to secure three wins over the course of 2018, which is the highest number of wins in the series for an A Class in a single season. The 46 laps led that year is also a personal best for the car.
Morgan remains at the wheel for a fourth successive season in 2020.
Coming next, the Toyota Corolla