The Class of 2020: Toyota Corolla
With the British Touring Car Championship season not getting underway until July at least as a result on the ongoing coronavirus pandemic, we've decided to take a look at the different cars that are lining up on the grid this season.
With thanks to both the Touring Car Register and Inside BTCC, we're running down each of the 29 individual chassis on the grid by model so you can see exactly which cars will be doing battle once the racing action actually gets underway.
Next up, the Toyota Corolla being campaigned this season by Speedworks.
SWM-002: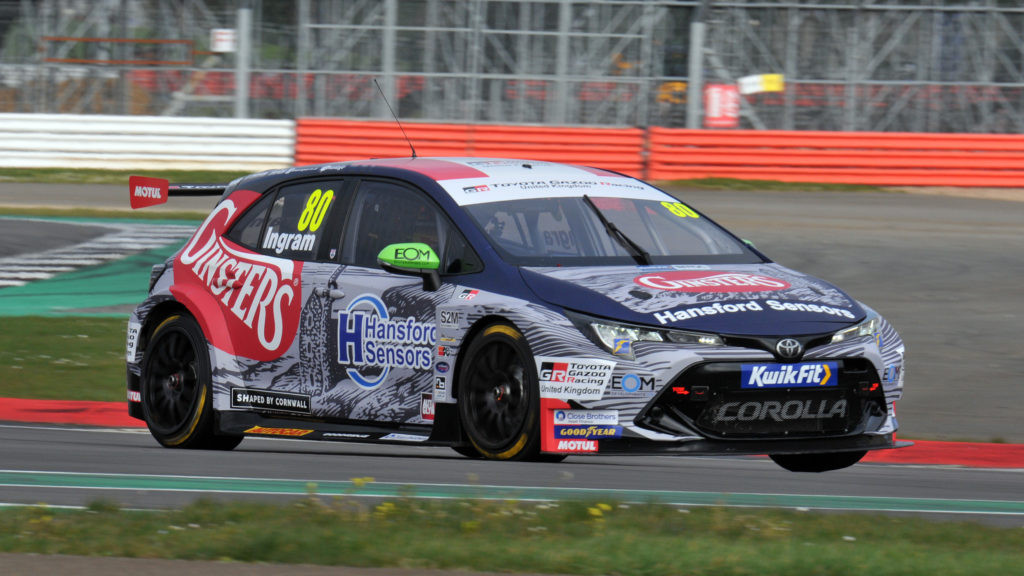 Driver: Tom Ingram
Debut: Brands Hatch Indy, 2019
Races: 30
Wins: 4
Podiums: 4
Poles: 1
Fastest Laps:: 1
Laps Led: 67
Points: 245
SWM-002 is the first Toyota Corolla to be built by Speedworks but carries the chassis number 002 as the Toyota Avensis was raced by Tom Ingram from 2015-18 was designated as SWM-001 – having been the first car built by the team.
The four wins secured by the car over the course of the 2019 season matches Ingram's personal best of four wins in a single season in the Avensis back in 2017 whilst the 67 laps led is second only to the Avensis in the same season.
Ingram continues at the wheel once again in 2020.
Coming next, the Vauxhall Astra