The Class of 2020: Vauxhall Astra
With the British Touring Car Championship season not getting underway until July at least as a result on the ongoing coronavirus pandemic, we've decided to take a look at the different cars that are lining up on the grid this season.
With thanks to both the Touring Car Register and Inside BTCC, we're running down each of the 29 individual chassis on the grid by model so you can see exactly which cars will be doing battle once the racing action actually gets underway.
Next up, the Vauxhall Astra being campaigned this season by Power Maxed Racing.
PMR 17-01: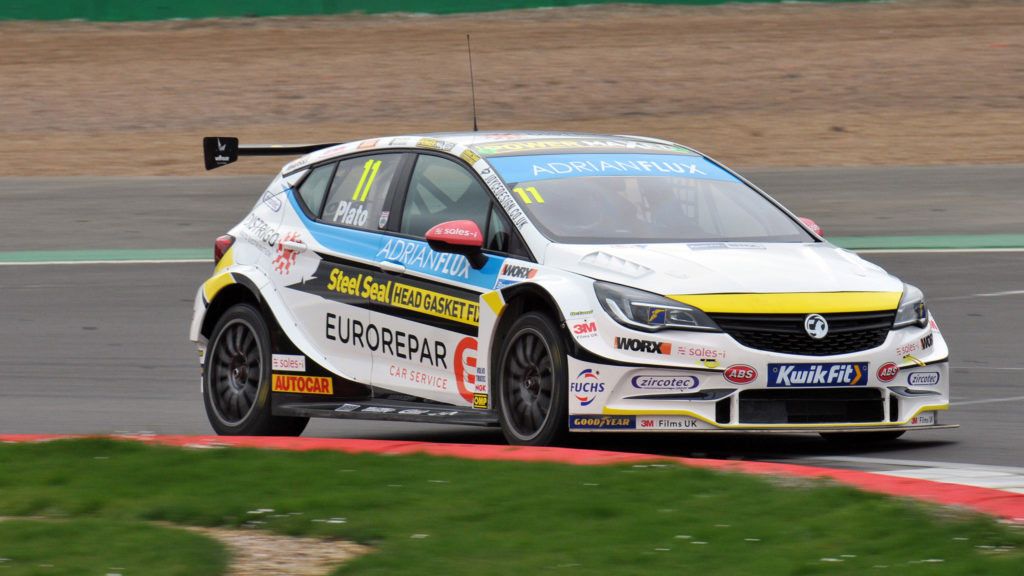 Driver: Jason Plato
Debut: Brands Hatch Indy, 2017
Races: 90
Wins: 3
Podiums: 11
Poles: 2
Fastest Laps:: 6
Laps Led: 78
Points: 609
PMR 17-01 was the first of the two Vauxhall Astras to be built by Power Maxed Racing and was the car that debuted in the hands of Tom Chilton back in 2017 – scoring a podium finish during the opening rounds of the year at Brands Hatch.
A further podium followed at Silverstone when Rob Huff stepped in to substitute for a weekend, with the former WTCC title winner becoming the first driver to lead a lap in the car in the process.
Josh Cook took over at the wheel of the car for 2018 and secured the first pole position for the car at Donington Park, and would take six podiums – including two wins – as he scored a total of 246 points; the highest tally to date for the Astra chassis.
For the 2019 season, PMR 17-01 became the race car of Jason Plato, with the former champion remaining at the wheel again for the 2020 season.
PMR 17-02: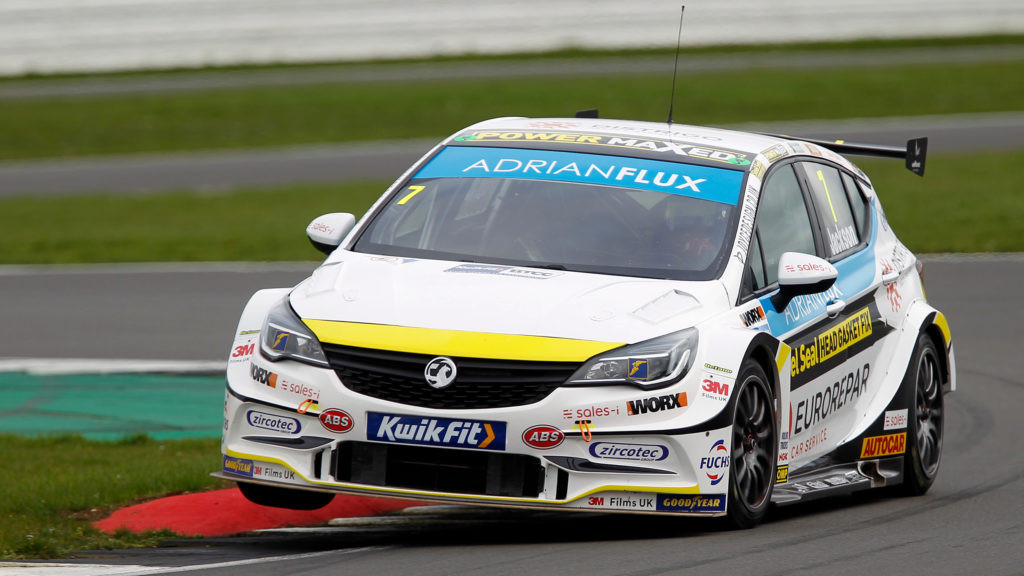 Driver: Mat Jackson
Debut: Brands Hatch Indy, 2017
Races: 90
Wins: 1
Podiums: 5
Poles: 0
Fastest Laps:: 3
Laps Led: 11
Points: 351
PMR 17-02 was the second Vauxhall Astra built by Power Maxed Racing for the 2017 season and was initially the race car of Senna Proctor.
Although outscored by PMR 17-01 in each of the three seasons it has appeared on track, PMR 17-02 was the first of the two Astra chassis to take a race win thanks to Proctor's dramatic victory during the opening rounds of the 2018 season at Brands Hatch.
Having been raced by Rob Collard in 2019, Mat Jackson takes over at the wheel for 2020 as he makes his return to the series.
Coming next, the Volkswagen CC