The Class of 2020: New kids on the block
With the British Touring Car Championship season not getting underway until July at least as a result on the ongoing coronavirus pandemic, we've decided to take a look at the different cars that are lining up on the grid this season.
With thanks to both the Touring Car Register and Inside BTCC, we're running down each of the 29 individual chassis on the grid by model so you can see exactly which cars will be doing battle once the racing action actually gets underway.
In the final part of the feature, we run down the seven remaining all-new machines that will be competing this season and that have no prior history – just to complete the set of who will be driving which car.
Ford Focus:
MBP-2020-007: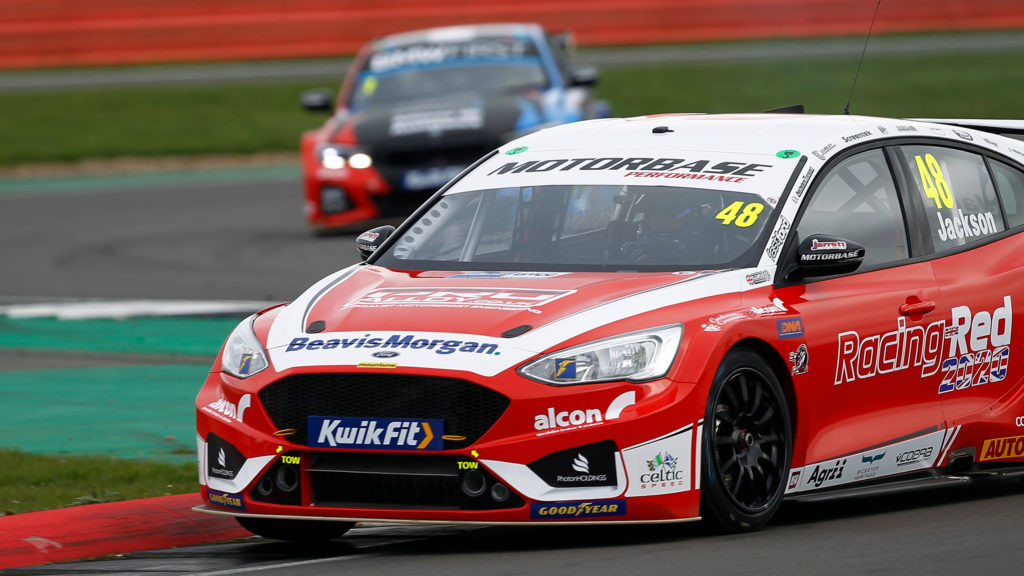 Driver: Ollie Jackson
Debut: TBC
MBP-2020-008: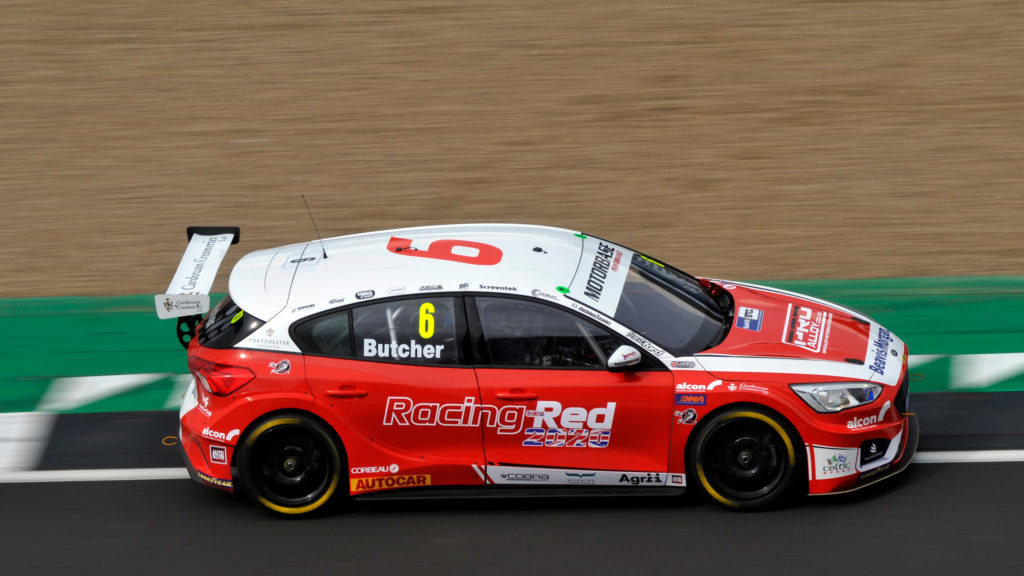 Driver: Rory Butcher
Debut: TBC
MBP-2020-009: *
Driver: Andy Neate
Debut: TBC
Hyundai i30 N Fastback:
WPMS-NGTC-070: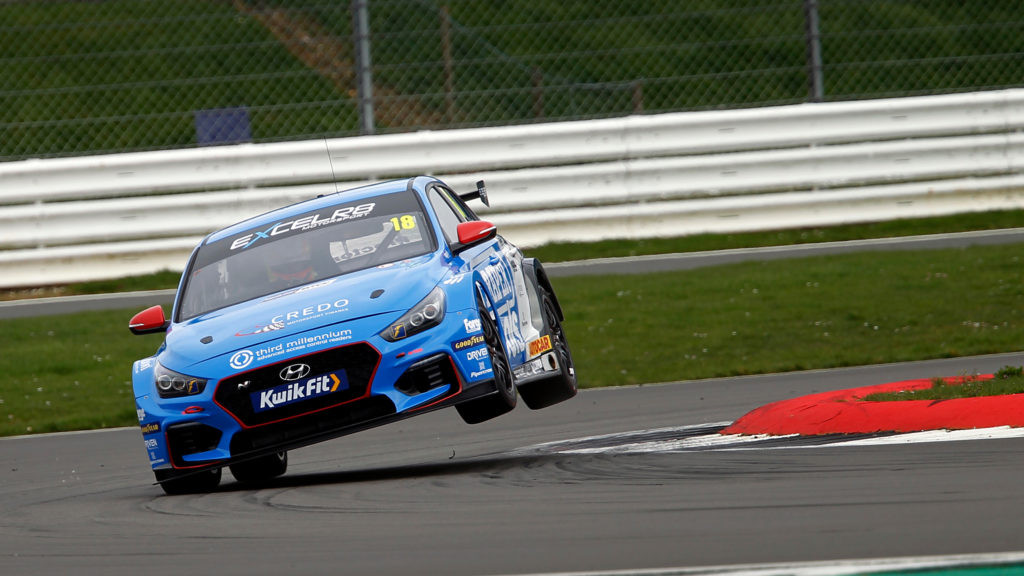 Driver: Senna Proctor
Debut: TBC
MBP-2020-009: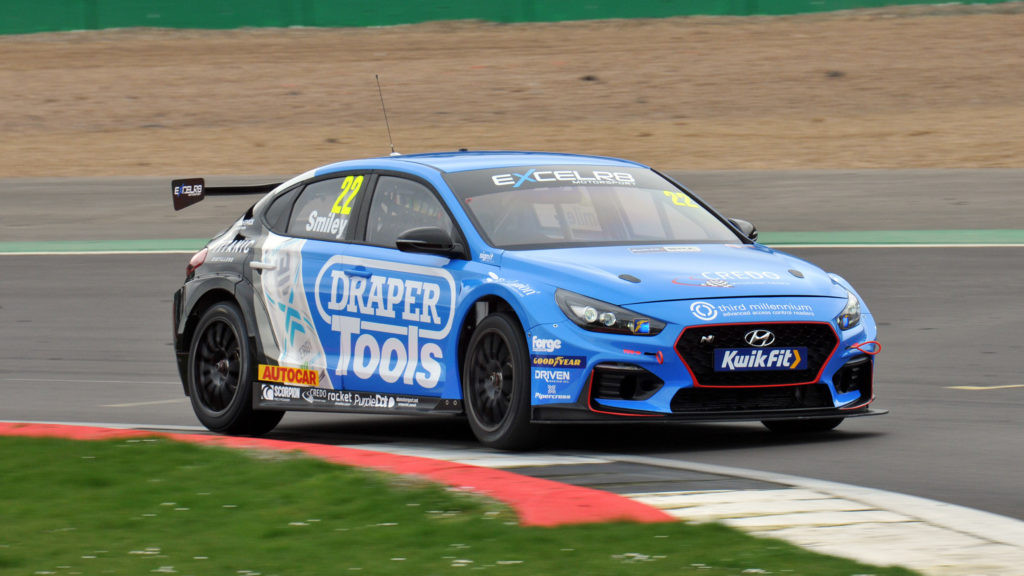 Driver: Chris Smiley
Debut: TBC
Infiniti Q50:
WPMS-NGTC-068: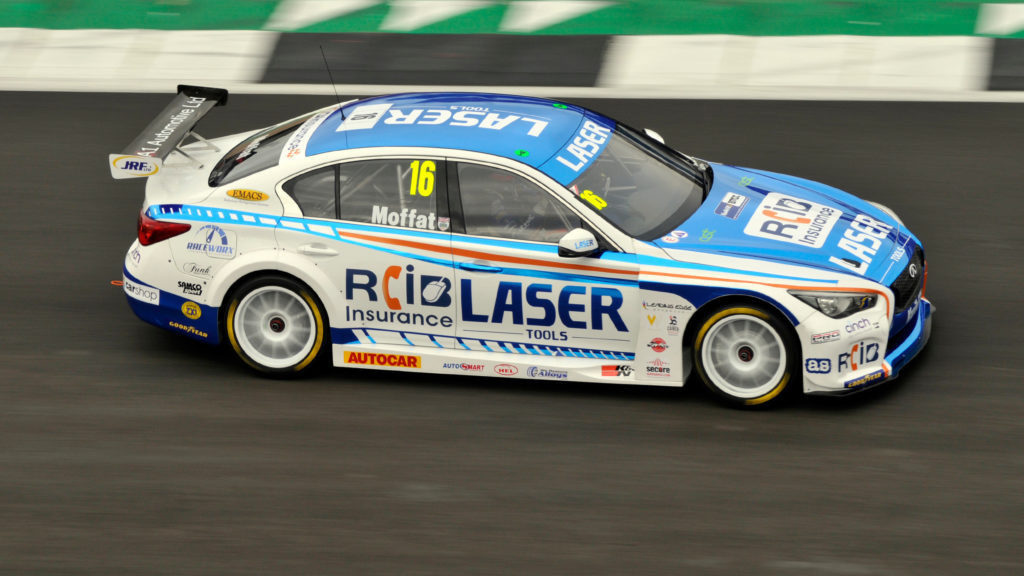 Driver: Aiden Moffat
Debut: TBC
WPMS-NGTC-069:
Driver: Ash Sutton
Debut: TBC
* – Andy Neate drove MBP-006-2017, the car raced by Ollie Jackson last year, during the season launch event at Silverstone with MBP-2020-009 still in build