Audi confirms new TCR model
Audi has confirmed the creation of a new TCR model that will be available to customer teams in the later stages of 2021.
The new edition of the RS 3 LMS is derived from the latest version of the road-going variant, and replaces the model that first competed in 2016 and which has gone on to secure nearly 280 wins across the globe.
The car will undergo a test and development programme during the early stages of 2021 before being made available to customers at the end of the year.
Further details on where the car is expected to race will be made in due course.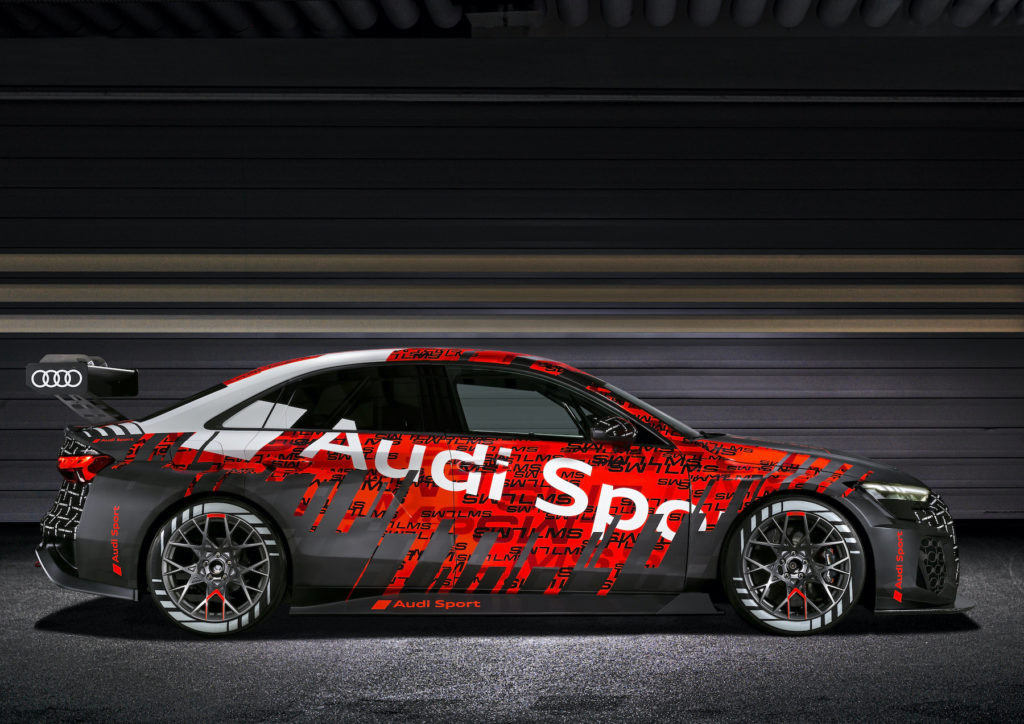 "It fill's us with pride to launch this beautiful new car," head of Audi Sport Customer Racing Chris Reinke said. "Since the launch of the first car in 2016, it has been the fourth pillar in our portfolio and it has been raced all over the world with 180 cars built until now – it has been a global platform for us.
"There are big shoes to fill with this new car and we had the focus on our customers. We have tried to make it better value as for teams, running and investment cost are a priority. It is a big milestone to launch this car and we now have a test and development programme to follow to make sure the car is bulletproof before it is made available to customers later in the year."
The new version of the car features improvements in all areas over the model it replaces, including the latest generation of Audi's two litre engine, a new cooling system and revised gearbox – all designed to run to a higher mileage limit.
Aerodynamics have been developed using CFD to optimise airflow through the engine bay and to reduce drag, whilst the car will feature a new brake system developed to improve braking performance.
Suspension has been designed to allow changes to made quickly during on track sessions thanks to the introduction of 'shims', which means that the system can be tweaked in a matter of minutes by engineers and mechanics.
Extensive work has gone into safety, including a roof hatch that will allow drivers to be extracted from the car in the event of a serious incident on track.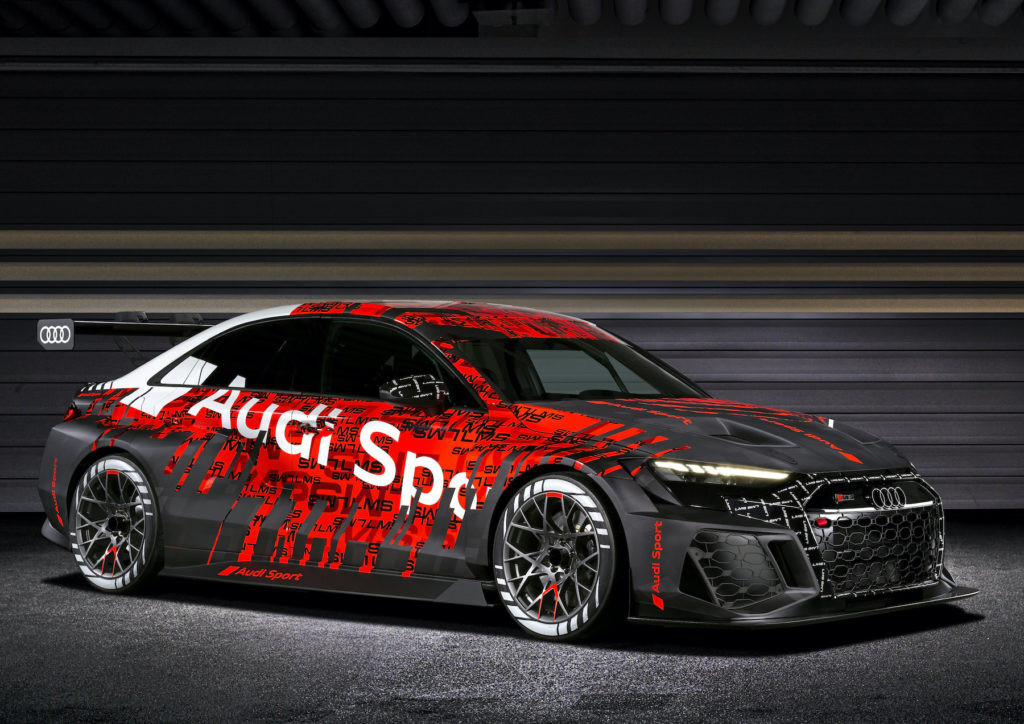 "This is a clear commitment by our brand to cost-efficient touring car racing in customer hands," Reinke continued. "We believe in the global future of the TCR class and expect to continue to occupy a leading market position with our new model.
"Audi is committed to the TCR class of promoter WSC and to the fact that this sport is aimed at privateers., At the same time, we expect the promoters to stay true to the spirit of TCR. Technical excesses take this class to the limits just as quickly as the associated financial escalation.
"We are doing everything that we can to prevent this."