Marcello Lotti expects "four or five" TCR championships to run hybrids in 2023
Marcello Lotti, the head of TCR promoters WSC Ltd, confirmed that development of the hybrid system is proceeding according to plan and expects around five championships to implement it next year.
"At WSC we have been working on the new hybrid technology for a year, and we hope to test it on the track next week and the week after," Lotti told TouringCarTimes.
"We are at a good level, and our intention is to start speaking with a different promoter to introduce this not only for WTCR, but for TCR, because we have more than 1,000 cars built with the concept. We have a meeting with a different promoter at the end of May."
Lotti says the interest for the hybrid system is great and that there is a production capacity limiting the number of championship that can implement it next year.
"We have a lot of interest, but we cannot welcome all the cars, because we start production at the end of September and we've decided to have a first production with a top number of hybrids," said Lotti.
"But we are in the position to welcome four or five championships in total for next year. We have a promoter meeting to define how many championships we can welcome.
"Naturally, WTCR is one of these championships and we will discuss it with the promoter to see if they are interested and we will be ready to use this from 2023."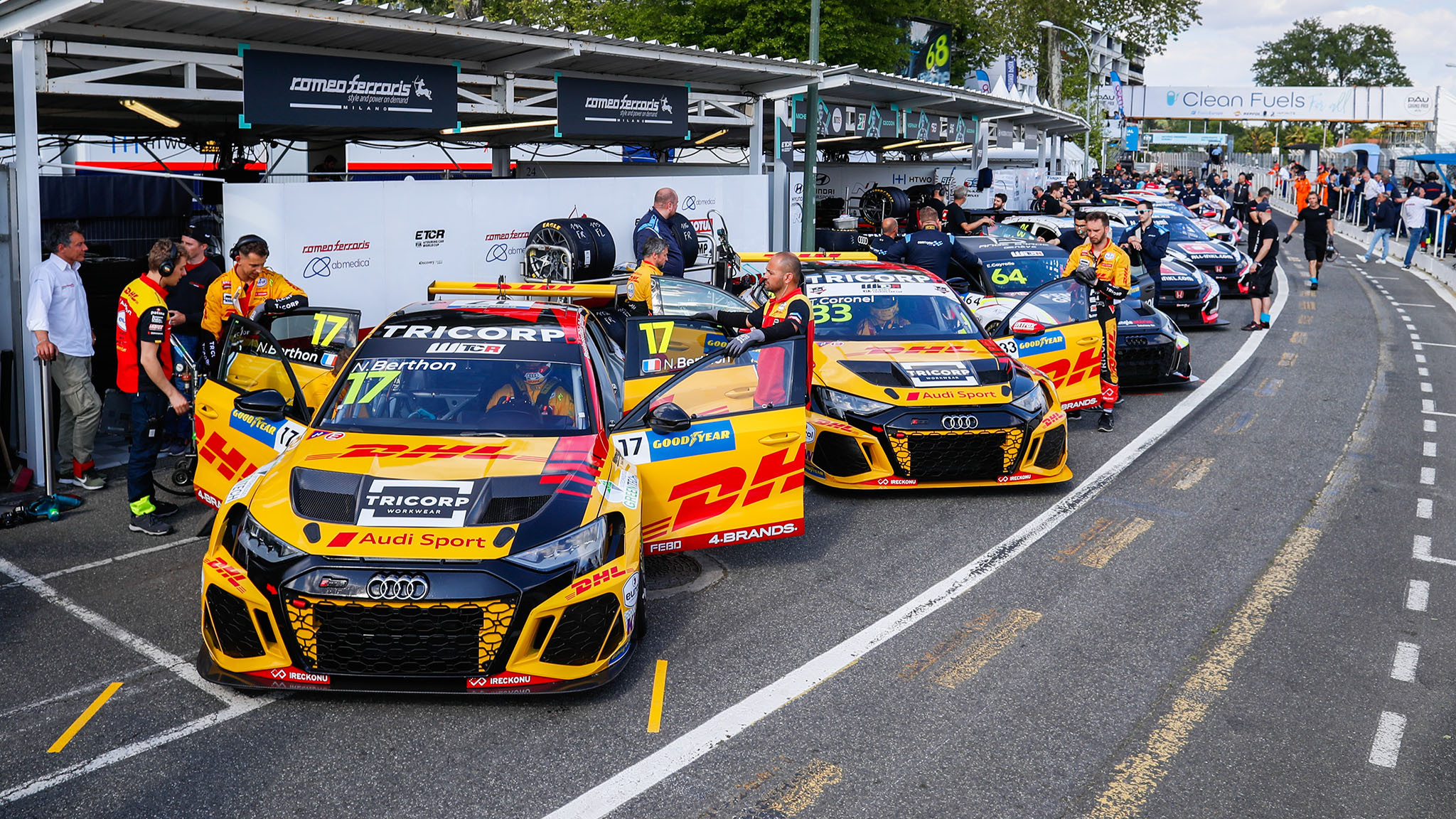 Lotti also outlined some of the features of the system, which will include a power boost for a limited time during races.
"It will be a plug-in hybrid with a 48V battery. The battery package is 3.5 kilograms with a cell inside, not lithium, rather a new specification cell, that cannot burn, for example," explained the WSC president.
"It will have a button for extra power that the driver will decide when to use but, depending on the software configuration, it will give 20-25 BHP extra to use.
"We want to give the drivers the freedom to use it because this will give way to strategies."
The WSC Group president also confirmed that the system will be in line with the TCR concept in terms of costs: "We cannot give a specific amount at the time, but the system is very affordable. It's linked to the TCR concept."
WTCR director Jean-Baptiste Ley also welcomed the possibility of introducing hybrid technology in the series next year, to keep the touring car world series in line with the current development of the automotive industry.
"As the promoter of the WTCR, we look at the keys the FIA is giving and we follow the orientation toward hybrid technology and, if hybrids come next year for sure it will be a very good thing," Ley told TouringCarTimes.
"We already have the electric ETCR and, with hybrid, we'll have a very good offer for the involvement of manufacturers with the technology."