Garry Rogers Motorsport strikes deal with Peugeot to produce new 308TCR
Australian race team Garry Rogers Motorsport has been announced as taking over the design and manufacturing of the next generation of Peugeot's TCR cars.
Peugeot Sport, the department of the French brand that is responsible for its motorsport activities, recently struck a deal with GRM to transfer TCR car development responsibility over to the team and the first project will be the new generation 308.
In addition to over 25 years of racing as a team in its current iteration, with highlights including winning the 2000 Bathurst 1000, GRM has expanded in the last decade into constructing racing cars for others and is responsible for supplying the grid to the S5000 single-seater series.
These business moves have come under GRM's team director Barry Rogers, who is the son of founder Garry, and he has also invested in the organiser of the TCR Australia championship where GRM's future fleet of Peugeots will race.
"We've had a great relationship with Peugeot over in France, Peugeot Sport, the last couple of years," said Rogers at this weekend's TCR Australia season opener to nine.com.au.
"During last year we started talking about it, the new 308 that was being released, obviously the new [road] car is out in the market in Australia here now. It's a hybrid 308, great-looking little car, we had one at work last week actually. The boys were giving it a bit of a checkover, getting organised for what's ahead for us.
"We got the green light from Peugeot Sport last week to press on and do the homologation on the new car. So really looking forward to it. It's motivation for all the crew at GRM and we've obviously built 18 of these S5000s over here, and Volvos previously to them.
"We've got a great history in designing, building and manufacturing quality race cars. So to deal with a global brand such as Peugeot is something I'm really proud of."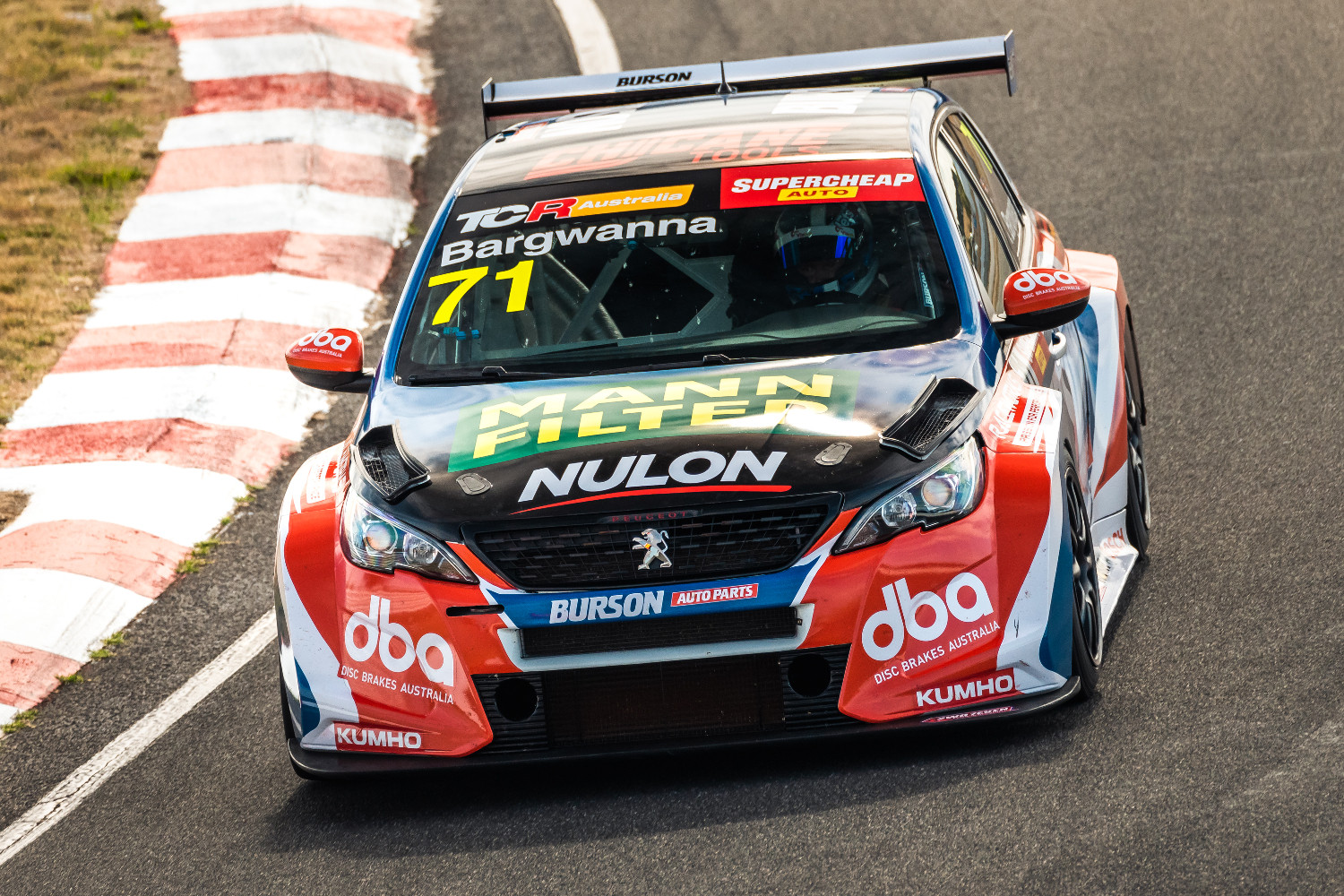 The team fields three of the current-generation 308TCRs in the series, two of them being entered under the Peugeot Sport Team Valvoline banner.
Rogers added the team is going "straight into it" with homologation work in the break before the next TCR Australia round, which is in May.
The road car version of the new generation 308 (P5) was unveiled during the spring of 2021, replacing the T9 generation which made its TCR debut in 2018.
GRM states the first of the new generation 308TCRs will hit the market in 2024.
"Initially with a program like this, you've got to produce ten from the start," said Rogers.
"We've got a production line at work and a fair bit of design work to do now. We'll be really keen to have these cars released at the start of the 2024 season.
"The pressure from Peugeot isn't for them to necessarily be ready for the start of the season, but internally we'd love to aim for that date, on track at Race Tasmania, this time next year. We'll get our heads down, bums up and into it."