PWR Racing confirm full STCC line-up with four Cupras in 2018
2017 STCC drivers' championship-winning team PWR Racing have announced the full line-up for their 2018 campaign, with champion Robert Dahlgren's team-mates confirmed to be Philip Morin, Daniel Haglöf and Mikaela Åhlin-Kottulinsky.
The team will make the switch to the new Cupra TCR model, with all four cars running under the SEAT Dealer Team banner. Last year the team ran three SEAT León TCRs for Dahlgren, Haglöf and 'Poker' Wallenberg Jr, while Åhlin-Kottulinsky competed in selected events in an Audi RS 3 LMS alongside her commitments in the ADAC GT Masters series.
Philip Morin last raced in the STCC in 2016, competing in two rounds of the championship for PWR Racing in the SEAT León STCC, before switching to the supporting Porsche Carrera Cup Scandinavia championship in 2017.
The 21-year-old is looking forward to making the switch back to the STCC and racing full-time in the STCC.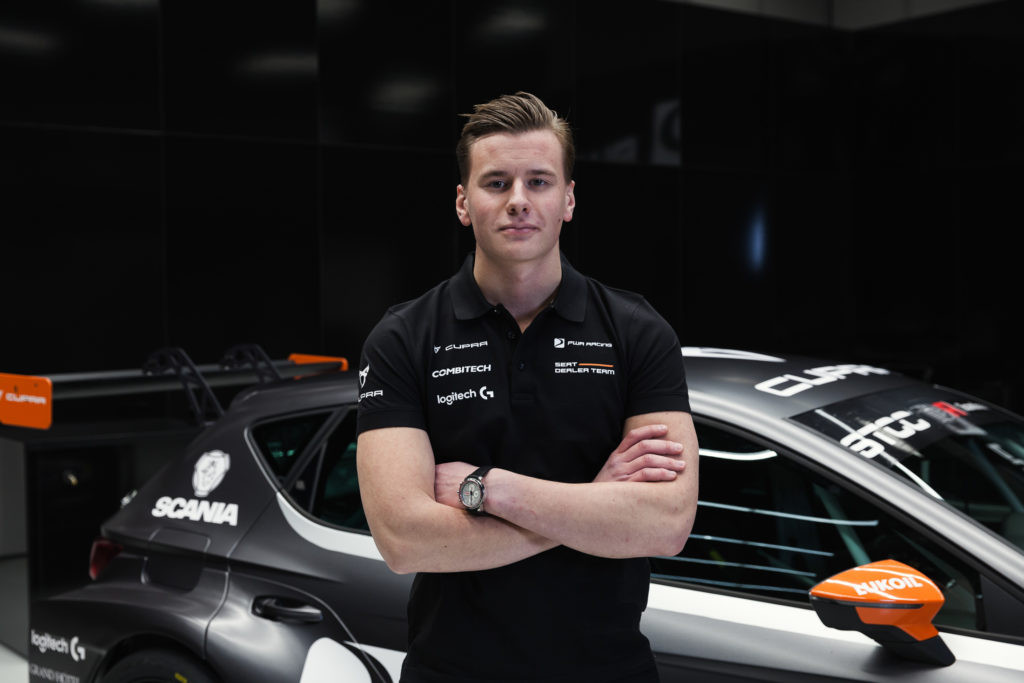 "Despite the fact that I only did two races for PWR Racing, I immediately realised what drive there is within the team," said Morin. "Since 2016, they've been rapidly moving forwards and I'm really looking forward to compete in the STCC with the championship-winning team this season. The goal is clear, winning STCC together with PWR Racing, both the junior title and overall."
25-year-old Åhlin-Kottulinsky will also compete in her first full STCC season, now with the Cupra brand, driving the latest specification touring car from the Spanish manufacturer.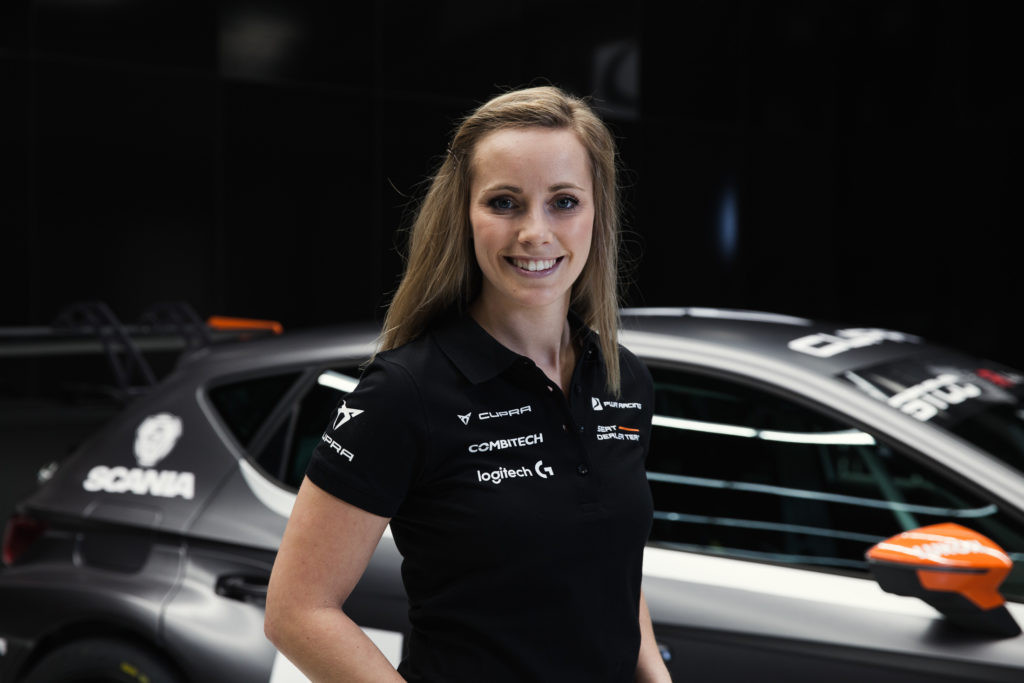 "This is clearly one of the major steps in my career, to compete with the reigning STCC champions," she said. "Last season was a learning one for me with a brand-new car and many tracks I have never even set foot on before. Both me and the team have high goals and I look forward to competing with a brand-new brand in the form of Cupra."