Stefano Comini rules out 2019 drive and will pursue opportunities in ETCR
Stefano Comini has said he has given up actively looking for a drive for the 2019 season. The Swiss driver, a two-time TCR International Series champion, last raced in the TCR Europe series at the wheel of a Honda Civic TCR for THX Racing last year.
"I have decided to focus on different activities for this year," said Comini to TouringCarTimes. "I was supposed to be in TCR Europe again this year, but the deal fell through and at that point I decided I had enough. I will focus on my trackside activities this year with Race Republic and take it from there."
Comini has started coaching several drivers last year, and will continue to do so in 2019 whilst looking for opportunities in ETCR when the all-electric series launches.
"I will still be going to races and stay at tracks, which I love doing. Using my experience to help upcoming drivers grow is very interesting. I will not lie, I would obviously prefer to be driving, but the way things stand I just accepted the situation and I will focus on ETCR. I want to pioneer that field again, after being one of the first drivers to commit to the highly-successful TCR concept."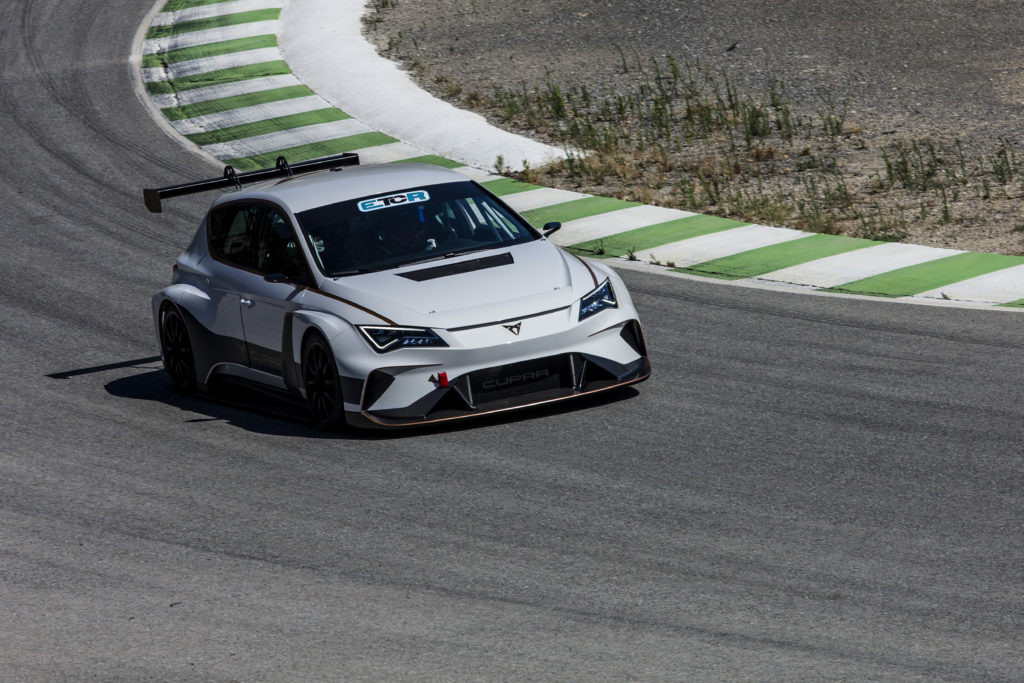 Cupra have already committed to the series, building their SEAT León-based e-Racer as a concept vehicle to demonstrate the project, which begun testing last year during the summer.
Comini has taken part in 76 international TCR races, taking 12 wins and the two titles in 2015 and 2016. This season will mark the first time the Swiss driver hasn't raced in 22 years.