WTCC Argentina Rankings: How the drivers fared in round one
TouringCarTimes takes a quick look at how the drivers performed in the first race of the 2015 FIA World Touring Car Championship season.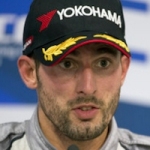 José María López – 9/10
An almost perfect start, but given that under pressure he delivered two home wins last year, a first and second can enviably be called "not his best work". A great but hardly unexpected start to his title defence at his home circuit. No more of those left now though.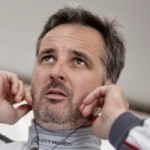 Yvan Muller – 7/10
Took the fight to López for one corner, which was in reality his only chance as his pace was never going to be quite as good as López's. An unusually bad start in race two saw the deconstruction of his second race, with incidents and offs and no points, as well as a rather harsh grid penalty for the next race.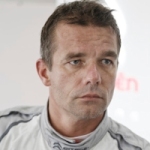 Sébastien Loeb – 8/10
Startling performance in race two to beat the unbeatable López on his home circuit. Showed good pace throughout the weekend, as well as an amazing start in race two the key to his victory.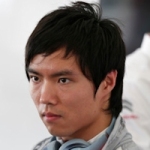 Ma Qing Hua – 6/10
Fast but ultimately ended up in fights he wasn't meant to be in. A stall in race one forced him to work his way forward, and a slide in race two threw away the lead and forced him to again fight back through the pack for a few points.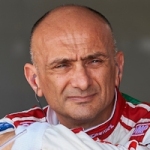 Gabriele Tarquini – 6/10
A quiet weekend for the Italian, but a bonkers start in race two trying out the grass though was a very nice touch. A strong fourth but was generally overshadowed by his team-mate all weekend.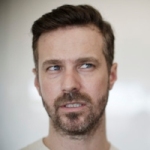 Tiago Monteiro – 8/10
The best-of-the-rest all weekend, genuinely taking the fight to Citroen. Ultimately the pace wasn't there, but a confident start for the Portuguese driver, echoing his early 2014 form.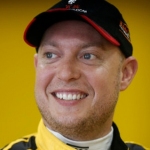 Rob Huff – 8/10
Has probably caused quite a few scares showing some incredible pace out of the box in the new Lada Vesta. Taken out in race one and unable to take part in race two, not reflective of both his pace and potential in Argentina.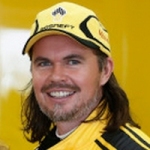 James Thompson – 7/10
With a few more technical issues in his even younger Lada, it was always a development weekend, even though hopes were raised when he won the reverse grid pole. Taken out in both races on the first lap not a great end to an otherwise promising start.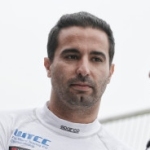 Mehdi Bennani – 7/10
Great pace from the Moroccan who was mixing it with the factory Citroens up until pressure got the better of him in qualifying. Out of position on the grid, showed how it should be done in race two, driving through to fourth before he was knocked back by Yvan Muller, after perhaps also how it shouldn't be done in race one after knocking Huff's Lada off the road.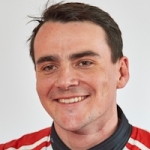 Norbert Michelisz – 9/10
A disaster in qualifying turned around in both races. Magnificent drives through the field to take the independents win in race one and a good fight in race two, even if it got a bit cheeky with Ma Qing Hua.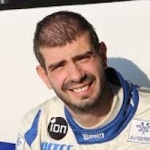 Dusan Borkovic – 6/10
Fighting against his car more than the others, the tall Serbian driver put on two great races but perhaps fatigue got the better of him in race two. Independent points scored in race one could prove useful later in the year.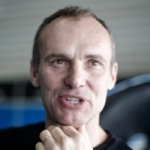 Rickard Rydell – 7/10
Another driver shaking down a new car and learning a new circuit, so to take a double points finish on his Honda debut was a great achievement, on top of the even more important race testing miles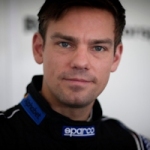 Tom Chilton – 6/10
Top of the Chevrolets all weekend, but probably all of them weren't showing the pace that was expected. Top indie in qualifying but mainly due to others misfortunes.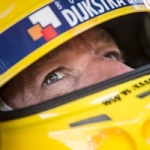 Tom Coronel – 6/10
An anonymous Saturday but did what he had to do getting the reverse grid front-row. Couldn't make much of it though, joining the many drivers who threw their cars off the track and blocked the grille, overheating the car and ending the fight.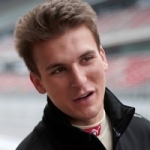 Hugo Valente – 4/10
Absolutely luckless all weekend, such a shame after promising pace in practice. With two brake issues demolishing the car in both practice and race one, he is now the proud owner of the most bent car in the paddock.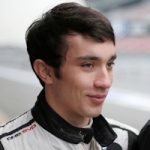 John Filippi – 4/10
The Corsican's first taste of TC1 while shaking down the new TC1 Chevrolet went quietly. An accident with Thompson's Lada in race one wasn't a great start, and finishing outside the points in an attrition-hit race two was a lost opportunity, but a steady start.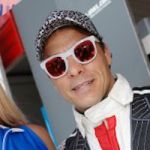 Stefano D'Aste – 6/10
A solid start for the WTCC returnee with good pace throughout Saturday. Unfortunately caught up in the Bennani/Huff fight in race one, and then made contact with Thompson's Lada in race two, ending a chance for a good result from third.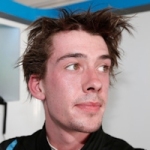 Grégoire Demoustier – 6/10
Running in a new car, learning front-wheel drive and learning a new track, the odds were stacked against the Frenchman, but no silly mistakes and leaves with a points finish. A steady start.