TouringCarTimes' Top 30 drivers of 2019: 30 to 21
It is time for the 13th annual TouringCarTimes' staff rundown of the Top 30 touring car drivers in the world of the 2019 season.
During the coming days, we will present what we rank as the best touring car drivers from the major national and international series, including the BTCC, DTM, Supercars, TCR and WTCR championships.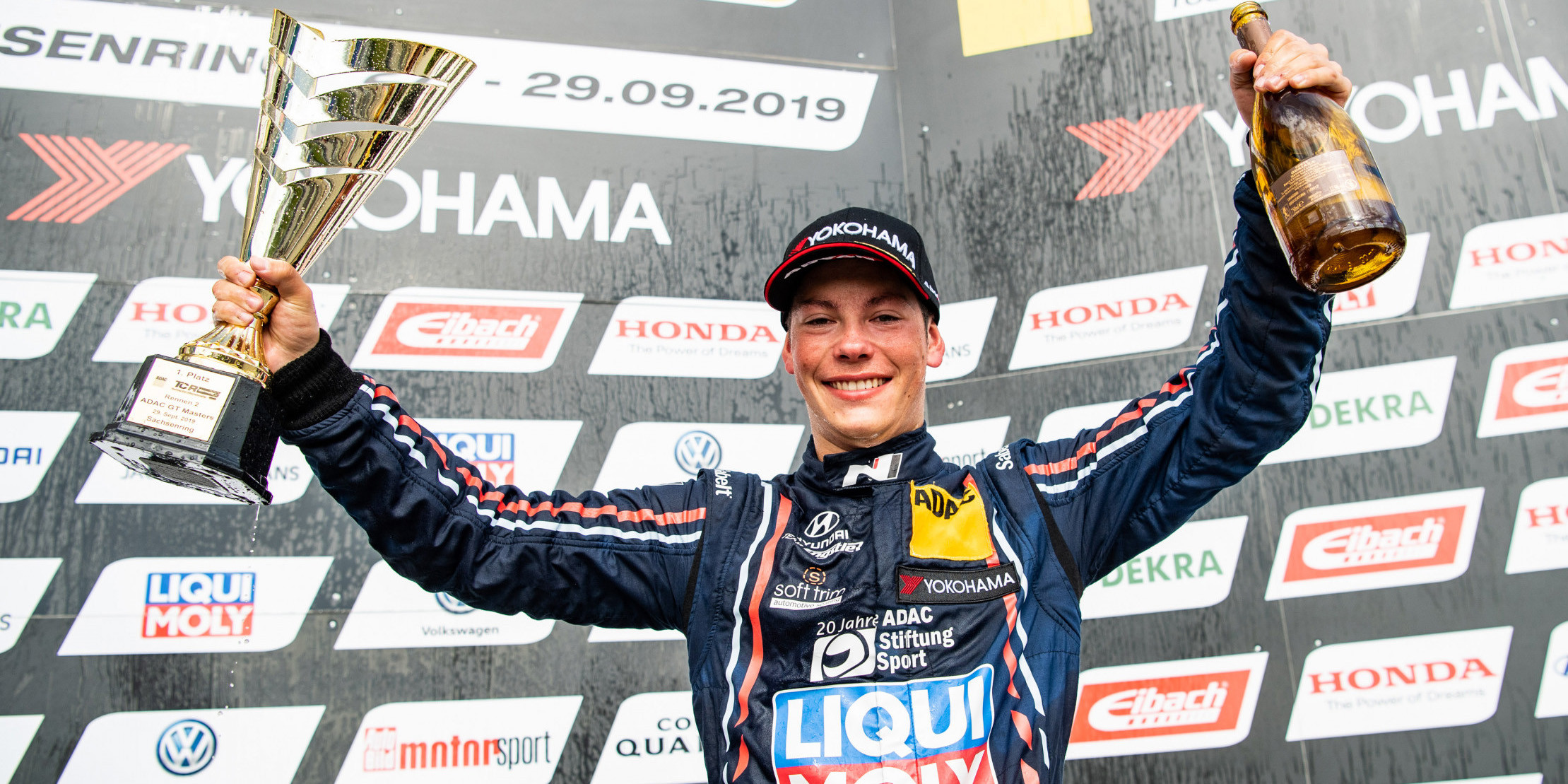 30 Max Hesse – TCR Germany – Team Engstler – 5 wins
Hesse is the only TCR Germany driver featured on the list and earned 30th position after an impressive final part of the season. The German driver was locked in a tough title fight with Harald Proczyk and Antti Buri, culminating at the Sachsenring season finale where it was not until the last corner of the last lap that Hesse secured the title. The 18-year-old showed impressive speed and control despite immense pressure and promises well for the future.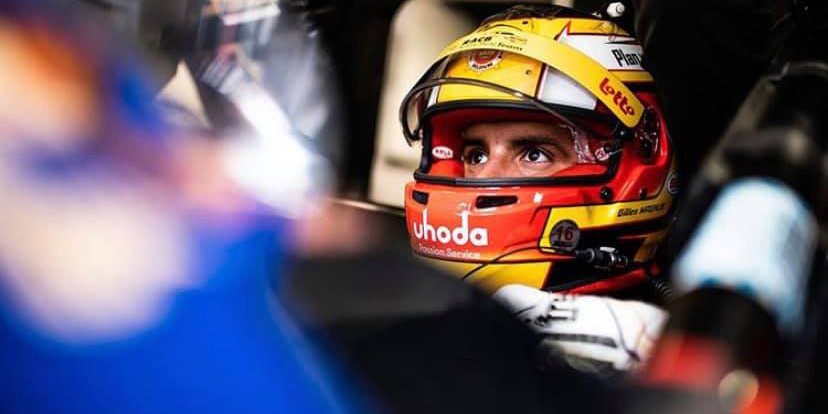 29 Gilles Magnus – TCR Europe – Comtoyou Racing – 1 win
The former Formula Renault driver came into the series this year with expectations of mixing it with the frontrunners and the Belgian achieved that almost from the off. Magnus showed the sort of aggressiveness required in touring cars and is definitely a contender for the 2020 title should he return. A win on home soil at Spa suggested a title surge, but too often he struggled with the cumbersome Audi RS 3 LMS on anything other than a fast, flowing track. A podium in Barcelona after a summer drought eased frustrations and a positive final weekend at Monza enabled Magnus to finish sixth in the standings.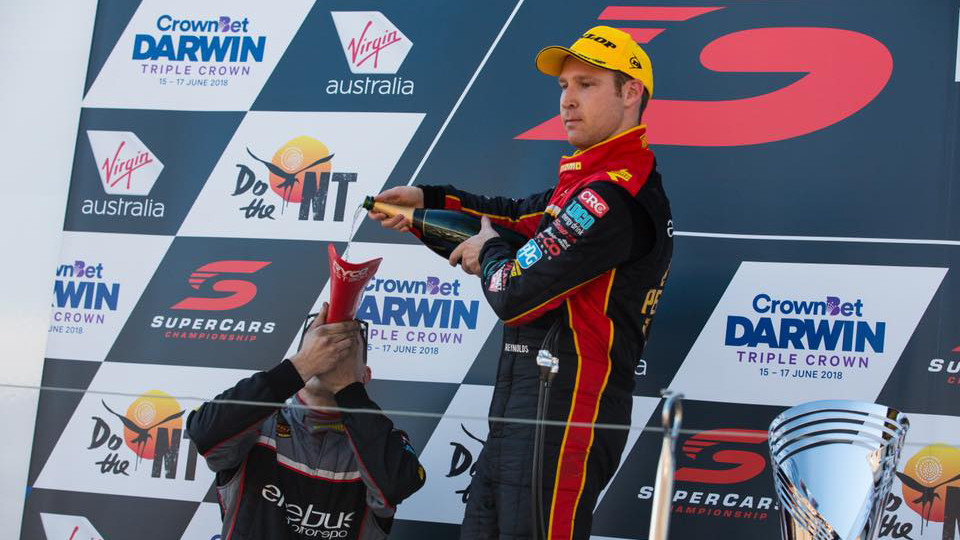 28 David Reynolds – Supercars – Erebus Motorsport
The class clown of Supercars may have gone without a victory for the first time since 2016 but his dogged determination to perform brought consistent results at a time when others were struggling to string their season together. With seven podium finishes, a best finish of second in Darwin being the peak of the season and being an integral part to Erebus Motorsport's team's championship campaign, it would be hard for Reynolds to look negatively on 2019. As the cars (hopefully) become more equal next year, expect the former Formula Ford champion to be back fighting for victories soon.
27 Nick Percat – Supercars – Brad Jones Racing
Looking at the underdog performances through the season, Percat's ability to drag the Brad Jones Racing #8 car up to ninth in the championship standings will rate as a quiet achievement for the Albury based outfit. Ending 2019 without a podium, Percat's consistency and three top five finishes squeezed him into the top half of the championship, higher up the order than some arguably better prepared and well-funded entries. Moving as BJR's team leader next year, it's make or break time for the 2011 Bathurst 1000 champion.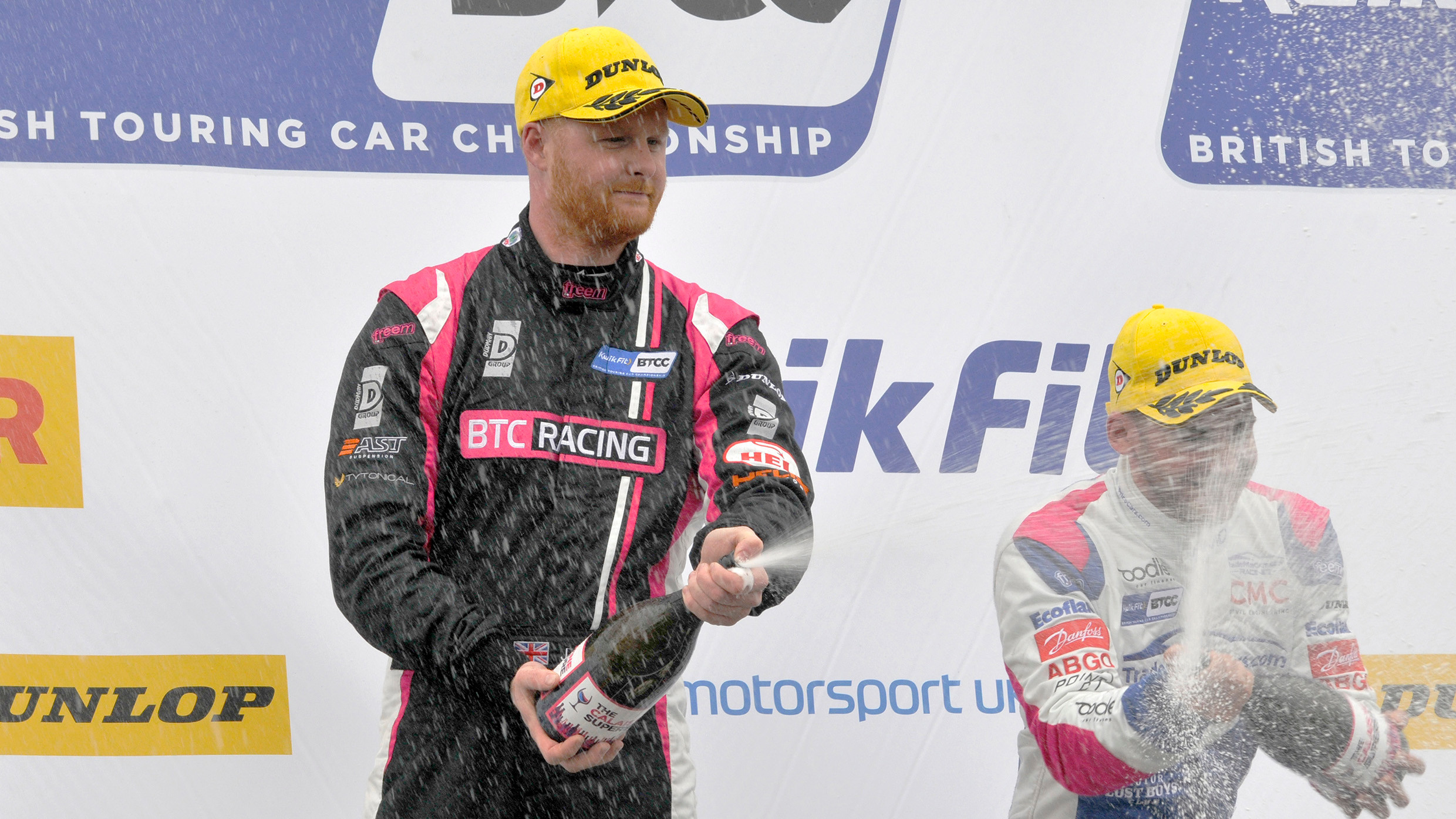 26 Josh Cook – BTCC – BTC Racing – 3 wins
Having managed to secure a late deal with BTC Racing, Josh Cook took his chance with both hands and helped the team become true title contenders following the switch of car to the FK8 Honda Civic. Victorious first time out at Brands Hatch, Cook found himself running towards the sharp end of the points for the whole season and added further wins at Thruxton – with a win on each of the two visits to his home circuit. Too often however, Cook found himself fighting his way forwards over the course of race day after a difficult Saturday and that ultimately prevented him from fighting for the title. Considering his lack of testing, a top four title finish was still an impressive end result.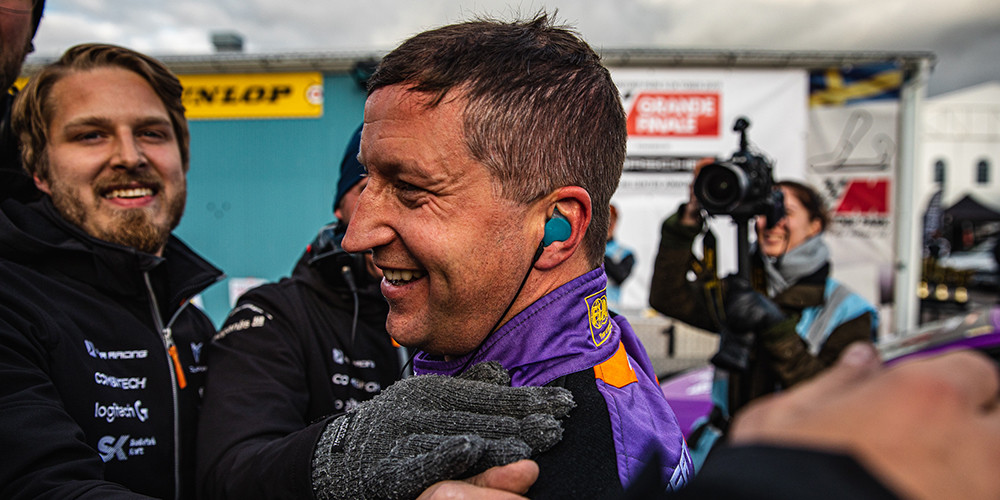 25 Robert Dahlgren – TCR Scandinavia – PWR Racing – 3 wins
Dahlgren managed to claim his second TCR Scandinavia/STCC title with PWR Racing after a season-long fight with primarily Brink Motorsport drivers Tobias Brink and Andreas Wernersson. The 40-year-old showed impressive consistency, only missing the podium four times in 14 races and climbs five places on our list compared to 2018.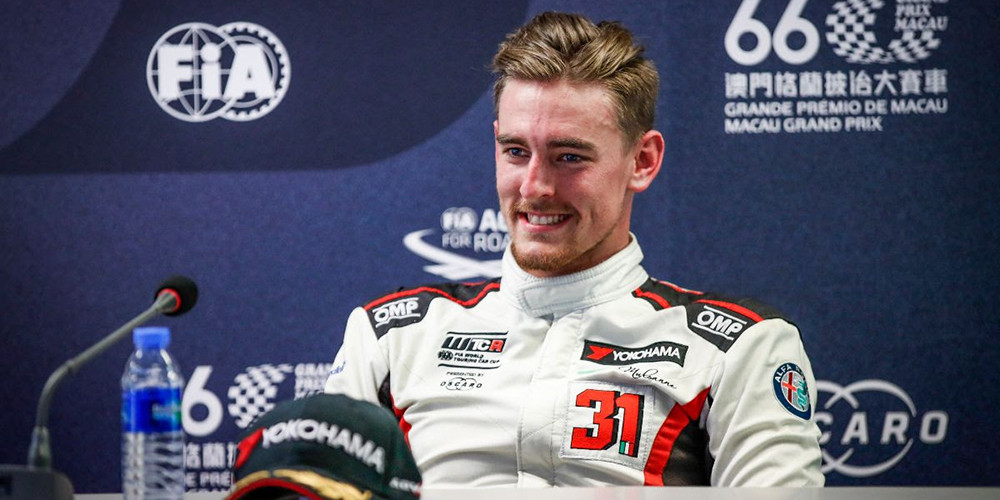 24 Kevin Ceccon – WTCR – Team Mulsanne – 5 podiums
Ceccon finished only 14th in the standings, but delivered performances well above that. The Italian single-seater convert raced for Team Mulsanne alongside China's Ma Qing Hua, driving the Alfa Romeo Giulietta Veloce TCR, and did a solid job to end up on the podium five times across races in Slovakia, Macau and Malaysia. Ceccon's cause was not helped by a lack of data acquisition, with Alfa Romeo the only make in the field to boast two cars instead of four. He also lost yet another podium at Suzuka due to a penalty. A strong performance overall by Ceccon, whose future in the series remains unclear.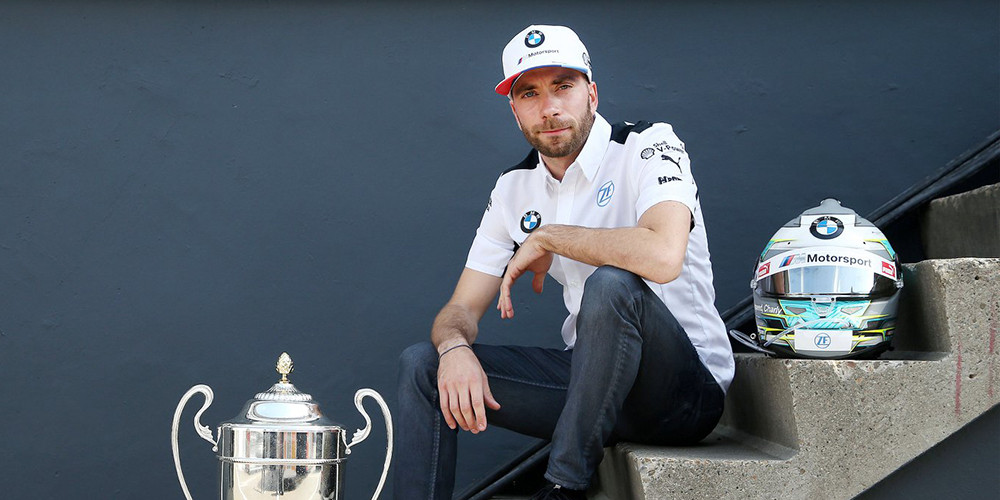 23 Philipp Eng – DTM – BMW Team RMR – 1 win
The young Austrian is a great fighter on track and produced an outstanding performance in his second season in the series. Eng scored points in 13 races and scored his maiden victory in the series at Zolder to become BMW's most valuable driver after 'Mega Marco' Wittmann.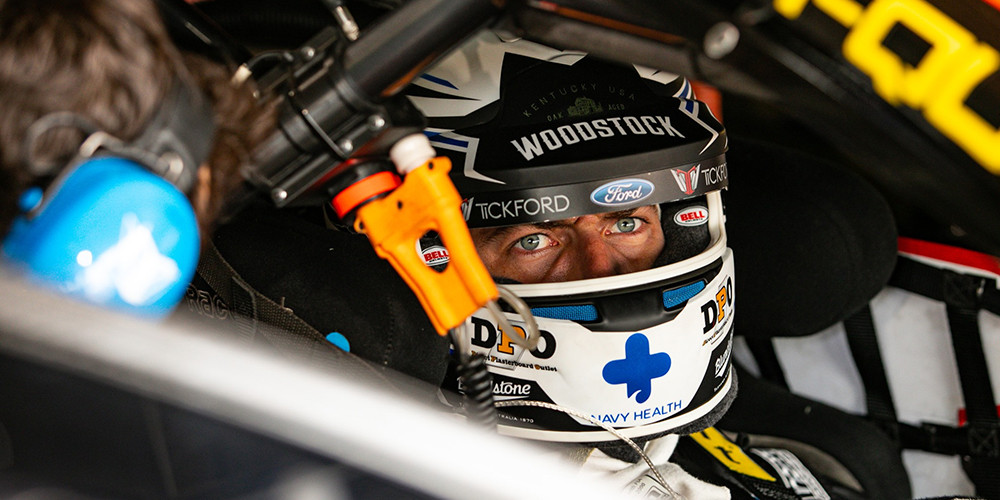 22 Chaz Mostert – Supercars – Tickford Racing – 1 win
Perhaps if the outgoing Tickford driver wasn't so incident prone, he may be higher on this list, if not higher in the championship standings. As the only driver to win a race in a Ford Mustang that wasn't prepared by DJR Team Penske, the Tickford pilot was consistently "best of the rest" through 2019, as is evident through his (inherited) pole position at the Bathurst 1000. Even though the back end of his year will be remembered for causing three incidents in as many rounds, taking he and co-driver James Moffat out of the Gold Coast 600 before they turned a racing lap, Mostert's ability to just drive fast will hopefully turn things around at Walkinshaw Andretti United when he makes the switch to the Holden side in 2020.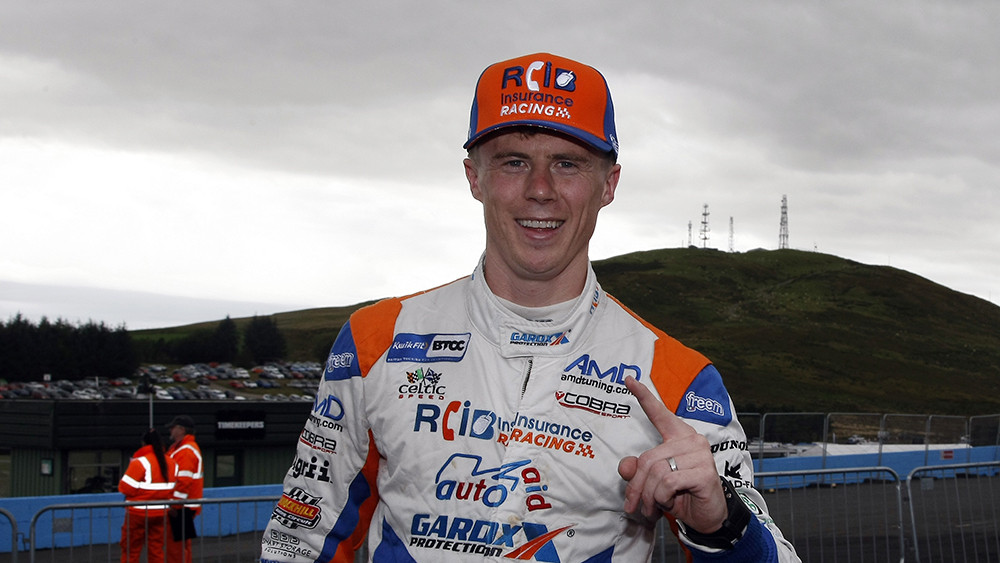 21 Rory Butcher – BTCC – Cobra Sport AmD – 3 wins
In only his second full season in the series, Rory Butcher emerged as one of the stars of the BTCC season as his AmD team took huge strides forwards thanks to the switch to the FK2 Honda Civic Type R and a new working relationship with racer-turned-engineer Mike Bushell. Whilst there was luck involved in his maiden win at Brands Hatch, Butcher showed that his pace was no flash in the pan as he was consistently quick throughout the year – adding further wins at Snetterton and Knockhill to emerge as a challenger for all three titles. Although the overall title would be a step too far, Butcher secured the Independents' and Jack Sears Trophy titles and truly showed himself to a driver capable of fighting at the sharp end of the grid.
Positions 20 to 11 to follow on Saturday.