TouringCarTimes' Top 30 drivers of 2020: 30 to 21
The time has come for the 14th annual TouringCarTimes rundown of the Top 30 touring car drivers in the world, with our staff making their choice based on the 2020 season.
During the coming days, we will present what we rank as the best touring car drivers from the major national and international series, including the BTCC, DTM, Supercars, WTCR and various TCR championships.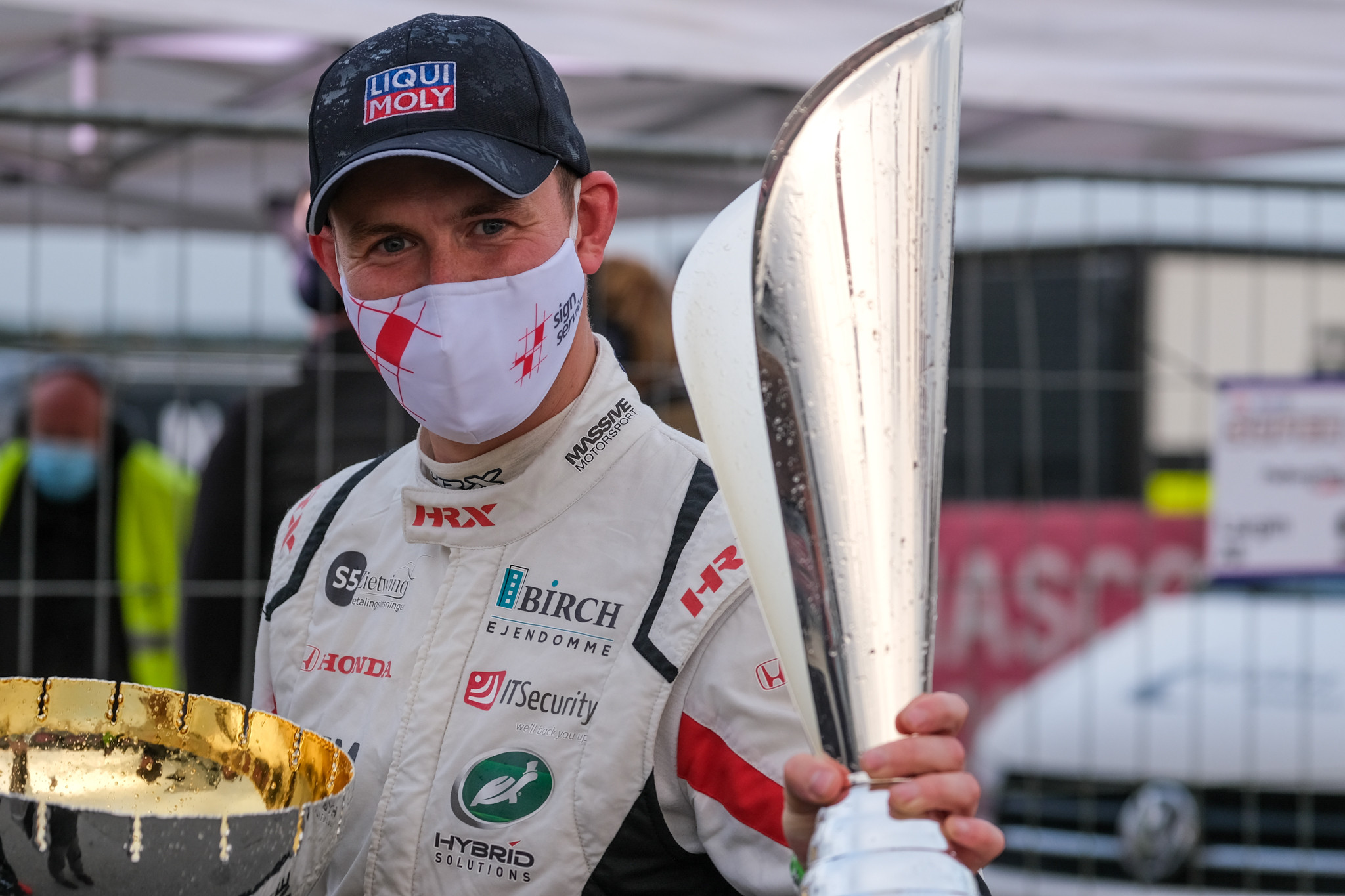 30: Kasper Jensen – TCR Denmark – Massive Motorsport – 4 wins
Kasper Jensen earned his slot on the top 30 list by becoming the first ever TCR Denmark champion behind the wheel of his Massive Motorsport prepared Honda Civic Type-R TCR.
The multiple Danish Thundersport Championship champion drove a stellar season with masterful consistency to claim the title in style, despite pressure from a strong field of competitors such as ex-F1 driver Jan Magnussen, Martin Andersen and Nicolai Sylvest.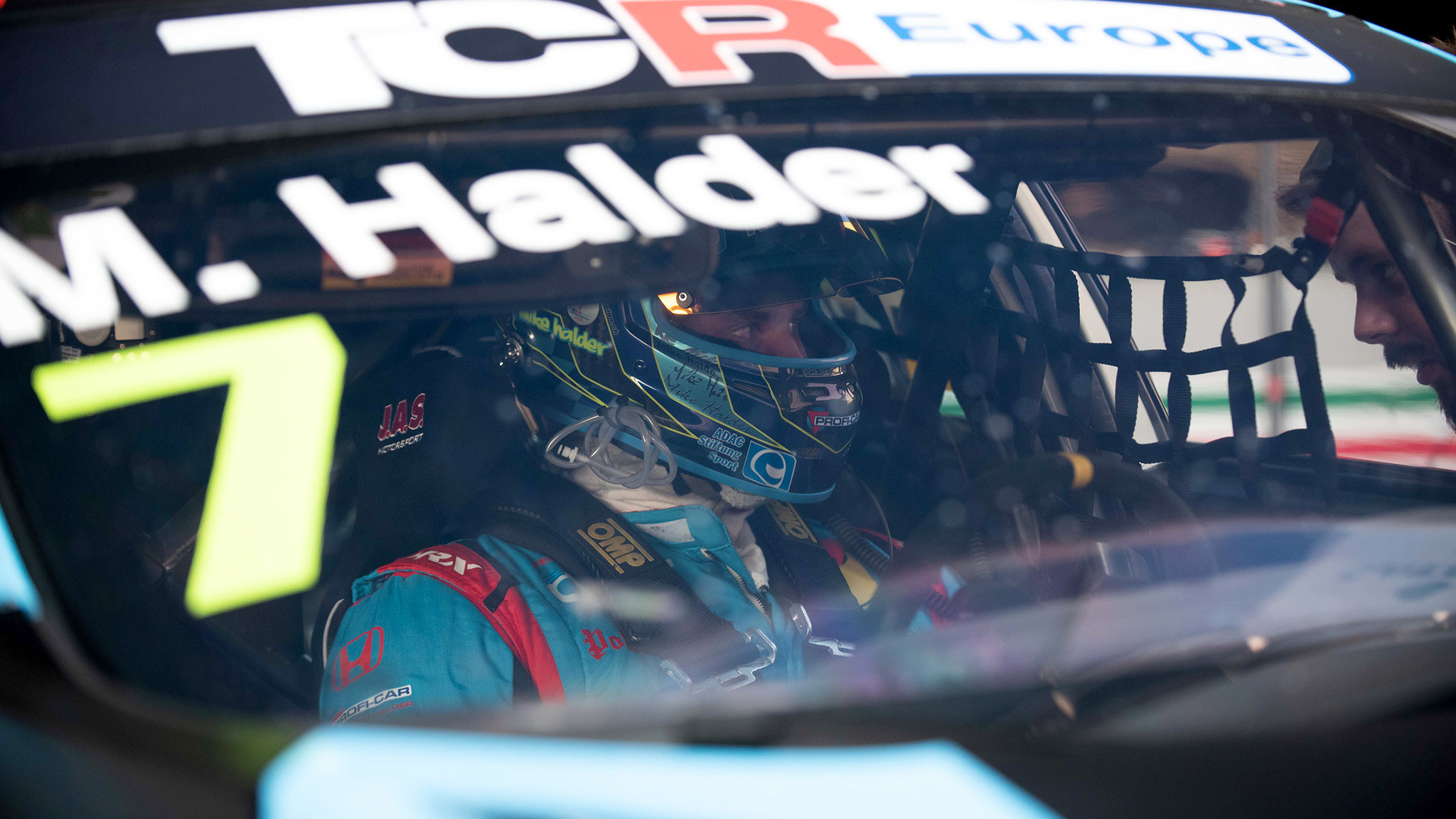 29: Mike Halder – TCR Europe – Team Halder – 2 wins
Perhaps the surprise of the TCR Europe season, although Halder's pace had never been in doubt – given his Race 2 victory on his maiden outing in the series in 2018. Halder made the most of a rapid Honda Civic Type R and proved to be one of the most reliable drivers in the field in the first half of the year.
A win at Paul Ricard followed by an exceptionally strong weekend at Zolder propelled the German into title contention. A scrappy weekend at Monza failed to yield any points from the races but Halder bounced back at Barcelona, picking up his second victory of the year.
He failed to capitalise on Mehdi Bennani's non-score in the second Spa race and then suffered his worst weekend of the year at Jarama; a clean sweep of zero points meaning a tough end to a hugely promising campaign.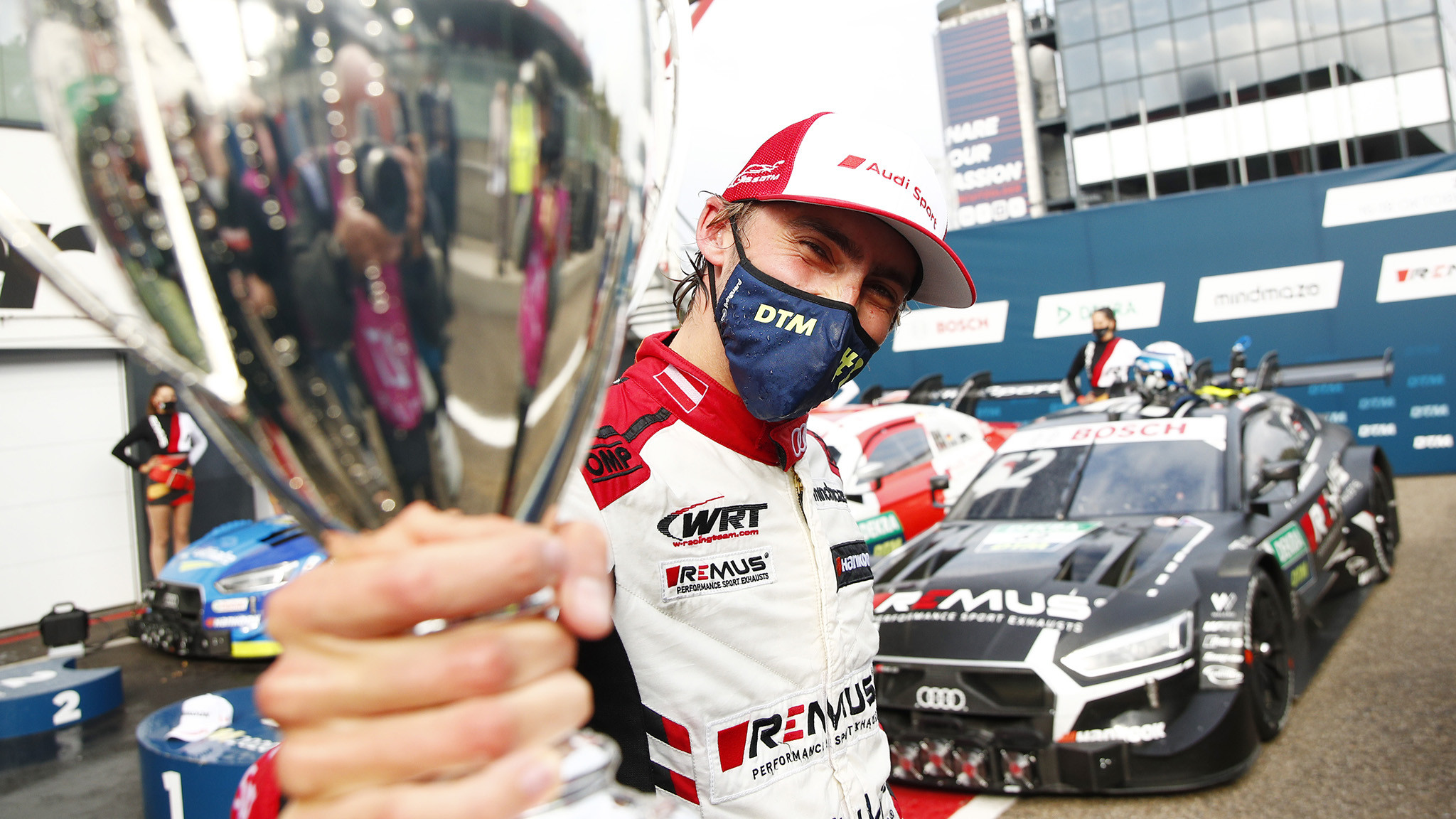 28: Ferdinand Habsburg – DTM – Team WRT – 1 podium
The young Austrian moved to WRT for his second season in the DTM. Ferdinand Habsburg showed impressive form in the pre-season tests and was consistently fast and feisty on the track throughout the season.
A pole position, two further front row grid starts and a podium result allowed Habsburg to finish in the championship top ten, promising well for the future.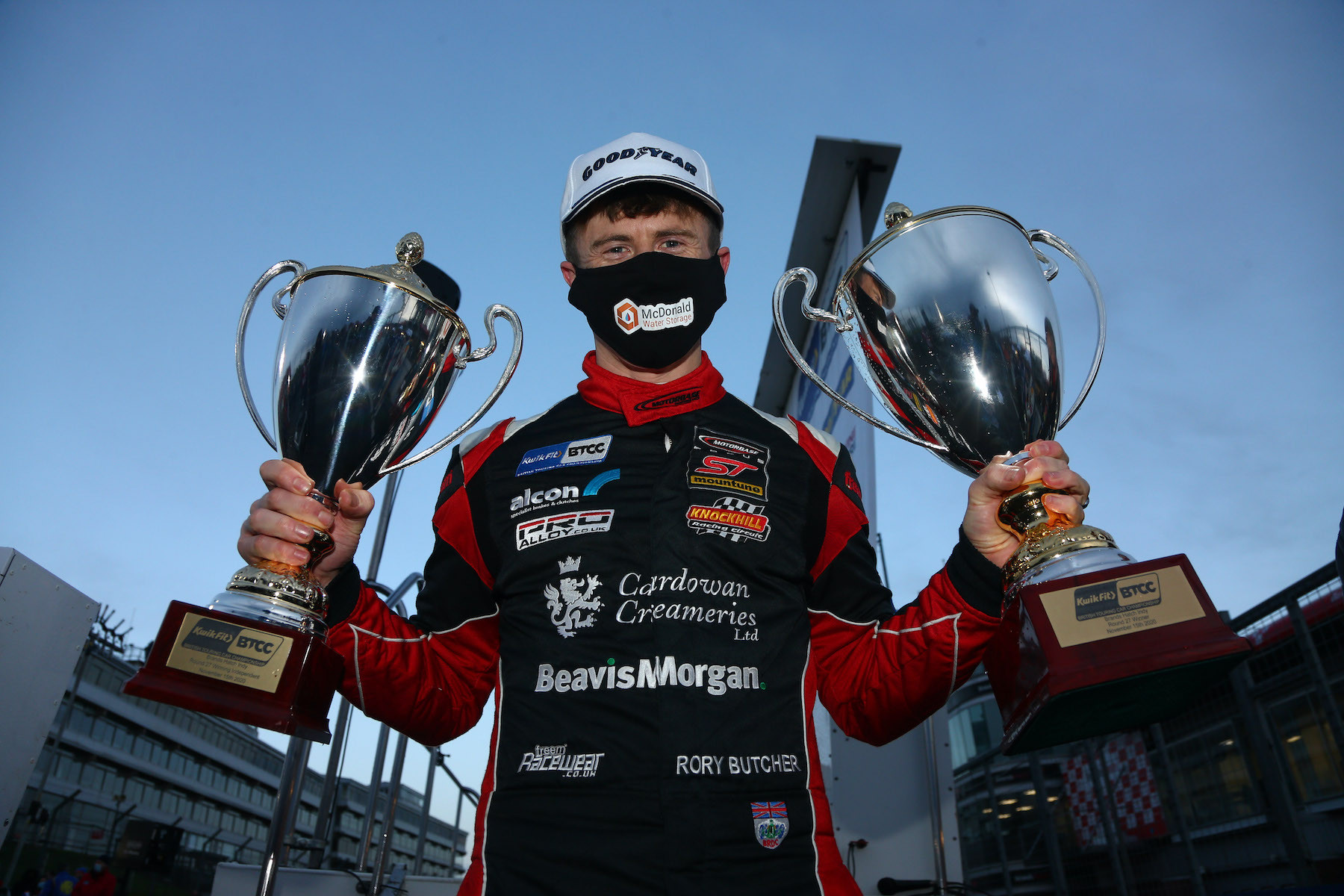 27: Rory Butcher – BTCC – Motorbase Performance – 3 wins
Rory Butcher was one of the stars of the 2019 BTCC season and was able to build on that once again in 2020 on his return to Motorbase; the team that had given him his series debut.
Armed with the newest incarnation of the Ford Focus, Butcher was on the pace from the outset and took a double podium first time out to show that he would be a championship contender.
Some tough results in the rounds following his monster shunt at Silverstone would ultimately see him fall away from the championship lead but there is no reason why the Scot can't look to add to his Independents' title with more consistency in future.
26: Fabian Coulthard – Supercars – DJR Team Penske – 1 win
A soul searching couple of seasons finally netted the once title protagonist a good year in 2020, Coulthard again playing the team game to help DJR Team Penske win their title while also getting himself to a new personal level.
Up and down results were the story of the start of 2020 but a win at The Bend broke a drought of over a year and silenced his critics, having outperformed his team-mate McLaughlin on the day.
A move to Team Sydney for 2021 means it's unlikely we'll see Coulthard fighting at the front in the near future but he can look back on his time with DJR Team Penske as something to be proud of.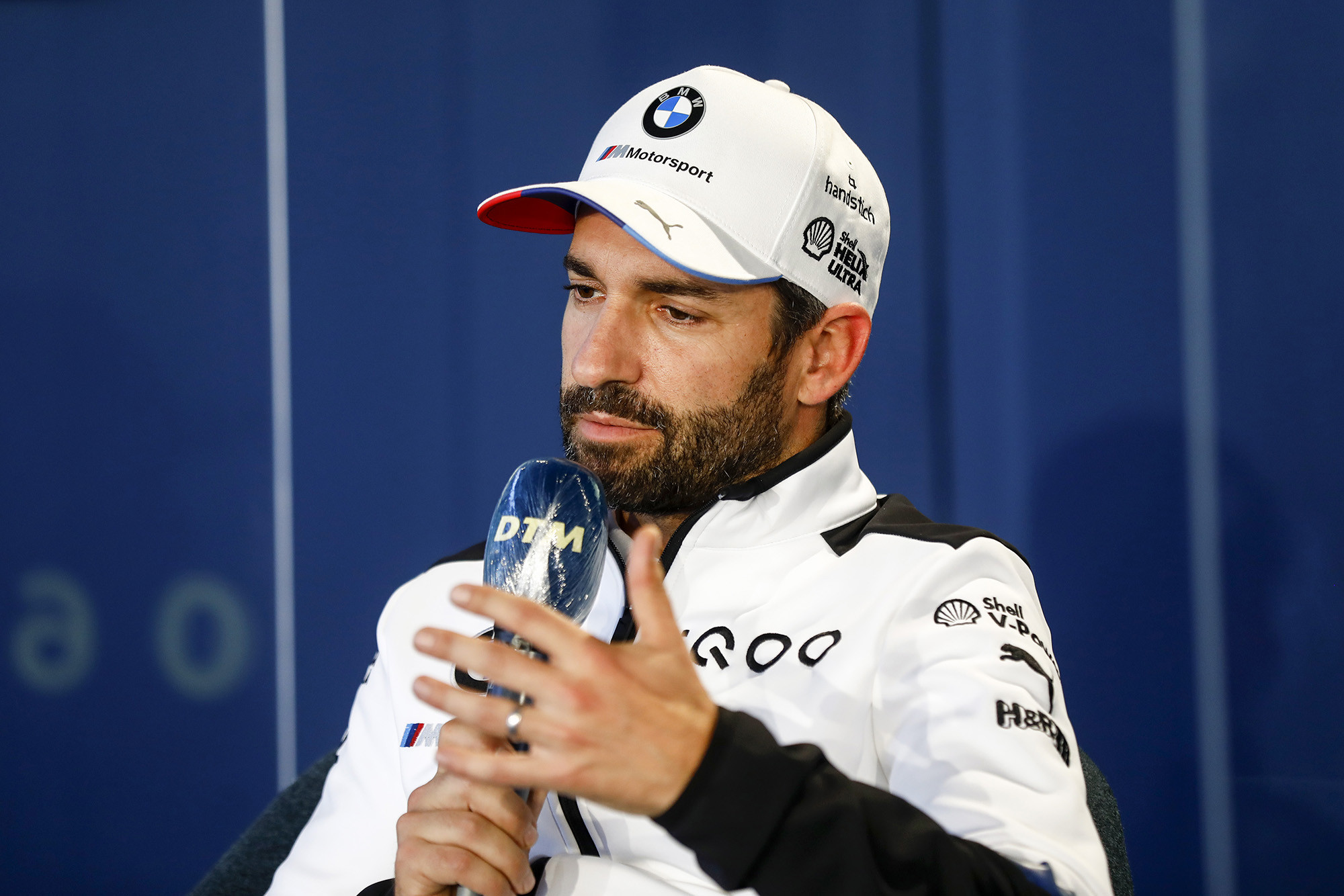 25: Timo Glock – DTM – BMW Team RMG – 1 podium
Timo Glock made his experience count to make the most of a BMW M4 DTM that struggled to match the all-mighty Audi RS 5 DTM during the 2020 DTM season.
The Team RMG driver finished fifth in the championship with just one podium finish, but was the top ranked BMW driver, thus earning his slot on the top 30 list.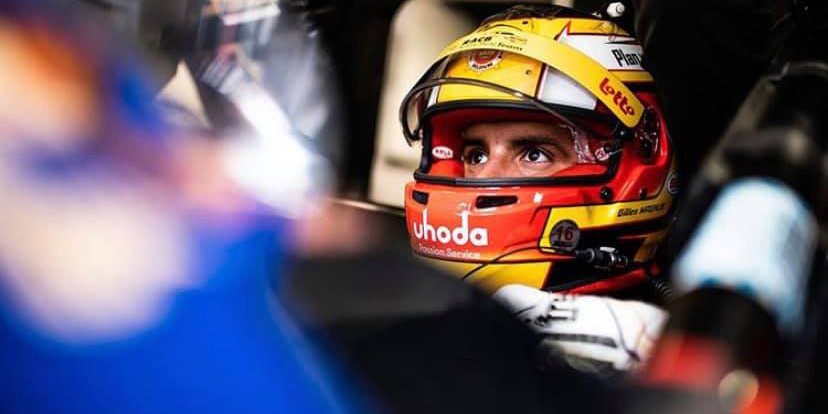 24: Gilles Magnus – WTCR – Comtoyou Racing – 4 podiums
WTCR newcomer Gilles Magnus impressed by finishing fifth overall to claim the WTCR Rookie Driver award for Comtoyou Racing. The youngster showed impressive form and consistency and emerged as the top Audi driver in a field of competitors with considerably more modern machinery.
Magnus has said that he is aiming for the overall WTCR title in the future and if he keeps this momentum, he could definitely be one to keep an eye on.
23: Jake Hill – BTCC – MB Motorsport – 6 podiums
Big things were expected of Jake Hill in an FK2 Honda Civic for the 2020 BTCC season and although not able to add to his surprise 2019 victory, the youngster showed why he is so highly rated with an impressive recovery from a diabolical start to the campaign.
Engine issues across the opening rounds ruined any chance he had of fighting for championship silverware, but Hill came back strong to secure six podium finishes and battle his way back up to seventh in the standings.
Saturday pace in particular was impressive, with Hill regularly amongst the leading runners in practice and one of only three drivers to qualify inside the top ten for each event. Expect a step forwards in 2021…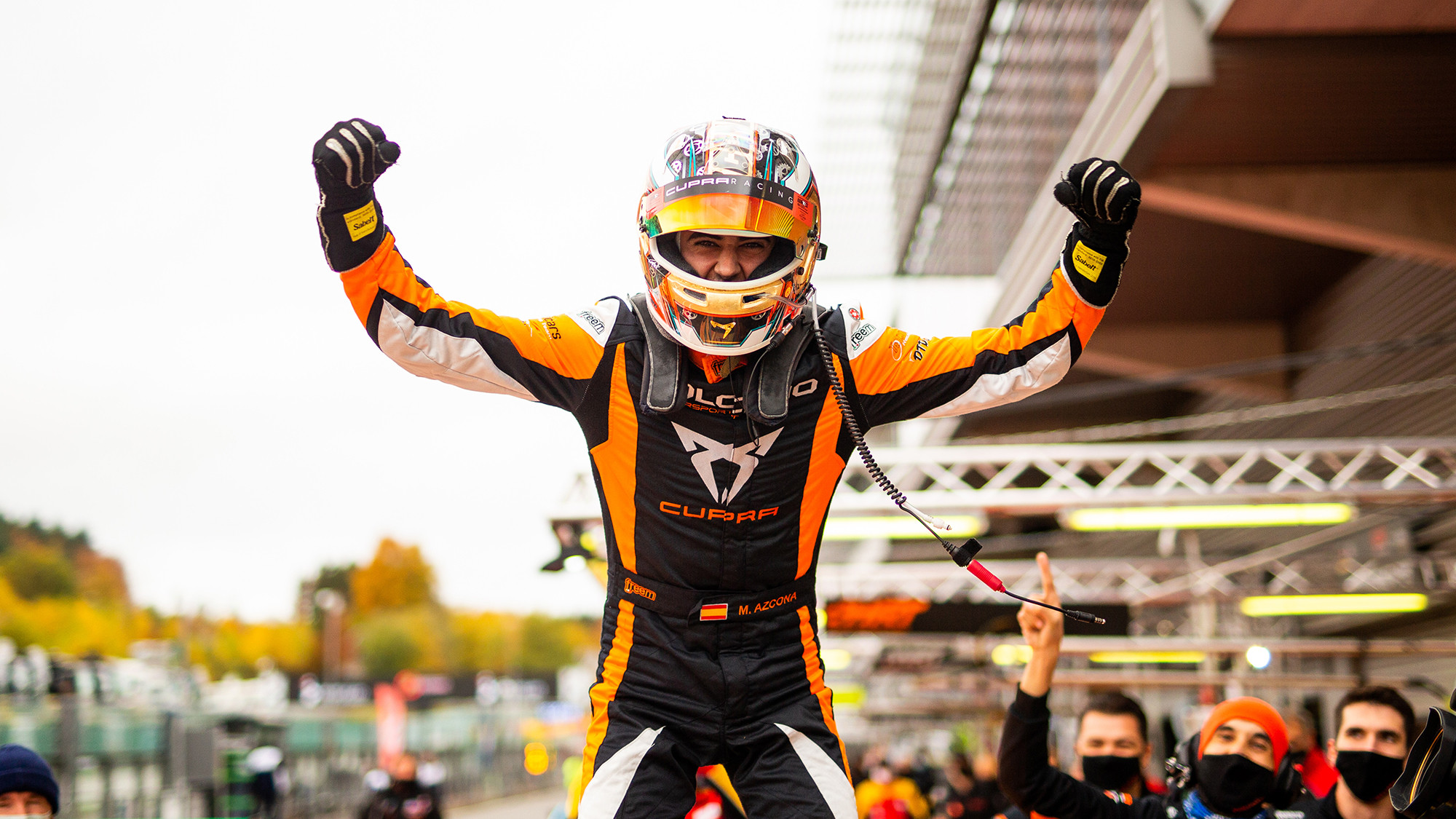 22: Mikel Azcona – WTCR – Zengo Motorsport – 1 win
The ever-impressive Mikel Azcona made the most of a challenging WTCR season with the all-new Cupra León Competición, claiming an emotional first victory of the season at his home circuit Aragón.
There was no rest for the Spaniard though who made several appearances in other championships successfully, most notably winning three of the four TCR Europe races he took part in.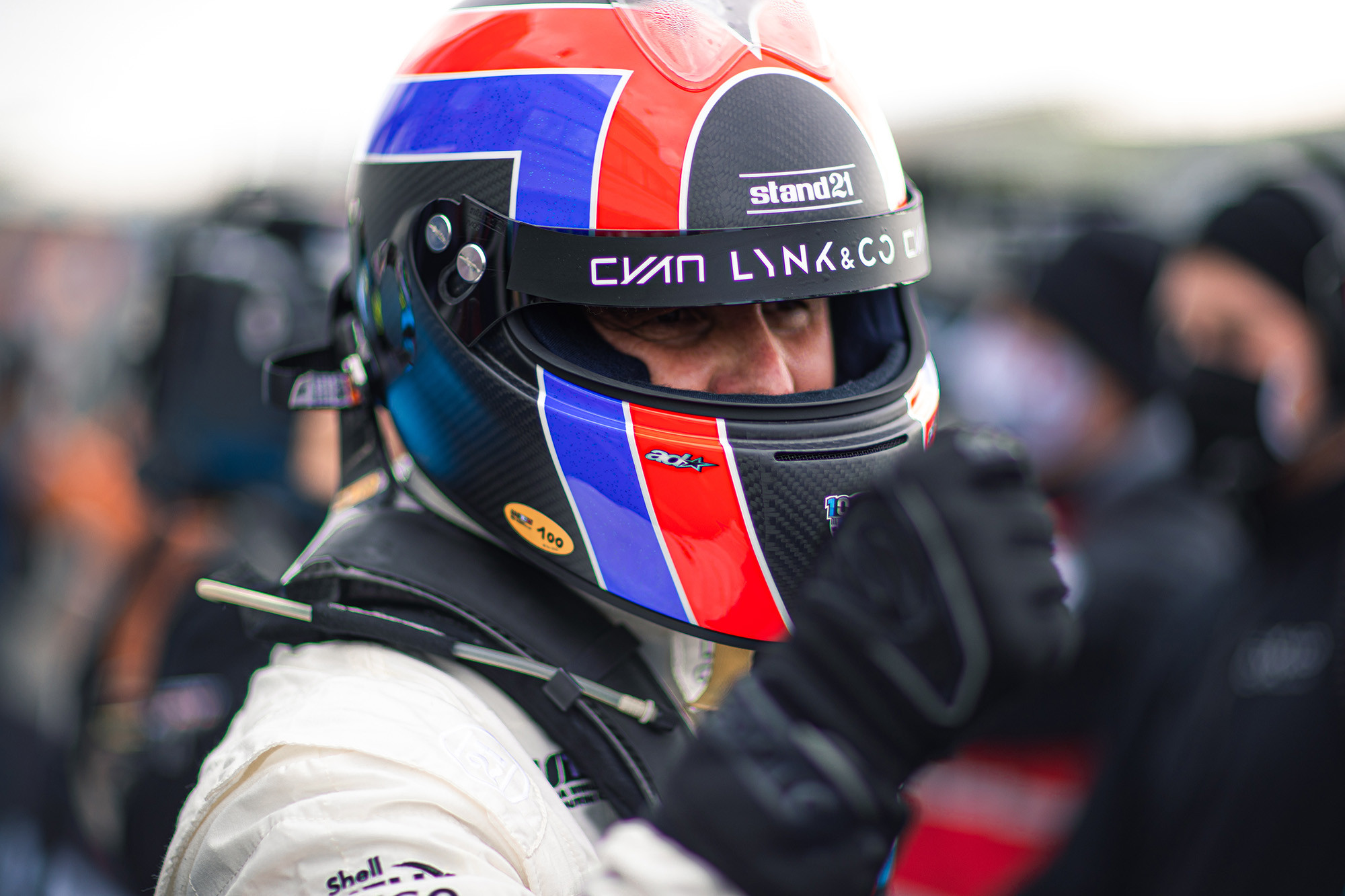 21: Yvan Muller – WTCR – Cyan Racing – 1 win
Ironically, Yvan Muller's greatest source of pride in 2020 – and possibly his main claim to fame – was the very fact that he was beaten to the World Touring Car Cup title.
After four world titles of his own, Muller is no stranger to winning, but 2020 was a year that still provided him with fresh impetus and motivation at the head of the pack as he guided nephew and protege Yann Ehrlacher to championship glory.
Once Ehrlacher emerged as Cyan Racing Lynk & Co's leading contender, Muller proved the perfect wingman, using all of his experience to brilliantly play the team game.
Muller's own pace left little to complain about, too. He was more than able to keep up with the younger hotshots, and ultimately finished second overall to complete an unforgettable year for the Ehrlacher/Muller family.
Muller later described his joy over Ehrlacher's title triumph in a way that hinted at absolute personal satisfaction.
Positions 20 to 11 to follow on Monday.