You can buy a Peugeot 806 minivan in Super Touring specification
The only Peugeot 806 in Super Touring* specification in existence could be yours, currently available for sale at Gipimotor in Belgium.
The French people carrier was built in 1995 and took part in the 24 hours of Spa-Francorchamps.
While the car was constructed on order by the Peugeot marketing team, it was actually rather competitive despite its size.
The car was built by Kronos Racing and driven by a Belgian trio in the endurance race – Eric Bachelart, Philip Verellen and Pascal Witmeur (who ordered the build of the car).
"Every time we passed by in the Raidillon, people were applauding. The public liked it because, apart from being atypical, it was often on two wheels," said Witmeur.
The trio put the car 12th on the overall grid and third in its class. And that takes us back to the * at the beginning of the article.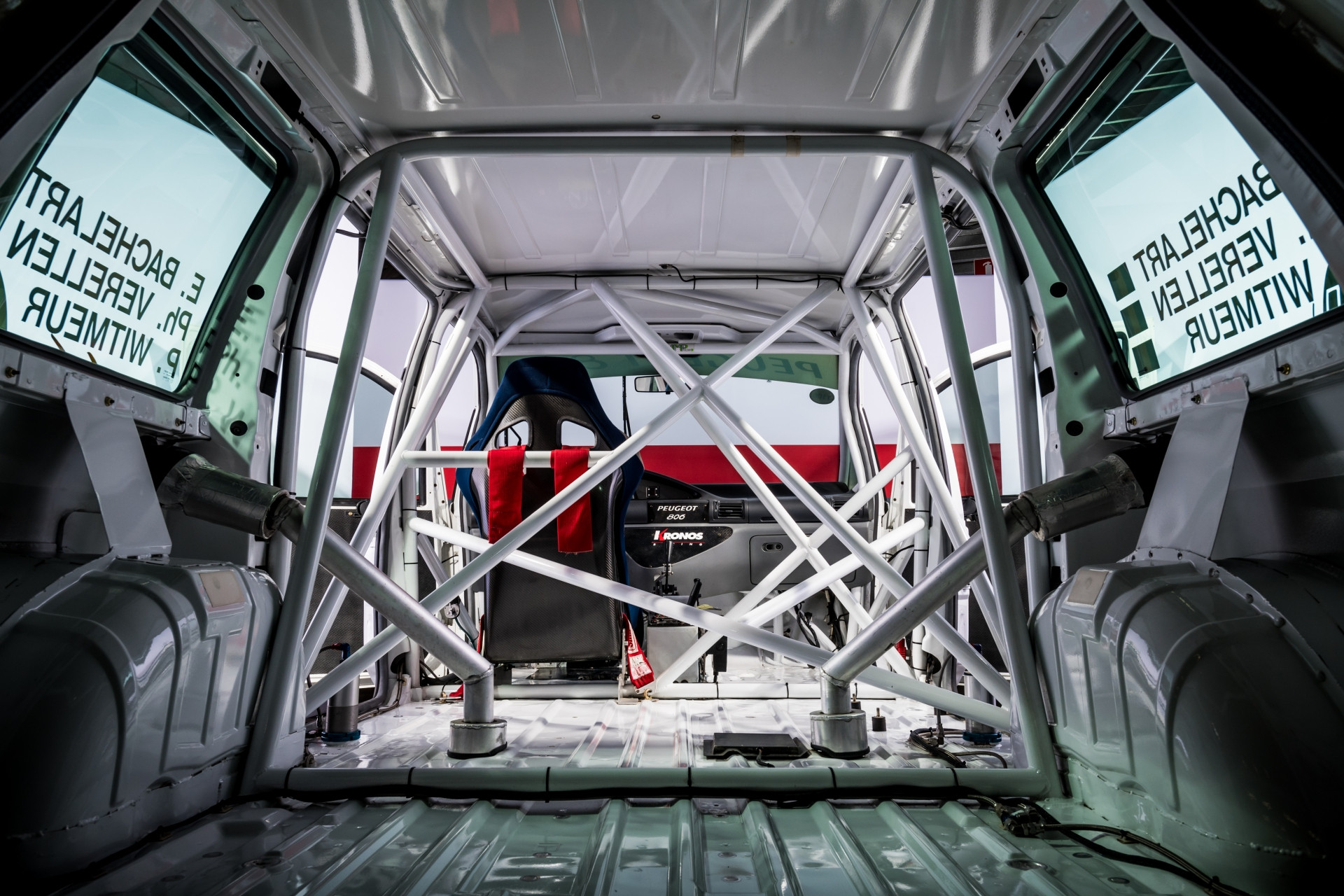 While the car is widely considered being a Super Touring specification car, it was built according to the Division 2 regulations of the Belgian Procar championship which differed slightly to the Super Touring regulations (FIA Class II).
The majority of parts were carried over from the Peugeot 405 Super Touring model, while the engine was a mix of the 405's engine and the engine from a Group A specification Peugeot 306 rally car.
The engine produced around 260hp, slightly below the power level of the Super Touring equivalents at the time.
There was however controversy ahead of its race debut as opponents and the race organisation had doubts over the safety of the car and its high centre of gravity.
But the car was finally approved and stunned the opposition when qualifying 12th out of 47 cars for the 24 hour race at Spa-Francorchamps.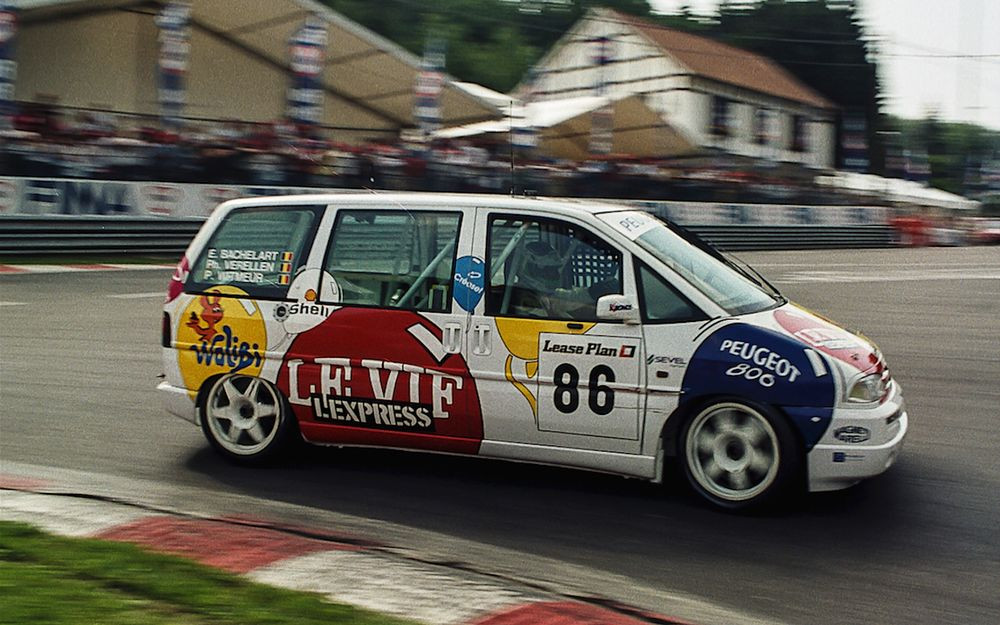 The impressive qualifying pace did however not translate into a strong race result.
The team suffered a lot of technical issues, including brakes, the differential, engine mounts and finally terminal engine damage that saw the trio retiring from the race.
The car has since then been restored and is now available for sale, albeit with the price currently not listed.
Head to Gipimotor if you want to own a unique piece of touring car history.