Steve Soper's 1993 BMW 318i Super Touring is up for sale
The BMW 318i E36 Super Touring that Steve Soper raced in the 1993 British Touring Car Championship with Schnitzer Motorsport is currently up for sale.
Soper was involved in a season-long title fight with non other than BMW team-mate and touring car ace Joachim Winkelhock that year.
Soper, who was 40-years-old at the time, started the season strongly by winning two of the first four races and had the upper hand initially over his team-mate.
But Winkelhock clawed his way back to beat Soper by just 13 points at the end of the season.
There was no beating the BMWs in the BTCC that year though, despite facing stiff opposition from the official manufacturer entries of Renault, Toyota, Vauxhall, Ford, Peugeot, Nissan and Mazda.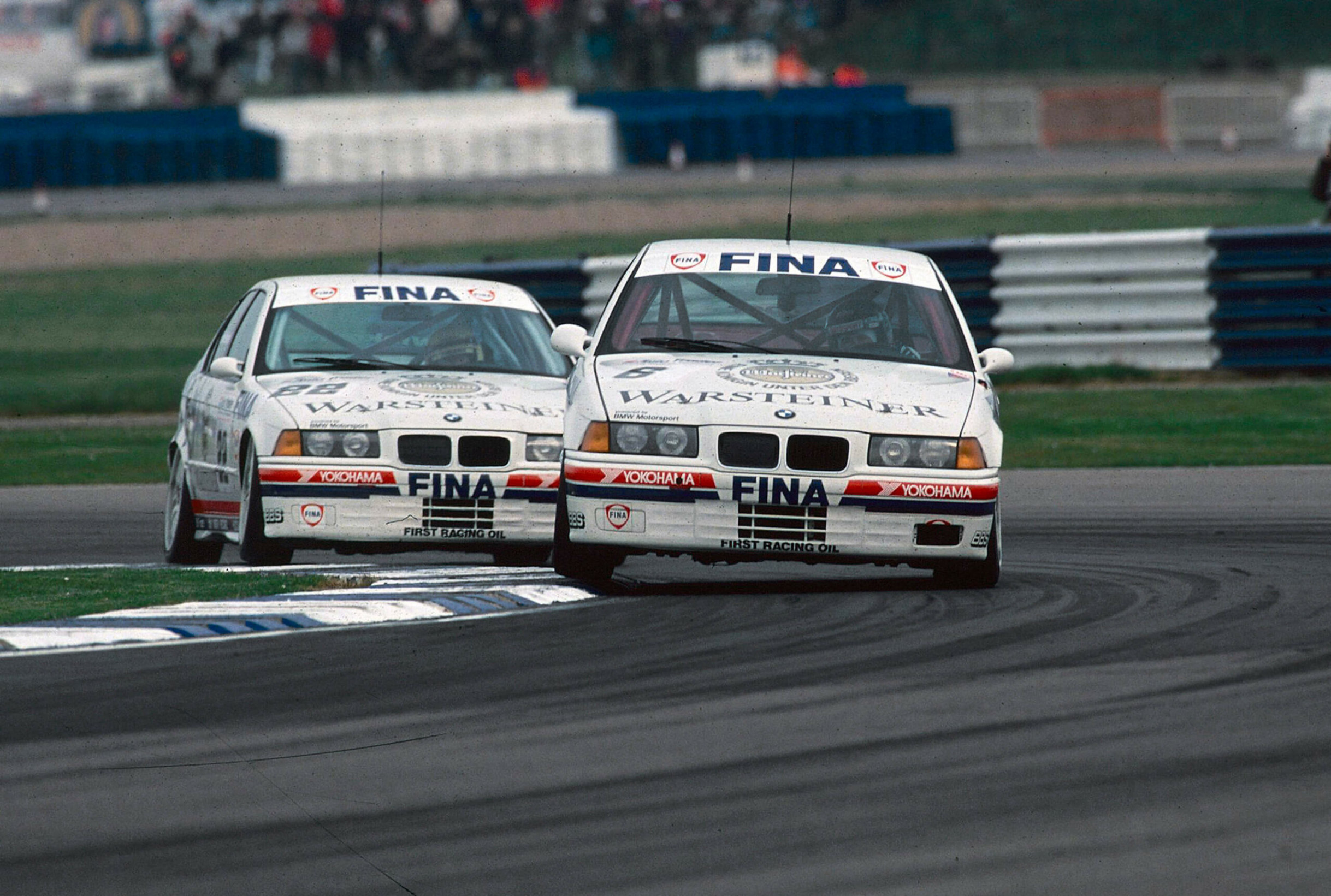 Soper and Winkelhock won a total of eight races and claimed 15 podium finishes, with BMW securing the manufacturers' championship title by a massive 53 points ahead of Vauxhall.
Paul Radisich was the duo's closest rival in the drivers' championship, but finished a distant third despite having entered at the mid-point of the season with the brand new Ford Mondeo of Andy Rouse Engineering.
The BMW on sale carries chassis number E36A-033 and was driven by Soper during the first two race weekends at Silverstone and Donington, scoring a win and a third place.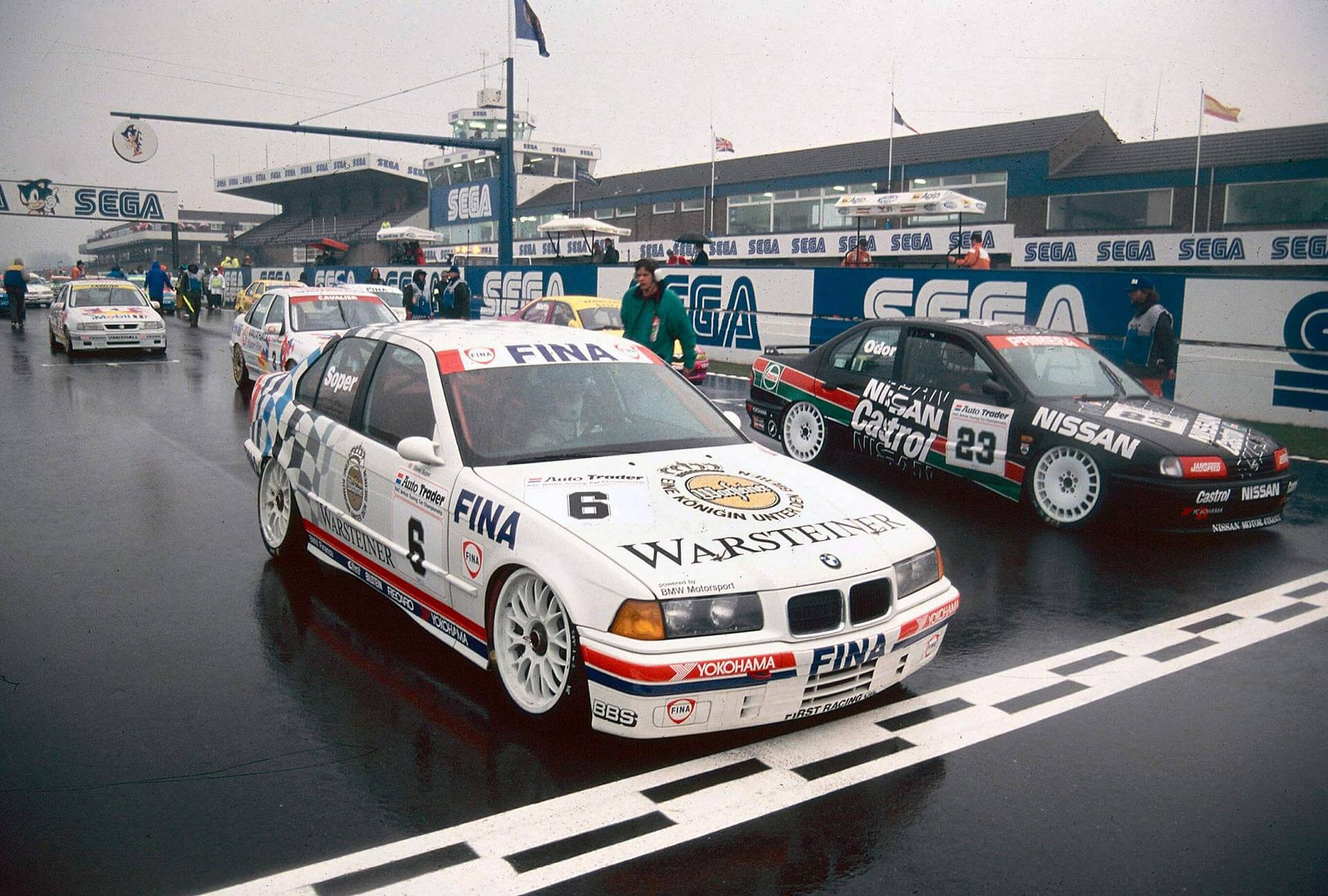 The rest of the season saw this car serving as a test and spare car, returning to action at the end of the year for three iconic races.
Thierry Tassin got behind the wheel of the car during the inaugural FIA Touring Car World Cup race at Monza, finishing 40th overall.
It's next outing was on the other side of the globe, with legendary touring car racer Emanuele Pirro racing it during the 1993 Macau Guia race.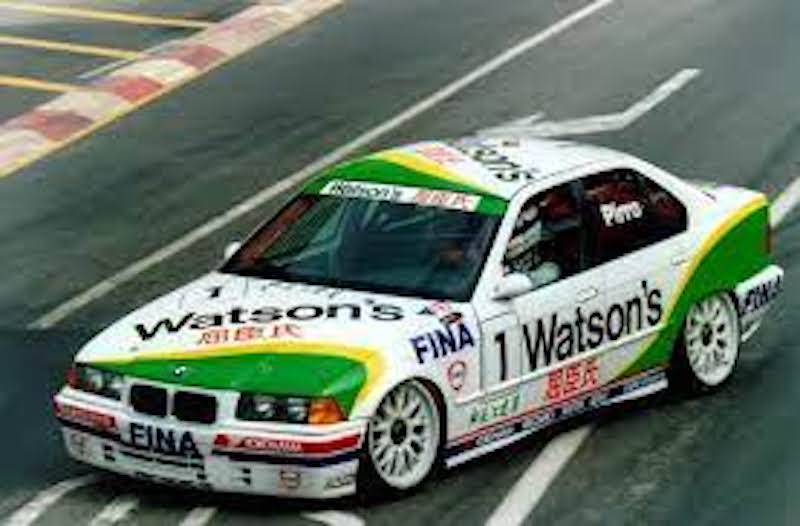 The Italian driver finished third overall, despite suffering a puncture during the race, behind Winkelhock.
The last race of the 1993 season took place in Indonesia at the Sentul International Circuit where Pirro won the invitational race in style.
The car saw just one more year of action, being raced by Kazuo Mogi of Team Taisan in the 1994 Japanese Touring Car Championship, finishing 28th overall, before it was put into storage.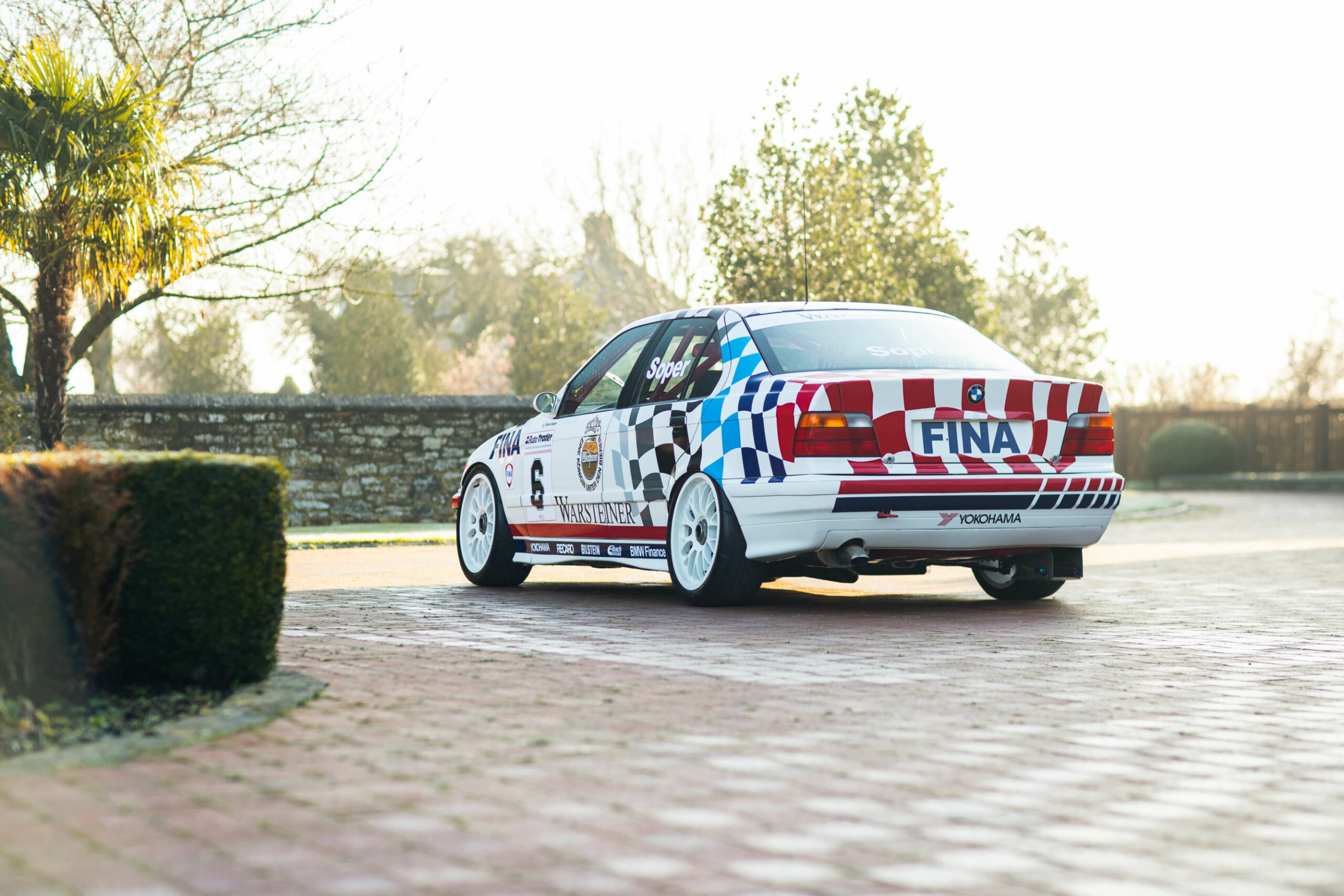 The car was brought to the UK two years ago where it was restored by BBM Sport Motorsport Engineering on behalf of Girardo & Co, the company that currently has it up for sale.
The restoration process included a repaint, engine and transmission rebuild, suspension overhaul and much more.
There is no price listed, but it will not come cheap considering its heritage.
Head over to Girardo & Co if you want to get your hands on one of the most iconic Super Touring cars out there for your local track day.