TouringCarTimes' Top 30 drivers of 2018: 30 to 21
Join us for the 12th annual TouringCarTimes' staff rundown of the Top 30 touring car drivers of the 2018 season. We will over the coming days go through what we rank as the best touring car drivers in the world from the major national and international BTCC, DTM, STCC, Supercars, TCR and WTCR championships.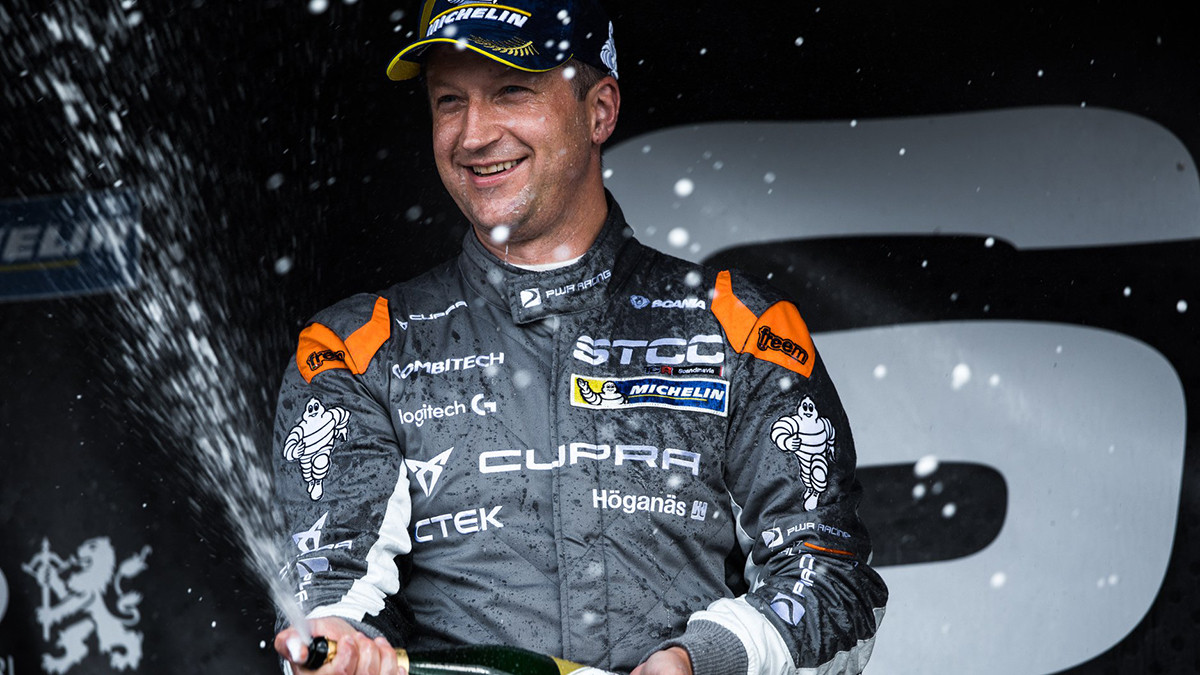 30 Robert Dahlgren – STCC – PWR Racing – 1 win
Dahlgren missed out on defending his championship so narrowly against archrival Kristoffersson, with his season unravelling during the last two race weekends. It took three weekends before he won a race, but just planting his Cupra TCR on the podium each time was easily enough to give him the less early on. Exhaustgate kicking off at Karlskoga didn't help, but didn't really seem to faze him. However, no pace in the wet compared to Kristofferson in Norway saw his points lead eaten up, and then a similar lack of pace in the final race at Mantorp Park saw his title slip away.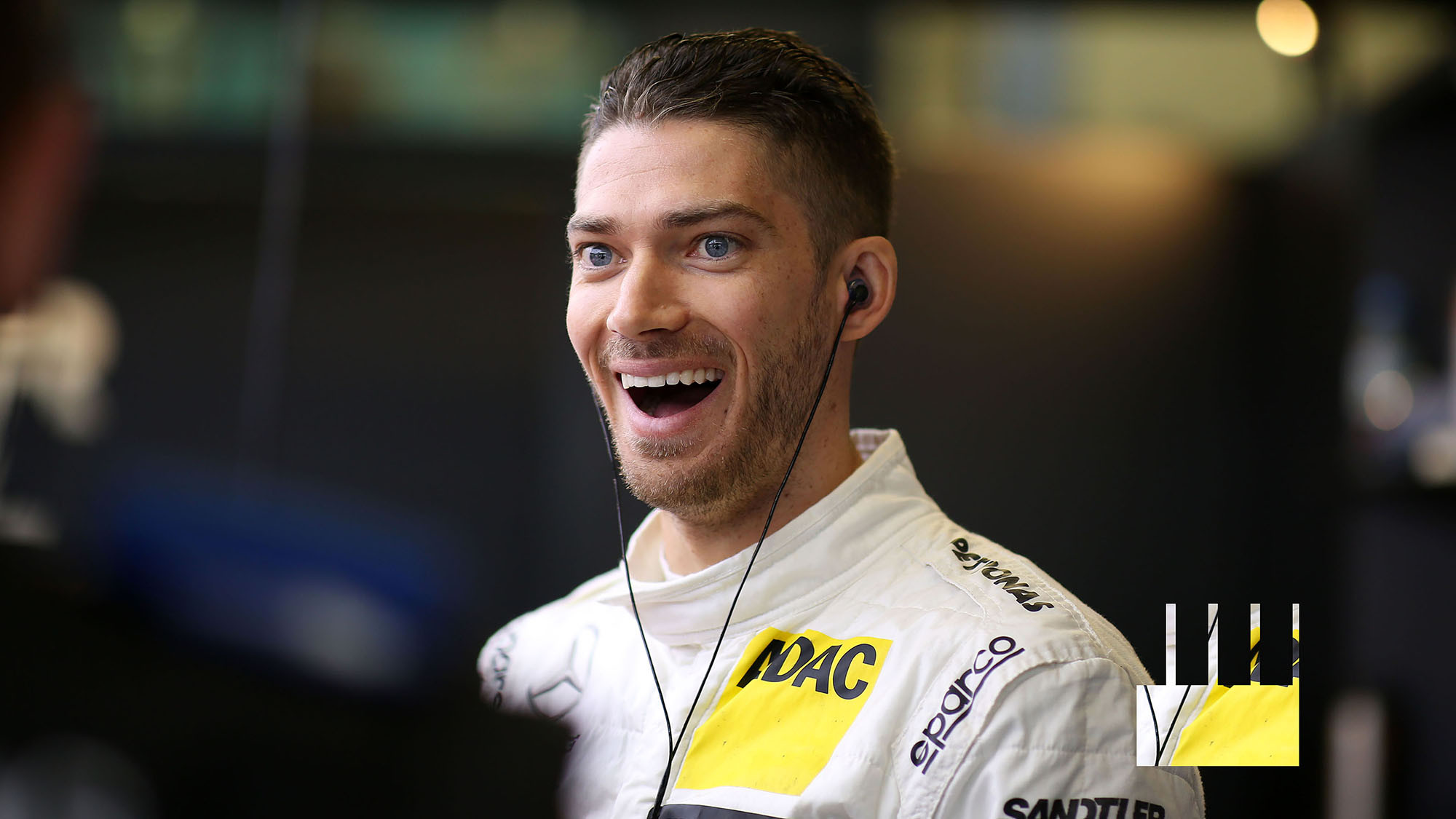 29 Edoardo Mortara – DTM – HWA Mercedes-AMG – 2 wins
Two victories, consistency and team play: these were Edoardo Mortara's credentials in his second season for Mercedes-AMG. The Italian was strong and fair, but track incidents and mechanical issues marred his results and was not able to challenge for the title fight. The Mercedes driver ended up in sixth position in the 2018 DTM with two victories.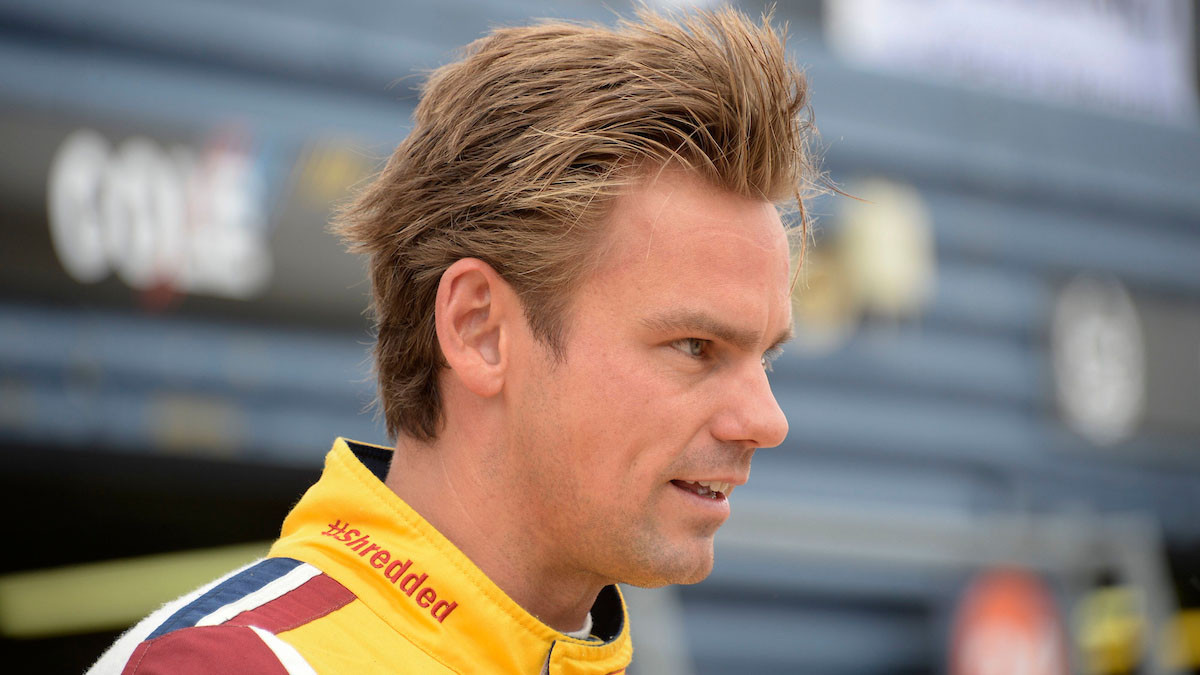 28 Tom Chilton – BTCC – Motorbase – 1 win
There were probably people scratching their heads at how Tom Chilton had ended up as one of the drivers still in contention for the BTCC title on Finals Day, which isn't a reflection of the way he performed on track in 2018. The Motorbase driver went under the radar somewhat – which isn't the easiest thing to do in a bright yellow car – but was always there or thereabouts scoring points and working his way up the championship order as others ran into issues. Nobody scored points in more races over the course of the year – which was key in him ending the year third overall.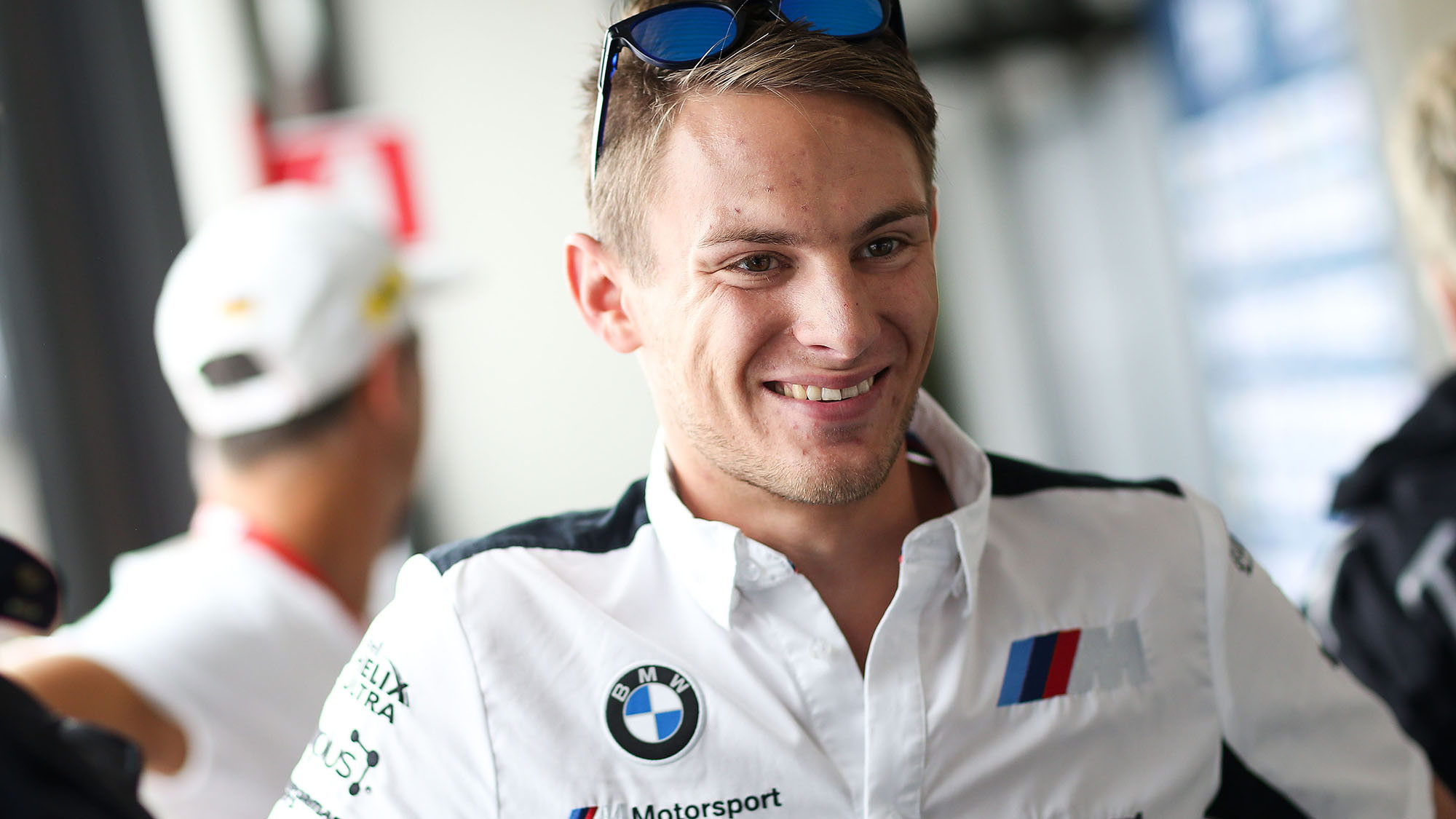 27 Marco Wittmann – DTM – BMW Team RMG – 2 wins
Marco Wittmann was the best from the BMW camp, scoring two victories in a difficult season for the youngest ever two-time DTM champion. Rast's push at the end of the season left Wittmann out of contention for the championship podium, with Wittmann the 'best of the rest' in the final championship classification.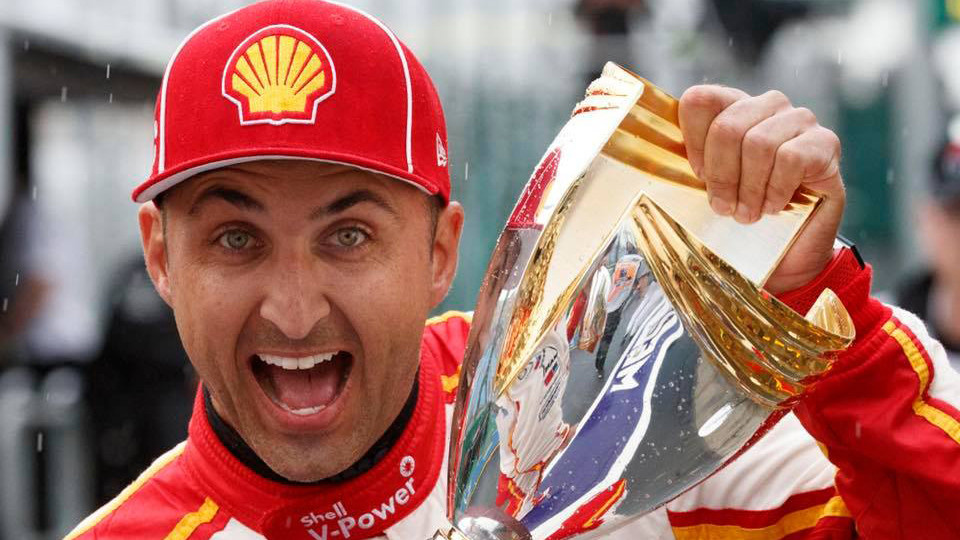 26 Fabian Coulthard – Supercars – DJR Team Penske – 1 win
The DJR Team Penske driver was unable to match his team-mate and champion Scott McLaughlin and had a tough season, finishing ninth overall. But Fabian Coulthard showed glimpses of speed during the season with the highlight coming in the second Winton race, claiming his sole victory of the season. The 36-year-old has re-signed for the team ahead of 2019 and needs to show stronger form as in 2017 when he finished third overall and was much closer to his team-mate.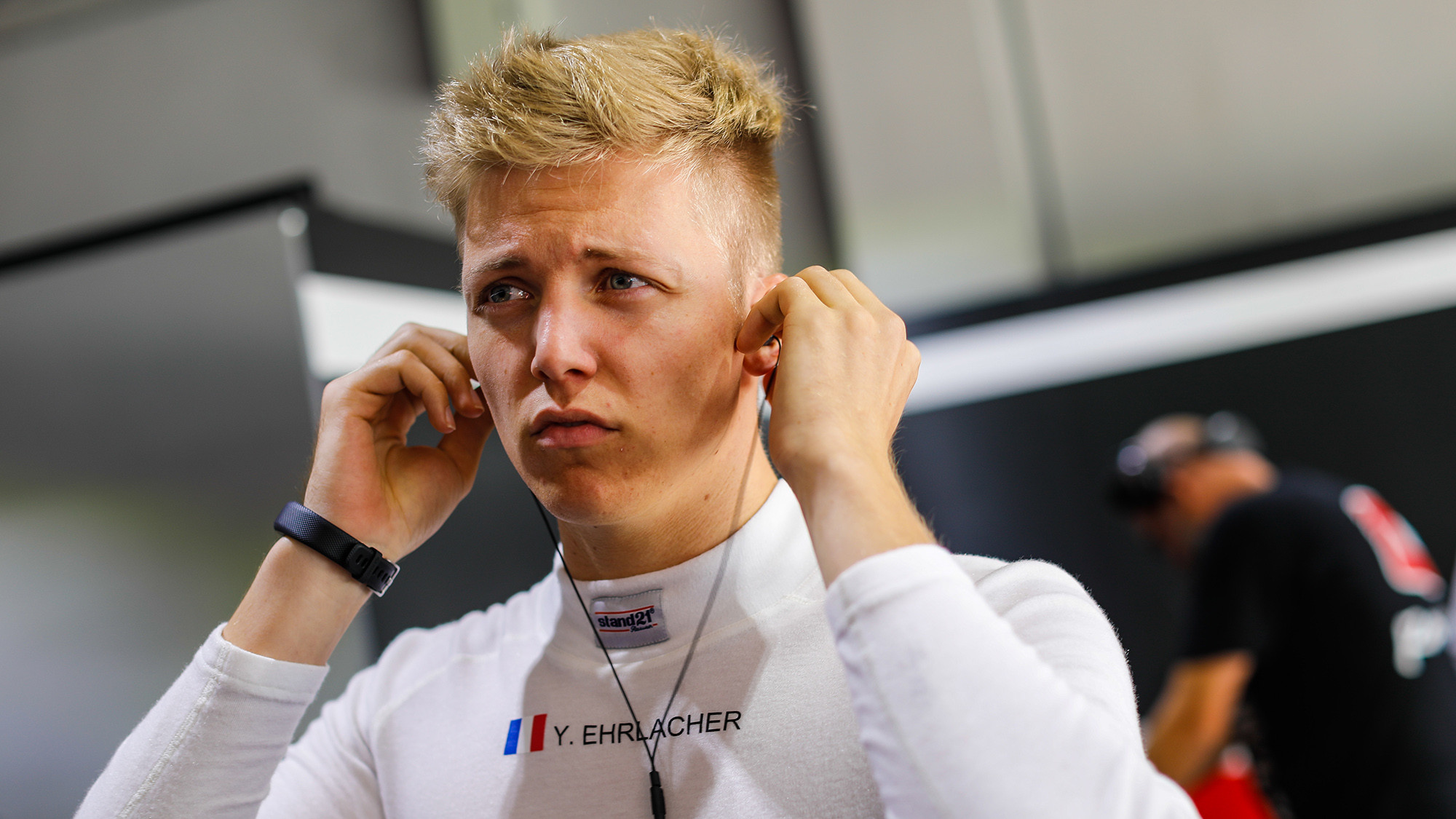 25 Yann Ehrlacher – WTCR – Münnich Motorsport – 2 wins
In his second touring car season, the likeable Frenchman was an early favourite for the championship, leading the way after four rounds, but soon after that his season collapsed through no fault of his own, after ending up in a few scrapes and with a few technical issues.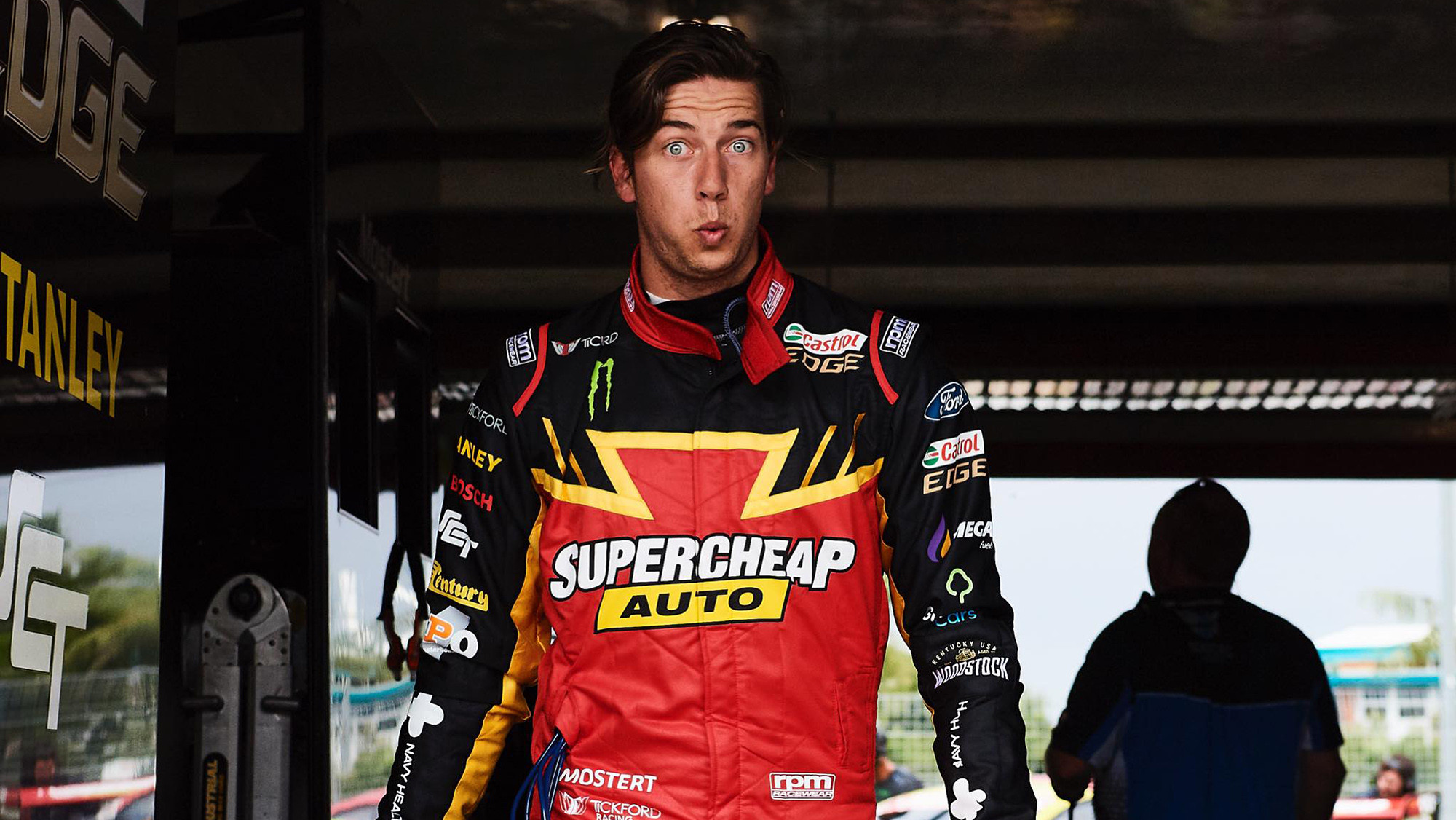 24 Chaz Mostert – Supercars – Tickford Racing – 1 win
Tickford Racing has struggled over the recent years and it has been showing in the results for Chaz Mostert who finished sixth overall with just one victory. But Mostert kept the points coming throughout the season, soundly beating newly crowned champion Scott McLaughlin's DJR Team Penske team-mate Fabian Coulthard. 2019 should make for an interesting season for Mostert who will drive one of the all-new Ford Mustangs for the team.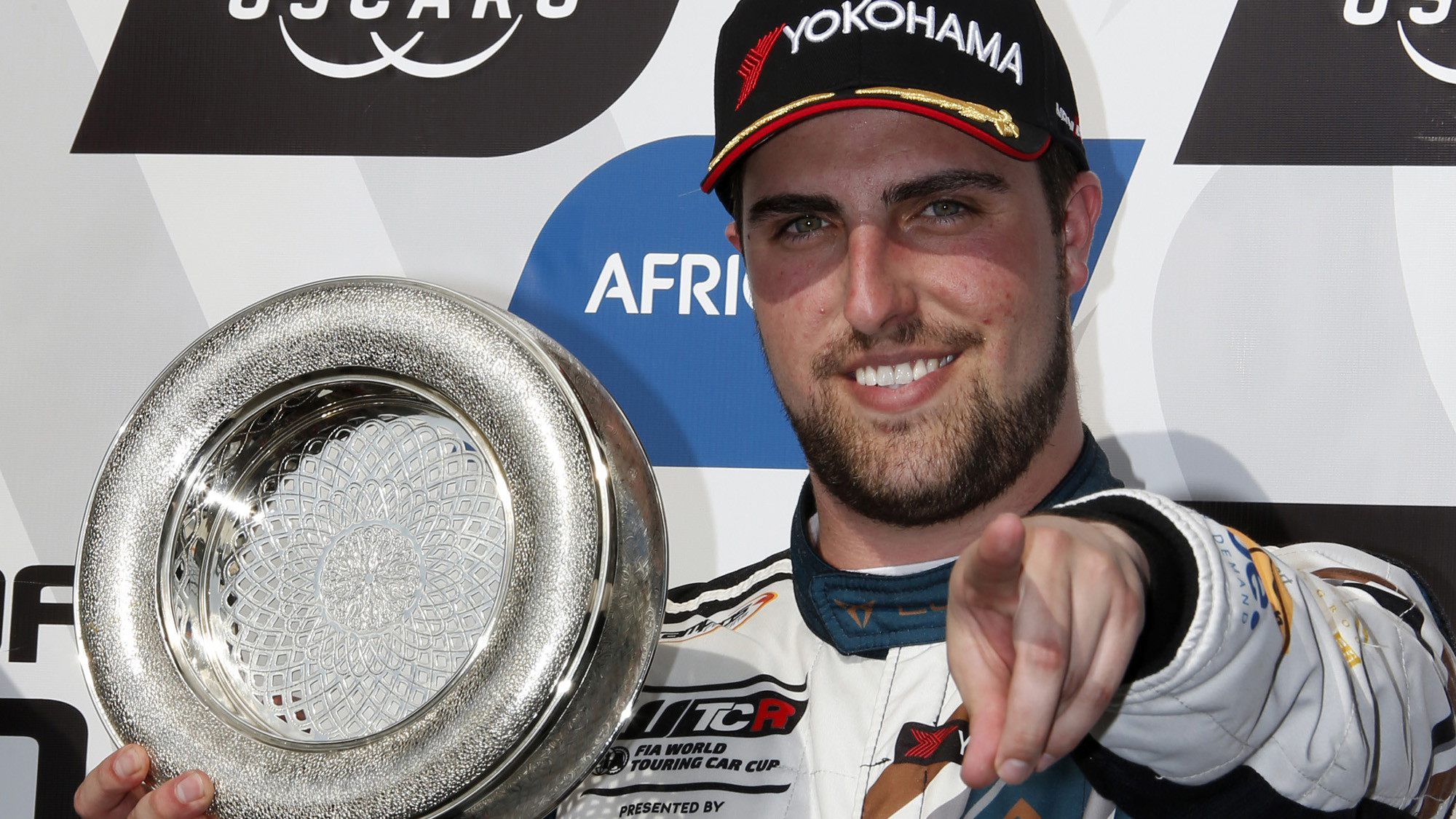 23 Pepe Oriola – WTCR – Campos Racing – 1 win
The Spaniard, now just 24, had one of his most intelligent seasons to-date, taking a leaf out of the Andy Priaulx playbook and making strategy his best friend in a car which wasn't quite up with the rest, being the oldest, first generation TCR car. To head to Macau with a realistic albeit outside chance of a championship title against the might of the Hyundais certainly counts as a career highlight.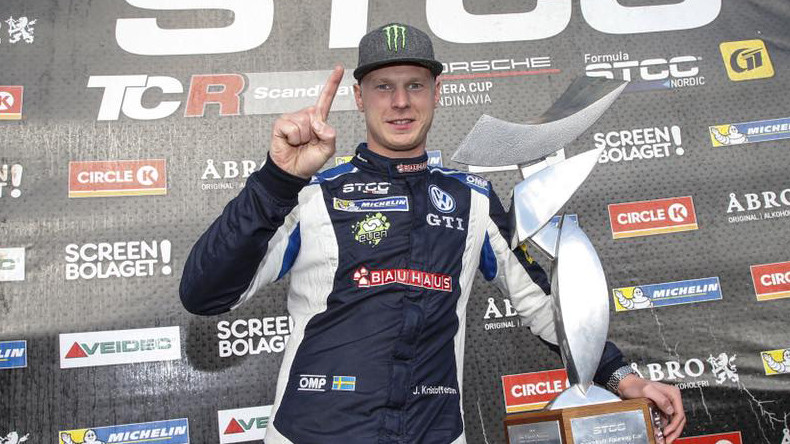 22 Johan Kristoffersson – STCC – Kristoffersson Motorsport – 3 wins
The Volkswagen driver grabbed his second title in an up-and-down season, where controversy reigned, somewhat distractingly over his rival's exhaust system. A sterling performance at Norway in the rain, where he was in his own class was an absolute highlight, on what was otherwise an average season of results, certainly compared to his Rallycross season, which he never hid was his main focus.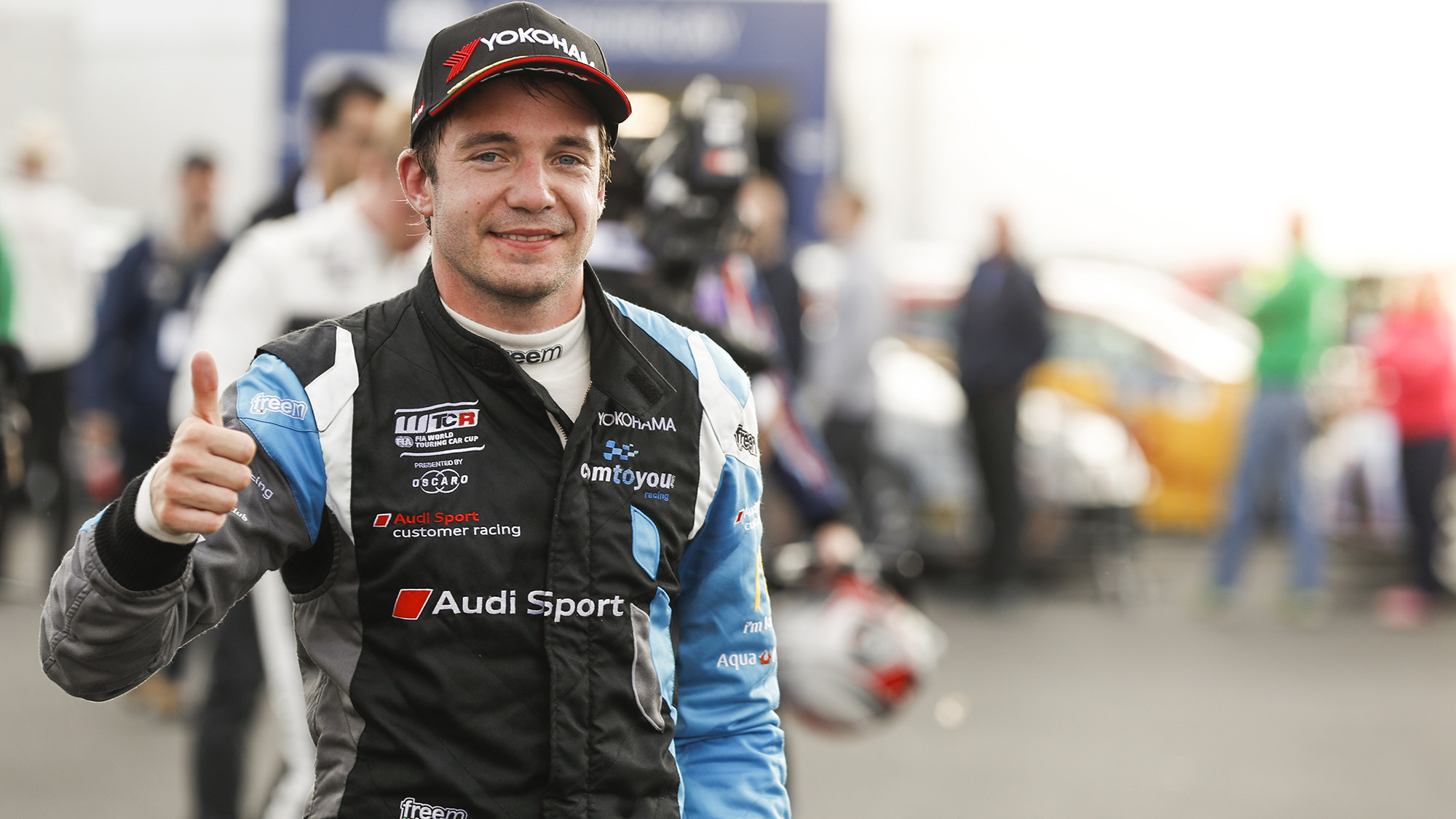 21 Frédéric Vervisch – WTCR – Comtoyou Racing – 1 win
The Belgian put on a stellar second half of the 2018 season, even though his first win only came at Macau. If his late-season form had been present at the start of the year, he'd have comfortably been the champion. Vervisch, like most of the drivers, a very friendly personality off the track, has quickly gained himself a bit of a reputation as a very aggressive racer, making no friends for some of his manoeuvres. He should fit in just fine then!
Positions 20 to 11 to follow on Wednesday.