TouringCarTimes' Top 30 drivers of 2021: 20 to 11
It's time for the second part of the 15th annual TouringCarTimes' staff rundown of the Top 30 touring car drivers from the 2021 season, ranking positions 20 to 11.
We have ranked who we judge as the best touring car drivers from the major international and national series, including the BTCC, Supercars, WTCR, TCR Europe and various TCR championships.
Part one is available here.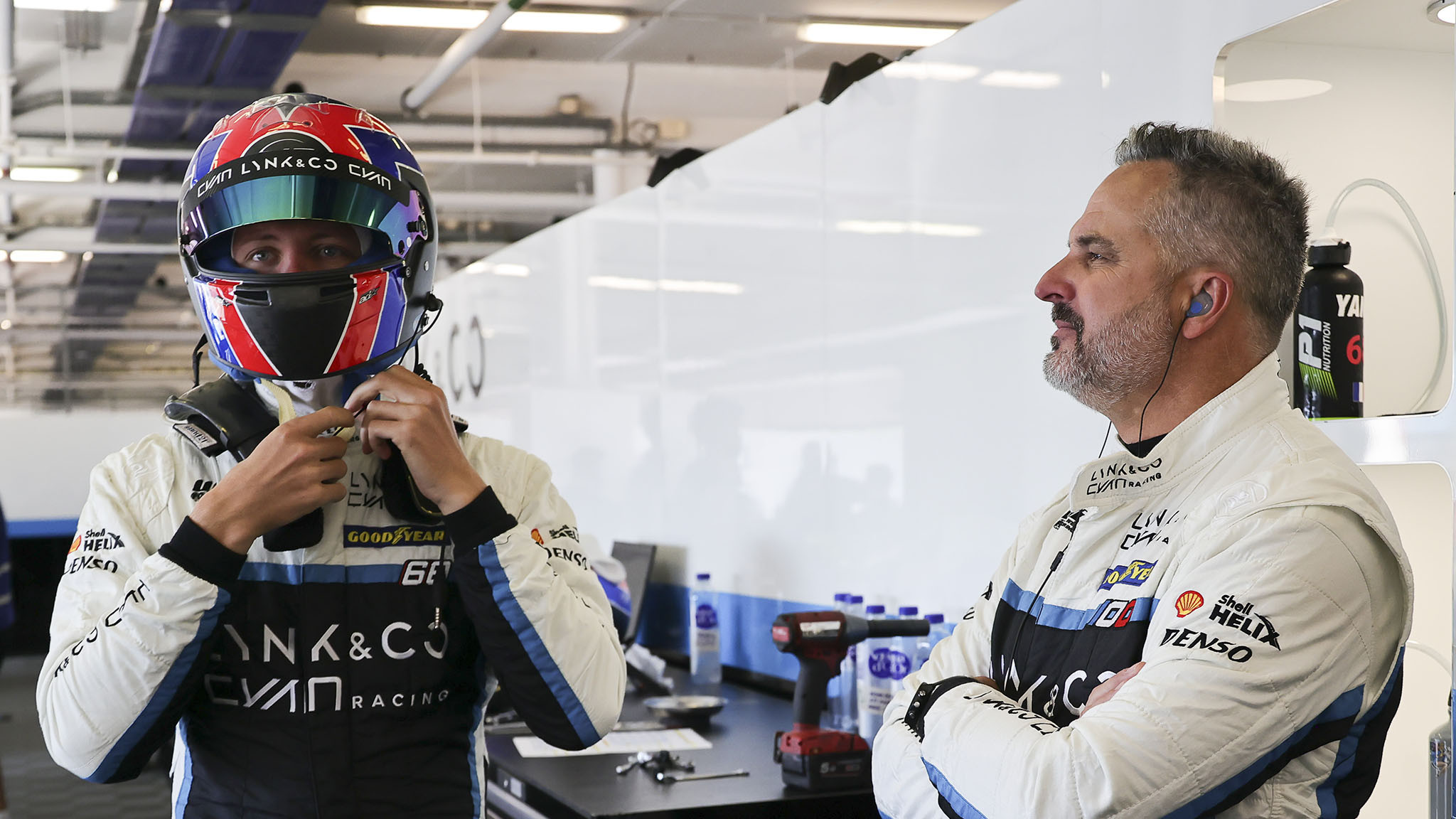 20: Yvan Muller – WTCR – Cyan Racing – 3 podiums
Quadruple WTCC champion Yvan Muller made it clear early in the season that his main focus was to support his nephew Yann Ehrlacher in the title fight.
The 52-year-old made some uncharacteristic mistakes during the season, especially in the season finale, but still kept pace with very best TCR drivers in the world. A consistent season, his 16th (!) in world touring cars, left him in fourth place and he would no doubt have finished higher up had he not played the team game.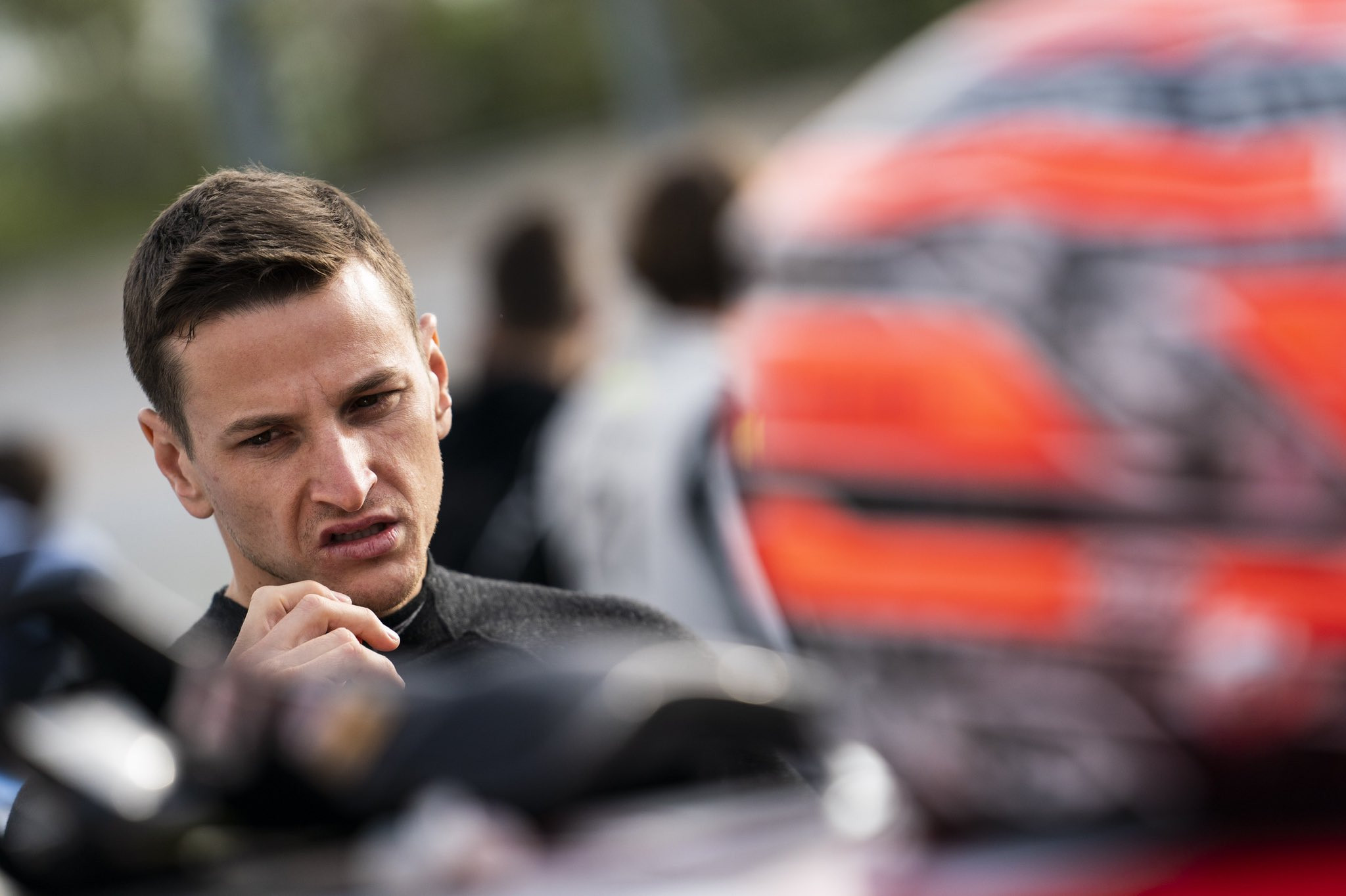 19: Franco Girolami – TCR Europe – PSS Racing Team – 2 wins
Franco Girolami was hugely impressive this season but could not quite find the form to beat champion Mikel Azcona, finishing second overall.
The Argentinian did, however, prove to be Azcona's closest challenger all year and the Honda driver made the most of his absence at Zandvoort to bag a strong haul of points. The consistency was also there, with Girolami equally impressive in his racing against Azcona at Monza.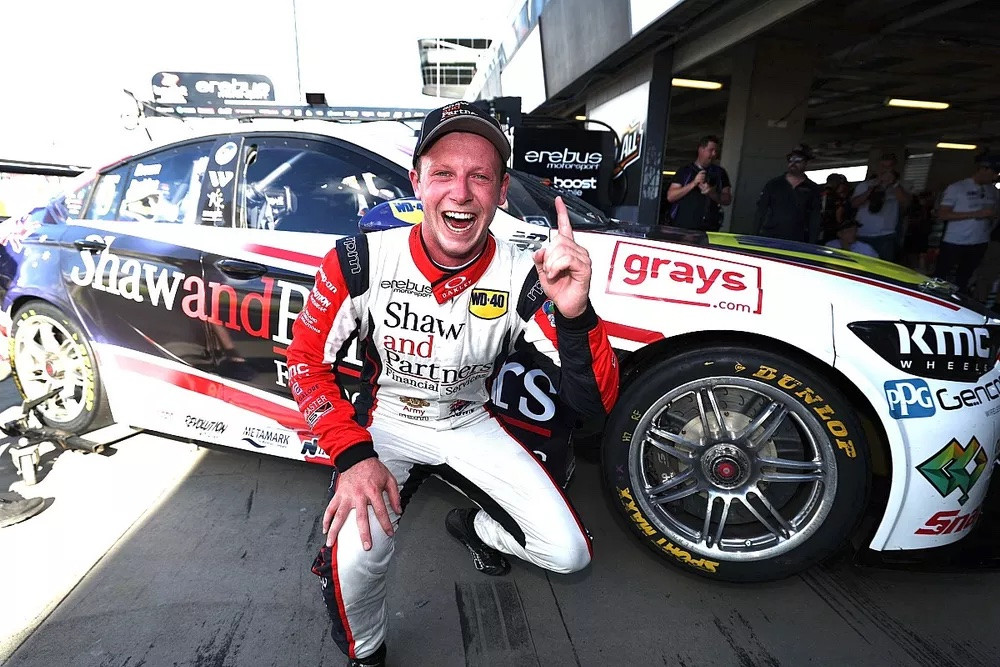 18: Will Brown – Supercars – Erebus Motorsport – 1 win
After three seasons racing with Erebus in the Supercars enduro events, Will Brown joined the grid on a full-time basis in 2021 with the Holden squad and showed his potential with some eye-catching performances in the latter stages of the campaign.
Things came together in impressive fashion in Sydney, where Brown was able to secure a first pole position in the series and then backed it up by grabbing his maiden race win despite huge pressure from Shane van Gisbergen and Jamie Whincup.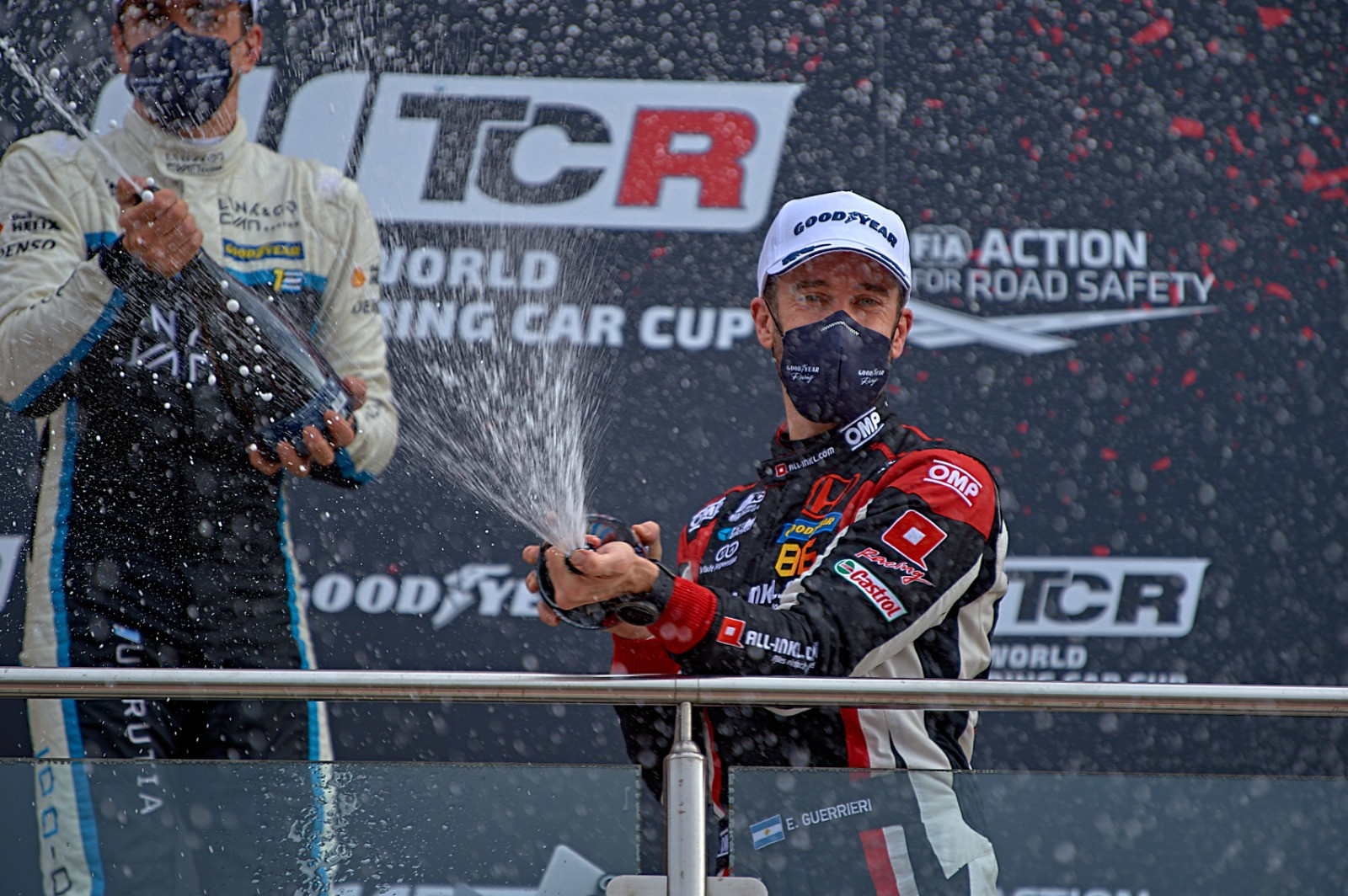 17: Esteban Guerrieri – WTCR – Münnich Motorsport – 3 podiums
Esteban Guerrieri headed to the 2021 WTCR season finale in contention for the title for the fourth year in succession. Unfortunately for the Honda driver, he left the Sochi finale without a title for the fourth year in succession.
A spectacular off in the first race of the season finale pulled the curtain early for his title hopes, dropping him to sixth overall. The Argentinian driver had recovered strongly after a tough first part of the season, but he and the Münnich Motorsport team could ultimately not match his main rivals.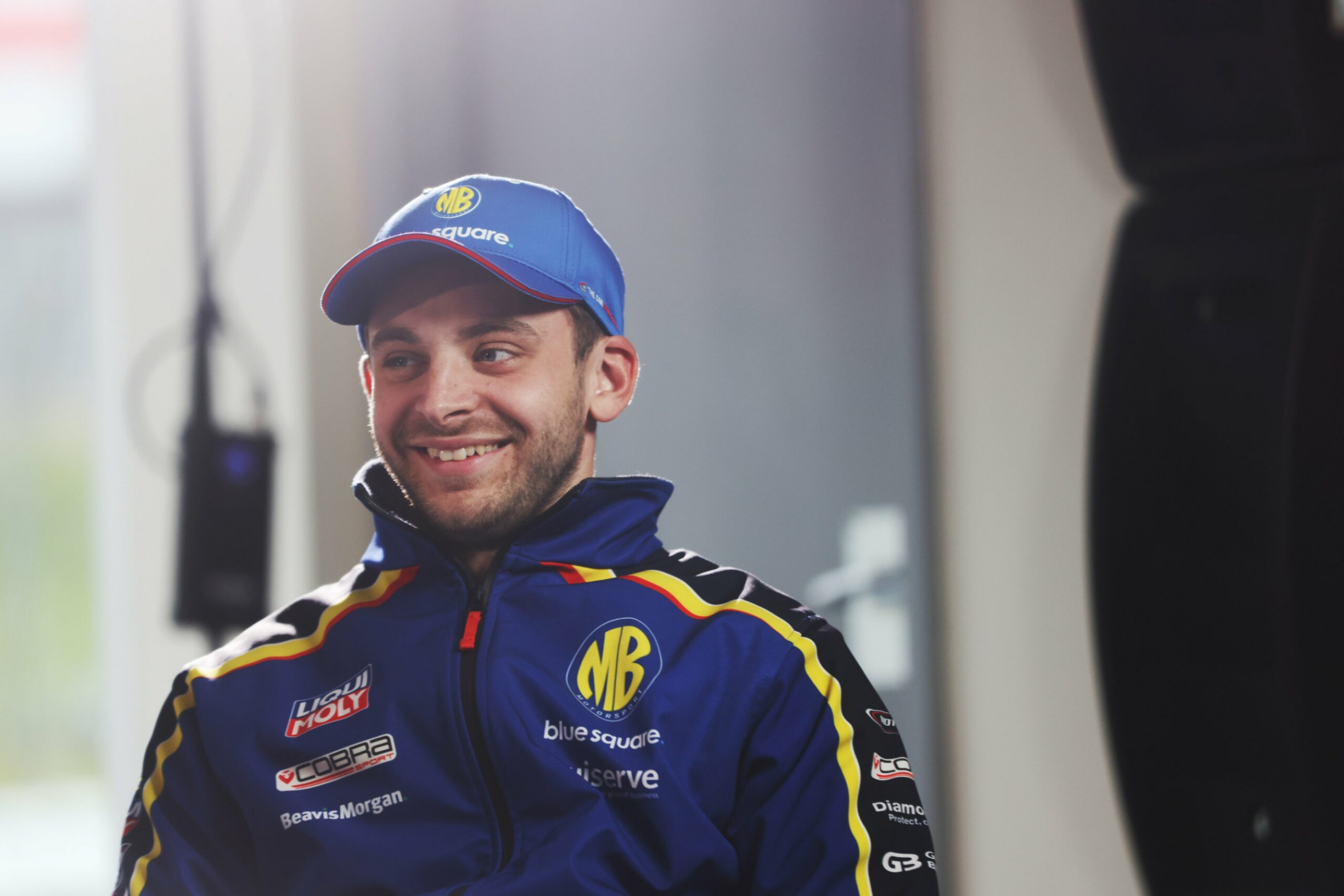 16: Jake Hill – BTCC – MB Motorsport – 2 wins
A new car and a new team meant a new challenge for Jake Hill, but he took it with both hands in his best BTCC campaign to date.
Three podiums from three starts in the opening round at Thruxton marked him out as one to watch although it would take until Croft for him to make it onto the top step of the podium – and he repeated the feat at Silverstone. Came close to a top three championship finish and will be chasing that – at least – in 2022.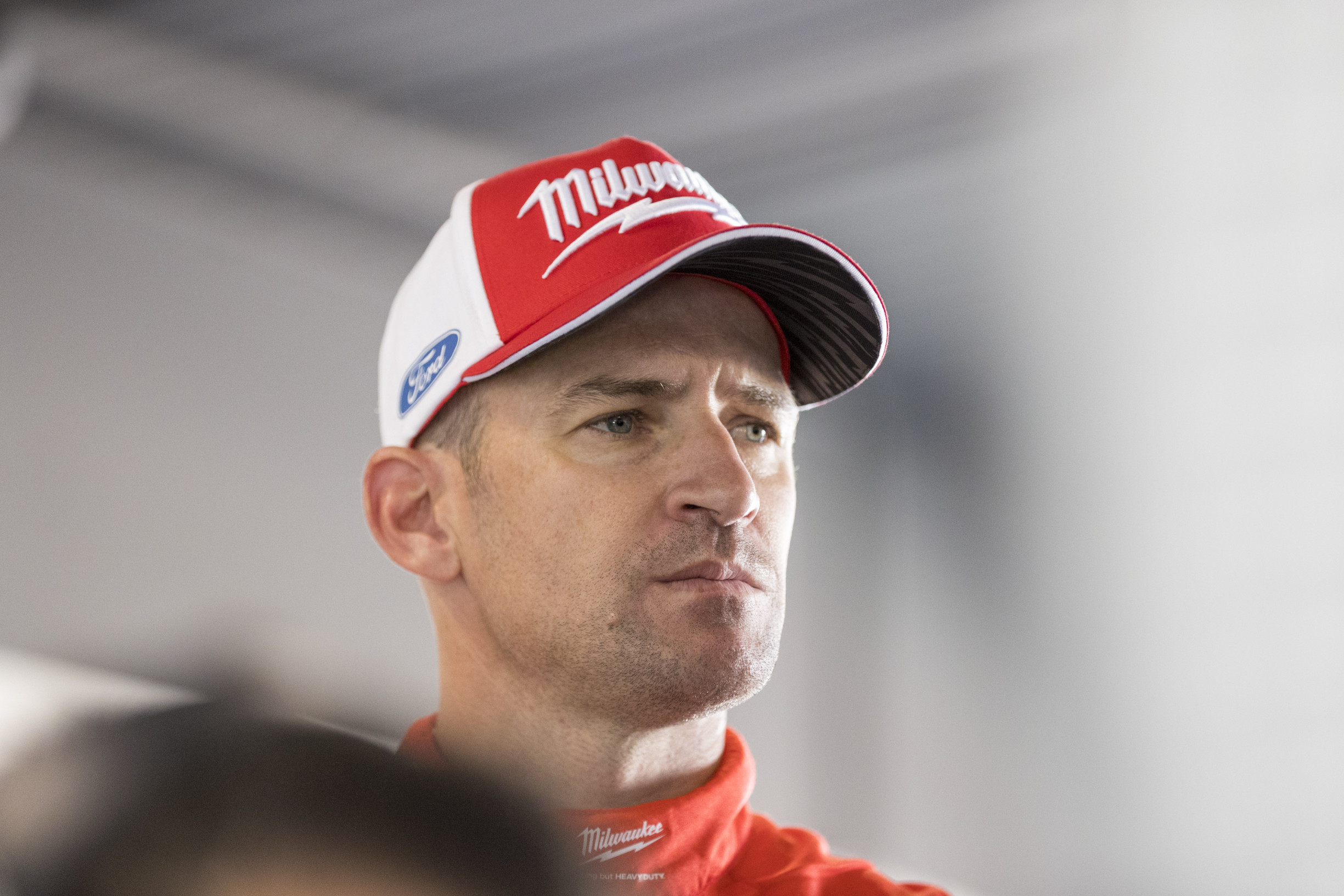 15: Will Davison – Supercars – Dick Johnson Racing – 10 podiums
Having seen his 2020 campaign ended after a single round with the closure of 23Red Racing, Will Davison was given the chance to return to Supercars for 2021 with Dick Johnson Racing as part of a revised line-up with the Ford squad.
Scored a podium on his first outing back with the team that had given him his first full-time drive back in 2006 and was a regular fixture in the top ten all season, even though a victory proved to be elusive.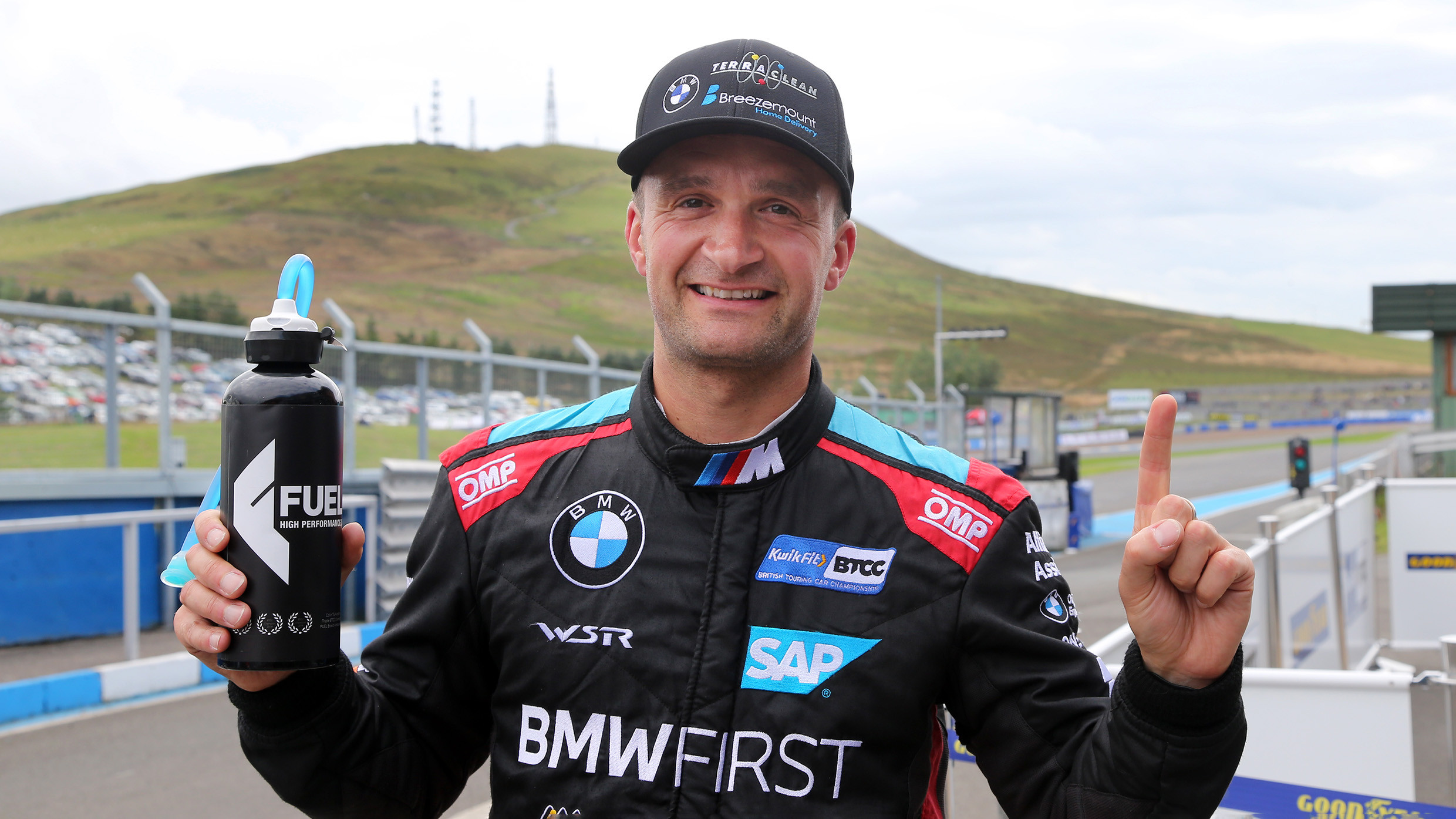 14: Colin Turkington – BTCC – West Surrey Racing – 4 wins
Fought back well from a wretched run of form at Brands Hatch and Oulton Park to once again challenge for the BTCC title, but fell short to Ash Sutton in the end of season reckoning.
Four wins across the season saw him equal Andy Rouse in the record books but there were some uncharacteristic errors during the year that would ultimately prove to be key in deciding who ended up on top.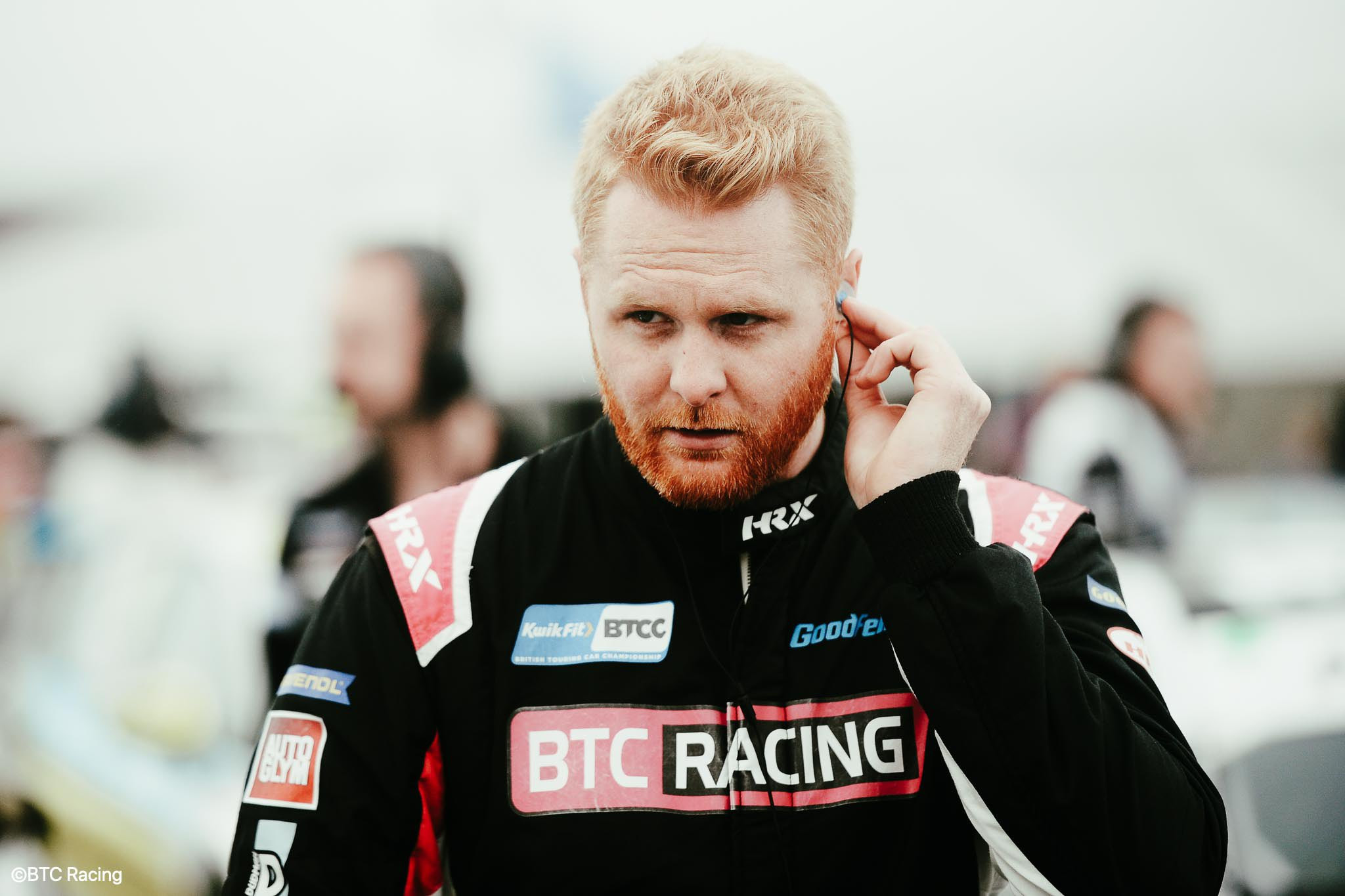 13: Josh Cook – BTCC – BTC Racing – 5 wins
Josh Cook enjoyed his best BTCC season to date in 2021 to end the year as best placed front-wheel drive racer in his BTC Racing Honda. Scored more wins, more podiums and set more fastest laps than ever before whilst also leading more laps, and beat the 300 point marker for the first time in his career.
As quick as anyone on the grid on his day and just needed more luck on his side.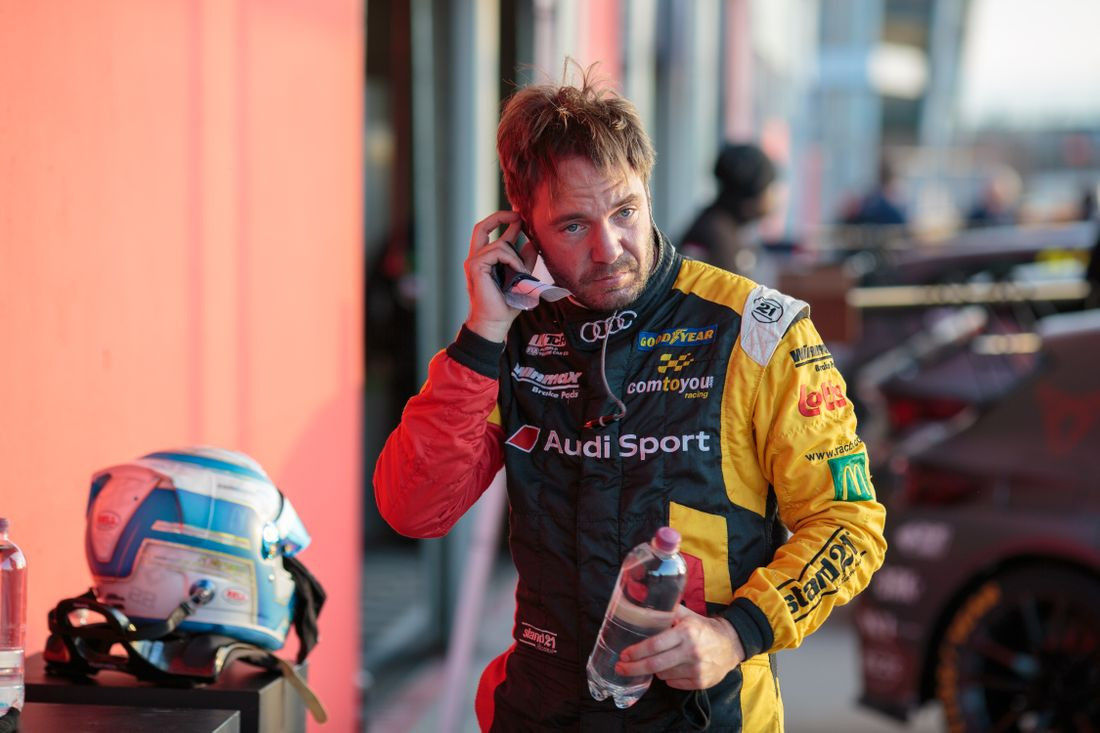 12: Frédéric Vervisch – WTCR – Comtoyou Racing – 2 wins
Frédéric Vervisch ruled himself out of the WTCR title fight early on after a horrid first part of the 2021 season.
But the Audi driver slowly but surely climbed back up the order and found himself as the main title rival to Yann Ehrlacher ahead of the season finale, utilising the strong pace of the new Audi RS 3 LMS. Vervisch and Comtoyou Racing were unable to fully match the pace of Yann Ehrlacher and Cyan Racing, but finished as a well deserved vice-champion.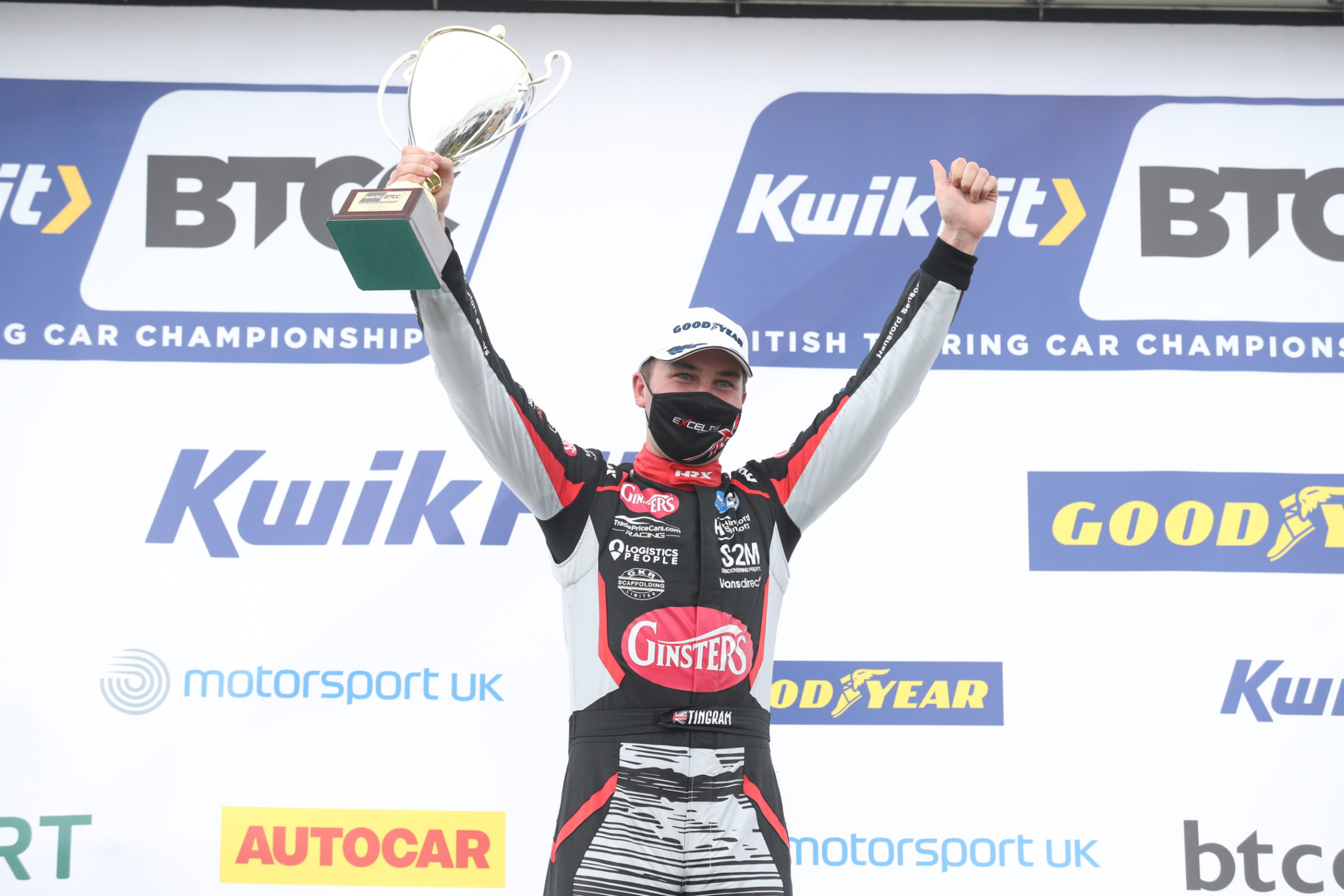 11: Tom Ingram – BTCC – EXCELR8 Motorsport – 2 wins
Might have slipped to fourth on the final weekend but Tom Ingram scores highly for the way in which he helped the EXCELR8 team to raise its game during 2021 to become genuine BTCC contenders.
After the surprise switch from Speedworks, Ingram bagged a podium first time out and was a winner in the Hyundai by round two. Issues when running higher levels of success ballast ultimately hampered his title bid.
Positions 10 to 1 to follow on Thursday.