Quiz time: Can you name the 1996 BTCC drivers?
With the 2022 touring car season still several weeks away, it's that time of the year: quiz time!
The 1996 British Touring Car Championship was not one of the closest seasons, but still an iconic one with plenty of controversy, both on and off track (as can be seen in the image above).
Audi made their entrance to the championship with the mighty A4 Quattro, receiving stiff competition from fellow Germans BMW that boosted their programme with the return of legendary touring car team Schnitzer.
TWR Volvo entered its third season with the mighty 850 model and Williams its fourth with the sleek Laguna.
How many of the 1996 BTCC drivers can you name in five minutes? And make sure to get the one-off entries as well.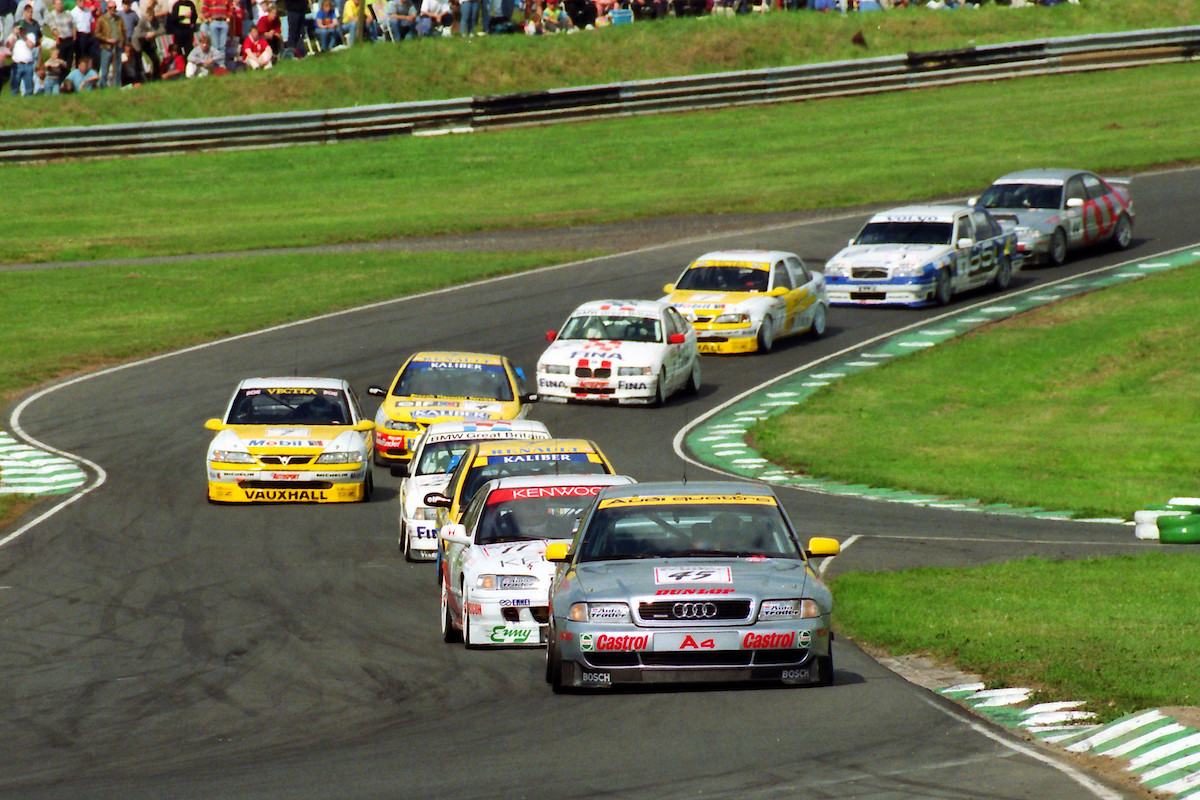 Looking for another quiz?
All BTCC champions
1998 BTCC drivers
1995 BTCC drivers
DTM champions
WTCC and WTCR champions
BTCC and WTCC drivers