Gosia Rdest confirmed in Target Competition's TCR Germany line-up
Former Audi Sport TT Cup driver Gosia Rdest will join Target Competition for the 2017 TCR Germany. The Pole, who scored a podium in 2016 at the wheel of her Audi Sport TT, will race in one of the team's RS 3 LMSs.
"In TCR Germany I'll fight against over 30 drivers," said Rdest. "So [there will be] lots of competition. Is it an open championship in which there are cars from at least seven manufacturers."
A former Polish karting champion, the 23-years old will be part of the six-car line-up of the 2015 TCR International Series championship-winning team. Rdest remarked the importance of staying within the Audi Sport family in the new project the German manufacturer has started.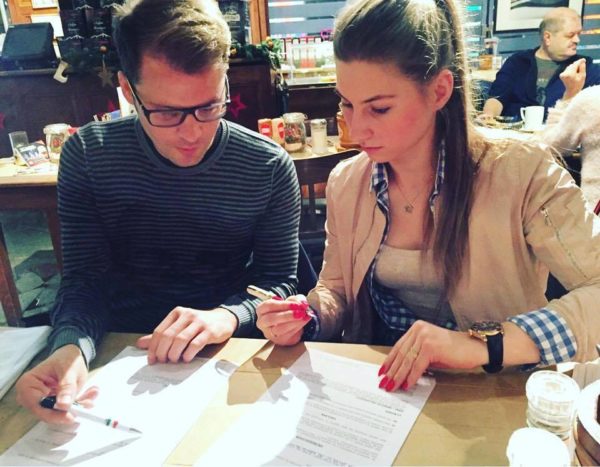 The Pole signed the contract with the team yesterday, and will first see her car in January, when the testing programme will begin.