Marco Wittmann: "Lack of consistency stopped us this year"
BMW Motorsport Team RMG driver Marco Wittmann had a strong Sunday at Hockenheim to finish the season on a high as the best placed driver for the Bavarian manufacturer in the championship. Still, the double champion believes there was more up for grabs this year and thinks the off-season will be time to analyse what could have been done better.
But the season finale didn't start well for the BWM driver as a crash in the morning free practice on Saturday caused him to miss qualifying. He recovered in the race but had to retire after going off track.
On Sunday, Wittmann scored his and BMW's first pole position of the season and pulled off a strong drive to finish second behind Audi's René Rast.
"After yesterday, which was a day to forget, we crashed the car in free practice, not getting it ready for qualy, then in the race, with all the dust, the engine died when we had already been up to P6 at that stage, it was good to turn it around today," Wittmann told TouringCarTimes. "Especially for the mechanics, who had to do a night shift until 2:30 am to prepare the car for today, so they had a tough job this weekend."
"So today, getting the pole position was great, our only pole this year and then turn it into P2 was a great reward after what happened yesterday," added Wittmann.
All six BMWs were in the points in the final race for the first time this season. Asked if, as a team, they've done anything differently to other races, Wittmann said: "I think Hockenheim, in general, is a track that suits us more than others, we were quite strong here at the season opener, and I think we showed it again in the final.
"I think we have to analyse again the mid-season, because we were good at Lausitzring, we were also strong at Norisring but, from then onwards, we lost a lot of ground, because at that point we were four or five points behind Gary and then we lost ground. We recovered in Nürburgring and then again here but, all in all, it was a tough mid-season."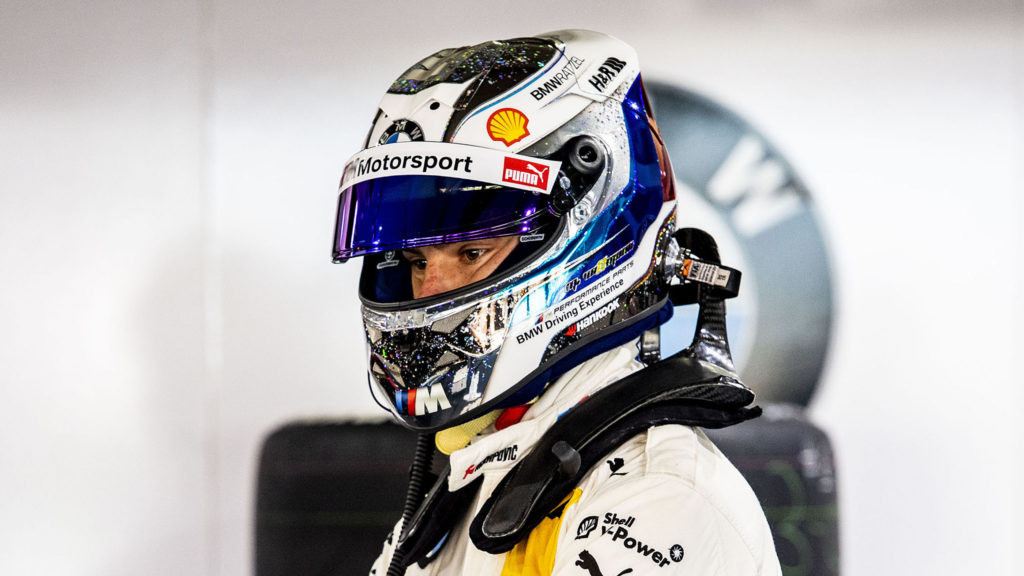 BMW Motorsport boss Jens Marquardt echoed his driver's words: "We were today as consistent as we should have been all the year, I think we could have played a role on all the championships that were up for grabs this year. We started strong, but then we lost track in the middle and it's good for us to come back on that and it also gives us an idea of what we have to do over the winter for next year.
"DTM is a high level championship and to be up there you have to be consistent, you cannot be successful by being good on-off and that's what we need to work on. Next year we'll have new tracks, that's new for everybody but we need to manage the challenge and that's the food for thought for the winter."
Wittmann finished the season in fourth position overall, 91 points behind champion Gary Paffett. Despite Audi Motorsport's pressure in the final races, BMW managed to hold onto second place in the manufacturers' championship, 24 points ahead of their rivals.