Class One tests begin ahead of new era for the DTM
The first true tests for cars built under the Class One regulations, to be implemented for the 2019 DTM season, are underway at the Portuguese track of Estoril with both Audi and BMW present.
The test marks the first time both manufacturers will run the new four-cylinder, two-litre, turbo engine in anger, with BMW having completed a roll-out of its car last month.
The new engines are set to revolutionise the series with higher levels of efficiency and increased power compared to the eight-cylinder, 4.5-litre units that they replace.
Bruno Spengler was on duty today for BMW, with Jamie Green at the wheel of the new machine from Audi.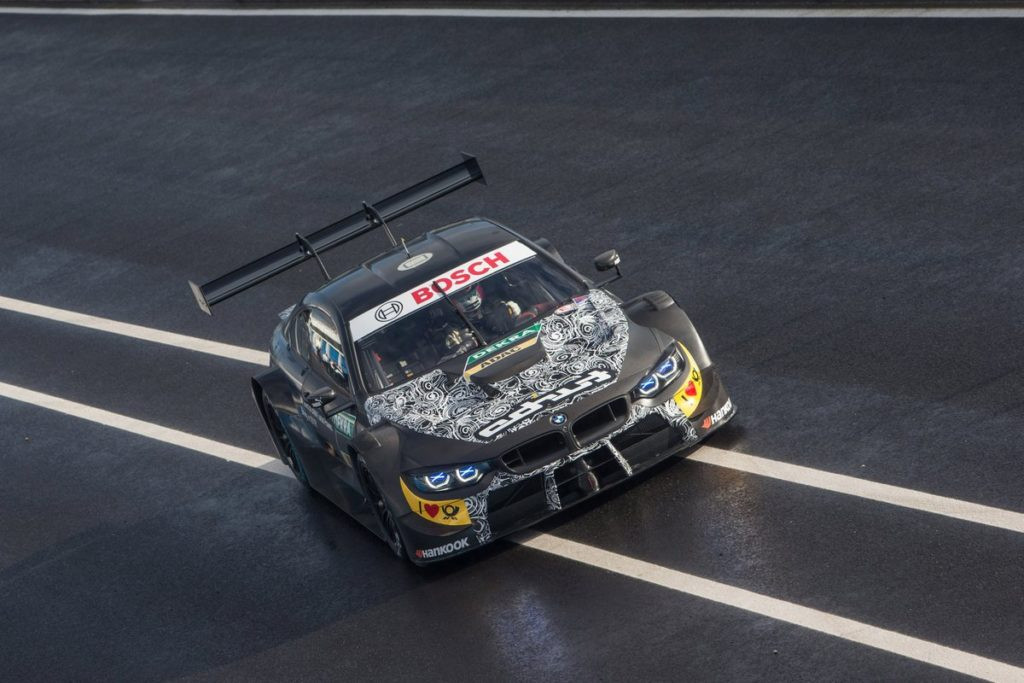 The first pictures released by BMW from the Estoril test show simplified bodywork with less aero flicks compared to its predecessor, with the number of standard parts increased under Class One regulations.
The DTM teams will be at Estoril until the 14th of November.