Honda, Nissan and Toyota unveil Class 1 cars
The three manufacturers involved in the Japanese Super GT series, Honda, Nissan and Toyota, presented their new Class 1 specification cars today, regulations that have been developed jointly with DTM's umbrella organisation ITR.
Toyota presented the new GR Supra, with Nissan launching the GT-R Nismo GT 500. Both manufacturers will test the new cars at Suzuka on Thursday and Friday this week.
Honda had been a question mark on the transition to Class 1 regulations, as they had run mid-engine cars so far in the Super GT, an engine configuration not allowed in Class 1.
But the Japanese manufacturer has unveiled the new front-engined FR NSX-GT, built in full compliance with the Class 1 regulations. Honda will test their new car at a later date.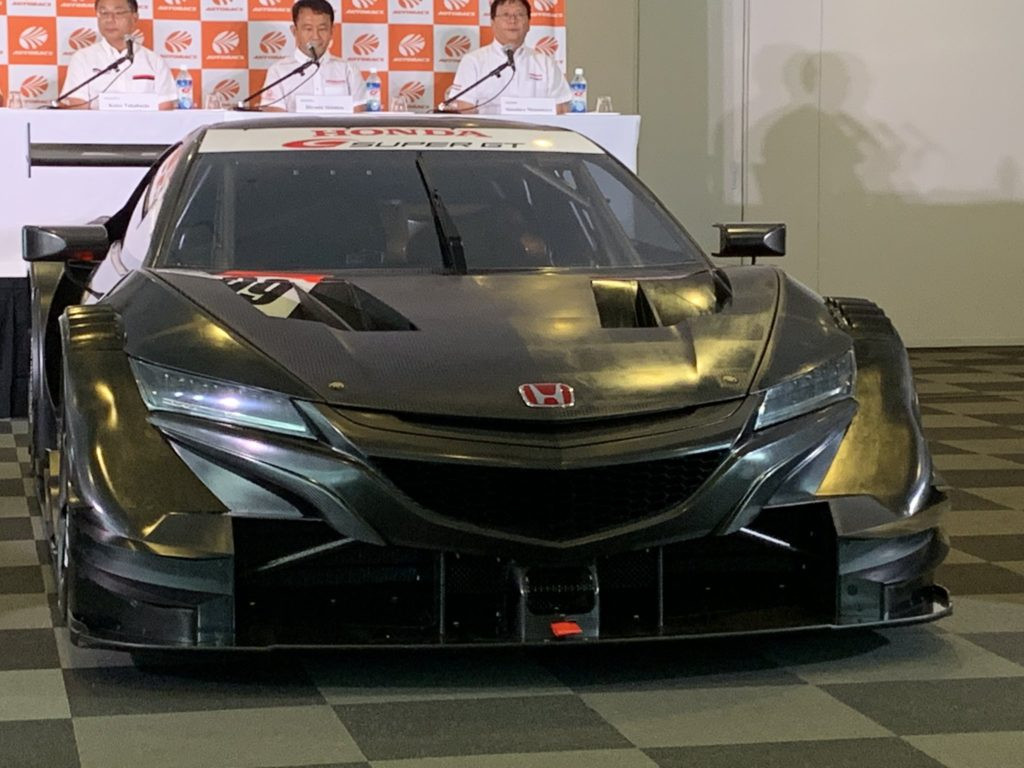 The chairman of the GT Association, the organisers of the Japanese Super GT, said to Autosport Japan: "I'm happy to be able to unveil a vehicle that conforms to the Class 1 rules. And to the three major Japanese manufacturers who developed these vehicles, I would like to express my sincere gratitude and respect.
"Class 1 rules have been completed, and in the future, DTM vehicles will be able to participate in Super GT and vice versa. For globalization promoted by GTA and ITR, Honda will also make vehicles that meet Class 1 rules. GTA wants to nurture Class 1 with the understanding and cooperation of more manufacturers."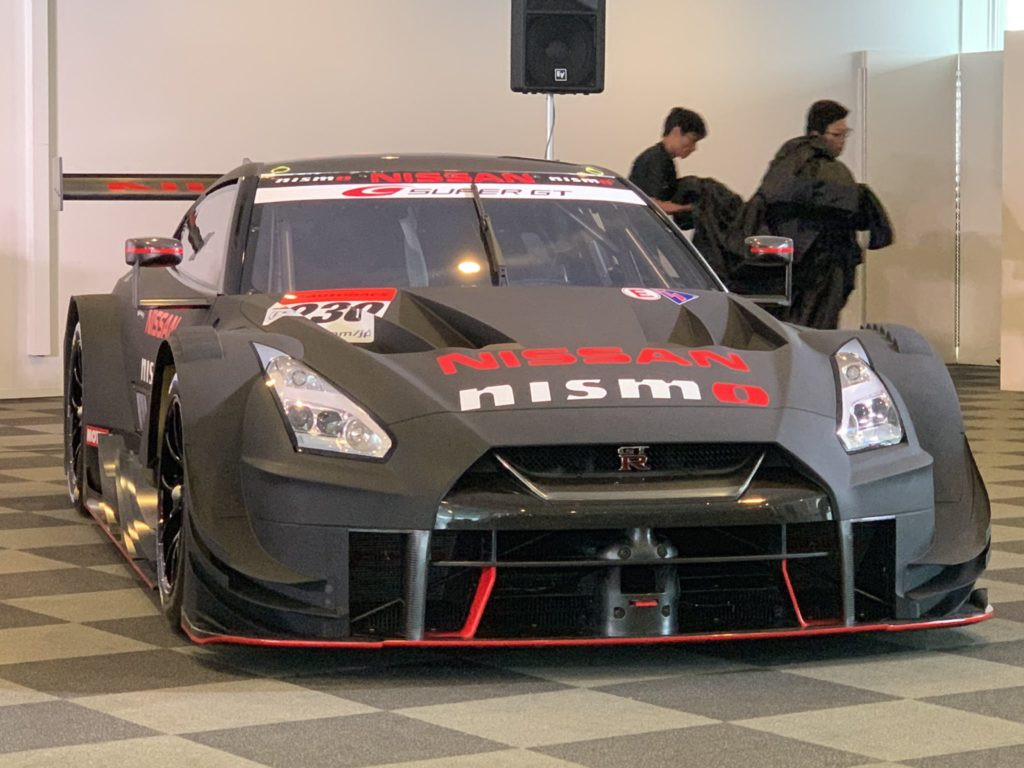 All three manufacturer will take part with one car each of 2018 specifications in the 2019 DTM finale at Hockenheim on the 4-6th of October, with Audi, Aston Martin and BMW later taking part in the Super GT finale at Fuji Speedway on November 22-24th.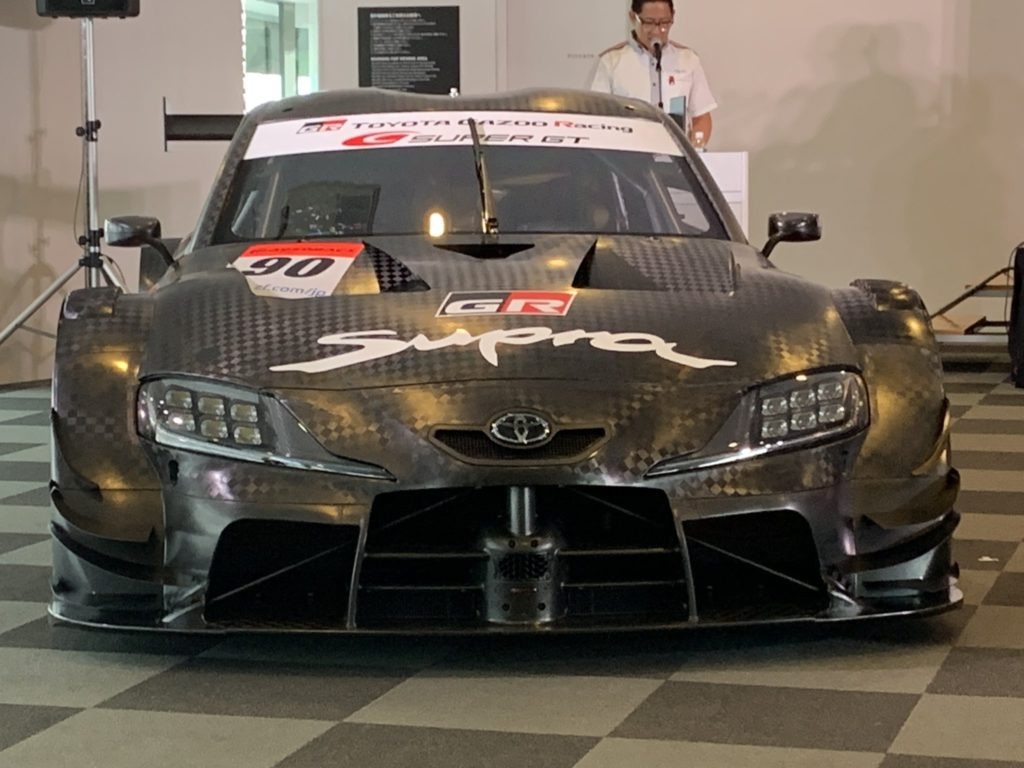 🏁2020年GT500クラス車両記者発表会

アンベール👏👏👏👏👏👏#supergt pic.twitter.com/UvYRWSMISW

— SUPERGT_OFFICIAL (@SUPERGT_JP) September 11, 2019