Poll: Which is your favourite Super Touring car? Final
It is time for the final elimination poll to establish which the all-time Super Touring car fan favourite is.
The semi-final saw a decisive result and a surprisingly close result:
The Alfa Romeo 155 beat the Nissan Primera with 82% vs. 18%.
The Volvo 850 beat the Renault Laguna by 51% vs. 59%.
And that brings us to the final poll. Alfa Romeo vs. Volvo. Italy vs. Sweden.
Let's start with some background: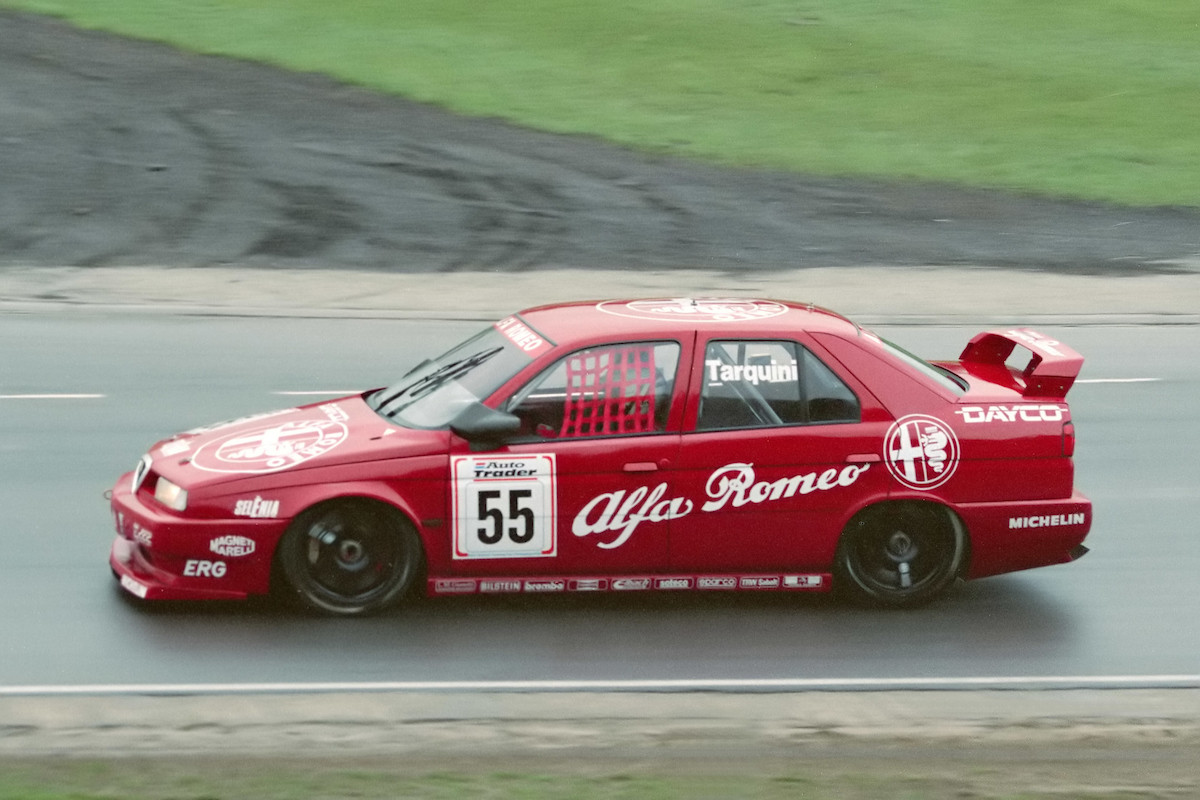 The Alfa Romeo 155 was one of the key reasons behind the introduction of standardised rear wings and front splitters in the Super Touring regulations for the 1995 season.
The Italian manufacturer entered the 1994 British Touring Car Championship and smashed the opposition with drivers Gabriele Tarquini and Giampiero Simoni.
The controversy was focussed on the extendable front and rear wings of the car, culminating at the Oulton Park round when the Italian team withdrew from the weekend following a protest from the competitors.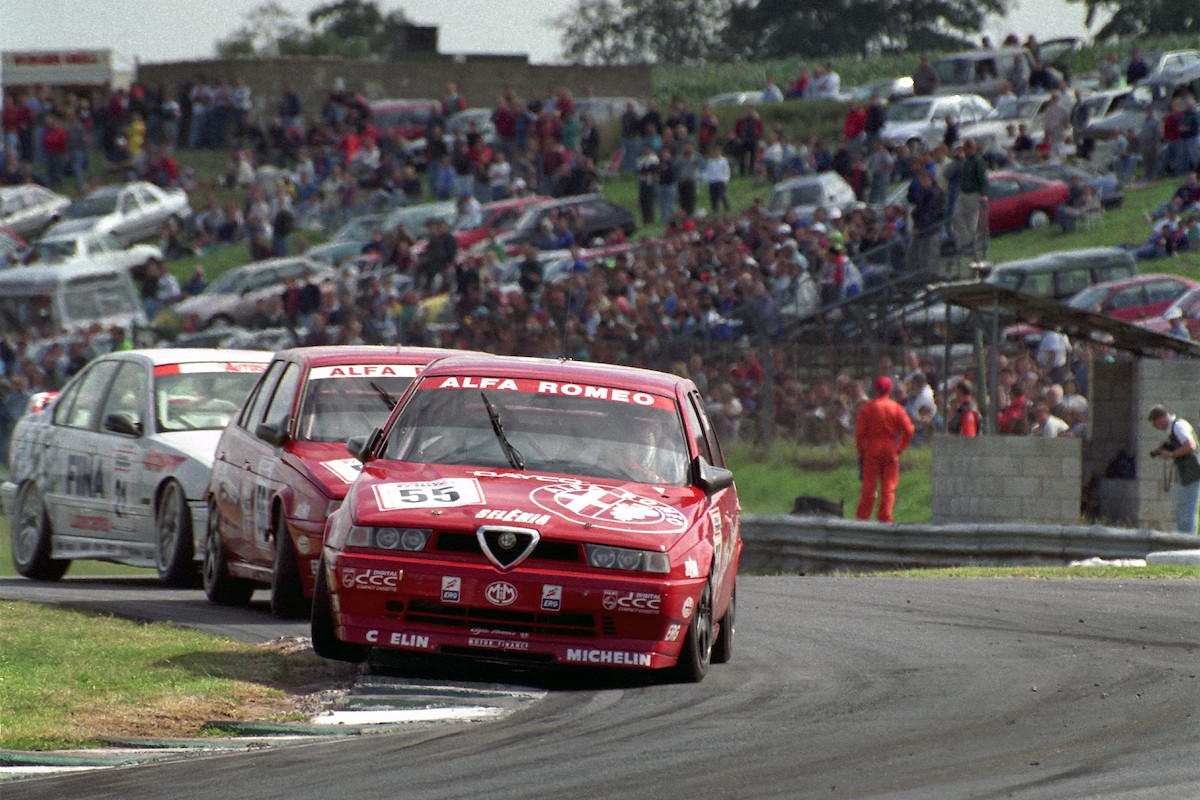 The Italian team briefly lost all points from two rounds, but later appealed the decision and won, albeit having to race the remaining season with the wings retracted.
Tarquini still won the championship in style and has in later interviews hinted that the differential was to credit a major part of their pace, rather than the wings.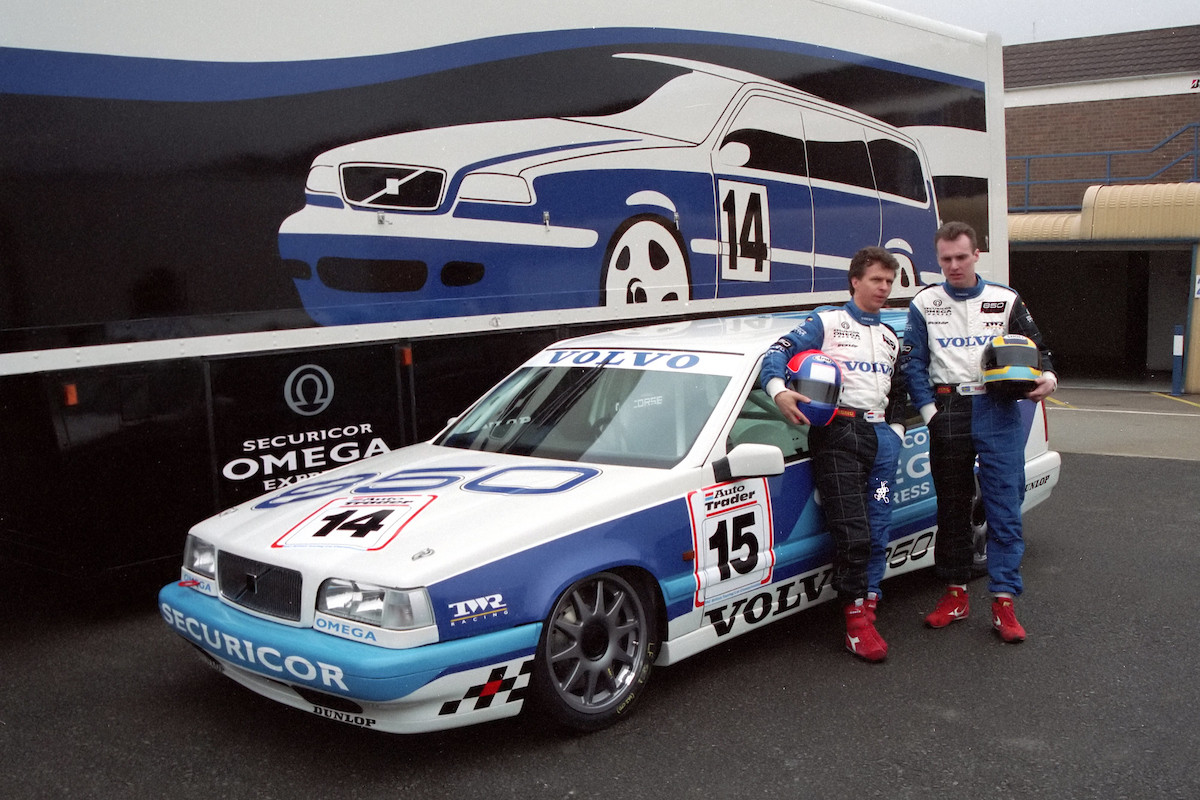 The Volvo 850 was another controversial model in Super Touring.
The Swedish manufacturer did not dominate its first BTCC season in 1994 on the track, but rather in media and among the fans.
When the rumours of Volvo entering an estate turning out to be true at the pre-season media day, many competitors looked in disbelief and dismissed the car as a PR stunt that never would be competitive.
And the 1994 season was modest in terms of results, with Rickard Rydell and Jan Lammers both claiming fifth as their best finish.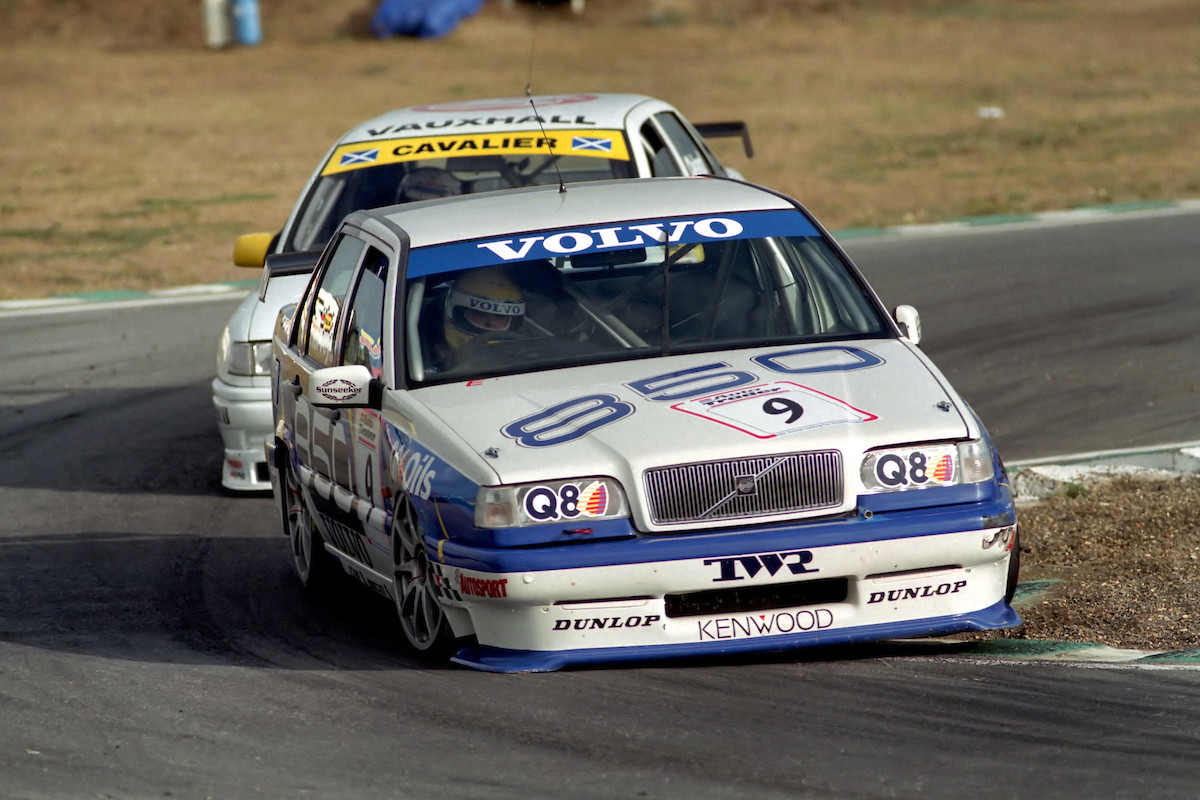 The real turnaround came the next year when Volvo with Tom Walkinshaw Racing switched to the sedan model.
Rydell scored no less than 13 pole positions but failed to claim the title due to reliability issues, mistakes and a weak end to the season.
TWR also pushed the regulation boundaries in several areas with the 850, including the placement and construction of the howling 5-cylinder engine that competitors later followed.
So, which one of the two cars is your favourite? Time to hit the voting booths!
The poll will end on July 11th.
Results of the previous rounds:
Round 1
Round 2
Round 3
Round 4