BMW and Audi disagree on path for the future of DTM
The future of the DTM beyond the end of the current season stands on shifting sands following Audi's earlier announcement of its withdrawal from the series at the end of 2020. And the Ingolstadt-based manufacturer and BMW Motorsport have different views on how to move forward.
The only thing the two manufacturers agree on is that the Class 1 regulations, that were adopted by the Japanese Super GT series, will not continue beyond 2020 in the DTM.
"There will not be Class 1 cars again, as the Class 1 cannot run as a single-make championship," BMW Motorsport boss Jens Marquardt told TouringCarTimes.
"There are no new manufacturers interested in it and we've established that there won't be any exchange with Japan soon.
"What happens for the future is ITR's decision, but so far we are very clear that the Class 1 cars won't be happening in Europe."
Marquardt also dismissed the proposed introduction of the new LMDh regulations as a possibility: "So far, both IMSA and ACO are still in discussions about this, but they don't seem to be very successful prototypes in Europe."
"It's difficult to answer what's happening in the ITR platform, because we are in a big crisis," continued Marquardt.
"There is a lot of pressure for the manufacturers and we are in the middle of a big crisis with the COVID, not knowing what will happen and making decisions in the short term, so the next two years are going to be very difficult. We need to look at the bigger picture."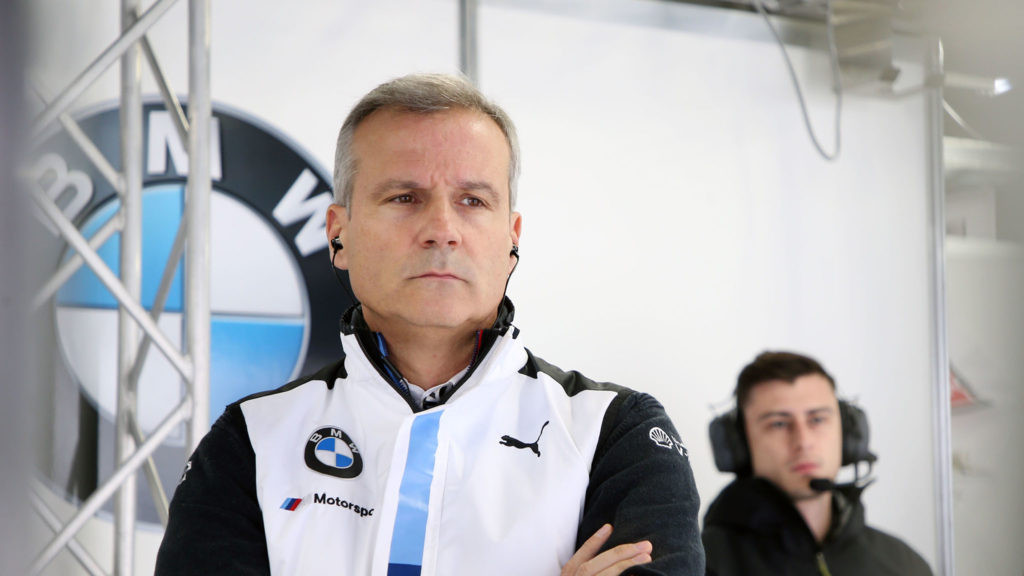 The possibilities for the DTM to continue in 2021 seem to lean towards adaptation of GT regulations, with GT3 the booker's favourite given the number of manufacturers involved in the category.
Audi Motorsport boss Dieter Gass is favourable to a GT3 solution: "Audi made it clear that it won't continue in the DTM as an official manufacturer, but there are other possibilities for Audi cars to compete within the ITR platform.
"We have been part of ITR for many years now and there are a lot of people whose jobs depend from it, so we are keen to find a solution because we have a responsibility, so we will continue to support a continuity with a customer racing based system," added Gass.
Marquardt disagrees: "DTM is a manufacturer championship and we want to look after our programmes in customer racing. ITR has to decide whether the DTM will run as a manufacturer or a customer racing championship, and this needs to be sorted out. Customer programmes run on a very different basis than factory supported ones and it's important that we don't put pressure on our customers with a championship with both works and customer teams.
"GT3 is a customer racing programme. Furthermore, the new homologation for the M4 GT3 won't come into effect until 2022," added Marquardt.
Both parties agree that a decision must be made soon as possible in order to secure a potential 2021 season.
"It's ITR's decision, I hope things stay calm, but we need a solution as early as we can," said Marquardt.
Gass agreed: "The decision for the future needs to be taken ASAP, which is in everybody's interest. For me, it's a matter of working out the details."