WSC expand on world/national ETCR plans and cost of cars
WSC boss Marcello Lotti has offered fresh insight into the current state of play for electric touring car racing, expanding on plans for a world/national ETCR concept in an exclusive interview with TouringCarTimes.
Lotti – whose WSC organisation has long been a powerful player in international touring cars and currently controls the global TCR/ETCR technical platform – also gave a first concrete indication as to the predicted price of the future ETCR cars, positioning them at roughly €250 000.
World-level series PURE ETCR was formally launched in Paris earlier this year, with a couple of show events scheduled for later in 2020 ahead of the first championship season in 2021.
Adding to PURE ETCR will be a number of regional series, which Lotti said would be introduced starting in 2022.
"In 2021 clearly there is PURE ETCR, which is at the top of the pyramid," Lotti told TouringCarTimes at last weekend's WTCR opener at Zolder.
"After this in 2022, we start regional championships. We are discussing with different promoters to establish [these] in America, in Asia, discussing also with Australia, with Europe, to start building the regional platform. The regional championships will have really a customer racing approach."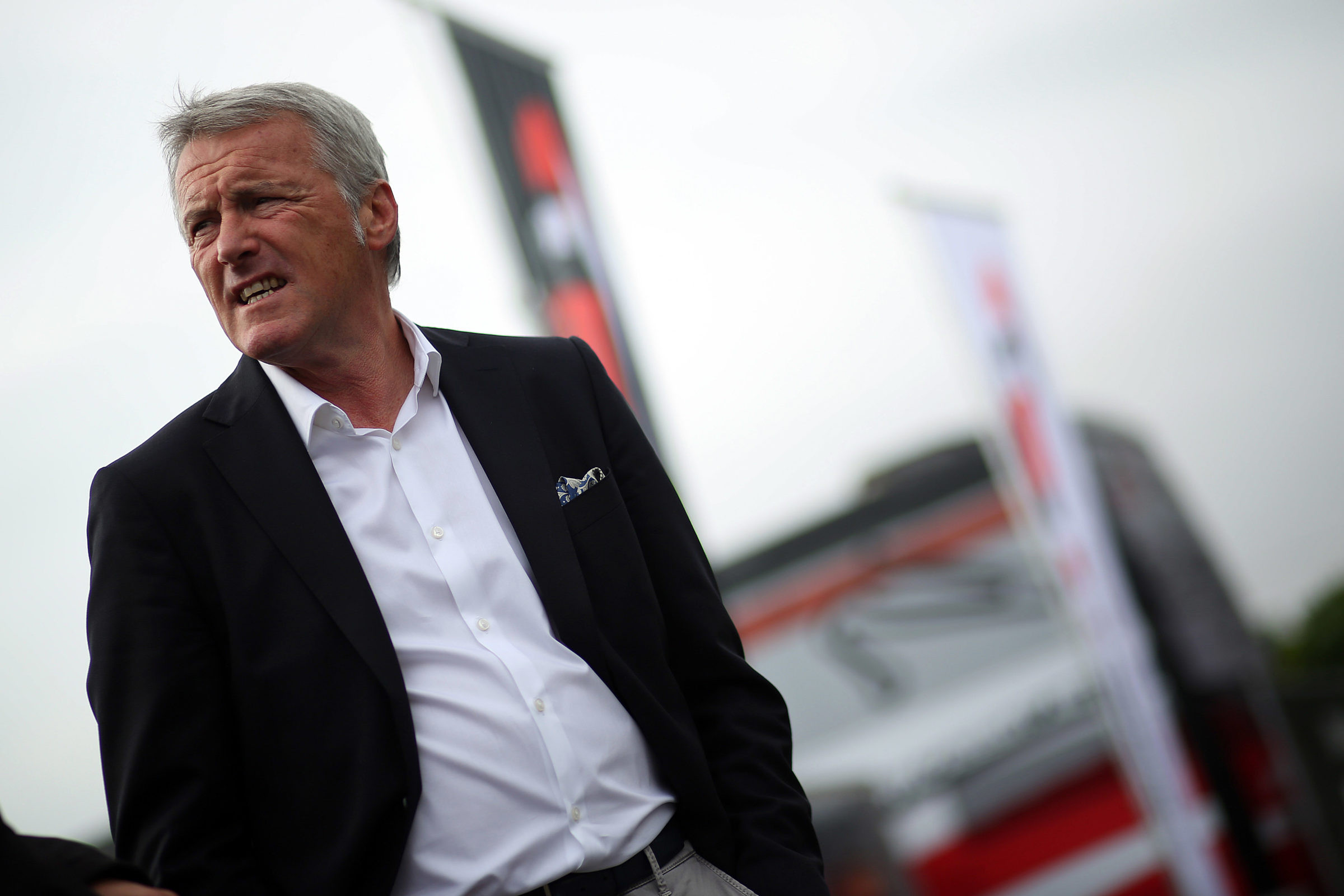 The coronavirus pandemic has caused a delay to processes, but Lotti went on to confirm that the first integration of an ETCR car was now complete, with a prototype Hyundai chassis fully assembled with the inverter, motor and battery at Williams Advanced Engineering in the UK on September 9.
"Coronavirus has affected everything dramatically, not just motorsport," said Lotti. "Relating to ETCR, we have had a big delay, probably six months. The plan was [to do] the first integration in April 2020, and now the first integration was [instead] on 9 September.
"Last week they made the first one, which was the Hyundai. Now the plan is [to follow up] with Romeo Ferraris and Alfa Romeo, and then with CUPRA, which is planned in October."
"These will be the cars that make the homologation, and after clearing that, each manufacturer will start to produce their cars to race in the different championships."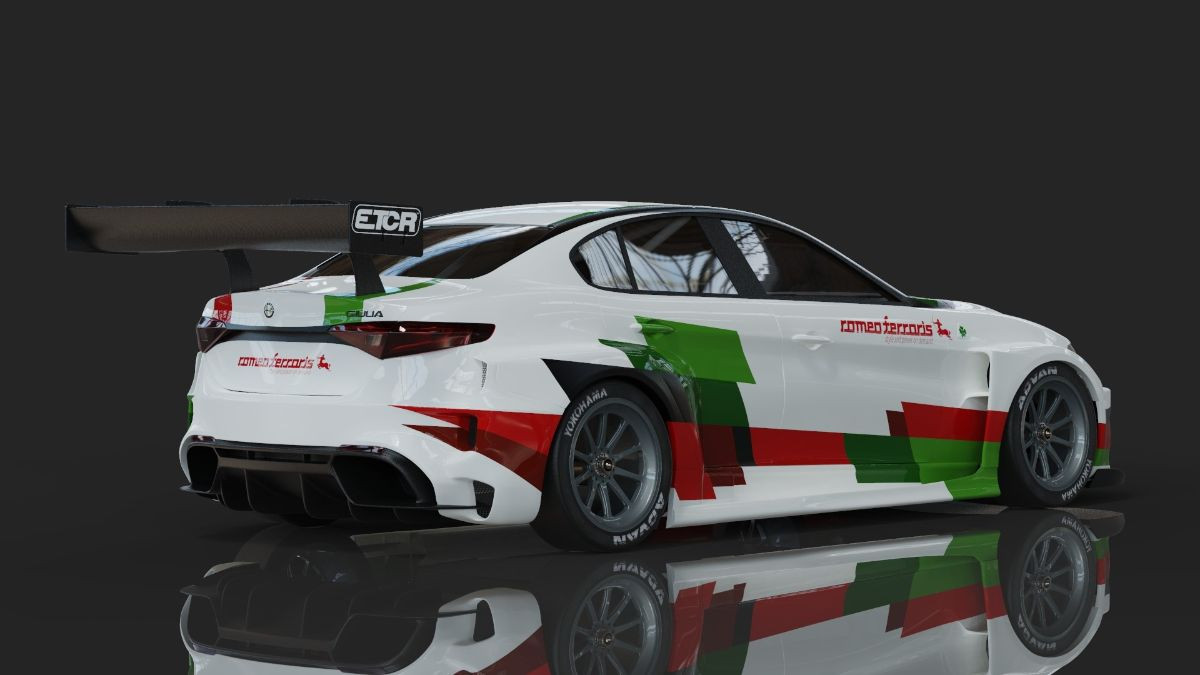 Lotti went on to confirm continued manufacturer interest for PURE ETCR, which will be the first-ever electric multi-brand touring car series to launch with a demo event in Copenhagen on October 9 – but admitted to have been "personally worried" at times.
"We had a meeting yesterday [September 12th] and I can tell you that at the moment interest is very high," said Lotti. "During coronavirus I was frankly speaking personally worried. But I have to say the answer from all the different manufacturers has confirmed the interest to continue the project.
"Today we know we will have at least four brands represented in 2021. From my experience, it means probably five-six brands for 2022."
Budgets have been a central topic for the new electric series, with Francois Ribeiro of contracted promoter Eurosport Events saying at the Paris launch that he predicted PURE ETCR to sit at a similar level to that previously seen in WTCC during the now-defunct TC1 era.
TC1 was largely believed to have drawn up a heavy financial burden, especially on privateer teams, and was abandoned for the cheaper WTCR platform following the 2017 season.
Lotti, however, said things had been re-evaluted since the Paris launch.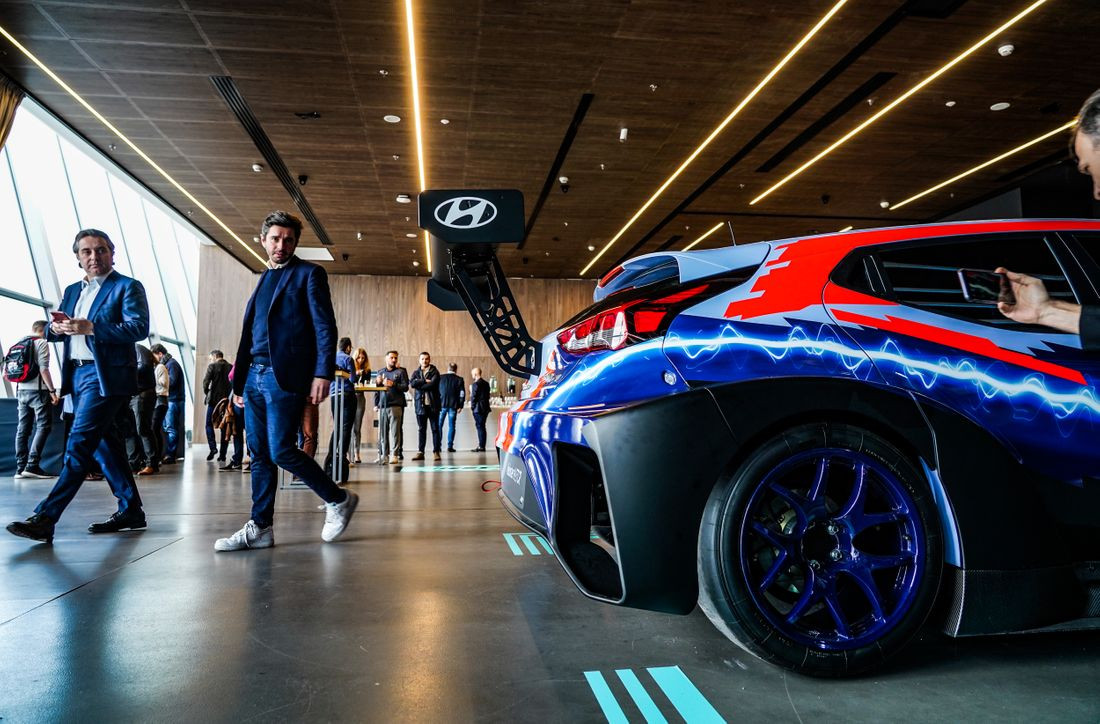 "I think probably now we have more information. We were meeting yesterday also about this, and I think [budgets will be] less than old WTCC. If I were to tell you now an exact number, probably I go to play the casino tomorrow, because it's difficult to say – but we believe somewhere 20, 25, maybe 30 % less. This is speaking about the world series, so PURE ETCR.
"The world series is the scenario to show the product, like we did in the past with TCR International Series at the beginning. Forget for one second the coronavirus situation; imagine an open and free world where planning of the calendar is intra-continental. This clearly has a budget that goes over that of the regional [series]. So those (regional) could be even 50 % less than old WTCC.
"We try to stay around half a million [euro] per car in running cost. When I say running cost, I include everything, except of course buying the car which you have to amortize in three years.
"For the regional series, you have to consider that there is a protocol to follow, because it's electric and some protocols of safety. Teams need some different tools, but not really expensive, not really an investment.
"After that there is the battery, which for the regional championships would be a kind of renting [arrangement]. For the budget impact of a team, it could be probably 50 % more than what they spend today on fuel."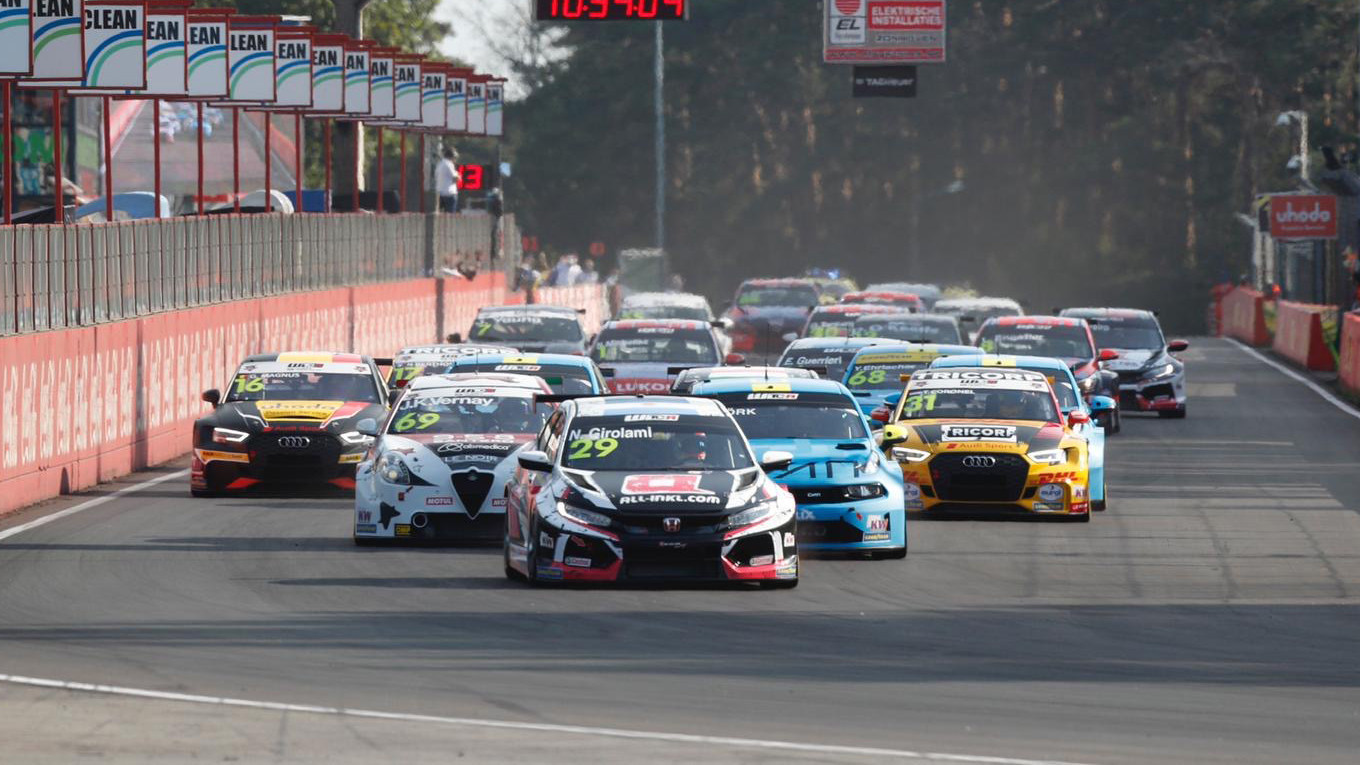 When asked to comment on the fact that ETCR would still be considerably more expensive than the current fossil-fuel TCR regs, Lotti shrugged off suggestions that the increase in budget posed a problem for teams.
"It's a completely different car, completely different concept," Lotti said. "It's rear traction, 600 horsepower – double that of today – and full electric. It's technically completely different from what we have. We try to make it more affordable to run these cars, with consideration of running cost and everything else.
"It's the first time I speak about this in the press, but we are working to have the price of the car at around 250 000 euro. I strongly believe that at the end it's really affordable for a regional team, and tomorrow for a national team."
Lotti went on to place ETCR in a wider motorsport context.
"Try to position this category inside of the motorsport world. To buy a GT4 is around €250 000. How much is GT3? €500 000, maybe, if you don't want to win the championship. Are there a lot of teams buying this kind of car? Yes. So why would they have a problem to buy this [the ETCR car]?"
Asked if he believed PURE ETCR and sister series WTCR, for traditional combustion cars, could co-exist for the foreseeable future, Lotti replied:
"Yes, for sure. We are discussing two different categories of motorsport. Yes, they are both touring cars, but one is electric, the other is thermic, and positioning is completely different."