WTCC drivers comment on possible TCR/WTCC merger
Now that the possible TCR/WTCC merger has become a strong rumour in both paddocks, drivers couldn't avoid reflecting on the implications of the huge change the World Touring Car Championship is set to go through.
Nine-time Guia Race winner Rob Huff says he is aware that TCR is the way to go for the future in terms of sustainability of the championship, although he will be sad not to drive a TC1 car anymore.
"We need a sustainable championship and at the moment we don't have that," said the Brit to TouringCarTimes. "I've done this championship since day one, I'm just sorry to see these TC1 cars go because for me it's the most amazing car. It's a real touring car, very quick, around eight seconds per lap here at Macau than the TCR. Ultimately we need to have a sustainable touring car championship at world level and TCR brings just that."
Championship contender Norbert Michelisz is in a special situation, as he is a works driver in the current WTCC as well as the owner of the teams' champion in the TCR International Series.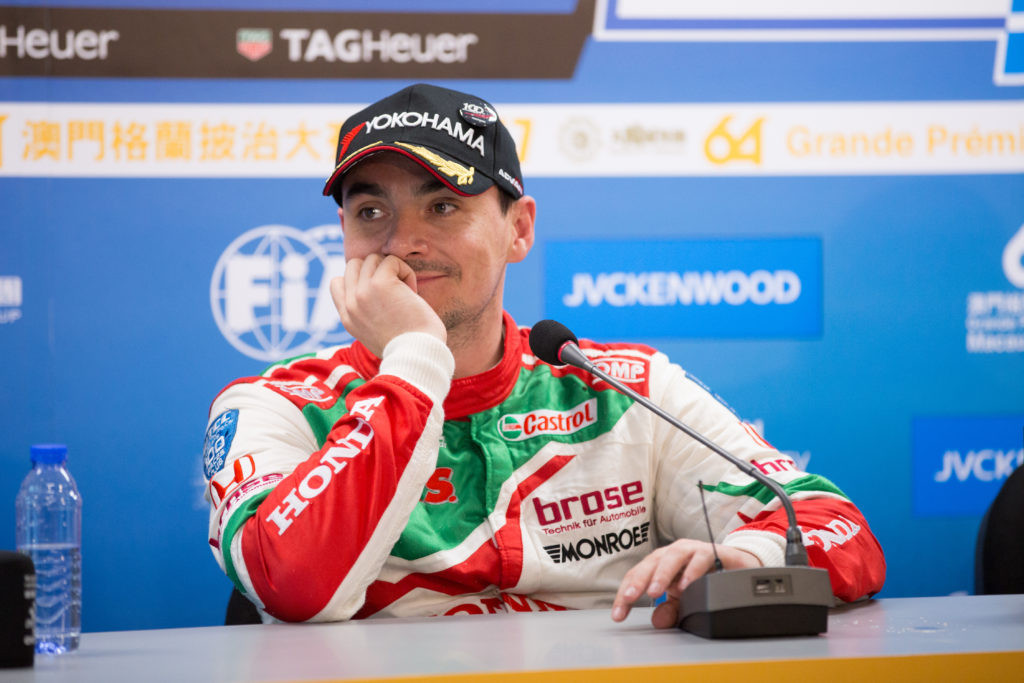 "This is also the difficult part for me," said the Honda driver to TouringCarTimes. "It was a really nice nice feeling to have won the teams' championship in TCR with M1RA, I'm very proud of them. I can imagine myself driving for my team one day, but I don't know if it's going to be next year or at some other stage in my career. Ultimately both sides have pros and cons."
With the debate as to whether manufacturer teams should be allowed in the new world championship, which is forbidden in the TCR International Series, Michelisz believes that whatever the decision is it must be strictly enforced by the governing body to provide the best possible show for the fans.
"The most important thing is that if the decision is made to go for either part there must be some control over what happens. We don't want masked works teams. I can imagine both ways to be good, and my personal view is an FIA championship should have works teams and drivers. In the end, I'm just hoping for the best scenario for the audiences and that we have good racing."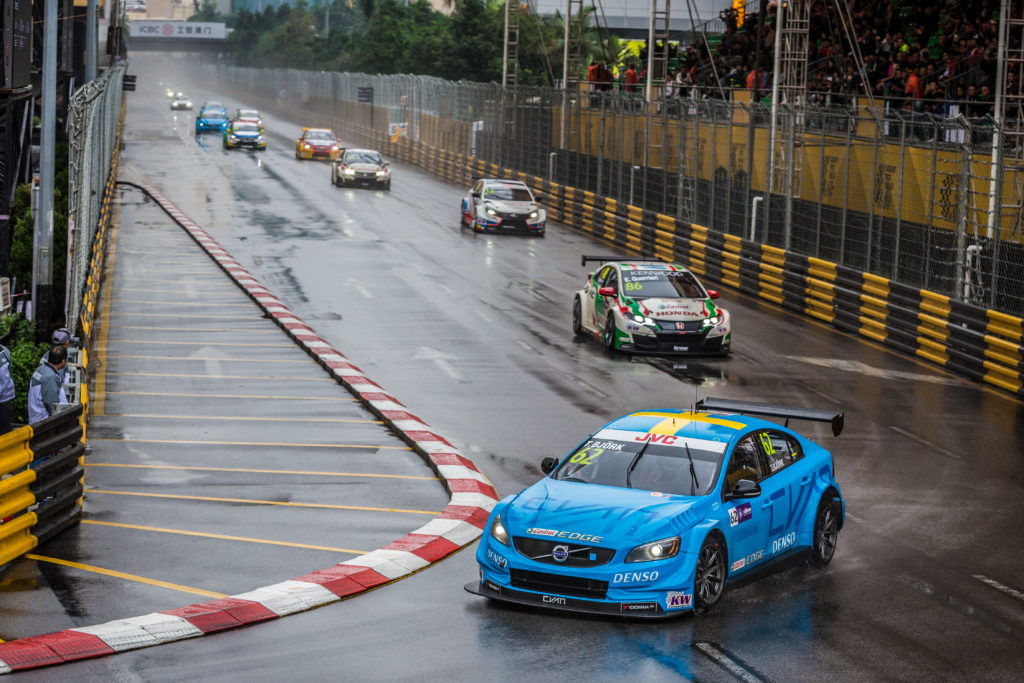 Championship leader Thed Björk felt he wasn't ready to comment on the subject, as his focus is fully on his own title battle rather than the off-track work going on behind the scenes.
"These are just rumours, I'm only focussed on this championship and winning it this year," said the Swede to TouringCarTimes. "I'm concentrated on Qatar. Anything else we'll see after the last race. All I can say is I'm proud to be part of the Polestar group and a member of the racing team. For the rest of it I can speak after the season, I'm in my bubble to try to focus on this championship."