Fabrizio Giovanardi splits with Romeo Ferraris due to lack of competitiveness
Romeo Ferraris announced today that Fabrizio Giovanardi has left the team with immediate effect, citing the "impossibility to adapt the car to the needs of the Italian driver" as the reason why the split has happened.
"We have taken Fabrizio's decision with great respect, for what he has represented both within our project and the whole touring car environment," said Romeo Ferraris operation manager Michela Cerruti. "We have looked for him this winter to try to develop a new product, but evidently we were not able to understand and realise the requests from him to satisfy his needs and provide him with a competitive car."
"Fabrizio's work has been fundamental for the growth of this car, and thanks to his contribution we were able to score our first WTCR points in Slovakia, which we will forever be thankful for."
Giovanardi did not hide his disappointment over the way things panned out, citing the Chinese double-header as a low point after the high of the first points in Slovakia as the reason behind his decision.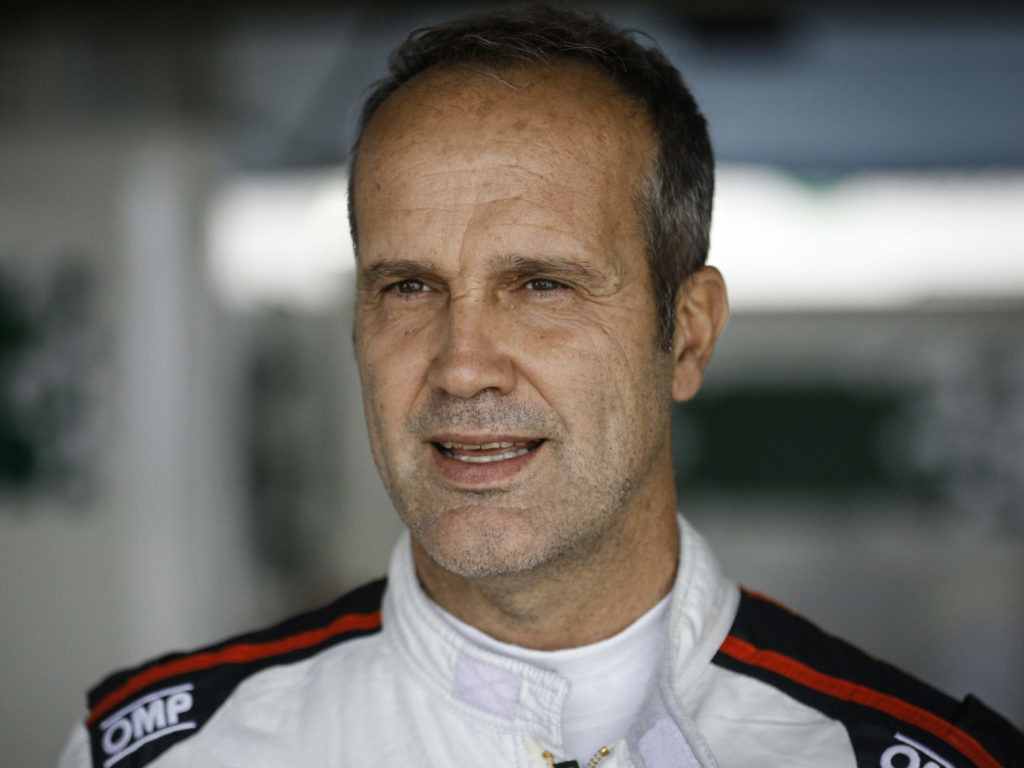 "This was not an easy decision, I'm definitely disappointed with not having been able to get the results we had wanted," said Giovanardi. "I went back to touring cars because I wanted to win, and I accepted this challenge with Romeo Ferraris because I believed in this project and in the team."
"Unfortunately things tumbled down in China, due to technical issues which were impossible to solve out of the workshop. I still take pride in having conquered the first WTCR points of the Giulietta and having done several races "à la Piedone", in my own style, throughout the season."
Despite the issues that plagued the season, Giovanardi is keen to thank the team, while setting his sights on finding a more competitive drive as soon as possible.
"In spite of the all but happy ending of this adventure I would still like to thank the team, both on track and at home. They worked their hearts out and I wish them the best for this season and beyond. I'm still very much hungry for wins and I want to tell my many supporters that I will do everything I can to find a project that allows me to continue to put on a great show and fight for top positions."
Giovanardi ends his spell at Romeo Ferraris with 19 points to his name, all achieved in Slovakia. Technical issues plagued the first double header of the Asian leg of the WTCR, which left the Italian at the back of the grid at both Ningbo and Wuhan.
It is unclear who will stand in for the Italian, although Luigi Ferrara would be a logical candidate to partner Kevin Ceccon, having narrowly missed out on the TCR Italy series title with the Alfa Romeo Giulietta TCR.