West Surrey Racing to run new BMW 330i for 2019 BTCC season
The seventh-generation BMW 3 Series will make its debut in the BTCC this season after West Surrey Racing announced that it will switch to the 330i M Sport for 2019.
The defending champions are currently hard at work building up three new cars to replace the 125i M Sport that has been campaigned in recent seasons, and which took Colin Turkington to the championship title in both 2014 and 2018.
The 3 Series is one of the most successful cars in touring car history, and has won five BTCC titles in the past, with Frank Sytner, Will Hoy, Tim Harvey, Jo Winkelhock and Turkington all lifting the title between 1988 and 2009.
Two of the new cars will run under the Team BMW banner for Turkington and new team-mate Tom Oliphant, with the third continuing to be run by WSR under the BMW Pirtek Racing banner for Andrew Jordan.
The all new car is expected to appear in public for the first time during the season launch event at Brands Hatch in late March before a race debut at the same circuit in early April.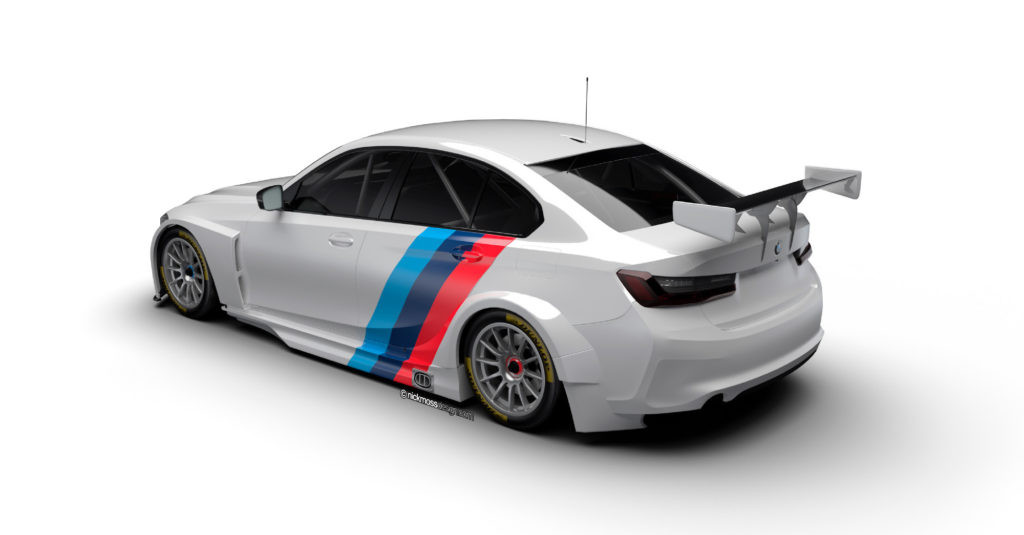 "We are really pleased to be bringing the BMW 3 Series back to the BTCC," WSR boss Dick Bennetts said. "We achieved a great deal of success with the fifth-generation model between 2007 and 2012, so we are hugely excited to see what the latest version is capable of.
"A lot of hard work and countless hours lie ahead, but we are all confident of turning this car into a winner and hopefully reinstating it in its rightful place – at the front of the field in Britain's premier motorsport series."
Graeme Grieve, CEO of BMW UK, added that he was confident that the new car would be able to build on the success that the 3 Series has enjoyed on track in the past.
"The BMW 3 Series has a rich and successful history competing in the BTCC and we are extremely proud to see that tradition continue," he said. "This all-new BMW 3 Series is the road-going dynamic benchmark and we have a great track record working with our partners at West Surrey Racing, so 2019 looks set to be a very exciting year for us in the BTCC."