Volkswagen weighing up ETCR commitment with new ID.3 car
Volkswagen have confirmed their interest in the proposed all-electric ETCR touring car series, just weeks after announcing their official withdrawal from the World Touring Car Cup and traditional combustion racing.
ETCR is currently set to break exploratory ground in the second half of next year, while a full-season championship could then follow in 2021.
Three brands have already confirmed projects in ETCR, with Hyundai – which carried Norbert Michelisz to the WTCR title last weekend at Sepang – set to be followed into the electric series by Cupra and a Romeo Ferraris-led Alfa Romeo charge.
In an exclusive interview with TouringCarTimes, Volkswagen have now confirmed that the German marque could be the next to enter ETCR, currently evaluating a potential programme in the series.
"We are waiting for the rules, because they are still not really clear," said Volkswagen technical director François-Xavier Demaison to TouringCarTimes.
"For sure, we are looking at what is possible. The marketing project is also important; we are here to support our marketing. It's a complete package."
Demaison went on to confirm that a potential ETCR project would most likely be based around the ID.3, Volkswagen's newly-launched all-electric car.
"We've started to look at what we could do with our electric car, which is more a family car than really a racer at the moment," the Frenchman explained.
"We are looking at the first car we will present, which is the ID.3. It's an electric design so it is quite a high car because there's a full floor battery, so it increases the height of the car. That increases the frontal section and for the straightline [speed] that's not perfect. That has some impact that we will need to look at."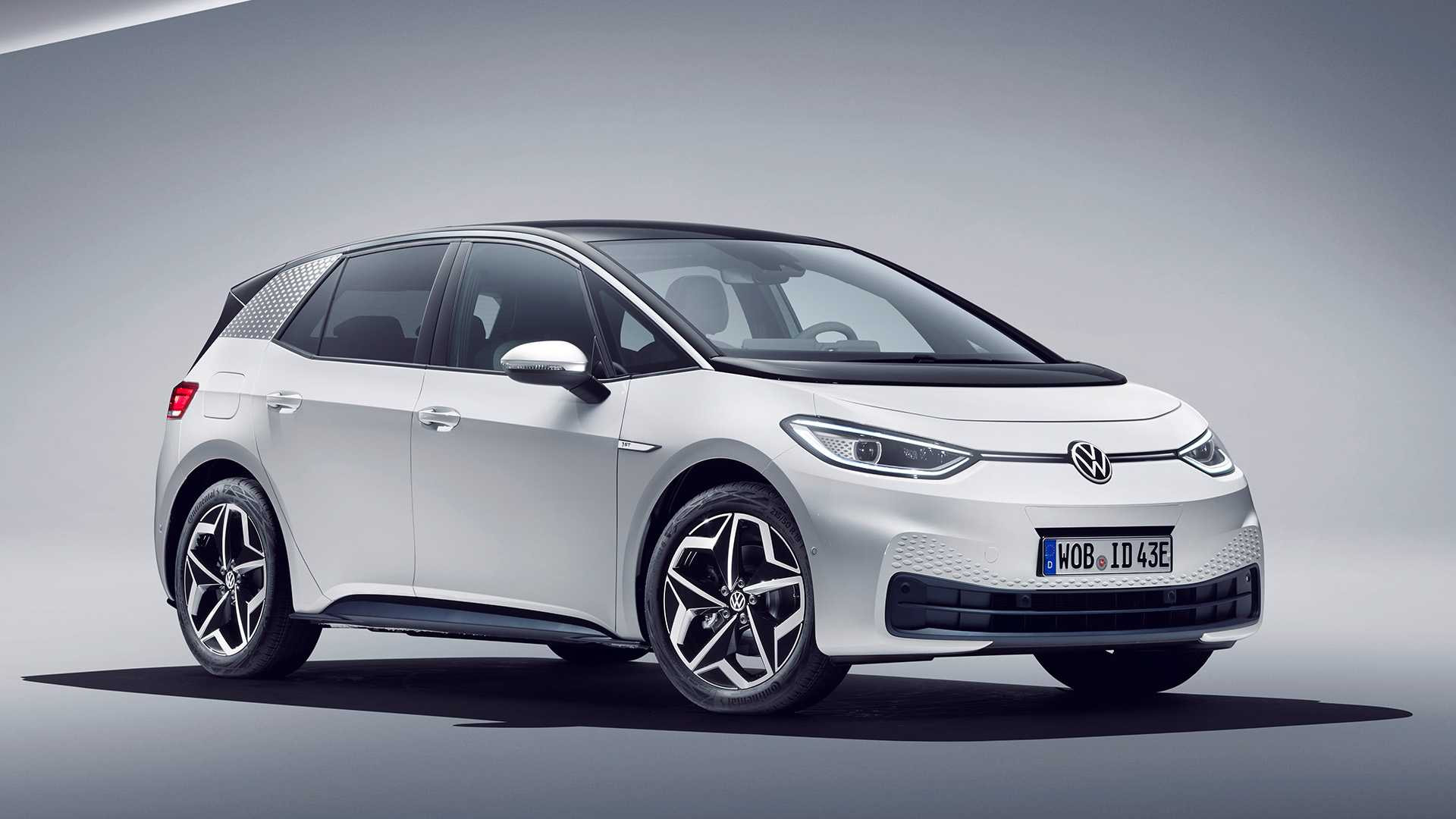 When asked if an ETCR version of the ID.3 could potentially be available already for the projected inaugural races next year, Demaison said that was not going to be an issue – instead outlining other areas of more concern.
"For sure [it can be ready], but we preferably want to showcase our potential of development of an electric car. ETCR is a common package for the motor, battery, drivetrain and ECU. Everything is provided by the organisers.
"We would prefer a series where we can showcase a bit more battery development because today, battery is the limiting factor of an electric car. There is no series for that today so I hope that there will be a series coming soon where we can showcase all this."
Demaison also said Formula E was not an option for Volkswagen, with fellow VAG Group manufacturers Audi and Porsche already present in the single-seater series, and reiterated that a Volkswagen programme instead would focus on track-to-road DNA relevance.
"There is really a wish that we promote a car, not a brand, so it has to look like a road car," Demaison concluded. "The wheels need to be covered and our next step is really to use the next generation of electric car as a base, so again, the ID.3.
"We are evaluating different options between ETCR and rallycross. Electric rallycross could still be an option. Extreme E [the new electric off-road championship] could be an option. There is nothing clear at the moment."
Volkswagen announced earlier this year that it is expecting to build 22 million electric vehicles in the next decade, launching nearly 70 electric models.
Johan Kristoffersson won the last race of the 2019 WTCR campaign for Volkswagen on Sunday.