Can Vervisch or Guerrieri beat Ehrlacher to the 2021 WTCR crown?
There are six drivers with a mathematical shot at the 2021 FIA WTCR title ahead of this weekend's season finale at Sochi in Russia, but in reality, there are three who are likely to fight for the crown; reigning champion Yann Ehrlacher, Audi's Frédéric Vervisch and Honda's Esteban Guerrieri.
Cyan Racing driver Ehrlacher secured his maiden WTCR title last year and is heading to this year's finale with a bigger margin compared to 2020, 36 points versus 26 points last year.
And the Lynk & Co driver says that means he feels less pressure this year.
"I feel less pressure ahead of the season finale this year as I claimed my first world title in 2020. But I am just as motivated to fight for the 2021 title," said Ehrlacher.
"Vervisch and Guerrieri are my closest title rivals and I think they both will be very strong. We will have to fight hard to keep ahead of them."
Comtoyou Racing's Vervisch is closest to the Lynk & Co driver, 36 points behind, and heads to the season finale with the lightest car of the field.
His Audi RS 3 LMS will be 60kg lighter than Ehrlacher's 03 TCR and 70kg lighter than Guerrieri's Civic Type-R TCR.
The Belgian driver however says beating Ehrlacher is "possible but difficult".
"The gap to Yann is 36 points so it's a lot and not a lot in the sense there is always drama in WTCR," said Vervisch.
"I hope we have really strong pace to put on some pressure. And when we put pressure on things can happen. But I also expect Esteban to be very alert and play a big role.
"However, with some good luck we can have everything on our side and the gap will be closed very quickly which is possible but difficult. We need to have our best weekend so far. It would be my first FIA title in my life, which would be a big deal for me."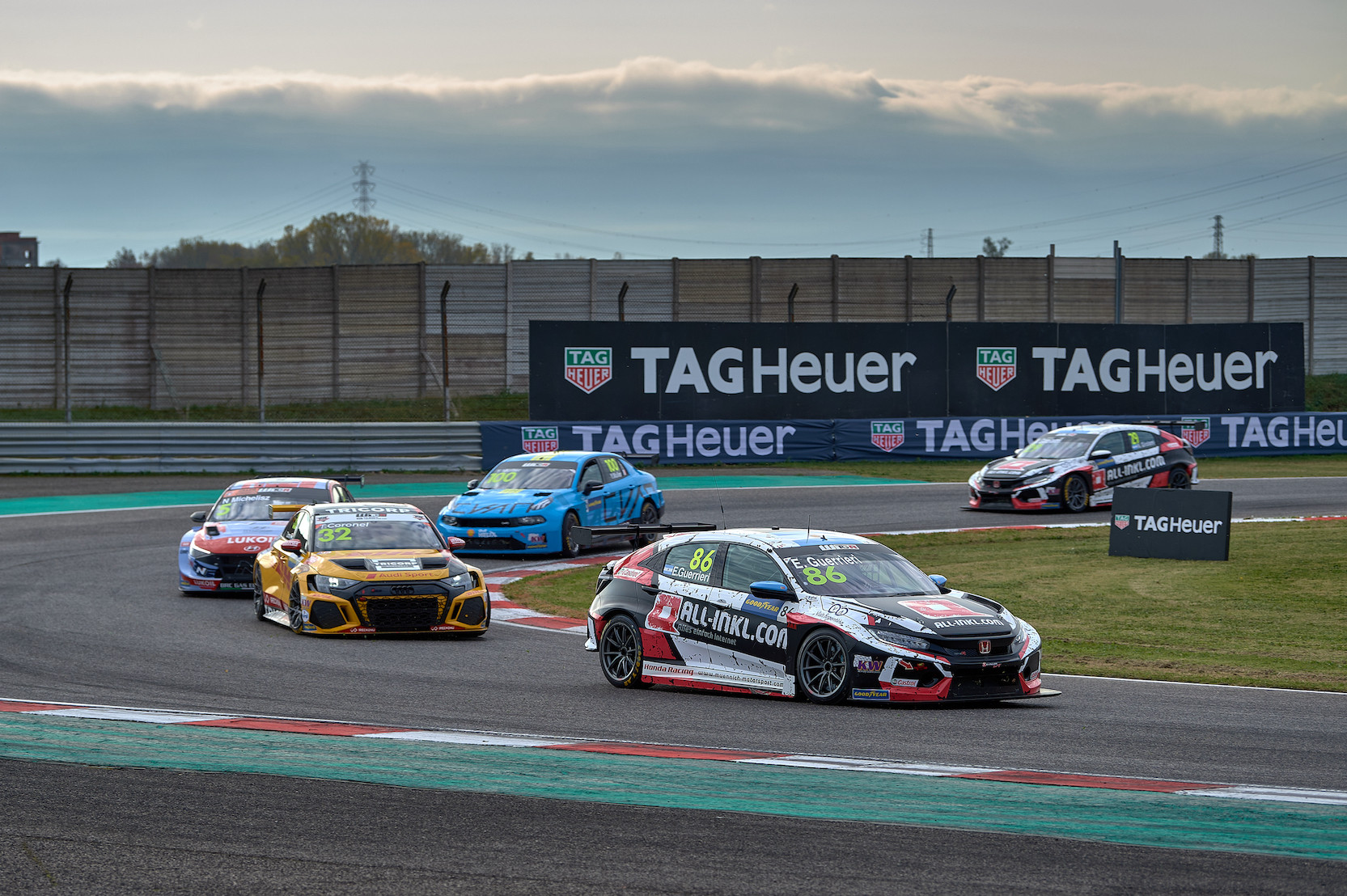 Honda driver Guerrieri heads to the WTCR finale for the fourth year in succession in contention for the title, trailing Vervisch by just one point.
And the Argentinian says he hopes the season finale chaos will work in his favour.
"I have to say I can still win because it's an eight-event season and one event doesn't always go the way you want and this happened to me in the first two events, after which it's been very hard," said Guerrieri.
"I'm not wishing bad things to anybody of course, but for as long as we have the chance to maximise our potential I will try to do it and obviously it will depend on the others not to be scoring well. Yann and his team have been very consistent during the year, which is a big credit to them and it's a great job they have done so far but the season is not finished and there is still one event to go."
Fourth and fifth in the championship are Lynk & Co drivers Santiago Urrutia and Yvan Muller, with both clearly stating that they will support Ehrlacher in the fight for the title rather than gunning for it on their own – despite having a mathematical chance.
"It's been a good season so far and I'm ready for Sochi. I've raced at the circuit before, but it was seven years ago. My main focus is on the team championship title and to finish in the top three of the drivers' standings in my second WTCR season. I can't wait to get going and I think we're in for an epic season finale," said Urrutia.
Quadruple WTCC champion Muller is looking to claim his 14th top three finish in world touring cars.
"The main target is to help Lynk & Co Cyan Racing to be the teams' champions and for Yann to be drivers' champion. If I can finish on the podium in the championship, it would be my 14th top three finish, and that would be great – but it's not the main goal," said Muller.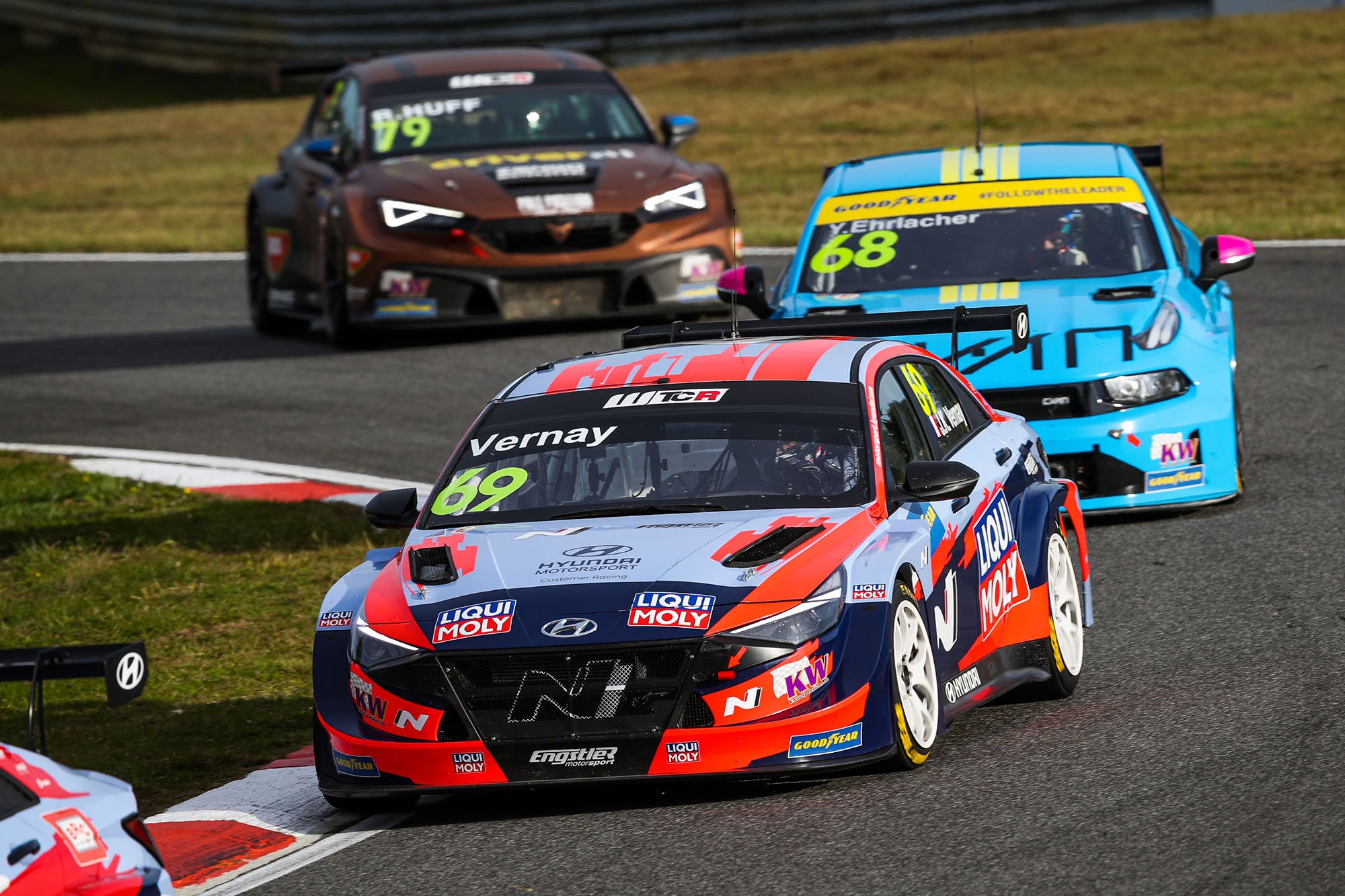 Hyundai's hope for the drivers' title is slim, with Jean-Karl Vernay trailing Ehrlacher by 55 points with 60 left to fight for.
The Frenchman is instead focusing on the vice-champion spot.
"It was not the weekend we expected in Italy. Now we have to focus on finishing on the podium; we are only 19 points behind second place, so we still have the possibility to finish in that position," said Vernay.
The Formula 1 circuit Sochi is new to all the regular teams while some drivers have raced there in other classes.
The circuit provides a completely different layout compared to the previous rounds at Pau Arnos and Sochi, instead featuring long straights and wide high-speed corners.
The layout should favour the lighter cars of the championship, such as the Audis and the Cupras that have received a 40kg compensation weight break ahead of the weekend.
WTCR newcomers Lada meanwhile will likely struggle on the upper minimum weight, although the team has got experience from the Russian circuit via TCR Russia, which hosted a round at Sochi four weeks ago.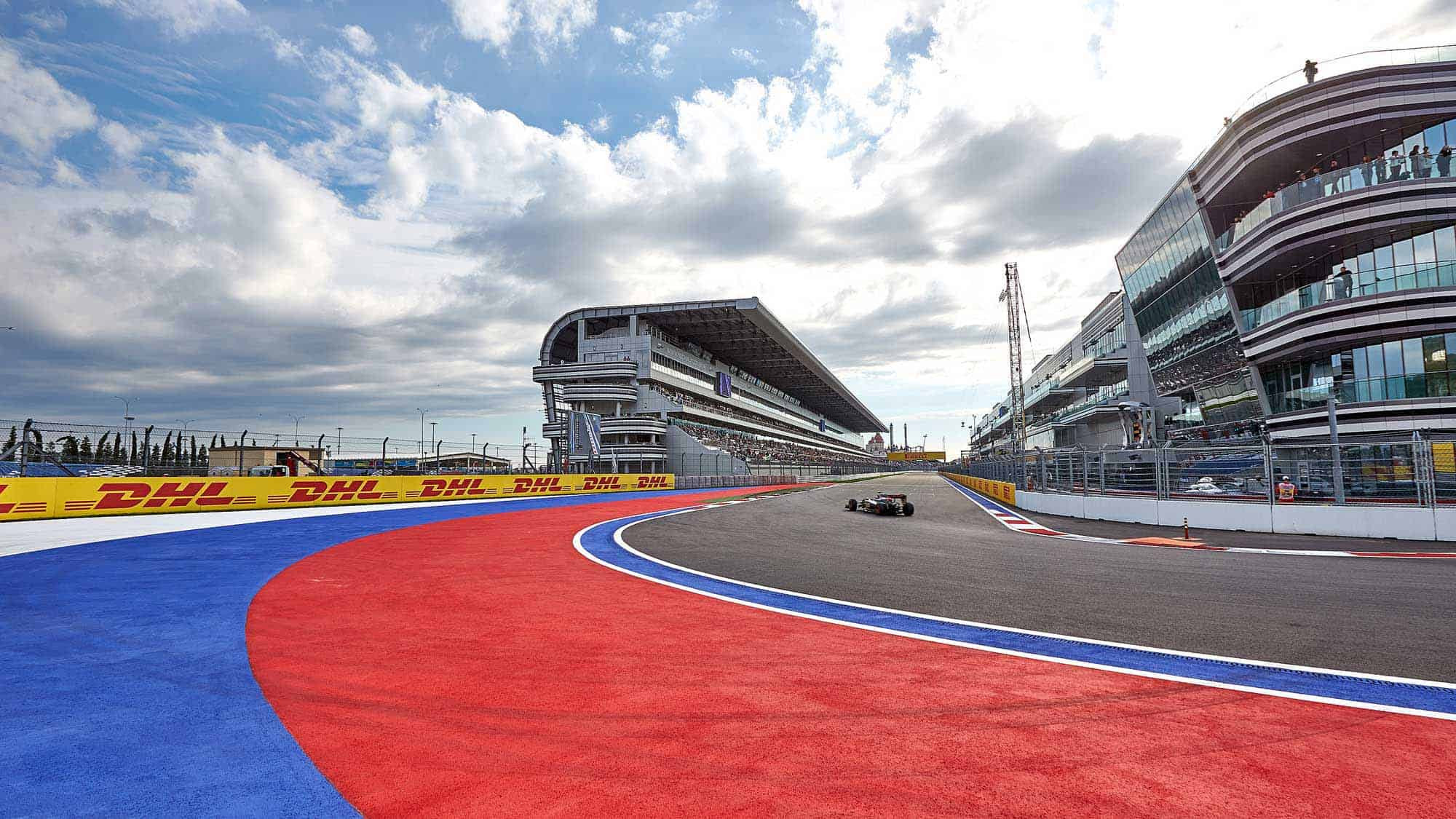 Schedule – Sochi Autodrom
November 27th
07:30 – FP1 – 45 min
10:30 – FP2 – 30 min
13:00 – Qualifying – 45 min
November 28th
10:15 – Race 1 – 9 laps
12:15 – Race 2 – 11 laps
Times in CET