New Hyundai boss opens up on WTCR and ETCR plans for 2022
New Hyundai Motorsport deputy team director Julien Moncet has opened up on the plans for the Korean manufacturer regarding the WTCR and ETCR for 2022.
Moncet confirmed that Hyundai Motorsport Customer Racing will focus its support solely on BRC Racing Team for the upcoming WTCR season in contrast to last year, where it backed both BRC and Engstler Motorsport.
The latter has already announced a switch to the Honda Civic Type R for 2022.
"We decided to focus on one team only with two strong drivers and to focus all our WTCR efforts with a single customer team – working towards quality, rather than quantity," said Moncet.
"This should make it easier for the BRC Racing Team to work efficiently during race weekends, while we can also use our resources to support other customers in regional and national TCR series better than ever before."
Part of this decision means that Jean-Karl Vernay, who finished third overall last year as the top Hyundai driver, will not be back on the WTCR grid this year.
"It was a tough decision not to retain JK for our WTCR line-up," said Moncet.
"However, Jean-Karl remains a Hyundai Motorsport Customer Racing Driver for the 2022. We'll announce his programs for the season in the coming weeks."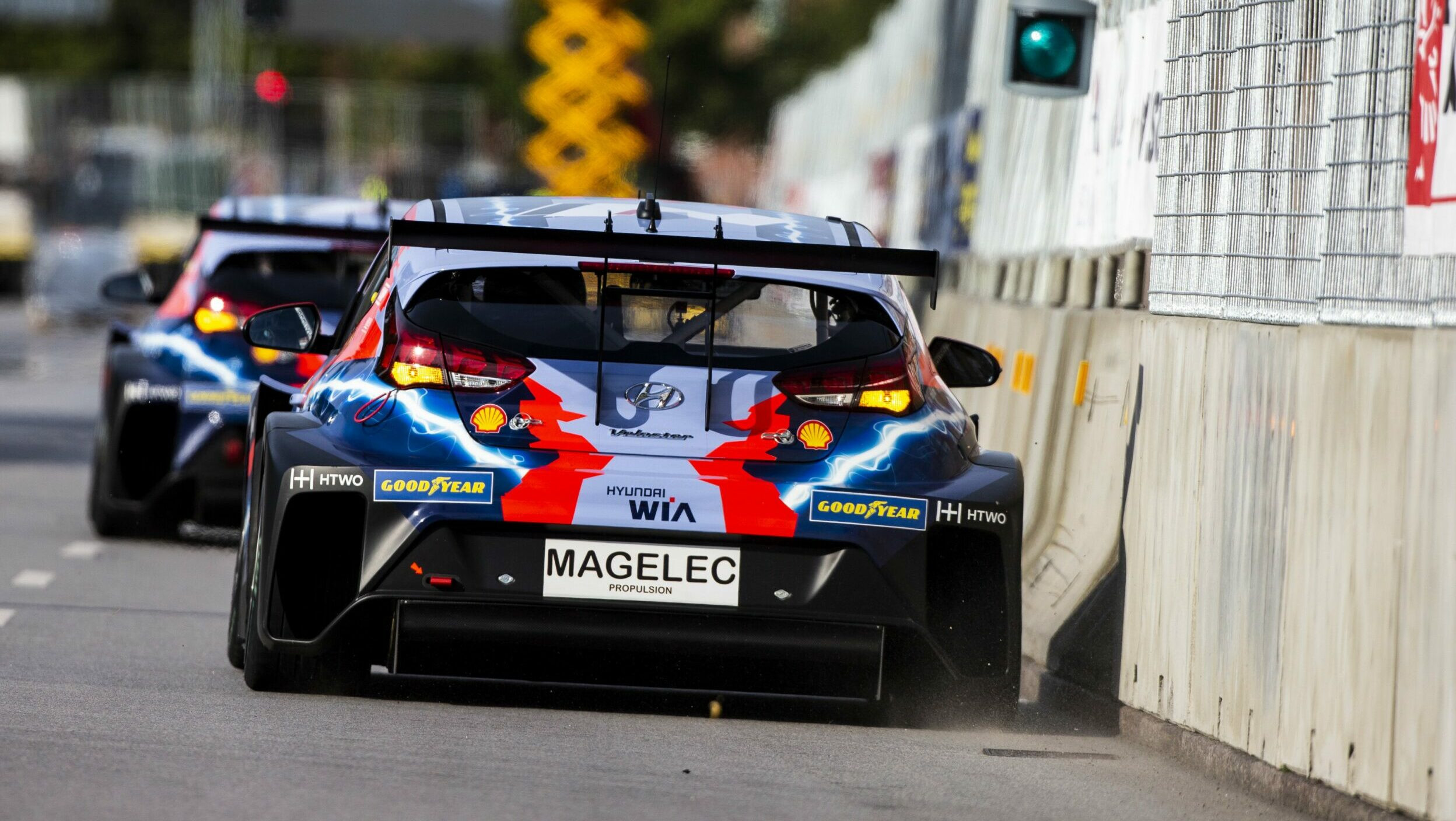 Vernay is likely to return to the ETCR, where he finished as runner-up in 2021, with Hyundai this year, but the Korean manufacturer is yet to confirm its plans.
"We are still finalising our program and we will announce it in the next few weeks," said Moncet.
Long-time Hyundai driver Gabriele Tarquini announced his retirement at the end of last year, but the Italian could still remain with Hyundai Customer Racing in some capacity.
"For sure, keeping Gabriele, such an iconic driver with so many experience, is important for us," said Moncet.
"We are talking with Gabriele of a possible role within Hyundai Motorsport Customer Racing. A further announcement will be made when this is confirmed."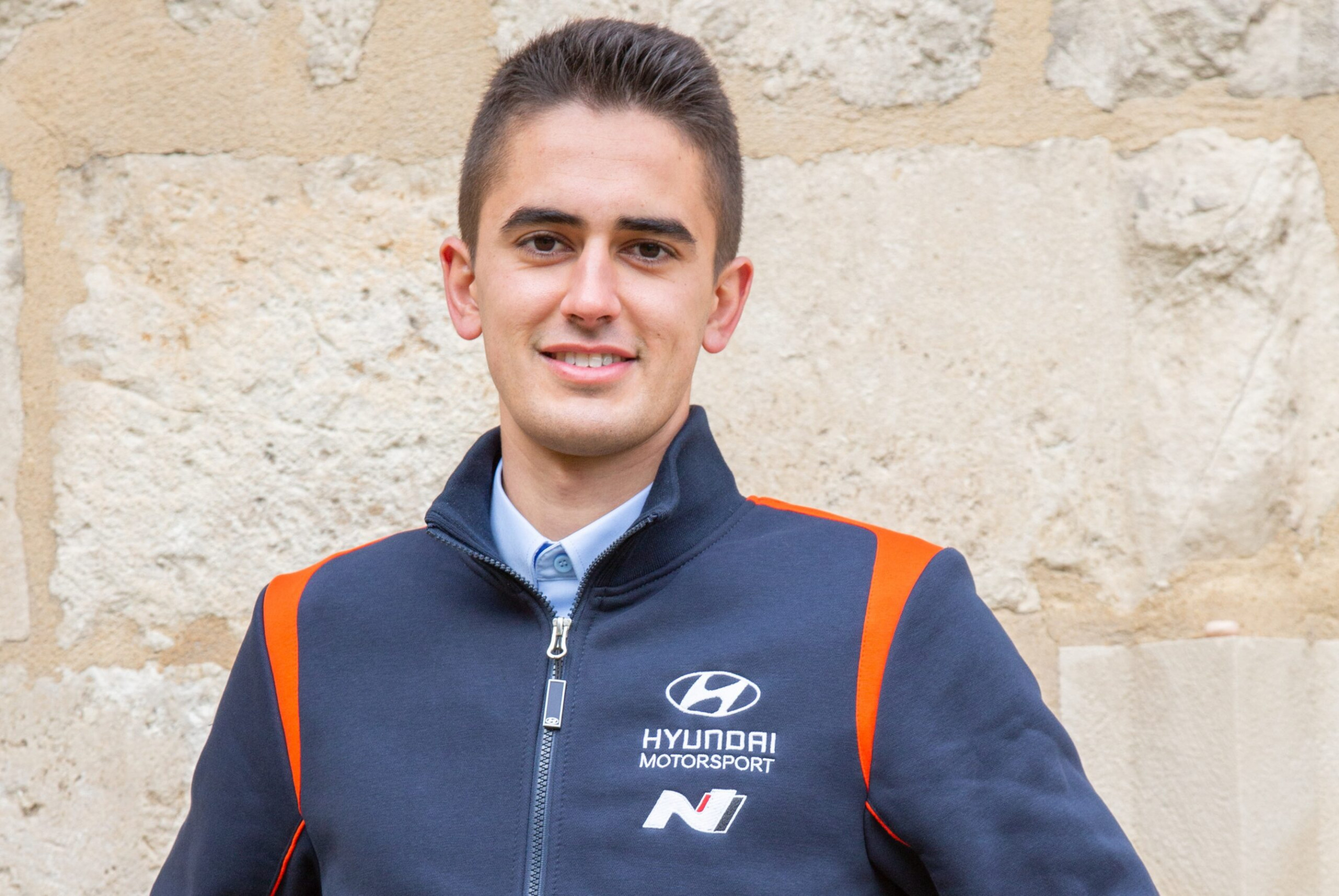 Former Cupra driver Mikel Azcona will take over Tarquini's seat for 2022 alongside Norbert Michelisz and Moncet has full confidence in that the Spaniard is ready to fill his shoes.
"Replacing Gabriele Tarquini, and his experience, was a tough task, but with Mikel Azcona I believe we have the right driver," said Moncet.
"He's become one of the stars of TCR racing, and as a Hyundai Motorsport Customer Racing Driver he can take the next step in his career.
"He definitely has the speed and excellent potential as he is still young. He is incredibly motivated and has a great approach to his racing, which is a huge factor in a driver for Hyundai Motorsport."
András Lantos from Eurosport.hu contributed to this article.