Vallelunga and Anneau du Rhin replaces Sochi and Most in amended 2022 WTCR calendar
The FIA World Touring Car Cup organisation has announced an amended 2022 calendar where Vallelunga and Anneau du Rhin replaces Sochi and Most.
"When we announced we wouldn't be racing in Czech Republic and Russia this year, we pledged to put in place replacement events as quickly as possible and communicate on them once we had FIA World Motor Sport Council approval," said Jean-Baptiste Ley, WTCR Director, Discovery Sports Events.
"We are very pleased, with the support of the FIA and local event promoters and ASNs to have finalised two new events for 2022. And with both venues new to the WTCR we're creating an exciting unknown quantity that will only further spice up the on-track action for fans and broadcasters around the world."
The race weekend at Vallelunga in Italy will be held July 23-24 and the races at Anneau du Rhin in France will be held August 6-7.
"Vallelunga is an established venue for touring car racing while in Anneau du Rhin we visit the Alsace, a region that continues to perform a key role in the automotive industry, as well as being the birth place of two of the WTCR's most successful drivers, Yann Ehrlacher and Yvan Muller, who share six FIA World Touring Car titles between them," said Ley.
Vallelunga hosted a PURE ETCR round last year and the 2019 FIA Motorsport Games test while the 3.621-kilometre Anneau du Rhin is a new circuit to world touring cars.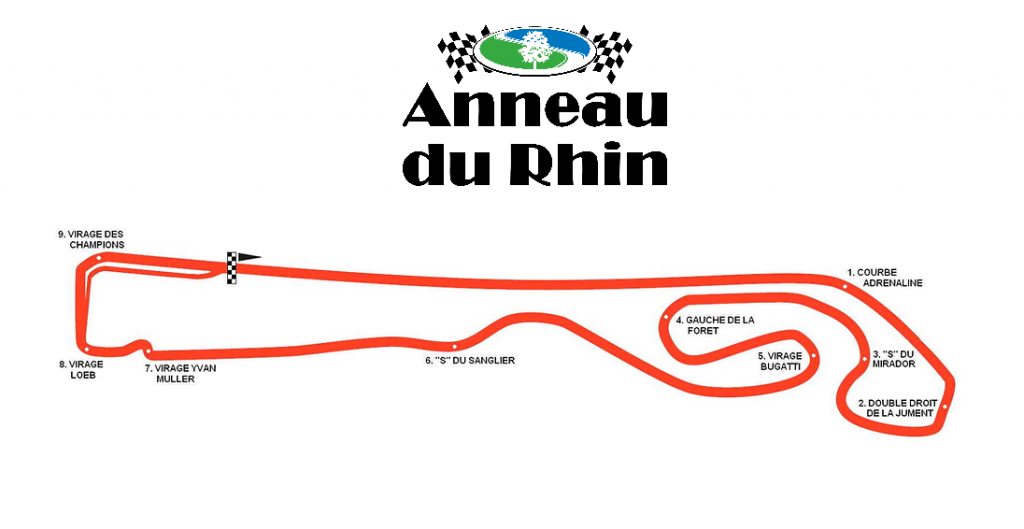 The rounds at Most and Sochi were cancelled due to the Russian invasion of Ukraine.
The WTCR organisation has stated that it continues to monitor the situation regarding the Asian races connected to the current travel and quarantine restrictions.
Amended 2022 WTCR calendar
07-09 May – WTCR Race of France, Circuit de Pau-Ville
26-28 May – WTCR Race of Germany, Nürburgring Nordschleife
11-12 June – WTCR Race of Hungary, Hungaroring
25-26 June – WTCR Race of Spain, MotorLand Aragón
02-03 July – WTCR Race of Portugal, Circuito do Vila Real
23-24 July – WTCR Race of Italy, Autodromo Vallelunga Piero Taruffi
06-07 August – WTCR Race of Alsace GrandEst, Anneau du Rhin
08-09 October – WTCR Race of Korea, Inje Speedium
05-06 November – WTCR Race of China, Ningbo International Speedpark
18-20 November – WTCR Race of Macau, Circuito da Guia