Jean-Baptiste Ley: "We want to have a world calendar as soon as possible"
New WTCR director Jean-Baptiste Ley is working for the series to return to a global calendar as soon as the current travel situation allows it.
The series has had two seasons with Europe-only races due to the travel restrictions connected to the COVID pandemic. For 2022 the series had scheduled a ten-event calendar, including Russia, China and Macau.
But due to the Russian invasion of Ukraine, the races at Most in Czechia and Sochi in Russia have been cancelled and the races in Asia have a big question mark over them because of the continuing COIVD related restrictions.
"We were expecting a 2022 free from COVID and this was the plan, but we still have to face these difficulties," Ley told TouringCarTimes.
"We hope to be back in China and Macau as soon as possible. We have to admit that the situation in China is not going in a good way, we are monitoring the decision daily and we will make the decision when we have a clear picture of which way is going to be."
Mehdi Bennani's return to the WTCR has fueled speculation that his home race at Marrakech could be back in the calendar.
"Marrakech remains an iconic race for the WTCC before and the WTCR now. It would be a pleasure to have it back in the championship," said Ley
"Our plan is to move back as soon as possible to a worldwide calendar, with a 50-50 between Europe and other continents. That would be the plan but we have to see how the situation develops."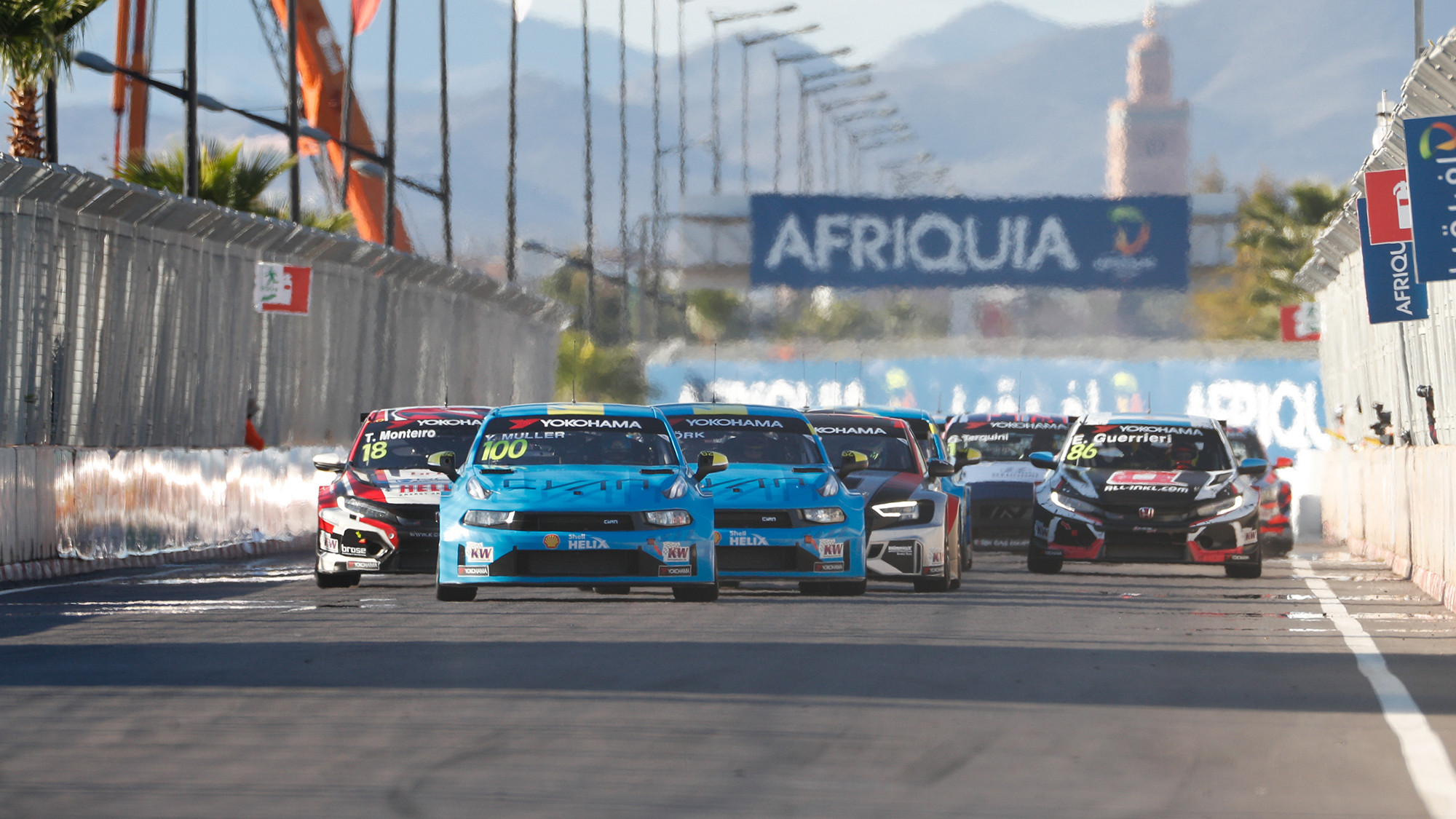 Other rumoured options for the calendar includes the Middle East and South America.
"We need to take into account the logistic issues that we have to face," said Ley.
"The problems we are facing in the world are affecting transportation, Moto GP, for instance, is having this issue, we are facing this issue. All the world championships have to take this into account. Whatever would be the plan has to be a safer plan with stability and consistency for everybody."
The WTCR presented a 17-car full-season entry list for 2022 which the series director believes is due to the ongoing worldwide events.
"I don't think the issue is that we have so 'few' competitors, because we have a very good line up. We have three strong comebacks with Mehdi Bennani, Dániel Nagy and Ma Qing Hua," said Ley.
"We have to admit we hoped that 2022 would be better after three years facing big problems in the world affecting us, but we are still suffering them, so we cannot say that the situation is back to normal. And this affects the teams, the drivers and everyone involved.
"The thing is that we still have the five brands represented in the championship. The addition of one Lynk & Co is a good thing, because it brings Ma in the game; Hyundai has a double programme with WTCR and ETCR involvement, so I think we have the ingredients for a good championship."