Néstor and Franco Girolami become first brothers to lead two major championships
Néstor and Franco Girolami have become the first brothers to lead two major touring car championships following their success in the WTCR and TCR Europe openers.
Franco claimed a win and the TCR Europe lead after the Portimao premiere two weeks ago, while Néstor won the opening Pau-Ville race last weekend and heads the WTCR standings.
"It's a dream come true being able to represent Argentina and to share a passion we've had since we were little boys," said Néstor Girolami to TouringCarTimes.
"I feel we're making our dreams come true, not just for achieving our ambitions of becoming professional racing drivers but also for our family, because it's something they've been a part of since we started go-karting as children – me aged three and Franco aged five."
"This is something we are both very proud of," added Franco Girolami.
"Of course, we each have our own careers and we have to prioritise our own work first and foremost. But our relationship as brothers is very special. We have shared many good and bad moments, we have raced together and we have fought each other, so we are very close and being able to enjoy this moment together is very special."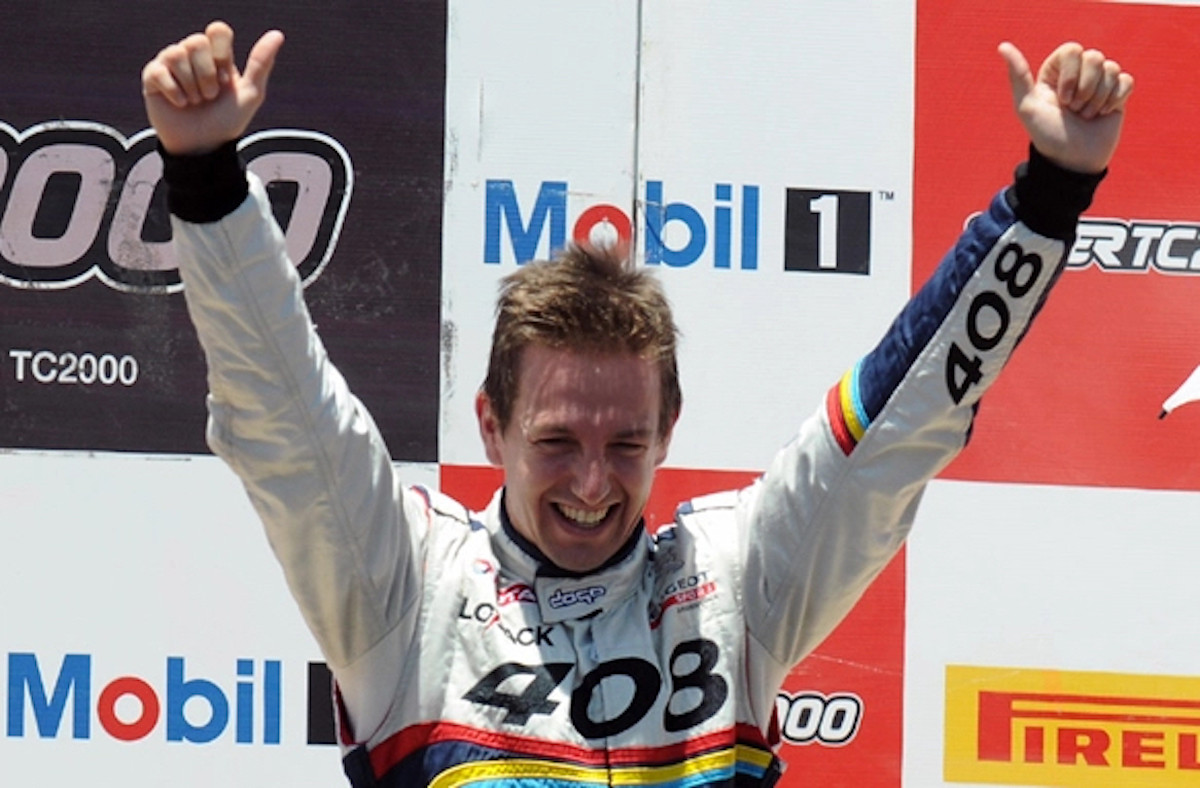 The Argentinian brothers both started their racing careers in their homeland, a country with a strong heritage of touring car racing.
"Motorsport is very big in Argentina, especially touring cars, even if they are still very different from races in Europe," said Franco Girolami.
"So for our country to see two drivers leading the two championships, it makes all of us very proud. There's been quite a bit of noise, because something like this doesn't happen every day. Having two drivers from our country leading two of the biggest touring car series in the world, and us being brothers… Besides, it also shows that the level is very high in our country."
Néstor, who is a two-time Super TC2000 Argentina champion, made the move to European touring car racing first, joining Nika Racing for a couple of outings in the 2015 WTCC season, before getting a full-season drive for Cyan Racing in 2017.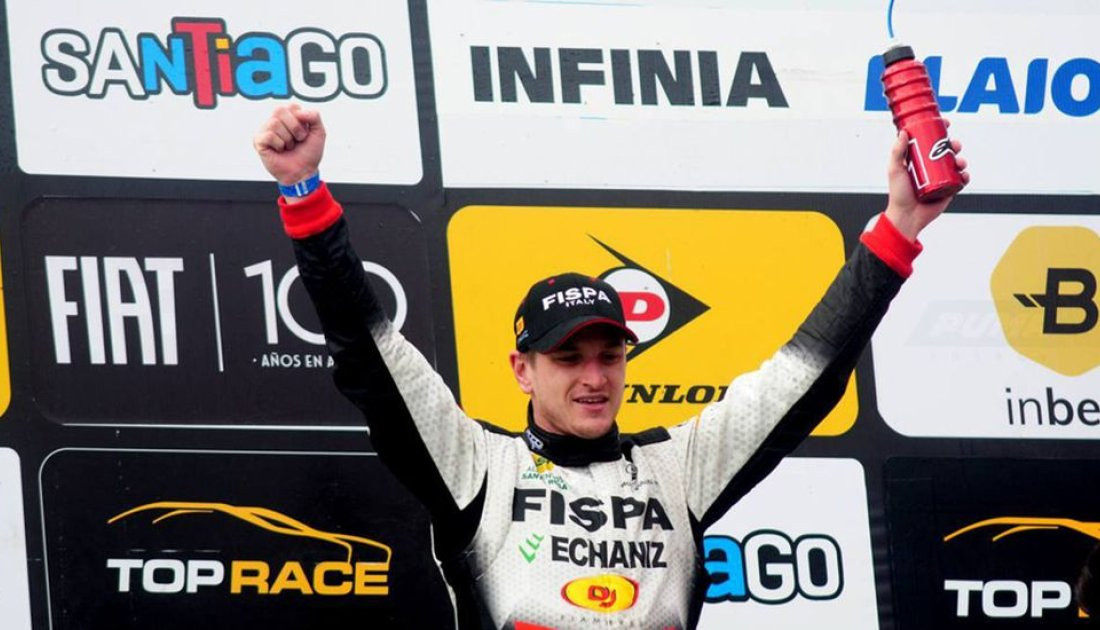 Franco, who claimed the 2018 Top Race V6 Argentina title, followed suit a couple of years later, joining PSS Racing for two races in the 2020 season of TCR Europe.
"I knew from the beginning that coming from Argentina to Europe was difficult, because I did it in 2016," said Néstor Girolami.
"It's a totally different culture, way of work, and it's a big benefit if you have somebody helping you. He wanted to live in Spain because he spoke the language, but I felt he could learn more by being in Italy, especially with my links to JAS Motorsport and Honda and how being quite close to the factory would help him.
"It's the reason I moved from Barcelona to Lugano [Switzerland], which is only 70km from JAS in Milan, and he lives in Como now, which is quite close but on the Italian side of the border. I introduced him to Viktor Davidovski at PSS Racing Team and through that he got an opportunity to race in TCR Europe. I think he'll be grateful to Viktor for the rest of his life because of where it's helped him to get to."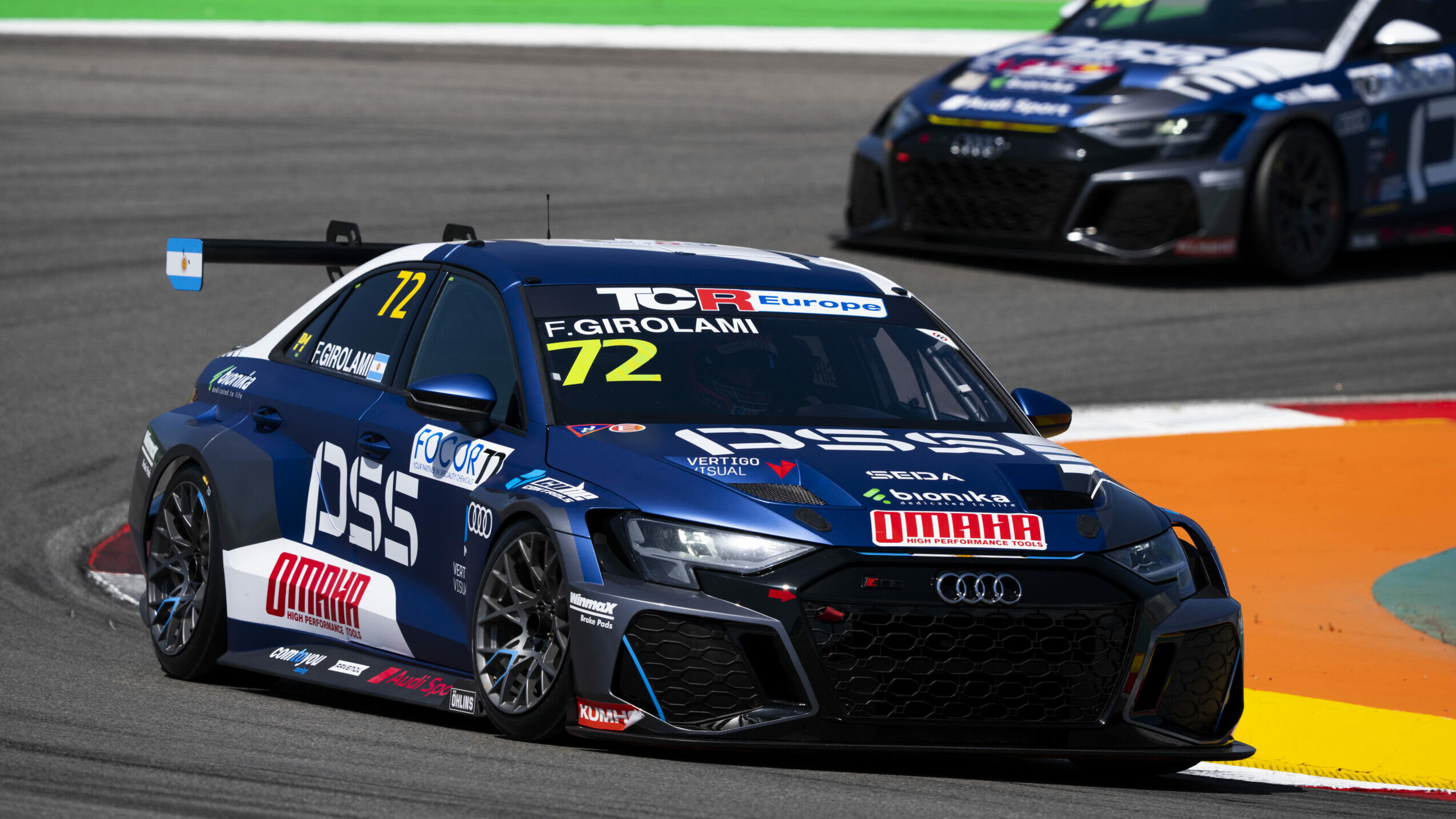 Franco Girolami races for PSS Racing Team in TCR Europe this season, but is keen to follow his brother to the WTCR.
"It has been some time since we last raced against each other, and I've learnt a lot since coming to Europe," said Franco Girolami.
"I feel prepared to take on the challenge of WTCR, but before that, we have a mission this year. I think we have a great package and we have everything we need to fight for the championship. But if the opportunity presents itself to race in WTCR, I'll take it with both hands."
And when asked the question of who is faster of the two…
"Now that's hard to say. We have competed together a lot, in karting, formula cars and touring cars and it generally depends on the type of circuit and the conditions," said Néstor Girolami.
"It's pretty close and there's never more than 0.1-0.2s between us, but it goes one way and then the other. We are pretty competitive – we're brothers – and that drives us on to push the limit further."
"My brother and I like to joke and say that the other is faster. So I say he's faster and he says I'm faster," added Franco Girolami.
"I wonder if we are just trying to take pressure off our shoulders and place it on the other one's… Anyway, there is only one way to know! We need to race together in WTCR and find out."