Top ten most read touring car news of 2018
An exciting touring car year has come to its end and let's take a look at the statistics of the most read touring car news of 2018 at TouringCarTimes.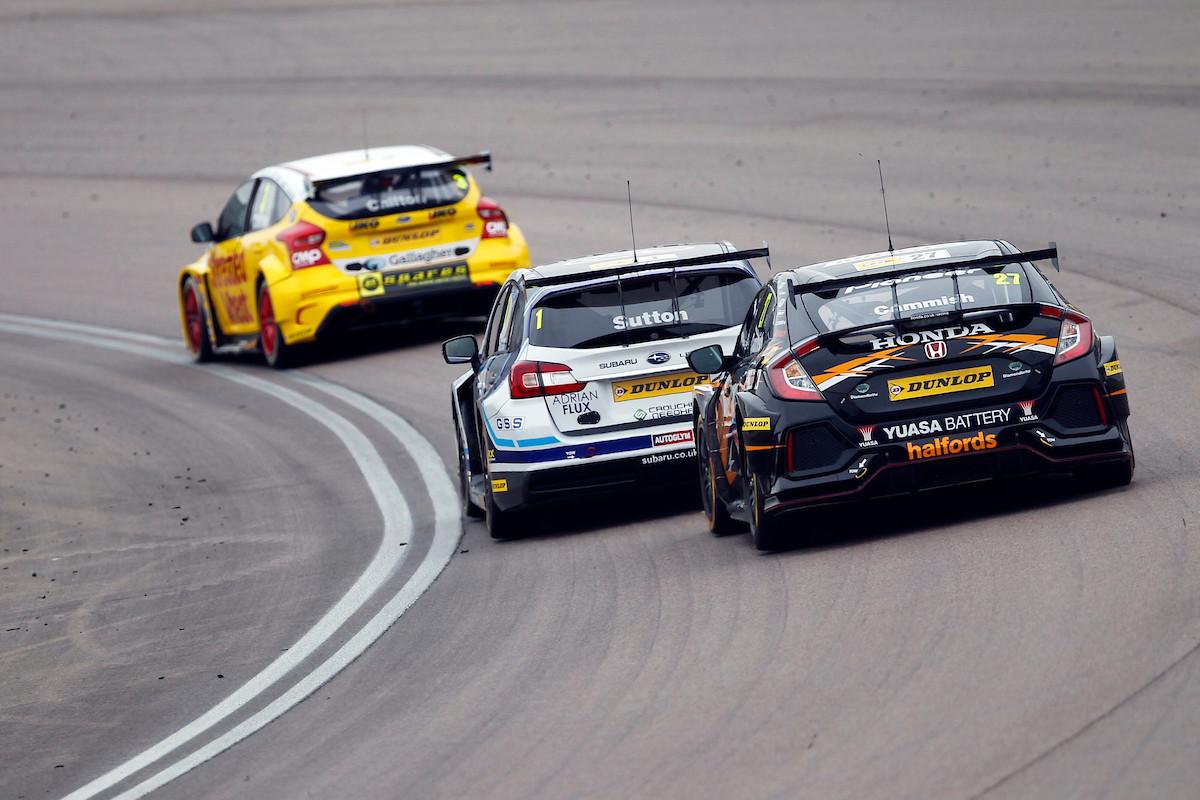 The story of Honda driver Dan Cammish being hit with two penalties at Rockingham is our first entry into the top ten. Cammish was hit with a fine of £1,500 by stewards as a result of an interview with series broadcaster ITV. Read more.
The ninth most read article was the one where BTCC boss Alan Gow said the British Touring Car Championship is likely to drop its driver-focussed success ballast system in preference of making more tactical use of the new hybrid power unit in 2022. Read more.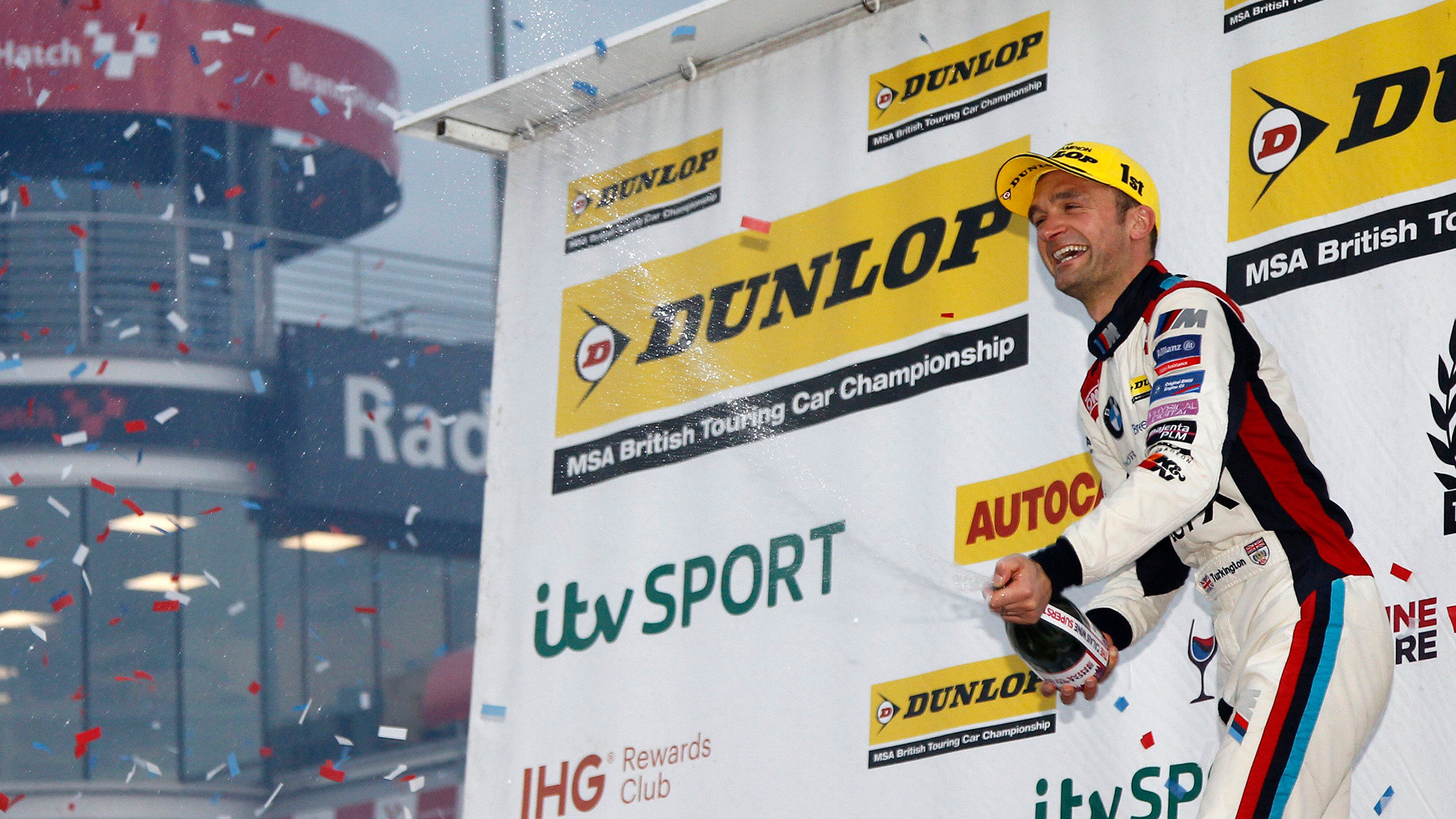 Eighth on the list is the article on touring car stars Andy Priaulx and Colin Turkington being linked to joining the 2019 World Touring Car Cup (WTCR) grid. Read more.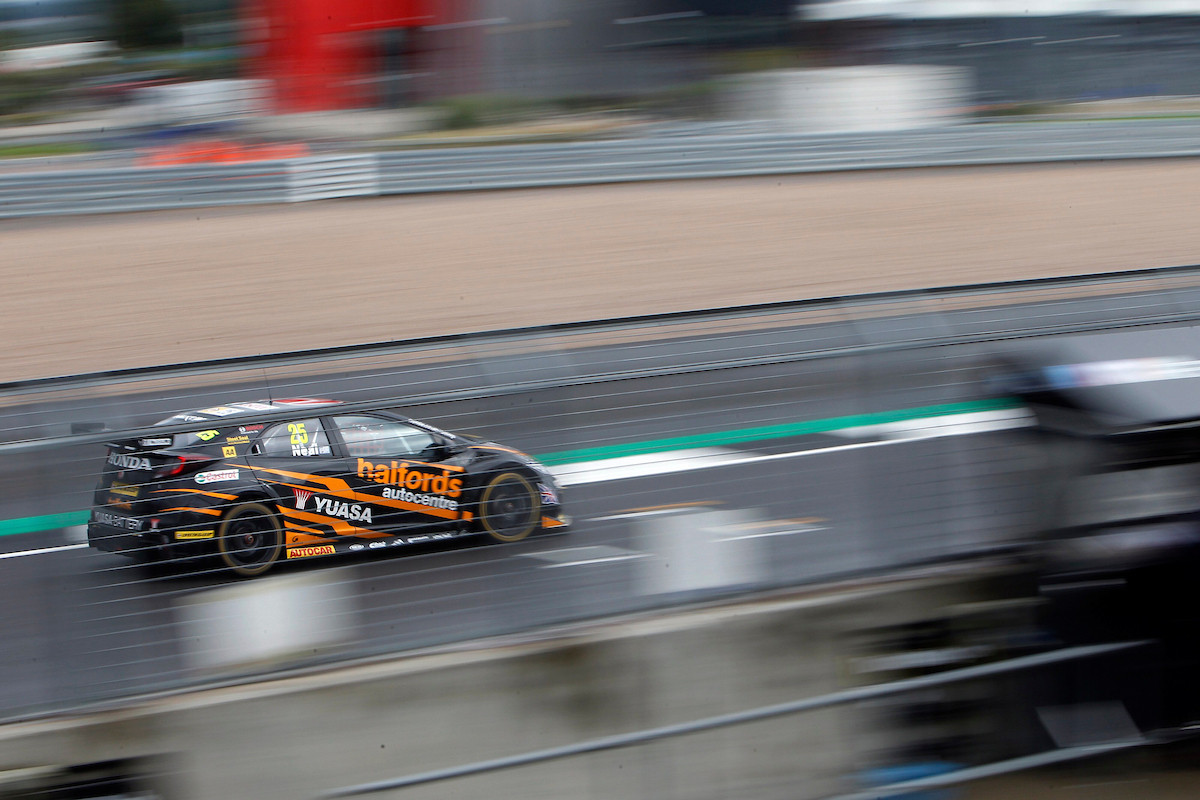 The seventh most read article on TouringCarTimes in 2018 was the one on Team Dynamics having confirmed that it will expand its touring car programme to include an entry into the new-for-2019 Touring Car Trophy. Read more.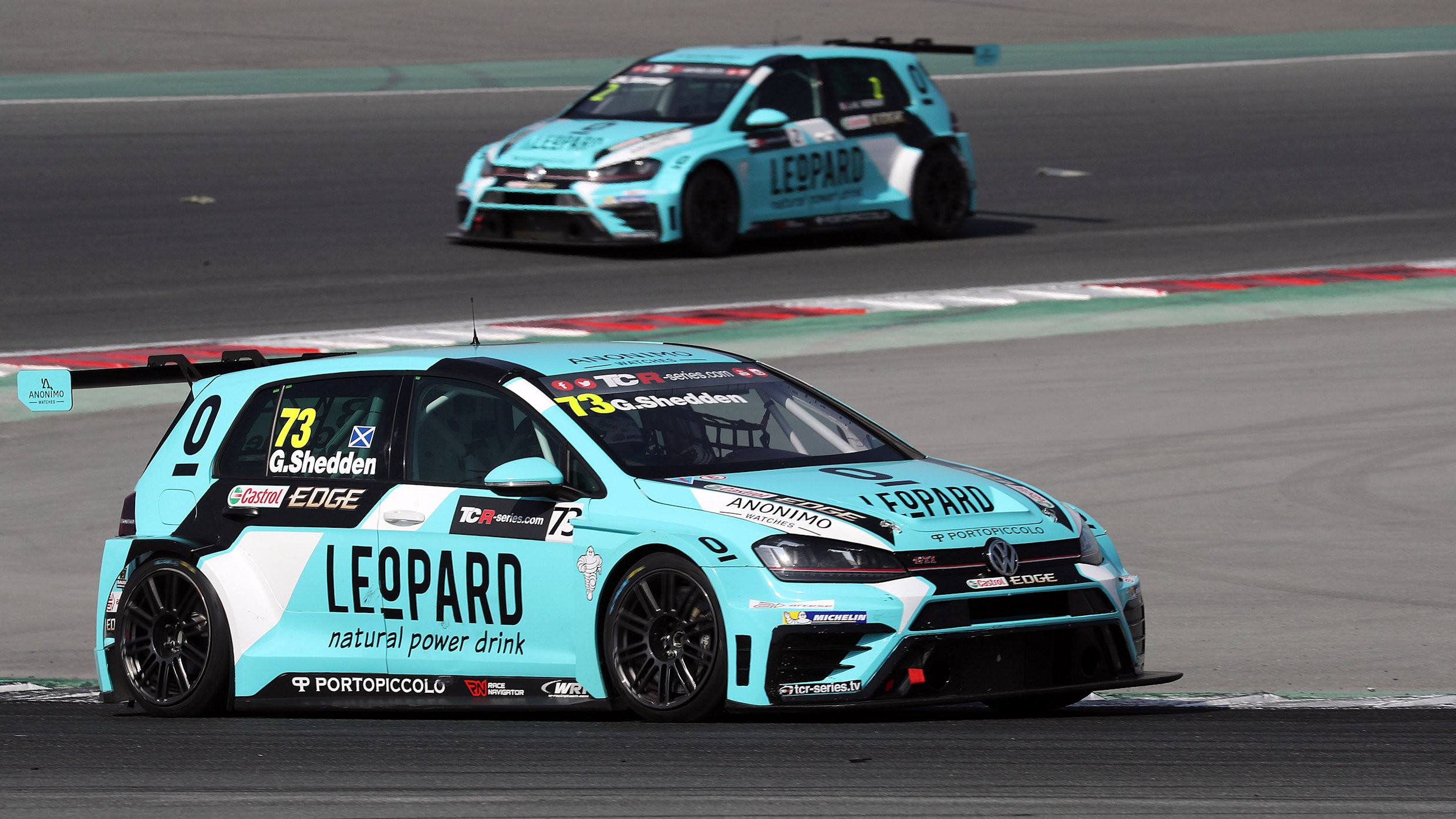 The oldest story on the list is from January, claiming position six, on Gordon Shedden being linked to Team WRT for the 2018 World Touring Car Cup. Read more.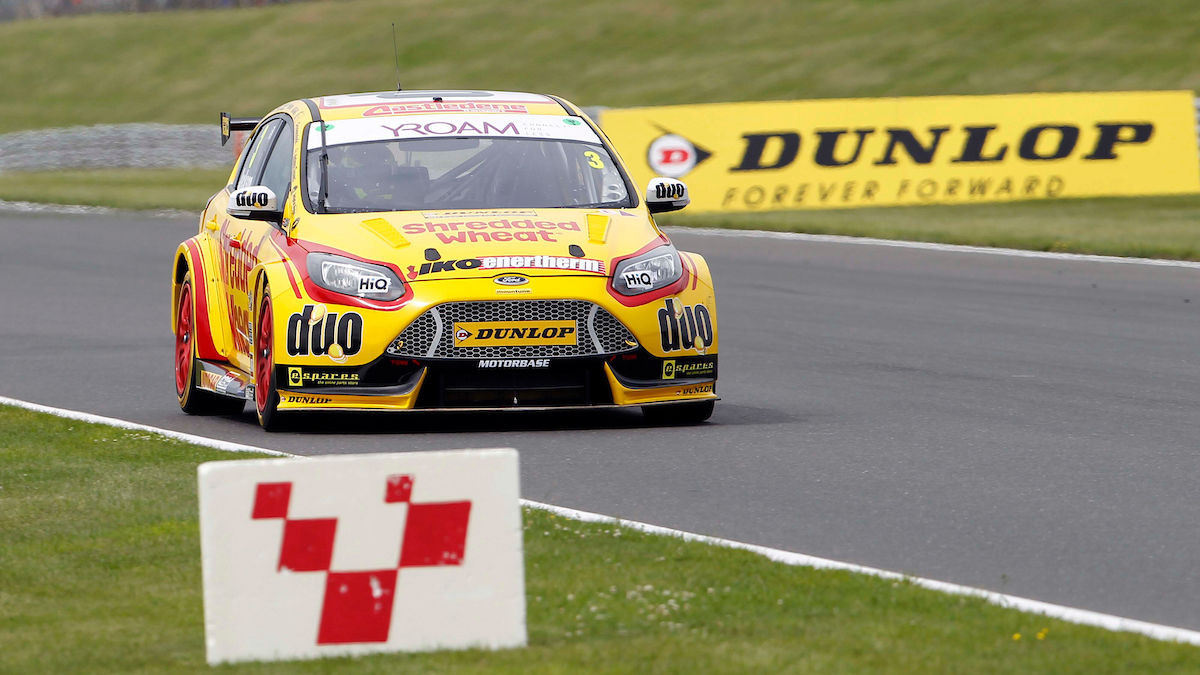 As we head into the top five, the first entry is the story on Motorbase Performance boss David Bartrum saying that the team was keen to put the split with Mat Jackson firmly in the past. Read more.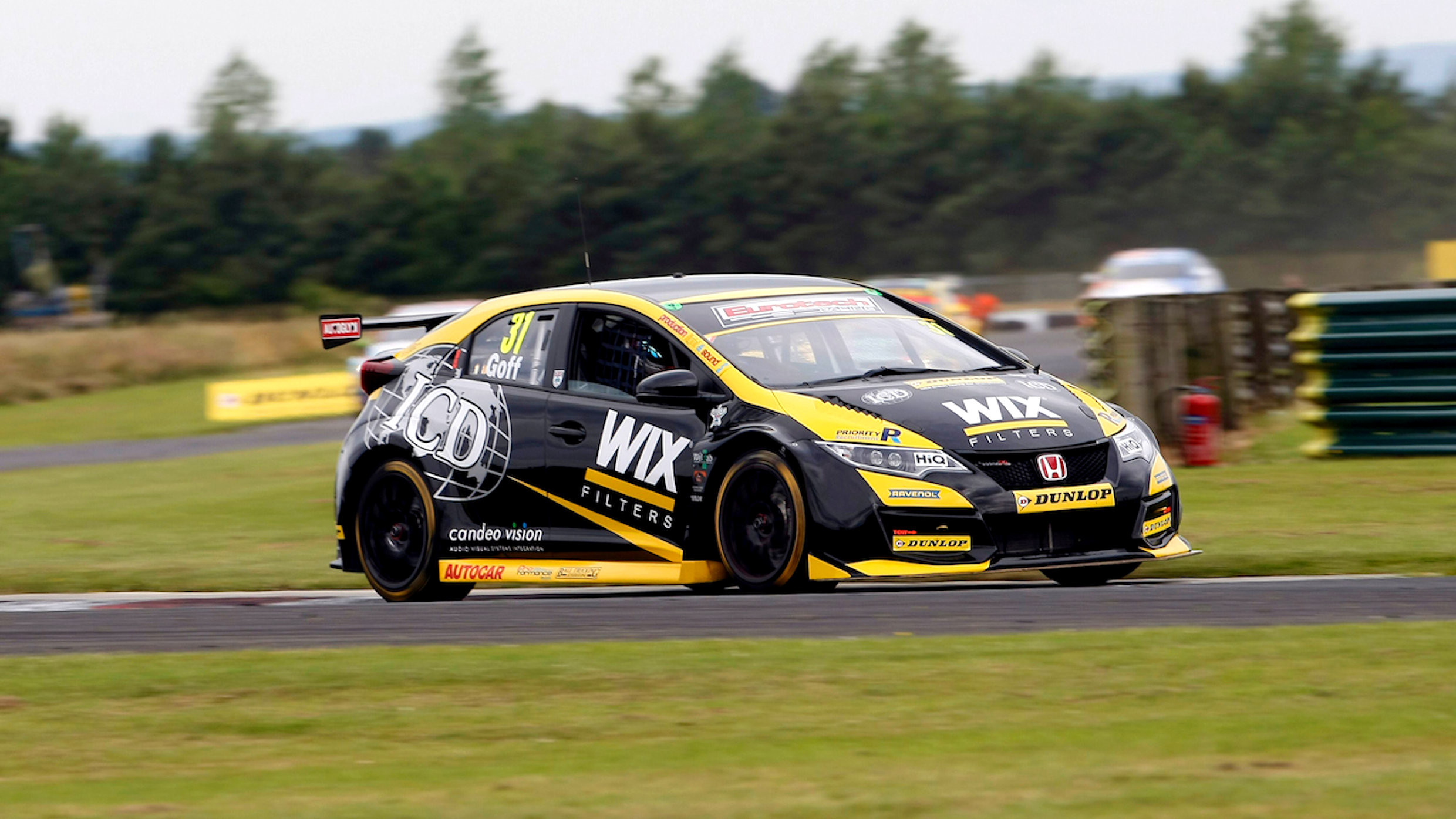 The news on Eurotech Racing confirming that it will not compete in the 2019 British Touring Car Championship was the fourth most read article on our site during 2018. Read more.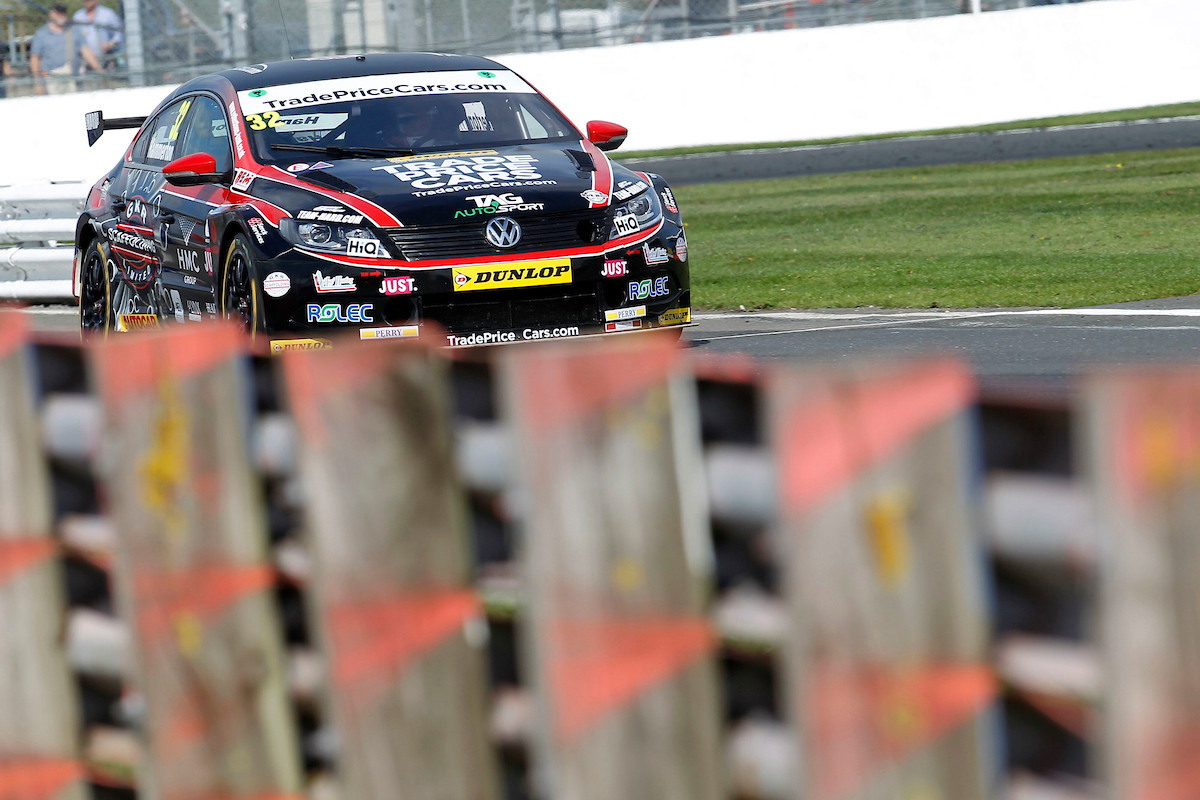 The third most read story on TouringCarTimes this year was the one on five drivers being penalised following the penultimate weekend of the 2018 BTCC. Read more.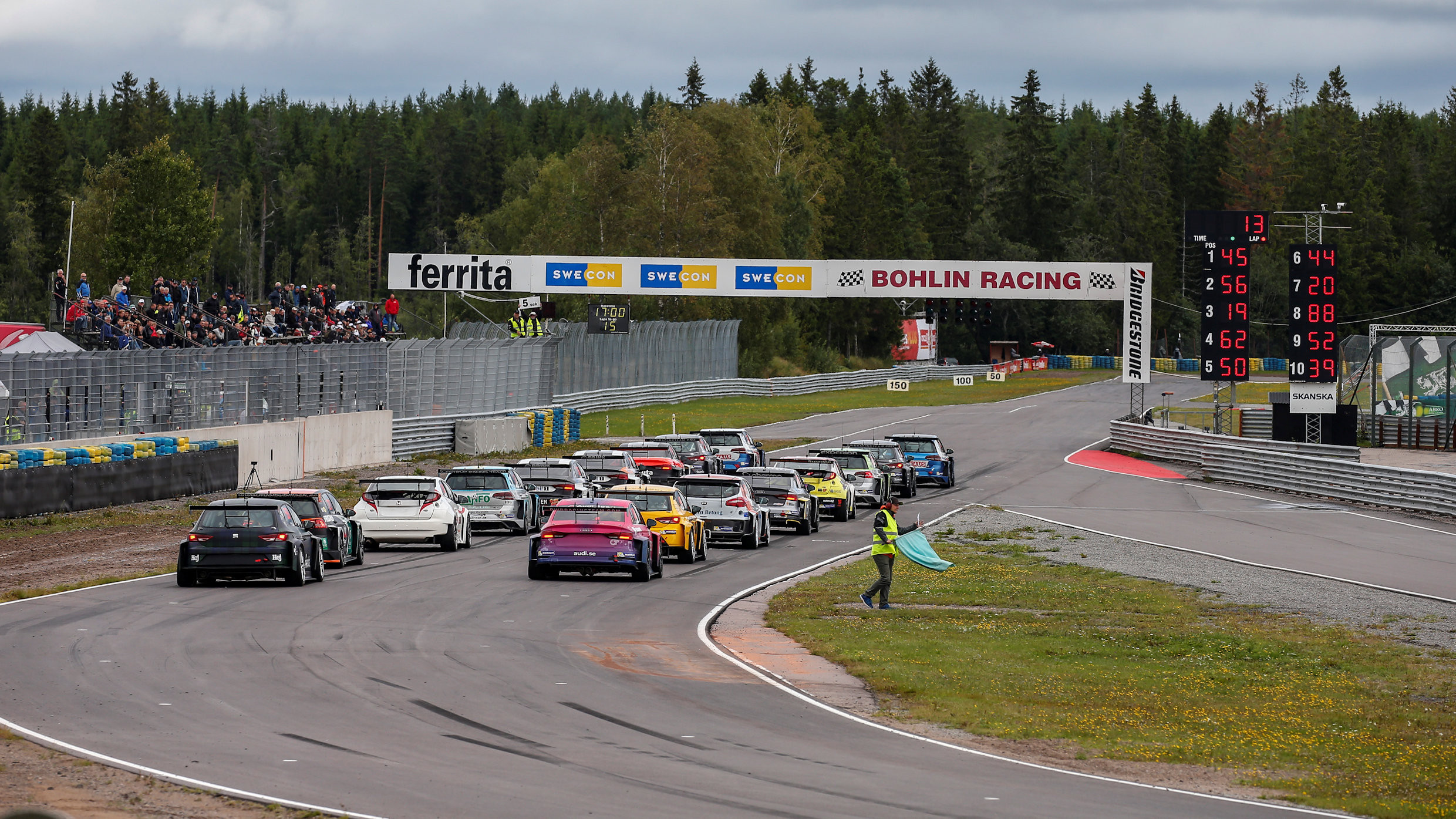 The tragic news of a marshal being fatally injured during the Scandinavian Touring Car Championship race weekend at Gelleråsen Arena was our second most read story of 2018. The circuit lost a valued co-worker that had worked with them for many years. Read more.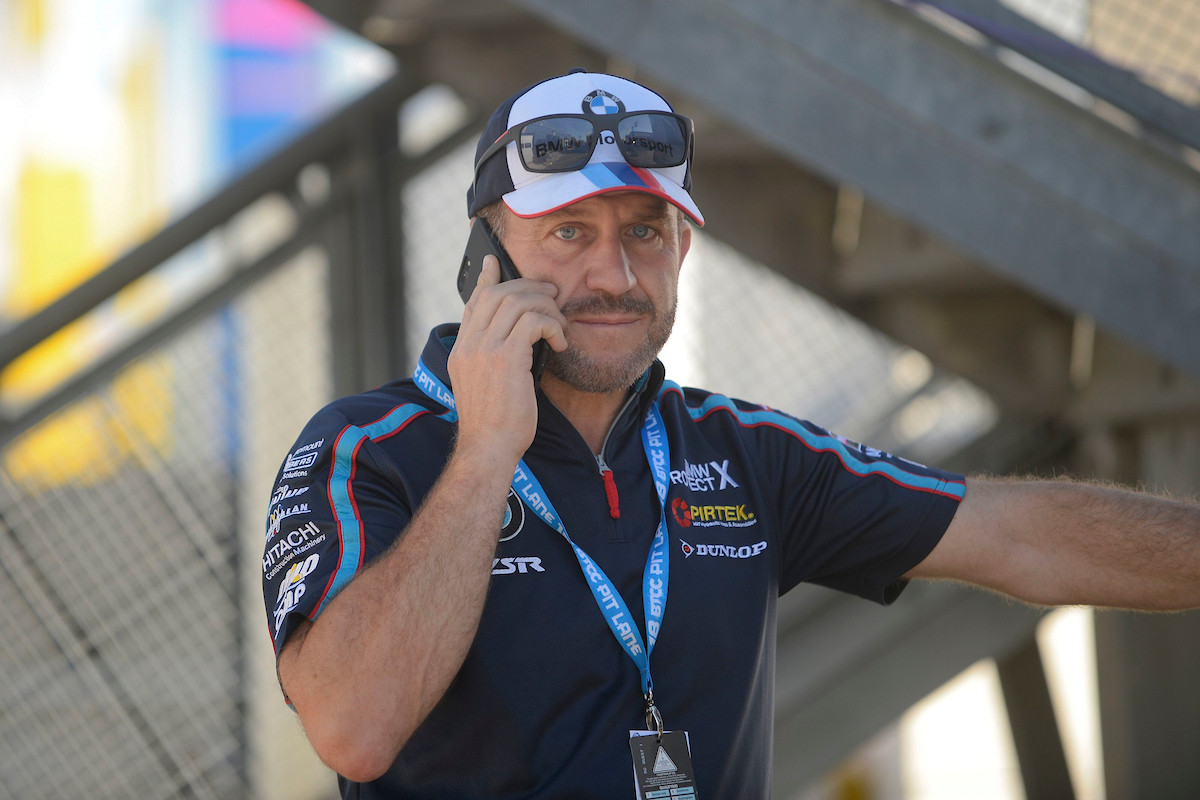 We know that you all really care about Rob Collard and the proof is here as the most read article of 2018 on TouringCarTimes was the one of him saying there are a "lot of decisions to be made" about his future return to competition after he was forced to miss the final four rounds of the 2018 BTCC season. Read more.
Previous years of the top ten most read articles
TouringCarTimes in 2018
2018 marks the completion of TouringCarTimes' 23rd year of delivering touring car news online and the visitor numbers were as strong as the previous years.
The staff of TouringCarTimes would like to extend a warm thank you to all of our supporters and we are looking forward to an exciting touring car year in 2019!