Top 10 most read touring car stories of 2021
The pandemic hugely affected the touring car racing scene across the globe once again throughout 2021, but there was still plenty of excellent racing in the championships that TouringCarTimes cover.
Join us as we take a look at the most read touring car news of 2021 on TouringCarTimes in our annual countdown.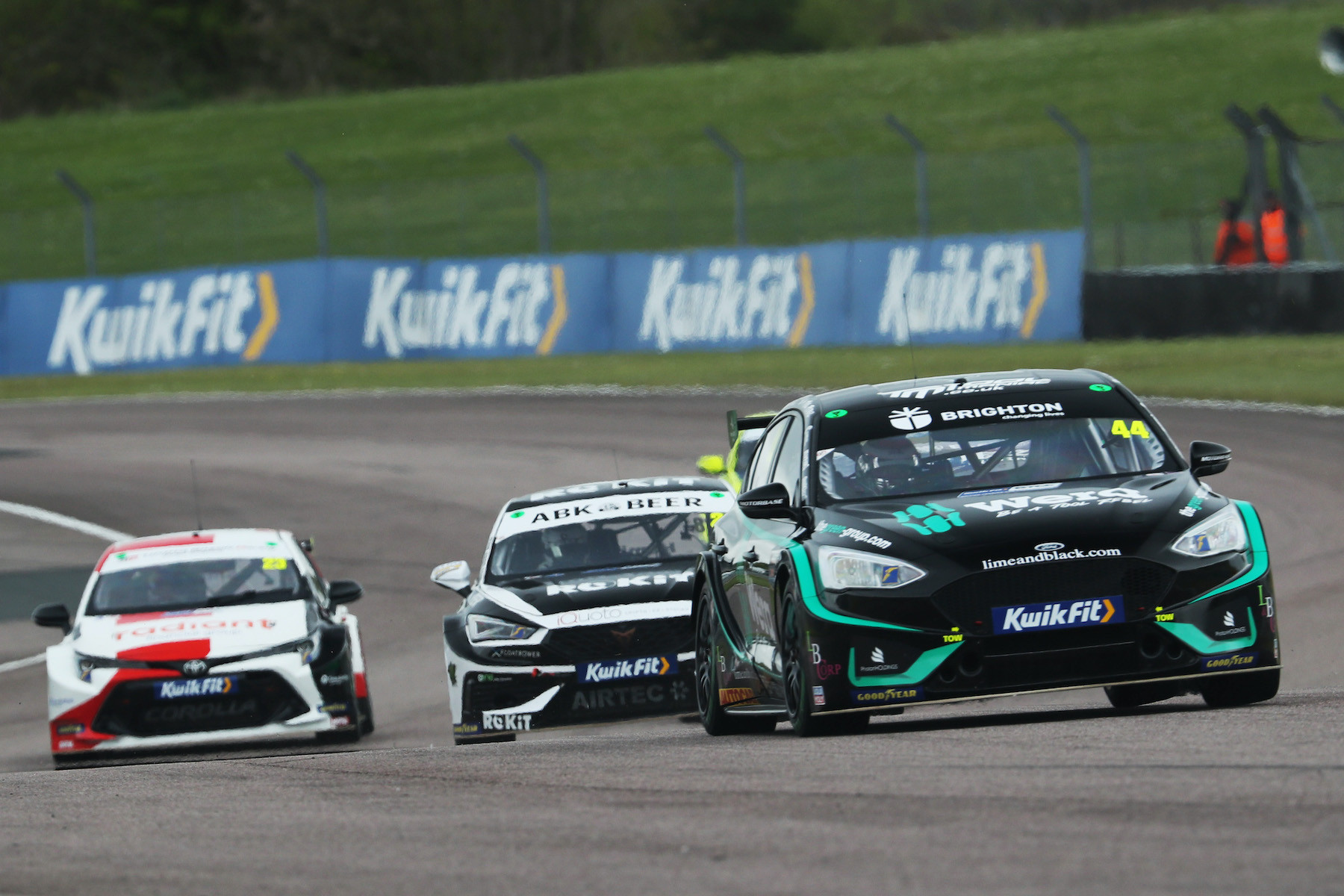 10 – Andy Neate, Tom Ingram, Colin Turkington hit with Thruxton penalties
The tenth most read article followed a raft of penalties that were handed out during the dramatic opening British Touring Car Championship weekend at Thruxton. Among the penalised were Andy Neate, Tom Ingram and Colin Turkington – Full Story.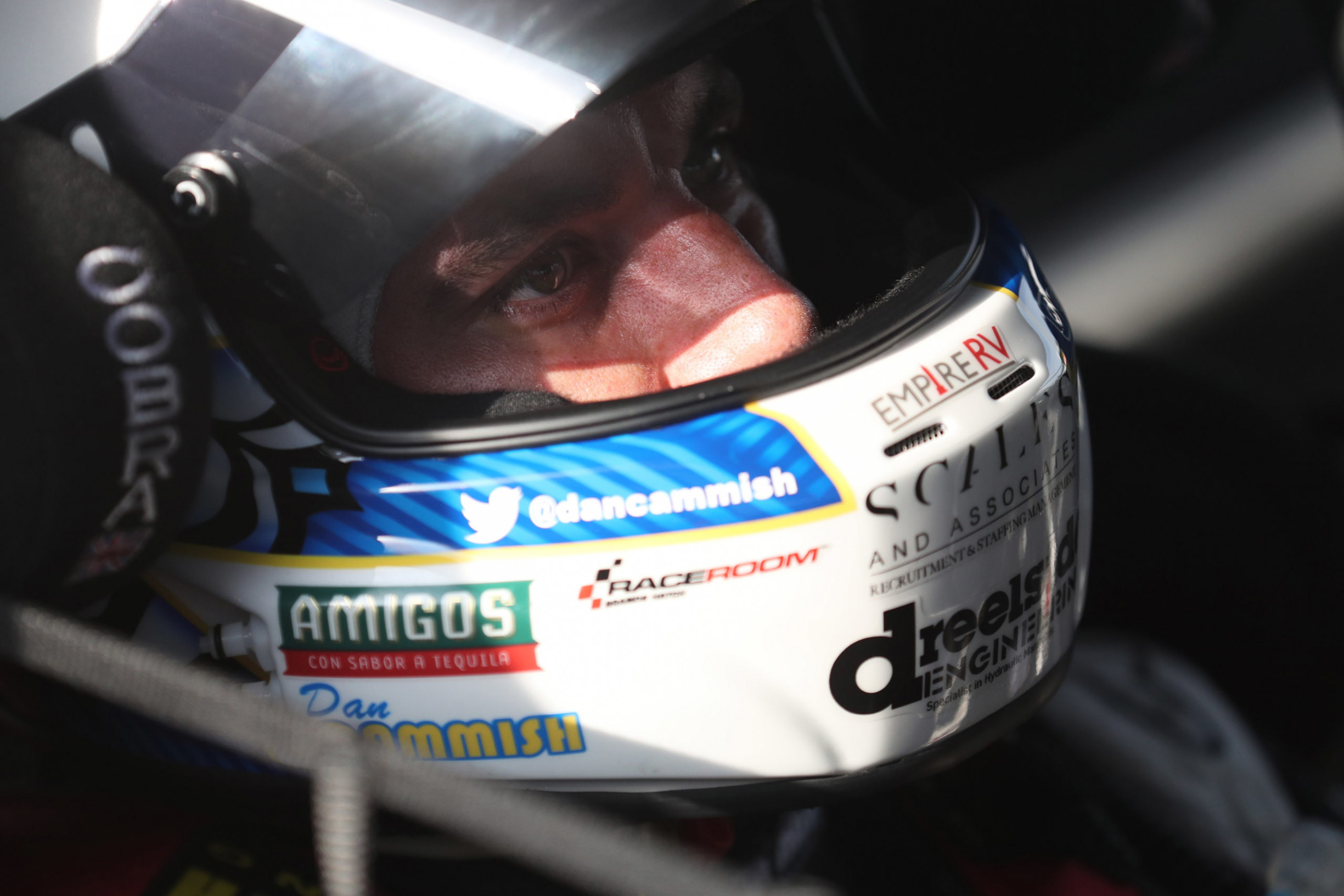 9 – Dan Cammish leaves Team Dynamics
Number nine on the list is when Dan Cammish announced that he would leave Team Dynamics after three BTCC seasons with the Honda team, a decision the former Carrera Cup champion said left him disappointed – Full Story.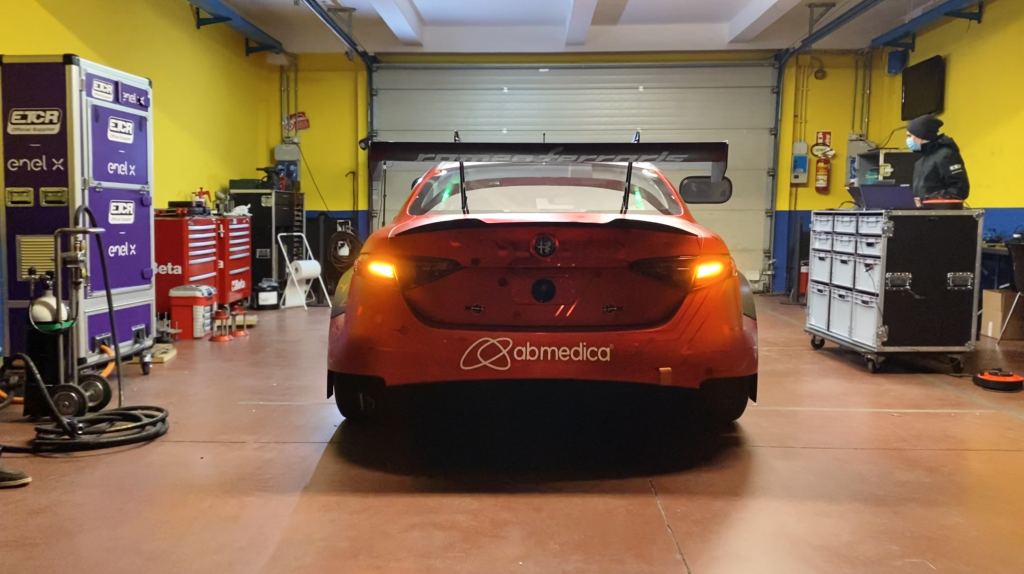 8 – Alfa Romeo Giulia undergoes battery installation
The eighth most read article of 2021 featured the battery installation of the Alfa Romeo Giulia by Romeo Ferraris ahead of the inaugural PURE ETCR season – Full Story.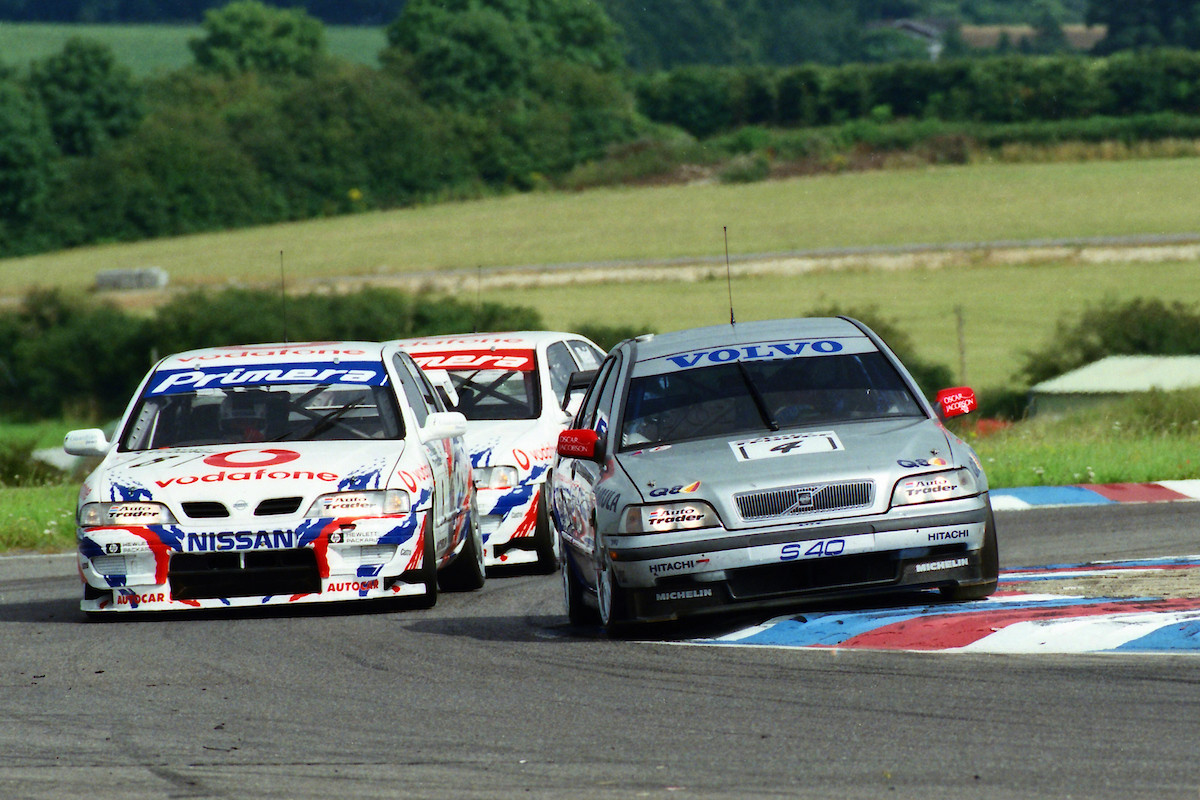 7 – Quiz time: Can you name the 1998 BTCC drivers?
Number seven on this list is a quiz where we invited our readers to name all drivers from the legendary 1998 British Touring Car Championship season. If you haven't taken the quiz already, look no further.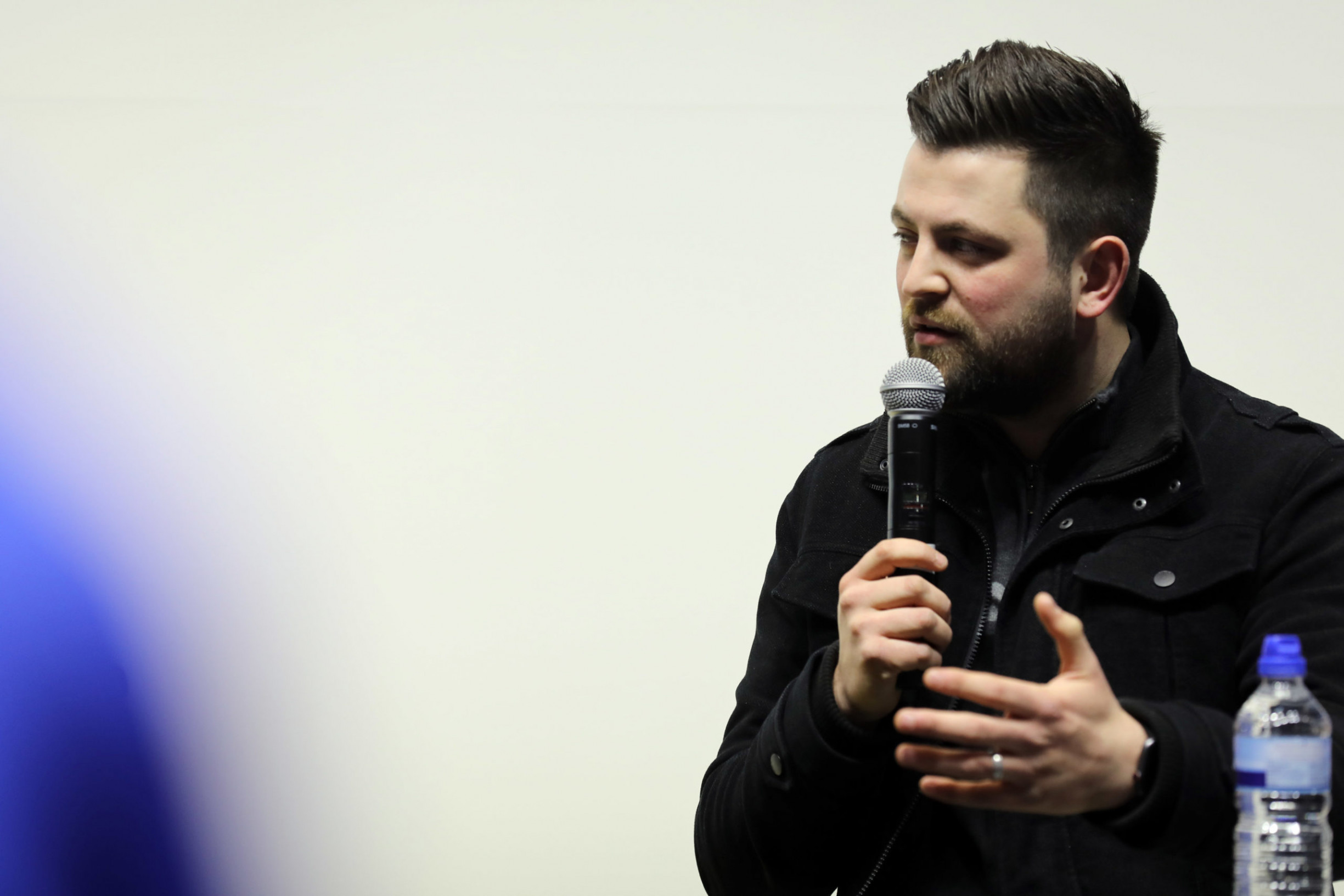 6 – Dan Rowbottom completes Team Dynamics line-up as Matt Neal steps back for 2021
Sixth on this list is another story about BTCC squad Team Dynamics. The team announced that three-time champion Matt Neal would not be part of the BTCC for the first time since his debut in 1991 and that Dan Rowbottom would take over – Full Story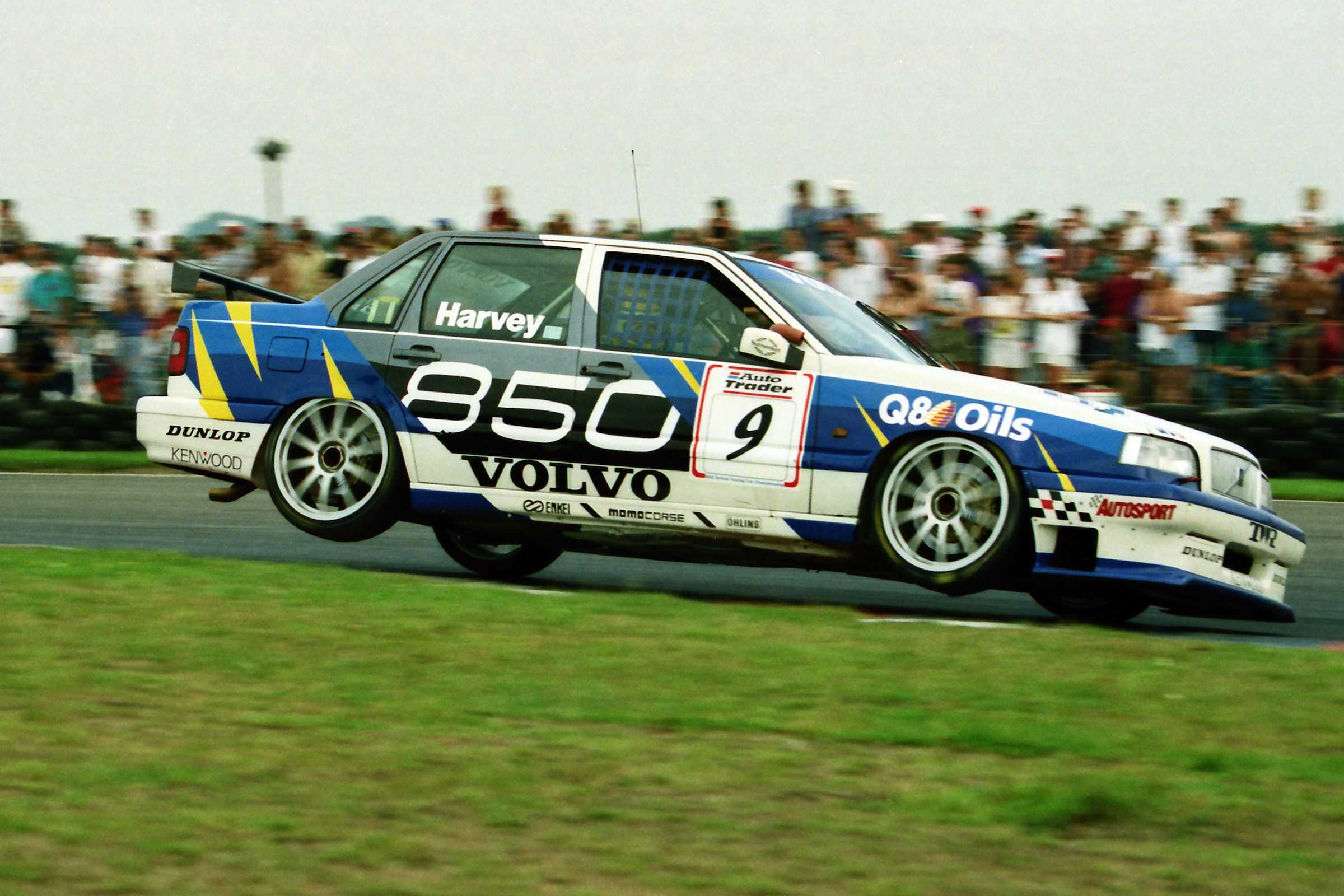 5 – A look at Volvo's six factory touring cars
As we head into the top five, we find our feature on Volvo's touring cars throughout the years. It all began with the mighty Volvo 240 Group A and ended with the world title-winning Volvo S60 TC1 – Full Story.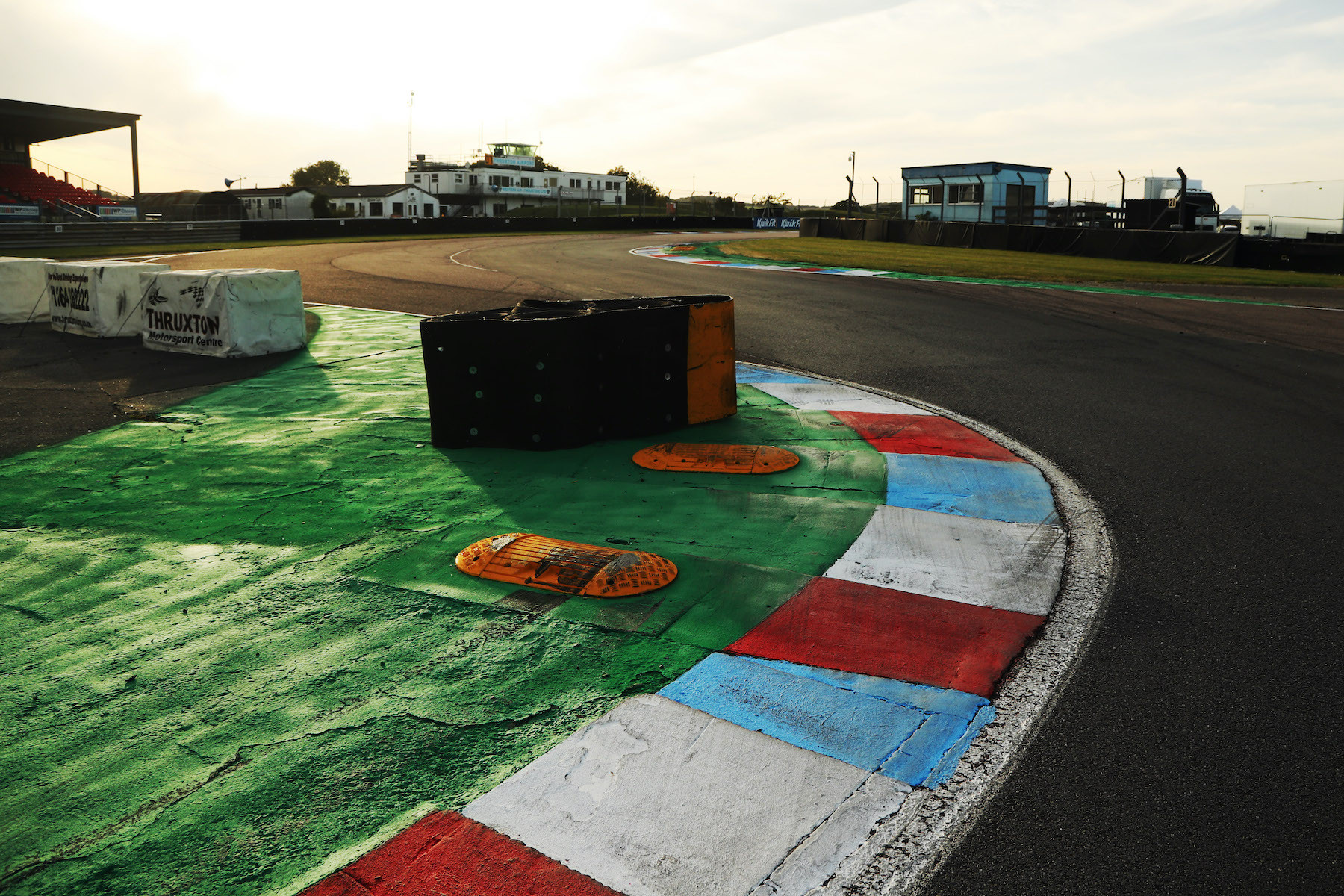 4 – BTCC season to start behind closed doors
The fourth most read article on TouringCarTimes in 2021 is related to the pandemic, as British Touring Car Championship organisation announced the 2021 season would start behind closed doors – Full Story.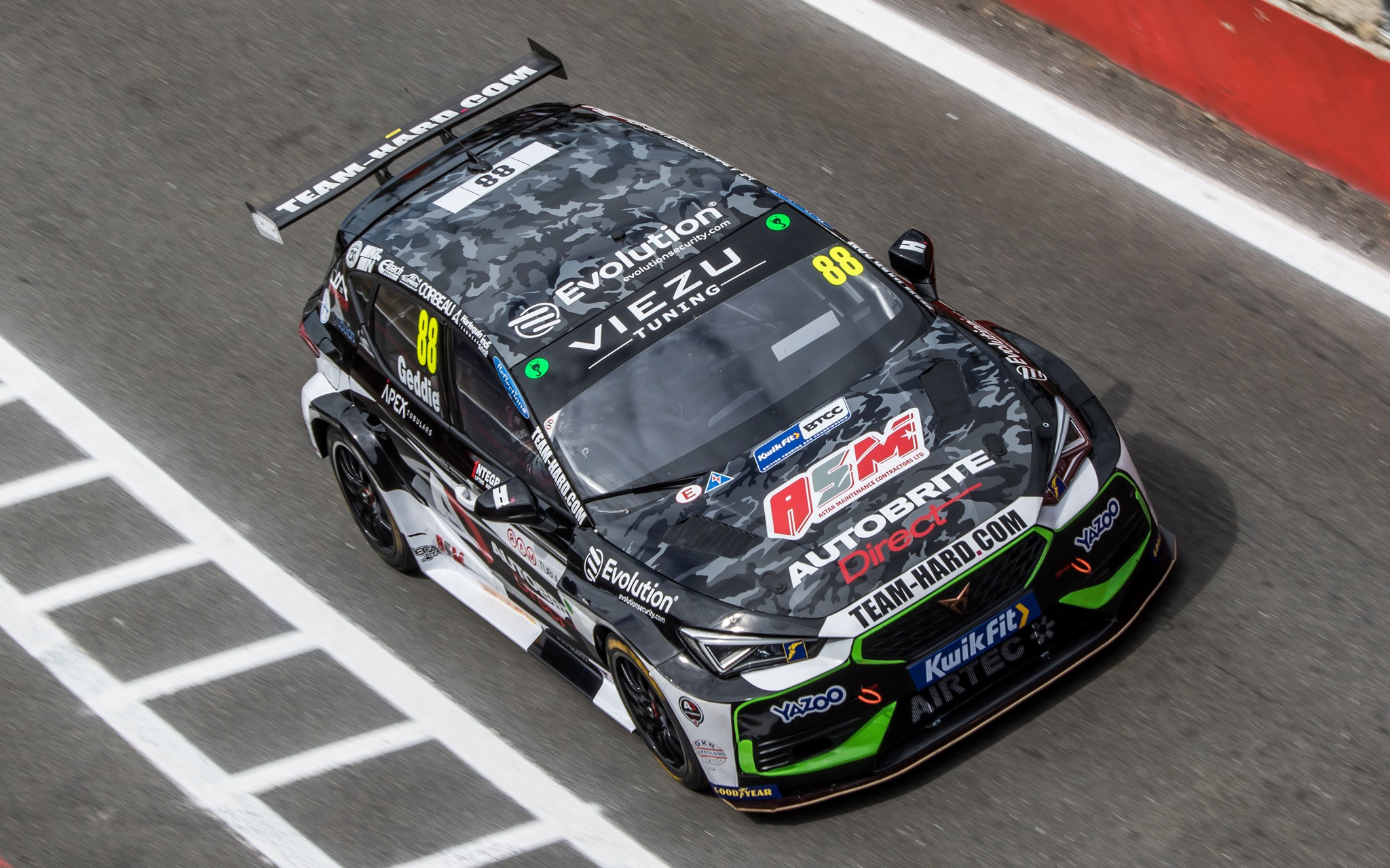 3 – Glynn Geddie to sit out remainder of 2021 BTCC season
As we enter the top three, we find a BTCC article about Glynn Geddie, when he announced that he would not be able to take part in the full season for personal reasons – Full Story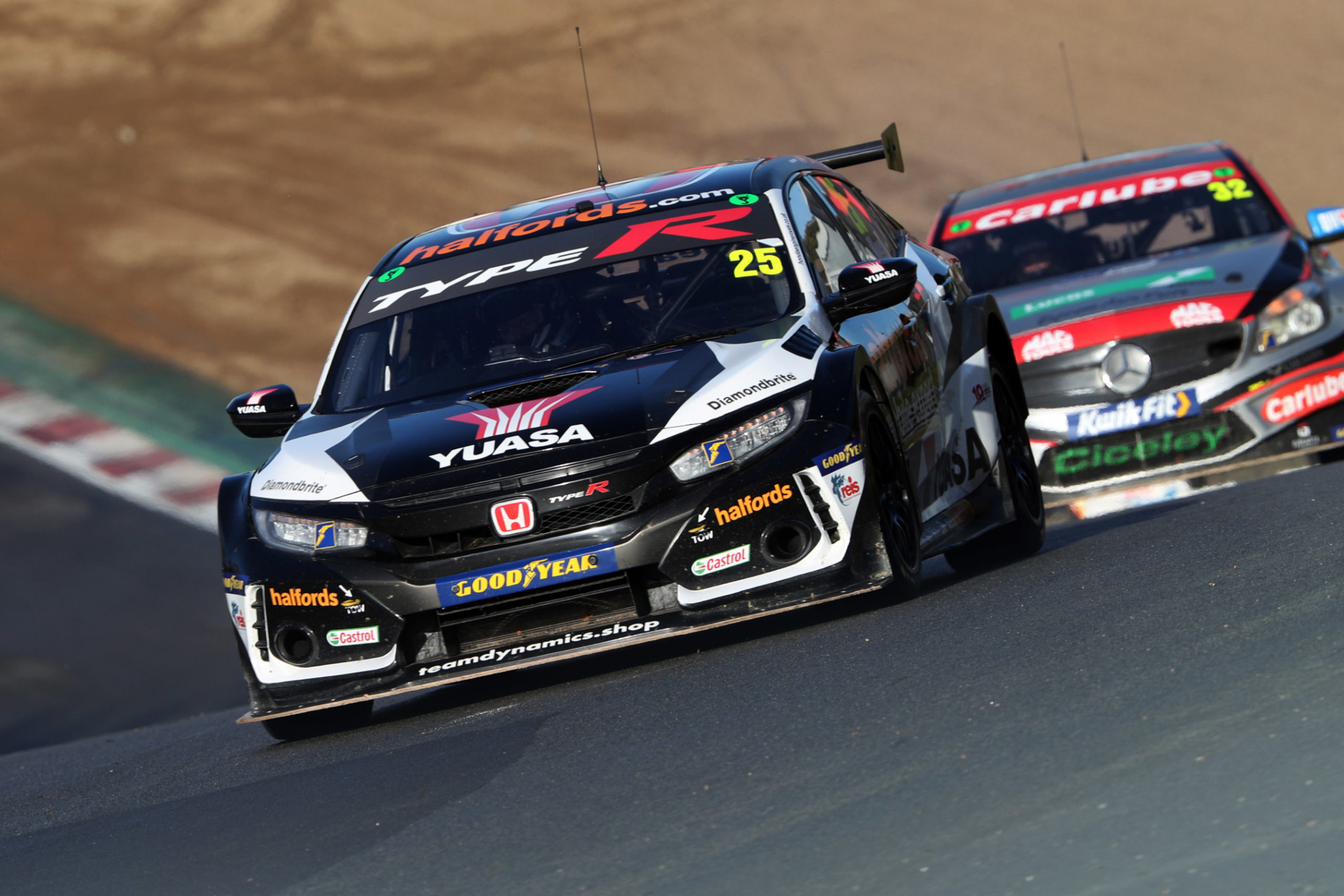 2 – Honda bows out with "significant regret"
The second most read article of 2021 was when Honda admitted that it took the decision to depart the BTCC with "significant regret" after the announcement of the end of its long-time partnership with Team Dynamics – Full Story.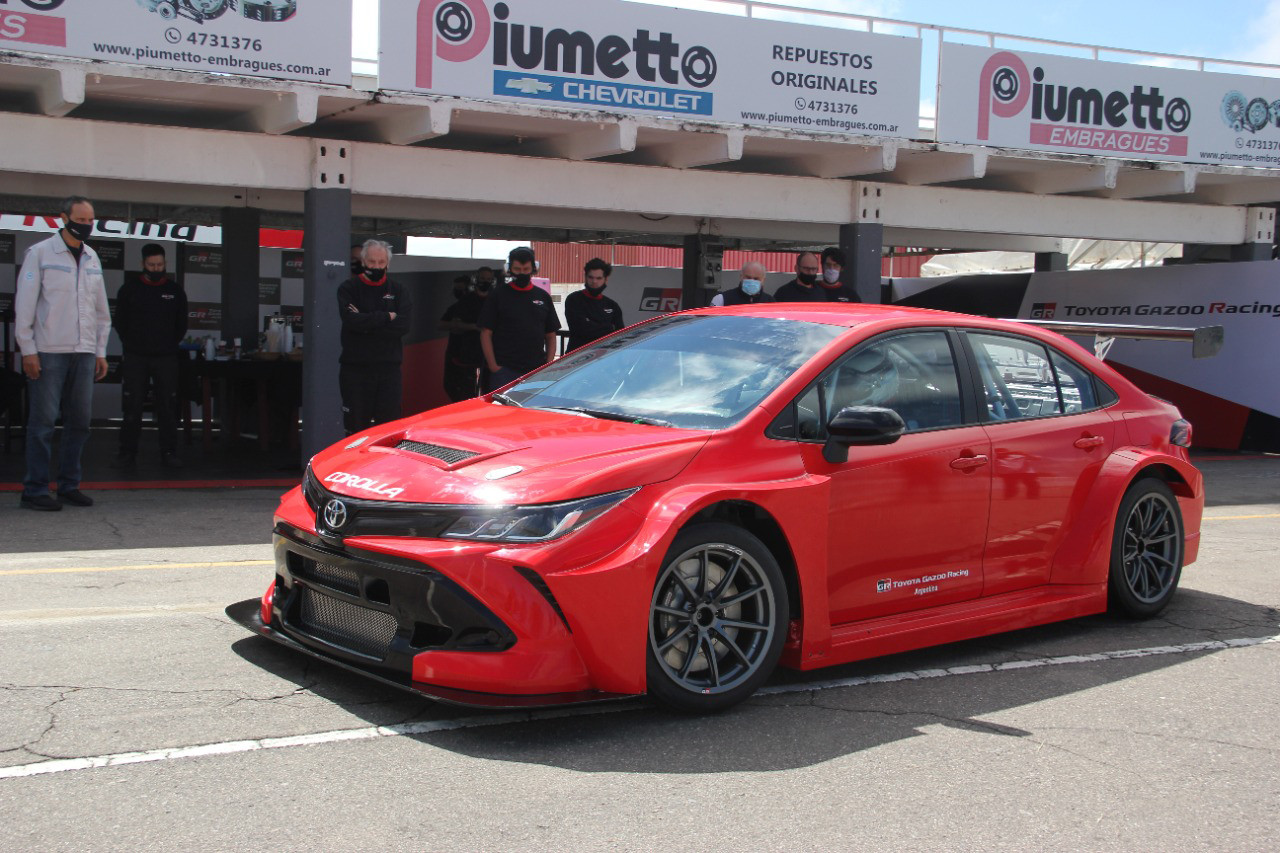 1 – First image of the new Toyota Corolla TCR
The most read article of 2021 is no more than two weeks old and it's the first pictures of the all-new Toyota Corolla TCR. Announcements of new touring cars are always hugely popular and it was no exception when Toyota Gazoo Racing pulled the cover off its Corolla TCR at the Oscar Cabalen circuit in Argentina ahead of its competitive debut in 2022 – Full Story.
1995-2021
2021 marked TouringCarTimes' 26th year and we would like to extend our warmest gratitude to all of our supporters and we wish an exciting and healthy 2022!
Previous years of the top ten most read articles